So now's your chance to see how you would have done on a test from 91 freakin' years ago. Without further ado, here are 10 questions from the 1926 SATs:
Frivolity flourishes when authority is absent.

Unhappy experiences teach us to be careful.

A thing must be tried before we know its value.

A meal is judged by the dessert.

Small animals never play in the presence of large ones.

Children suffer more from heat than grown people.
Can You Correctly Answer All Of These Questions From The First-Ever SATs?
Tbh, good job even getting any of these right. 1926 was a weird time.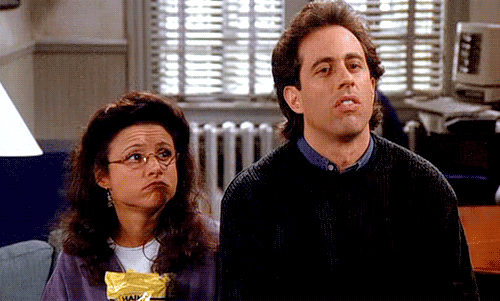 Honestly, you might not have gotten them all right, but I'm not even judging you for a second because some of these questions are straight-up weird.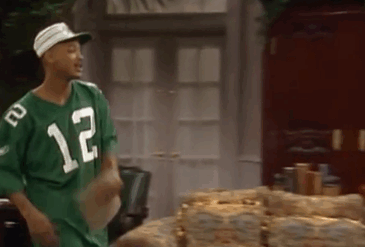 Hey, quick question: Are you a time traveler from 1926? K, cool, that's what I thought.