You know how Doctor Who and Sherlock showrunner Steven Moffat has been teasing fans with a crossover for basically forever?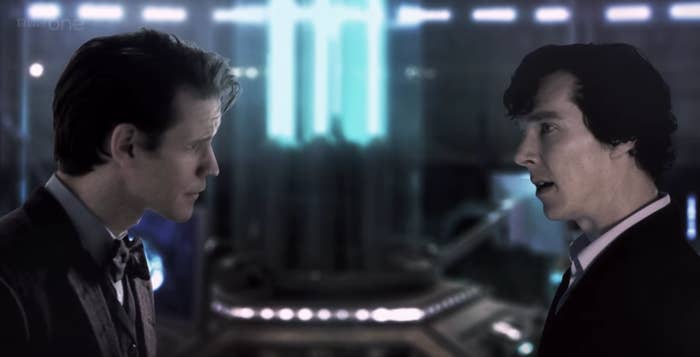 Well, Doctor Who writer and Sherlock co-creator Mark Gatiss, who plays Mycroft Holmes, is officially having none of it.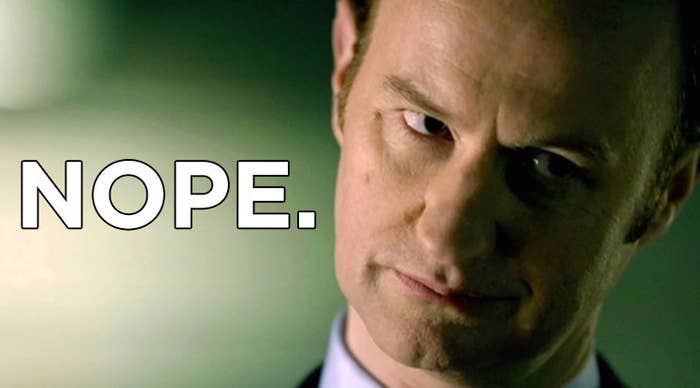 Of course, Moffat has said that Gatiss has been (maybe, kind of, smartly) against a crossover for a while now. BUT saying one will happen "over my dead body" is taking it to the next level.

That's a legit Mycroft Holmes move right there.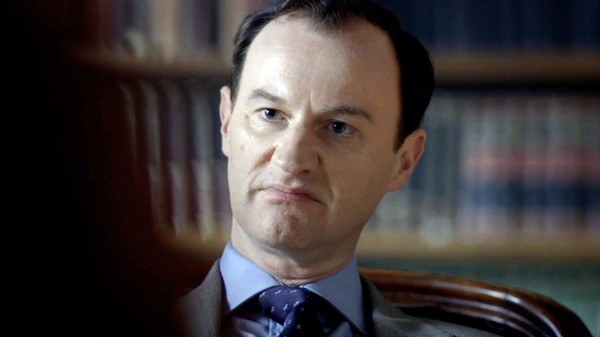 But, ugh, whatever — crossover supporters will just have to watch this epic "Wholock" masterpiece with the Eleventh Doctor over and over again until we've tricked our hearts and minds into believing that it's real.
Oops. Something went wrong. Please try again later
Looks like we are having a problem on the server.
Do you think a Sherlock–Doctor Who crossover is a good idea?
Yes! A thousand times yes! I don't care what Gatiss thinks — it will be great.

Yes, but only a onetime special. Too much of a good thing can make you sick.

Nope. Let's just enjoy the two amazing (and completely separate) shows we have.

LONG LIVE WHOLOCK. LONG LIVE WHOLOCK.