"Black-ish" Is Making An Animated Episode And The Characters Look So Cool
The Johnsons are back!
...and BuzzFeed can officially reveal the exclusive first-look at the characters! The episode titled "Election Special Pt. 2," which is part of a one-hour TV special that will air ahead of the official Season 7 premiere, will follow the Johnsons as they navigate the upcoming election.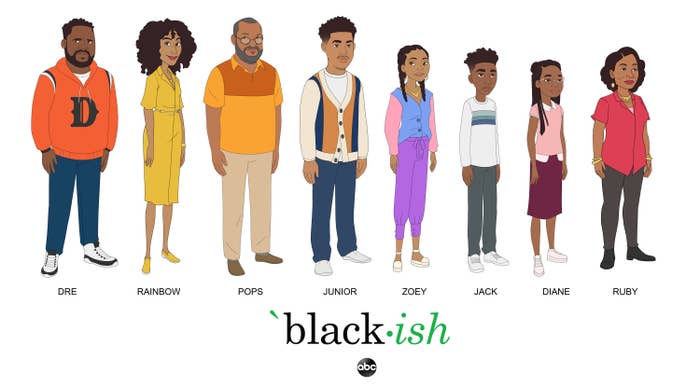 Here's a look at the (very cool!!!) animated versions of the Johnsons:
The one-hour special is set to air on Sunday, Oct. 4 at 10 p.m. ET on ABC.
Airdate and timing are subject to the change due to the NBA Finals schedule.