1.
Lindsay Lohan, The Parent Trap.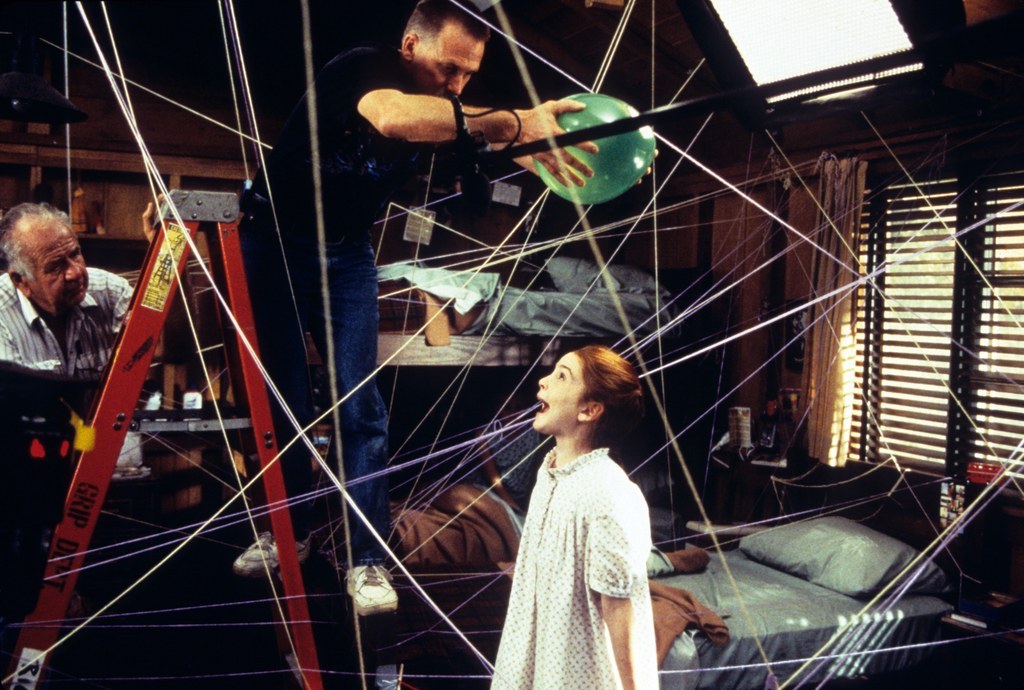 2.
Jeff Bridges and director Joel Coen, The Big Lebowski.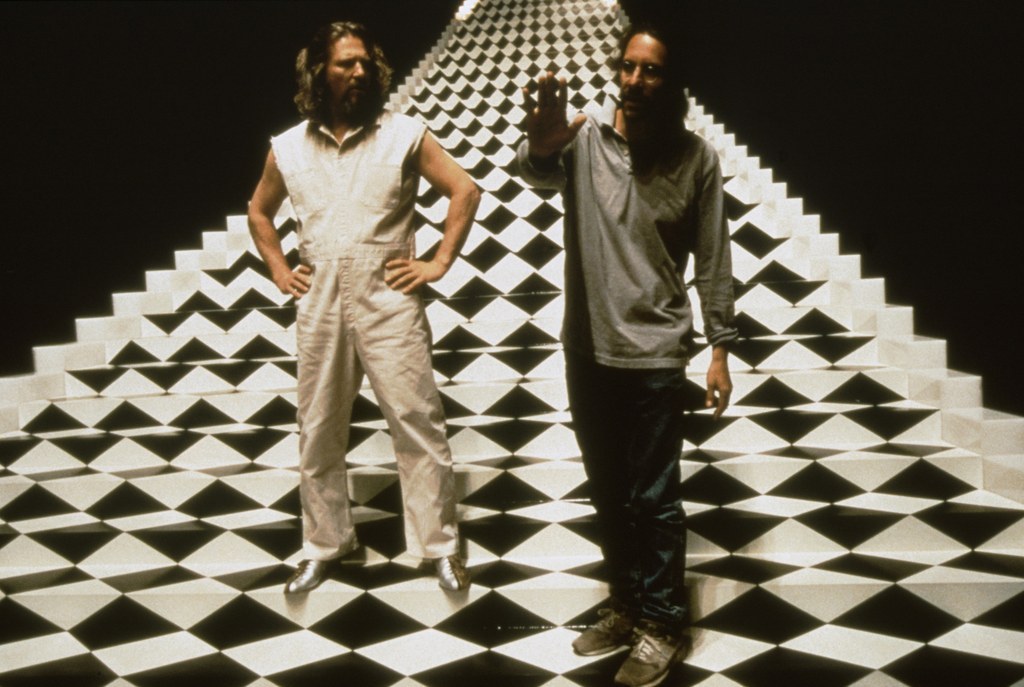 3.
Melanie Brown and Melanie Chisholm, Spice World.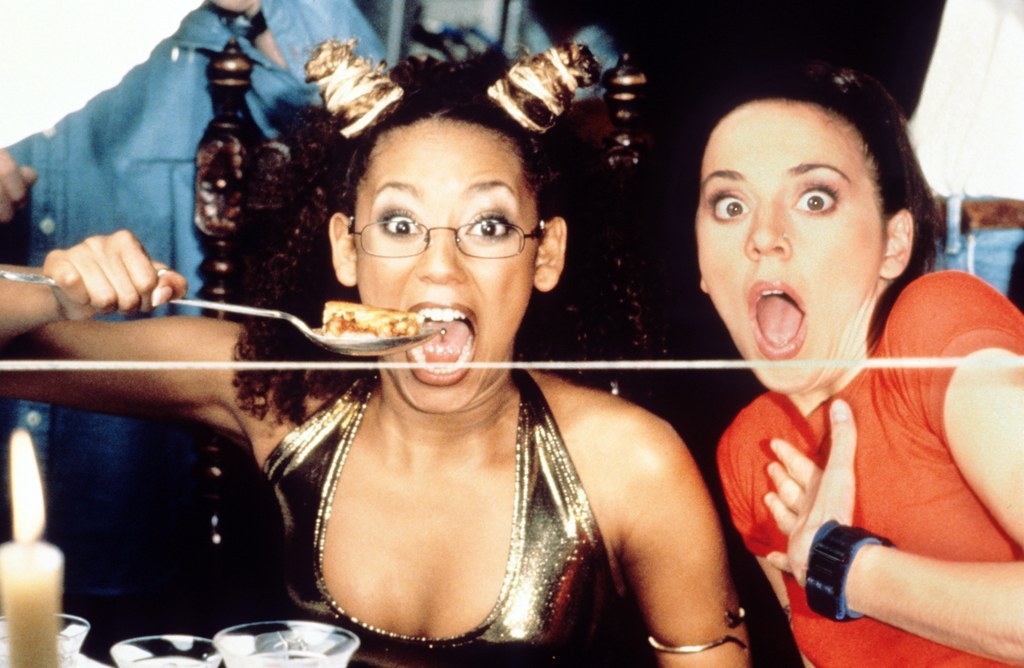 4.
Stacey Dash, director Amy Heckerling, and Alicia Silverstone, Clueless.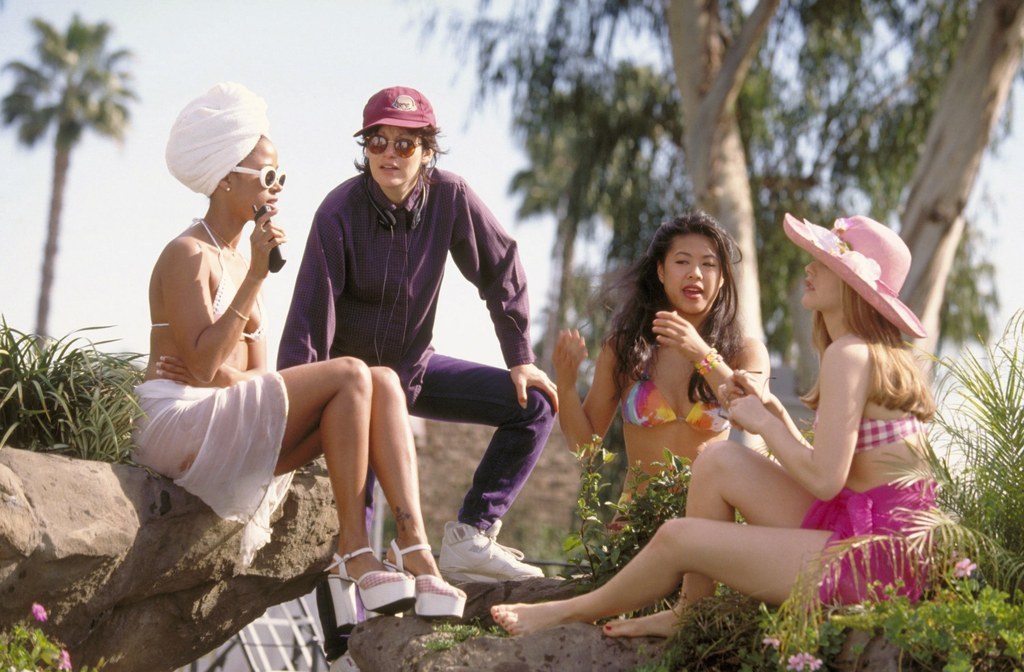 5.
Director Chris Columbus and Macaulay Culkin, Home Alone.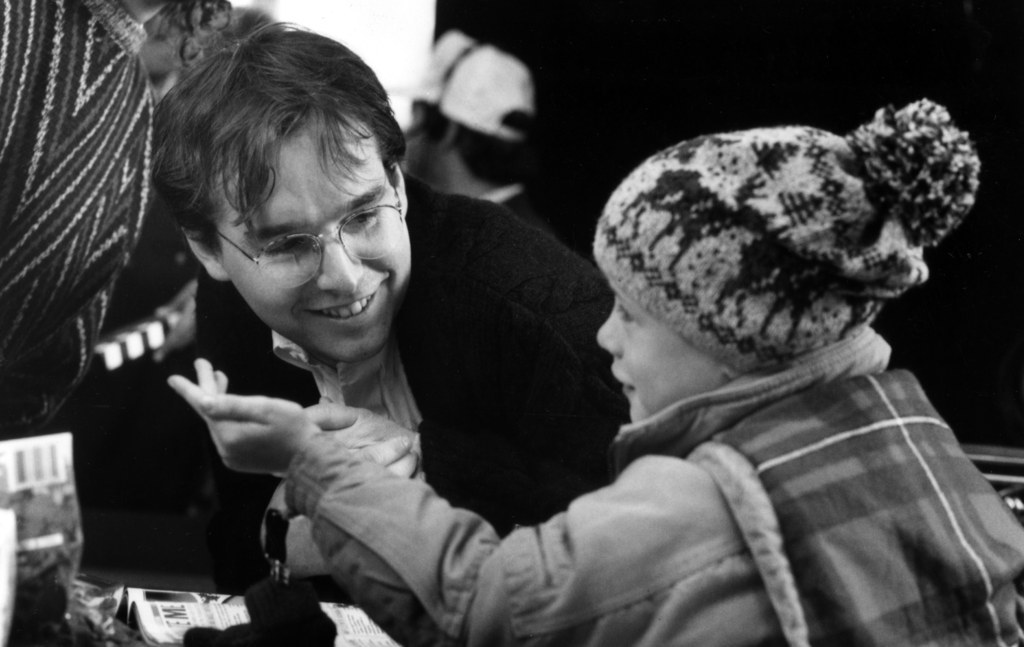 6.
Michael Madsen, Susan Sarandon, Geena Davis, and director Ridley Scott, Thelma & Louise.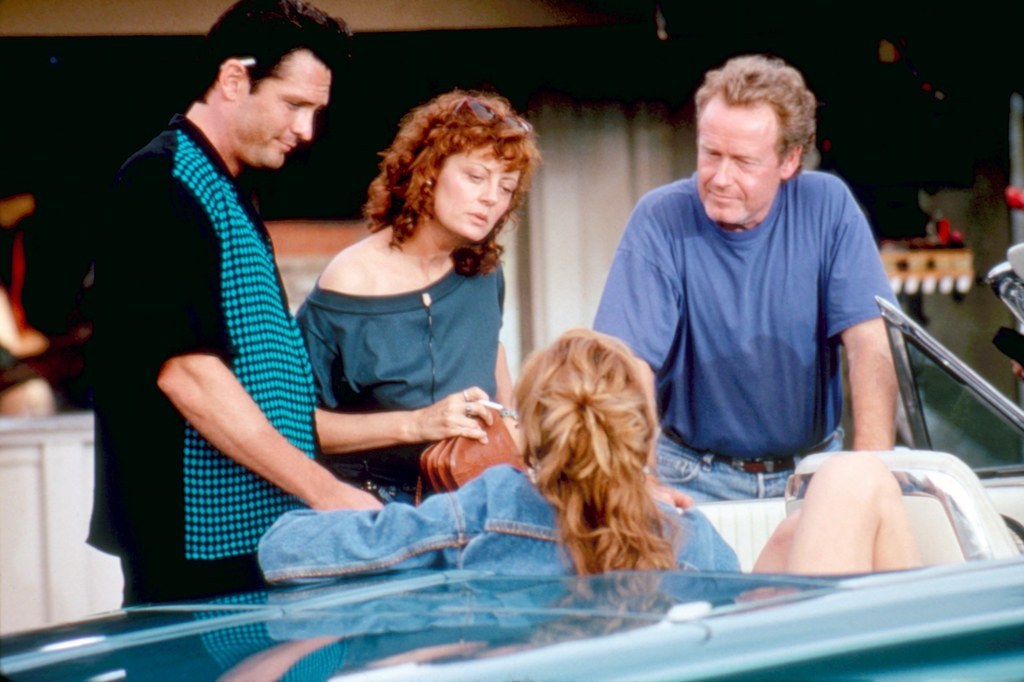 7.
Patrick Renna (left) and director David Mickey Evans (right),The Sandlot.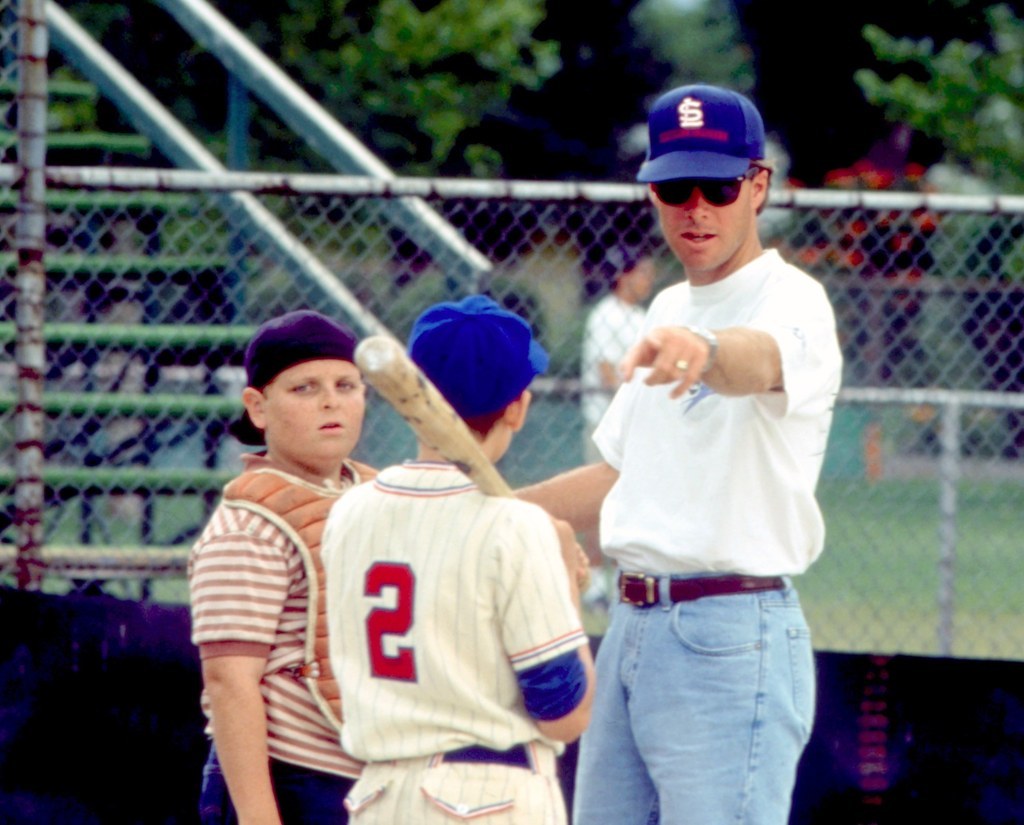 8.
Tom Hanks, That Thing You Do!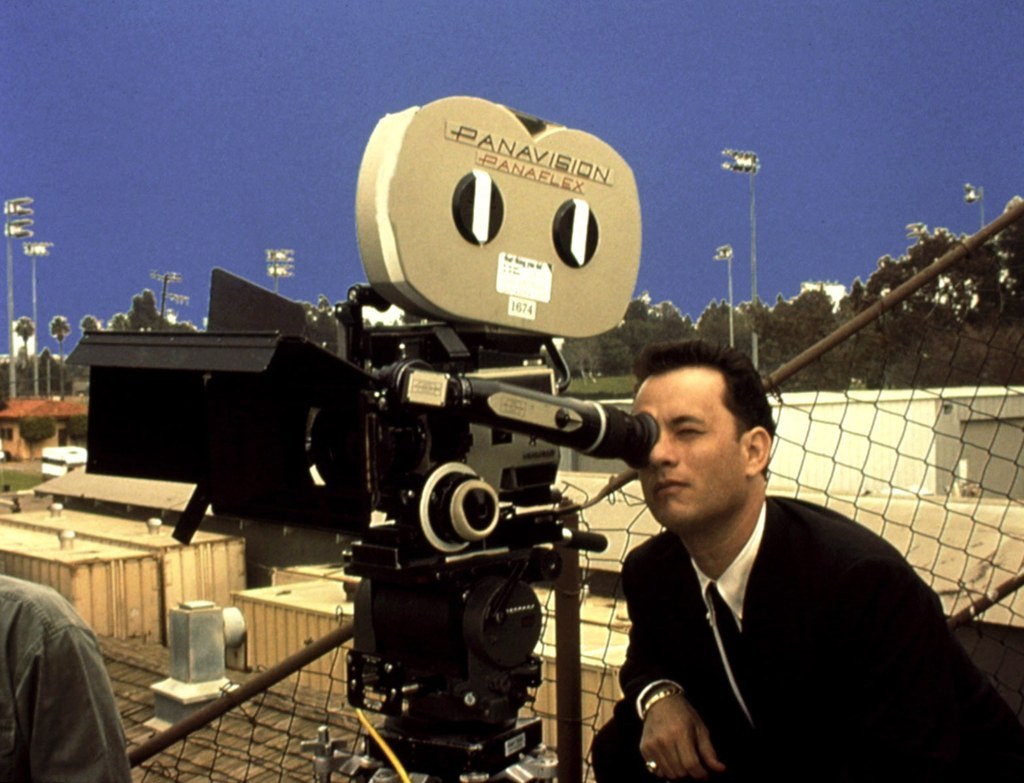 9.
Kate Winslet, Leonardo DiCaprio, and director James Cameron, Titanic.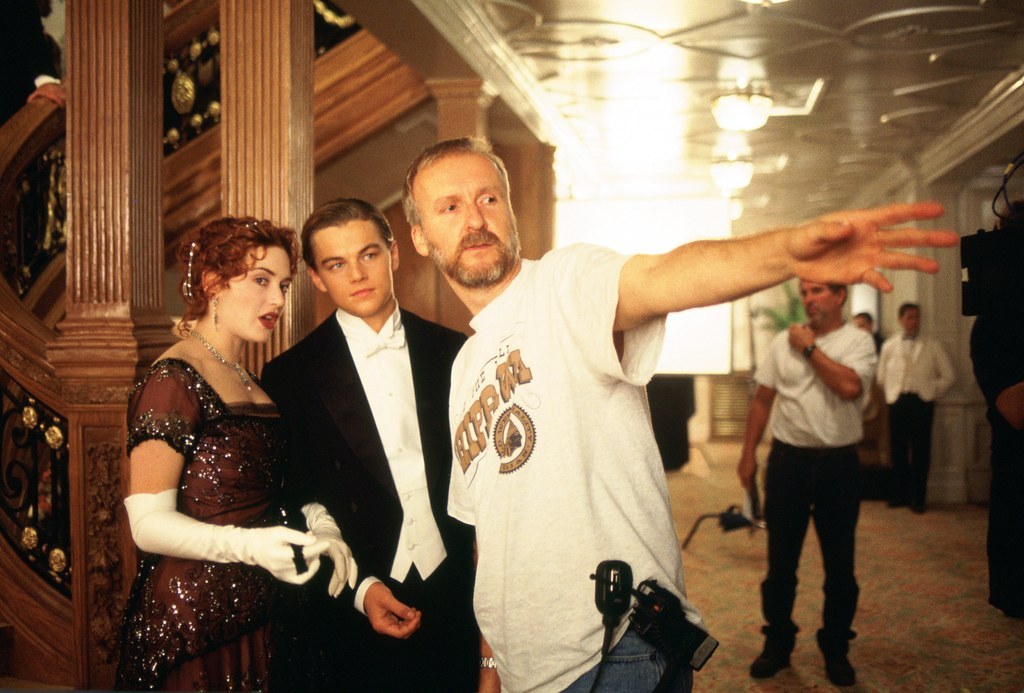 10.
Wes Craven and Drew Barrymore, Scream.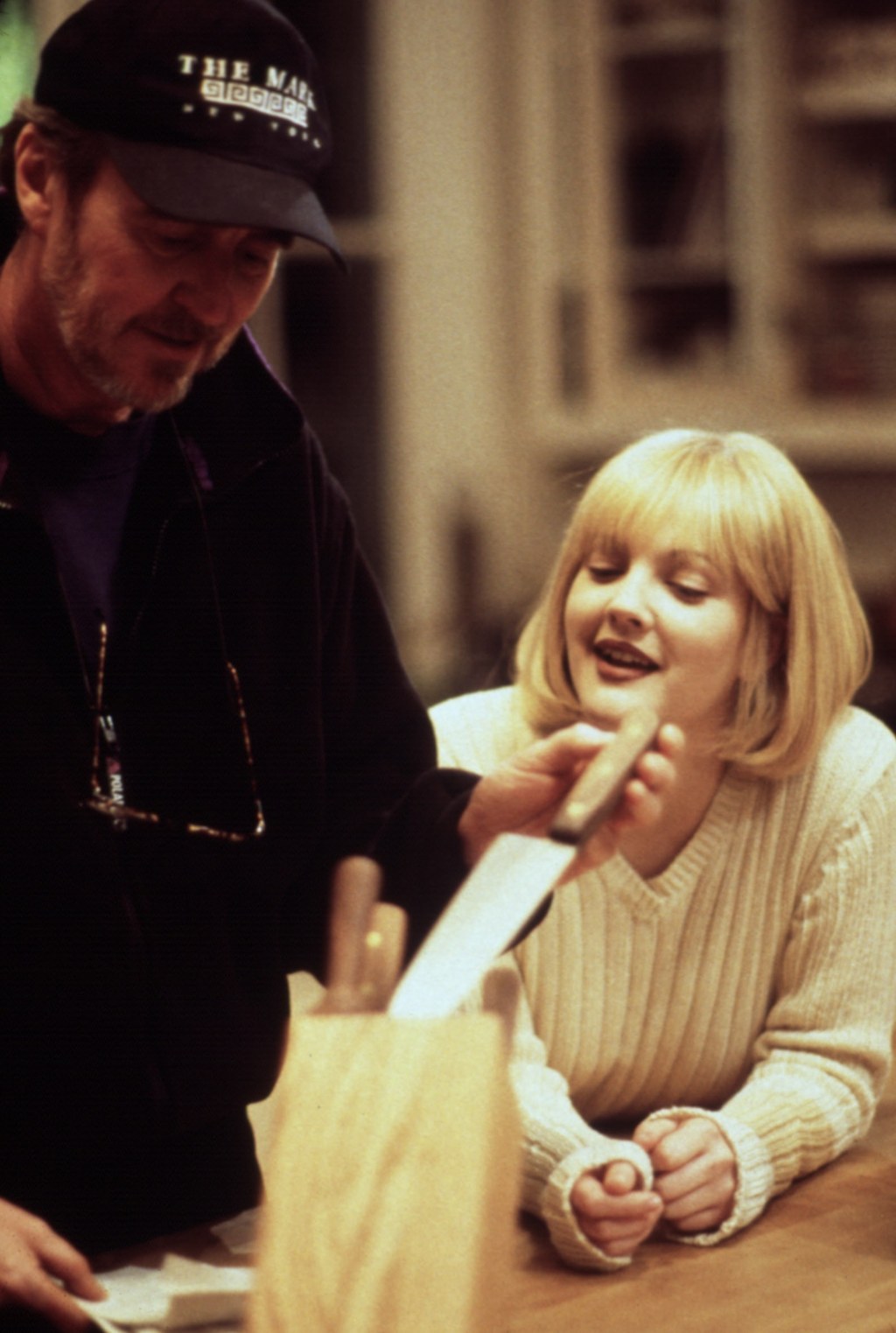 11.
Michael Jordan and Bob Bergen, Space Jam.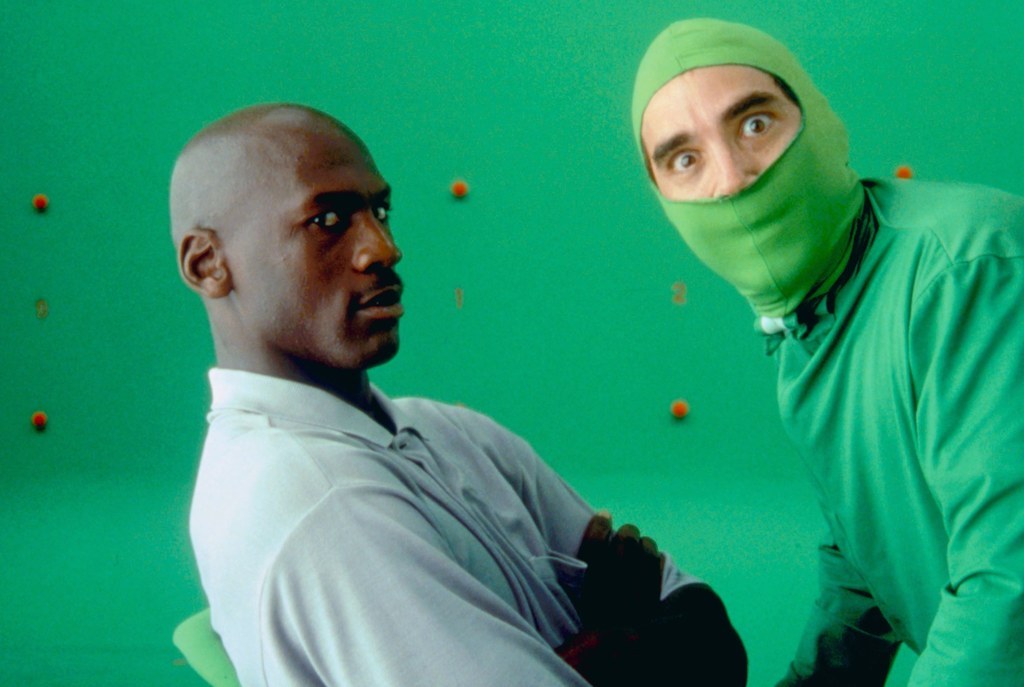 12.
Michelle Pfeiffer, Michael Keaton, and director Tim Burton, Batman Returns.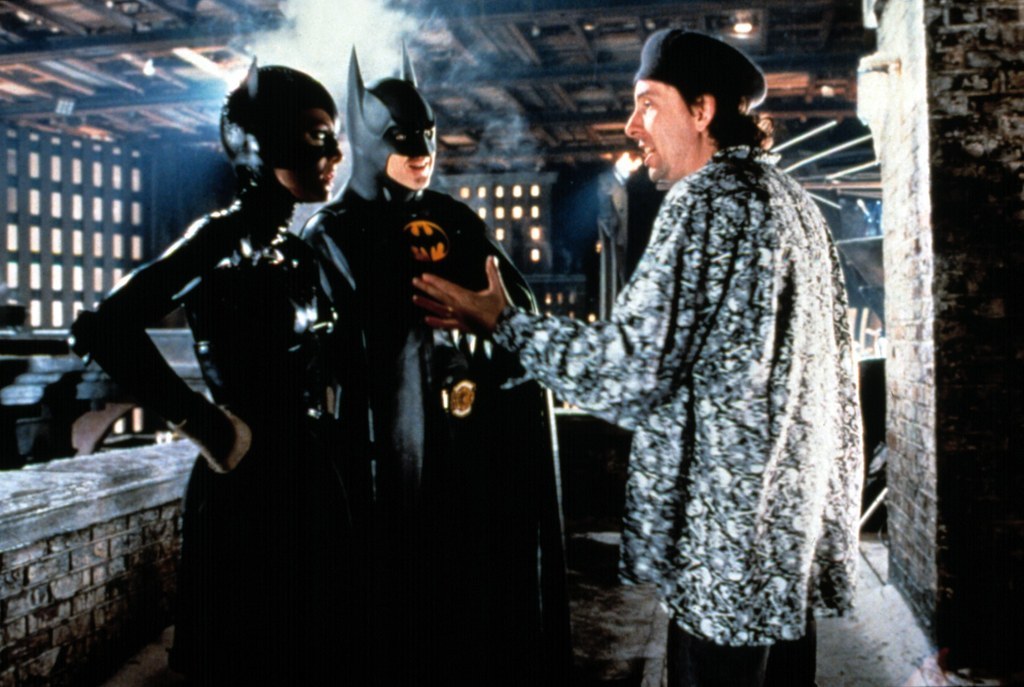 13.
Art director Michael Giaimo, Pocahontas.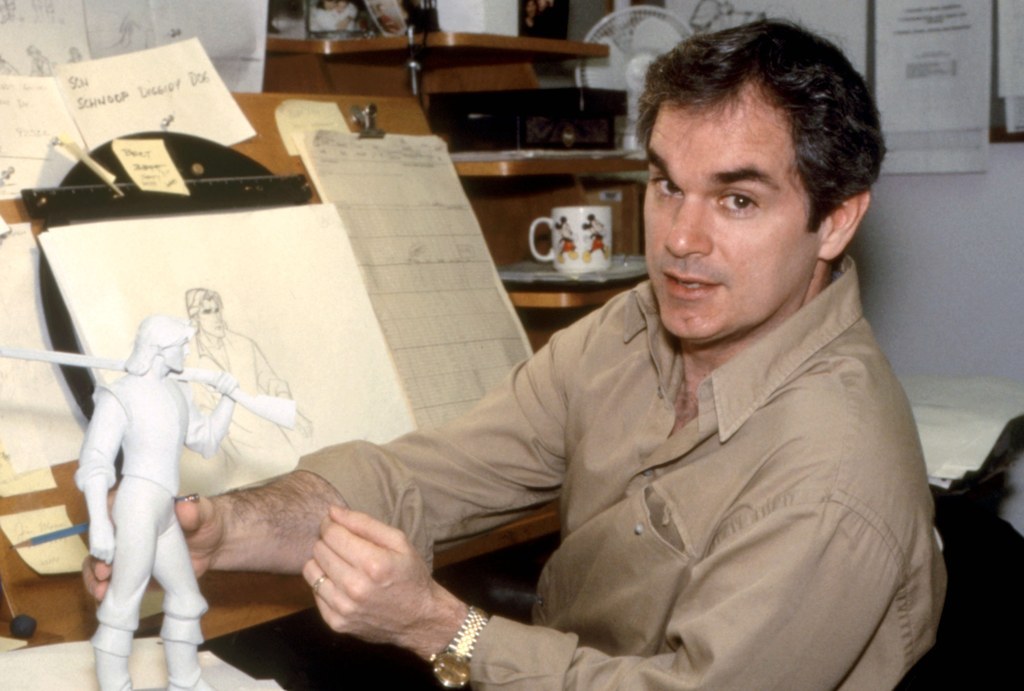 14.
Johnny Depp and director Terry Gilliam, Fear and Loathing In Las Vegas.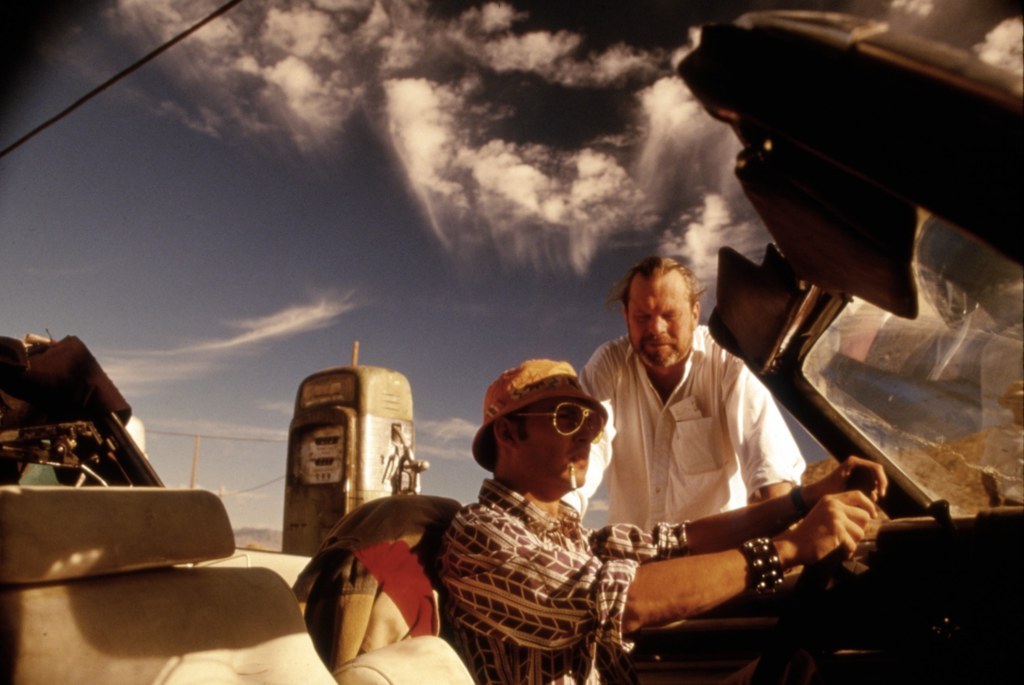 15.
Judi Dench, Shakespeare in Love.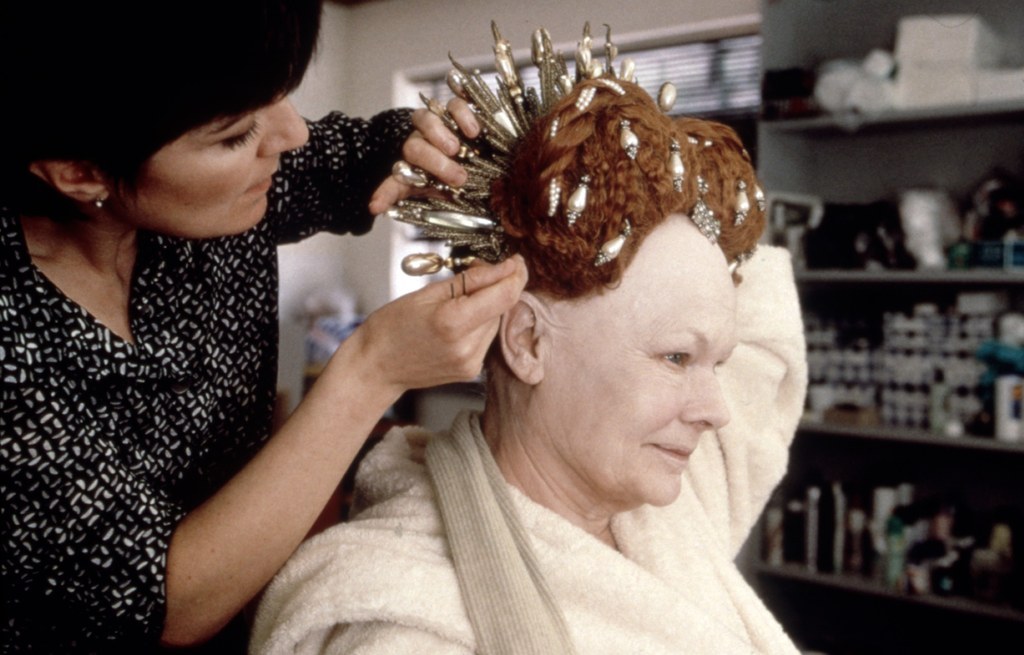 16.
Whoopi Goldberg, director Kevin Rodney Sullivan, and Angela Bassett, How Stella Got Her Groove Back.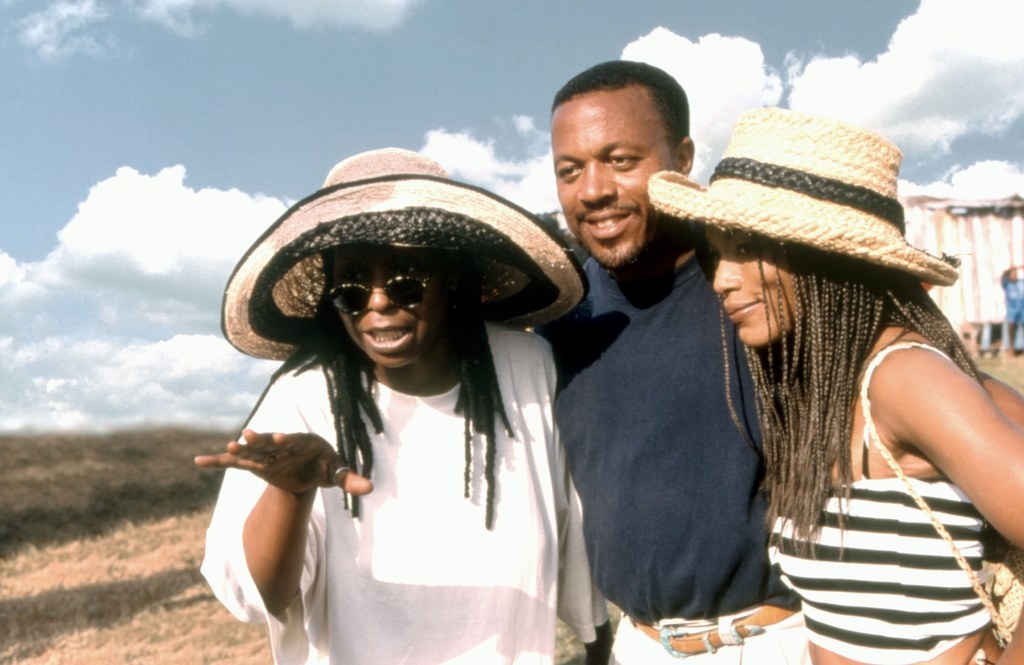 17.
Julia Roberts, director Roger Michell, and Hugh Grant, Notting Hill.
18.
Director Penny Marshall and Madonna, A League of Their Own.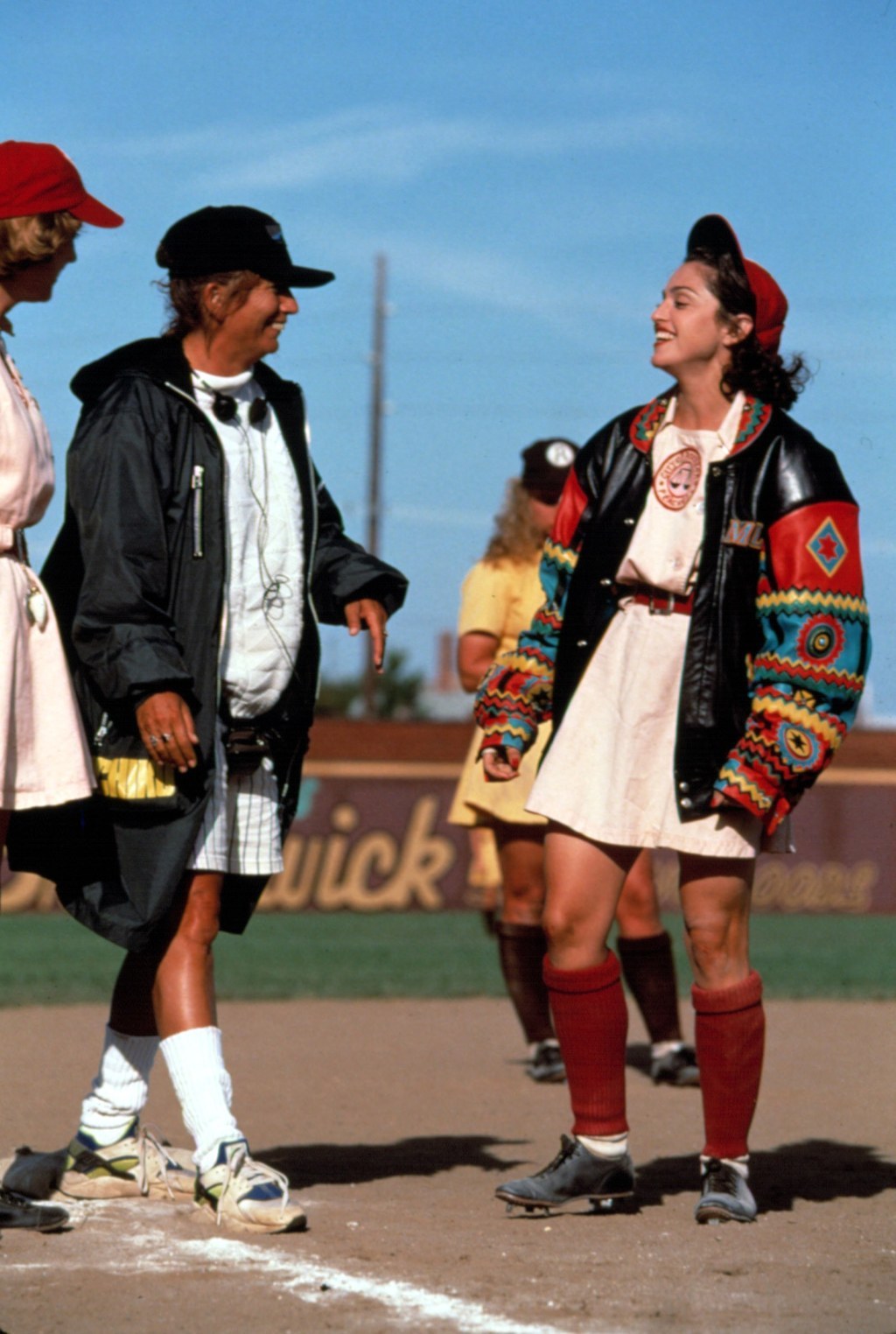 19.
Raul Julia, with 'Thing' on his head, and director Barry Sonnenfeld, The Addams Family.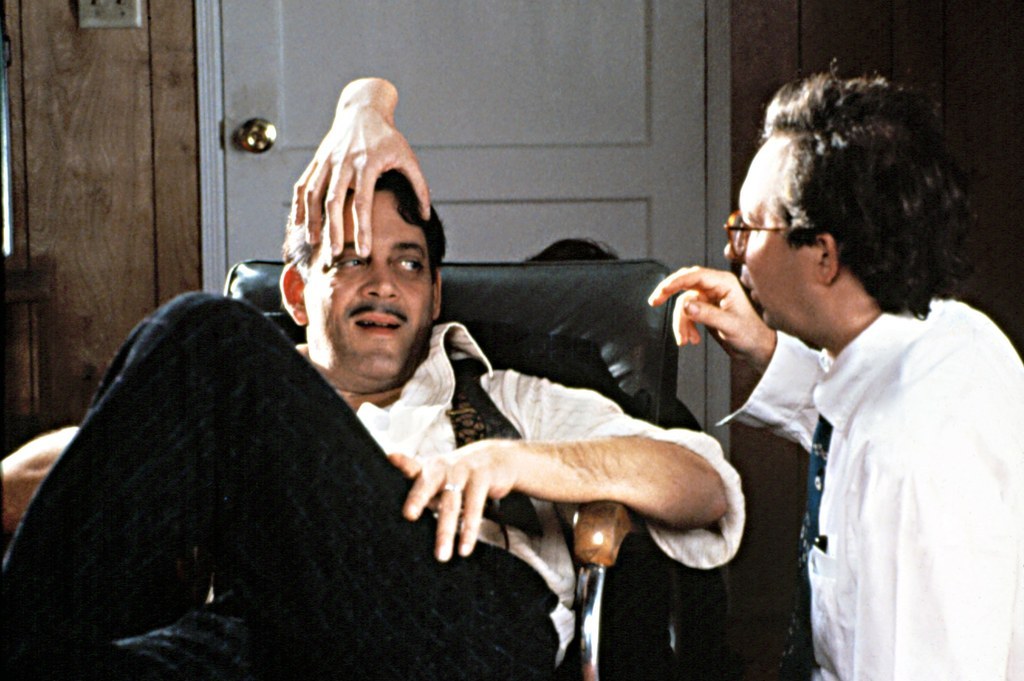 20.
Anthony Hopkins (left) and director Jonathan Demme (right), The Silence of the Lambs.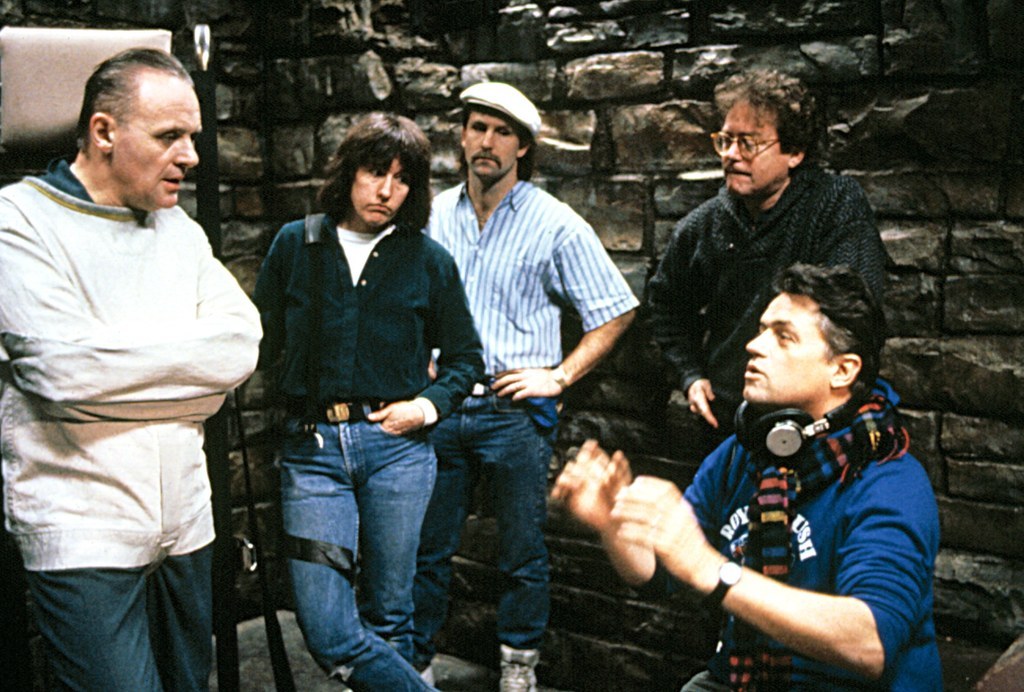 21.
Producer Mark Johnson and Robin Williams, Toys.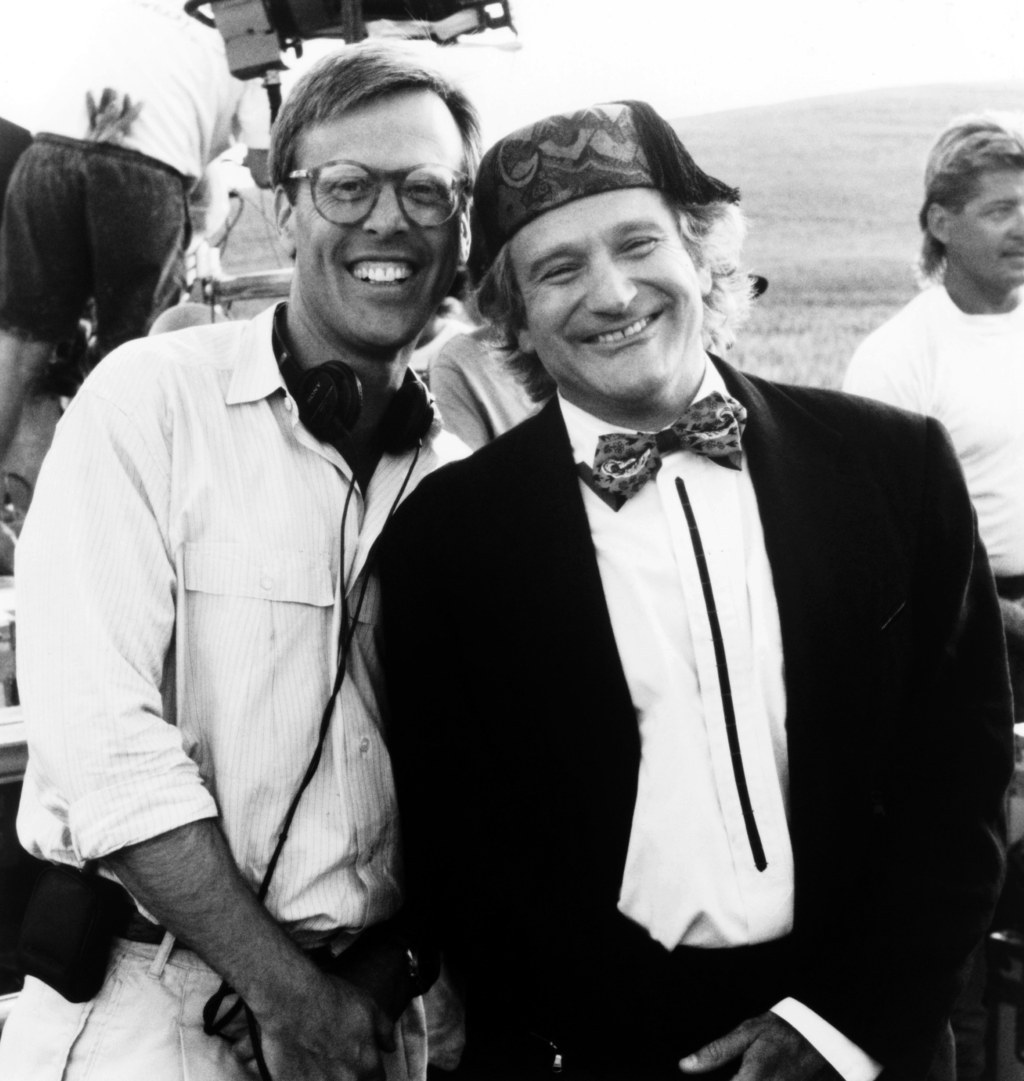 22.
Quentin Tarantino and Bruce Willis, Pulp Fiction.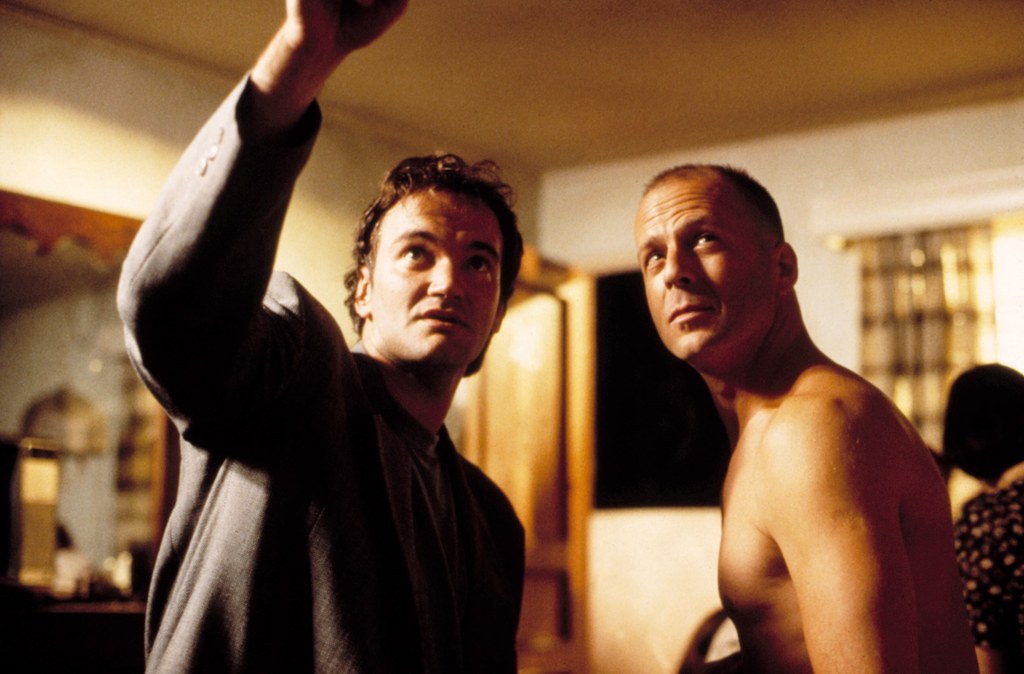 23.
Julia Roberts and director Garry Marshall, Pretty Woman.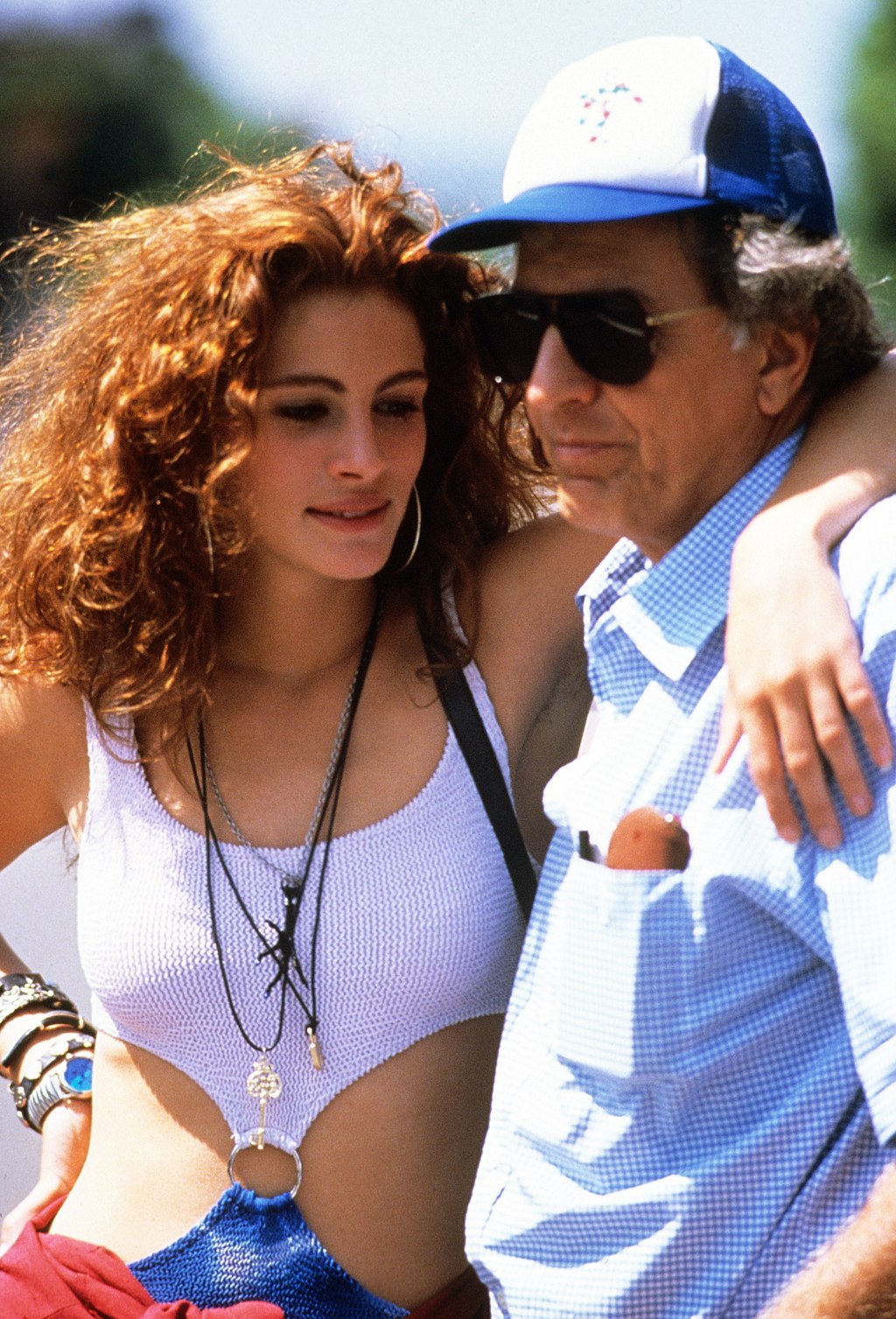 24.
Director Brian Robbins and Kel Mitchell, Good Burger.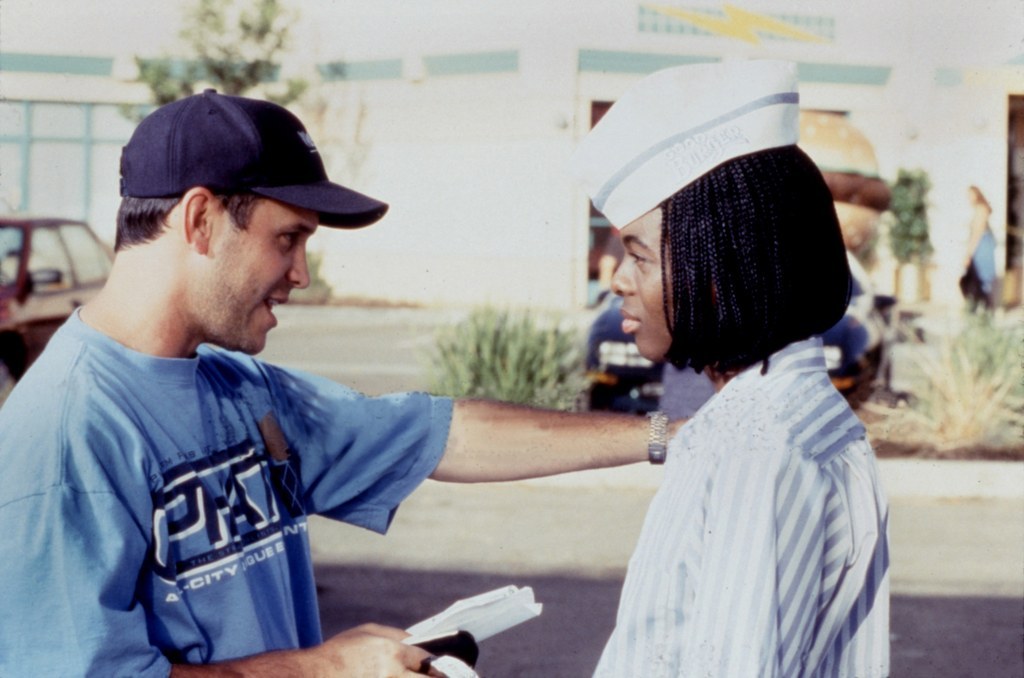 25.
Arnold Schwarzenegger, Sharon Stone, and director Paul Verhoeven, Total Recall.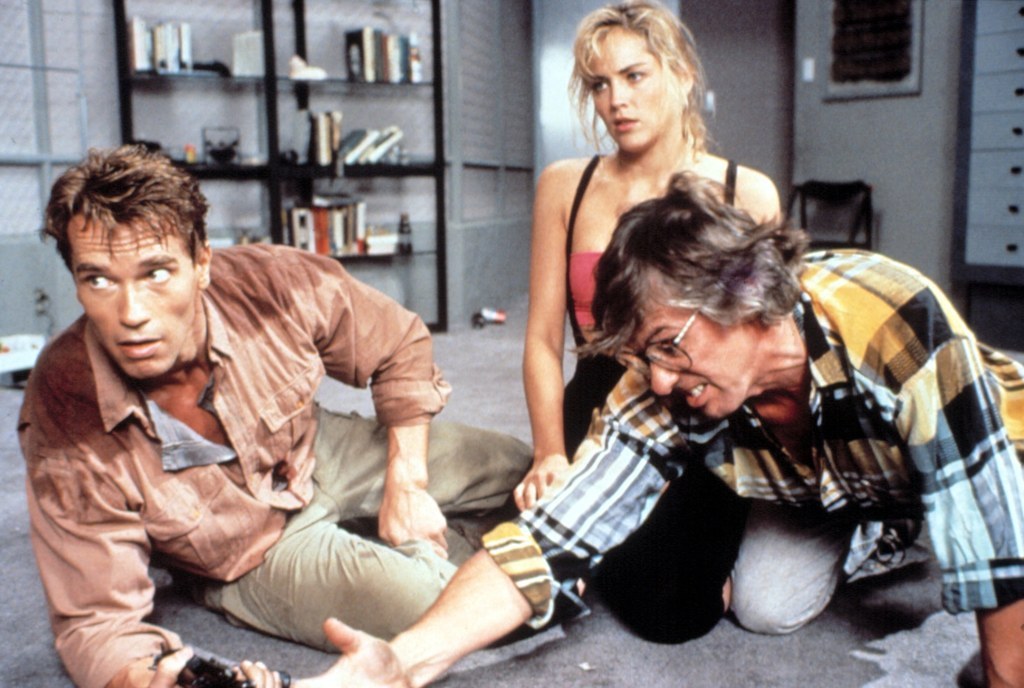 26.
Director Tim Burton and Winona Ryder, Edward Scissorhands.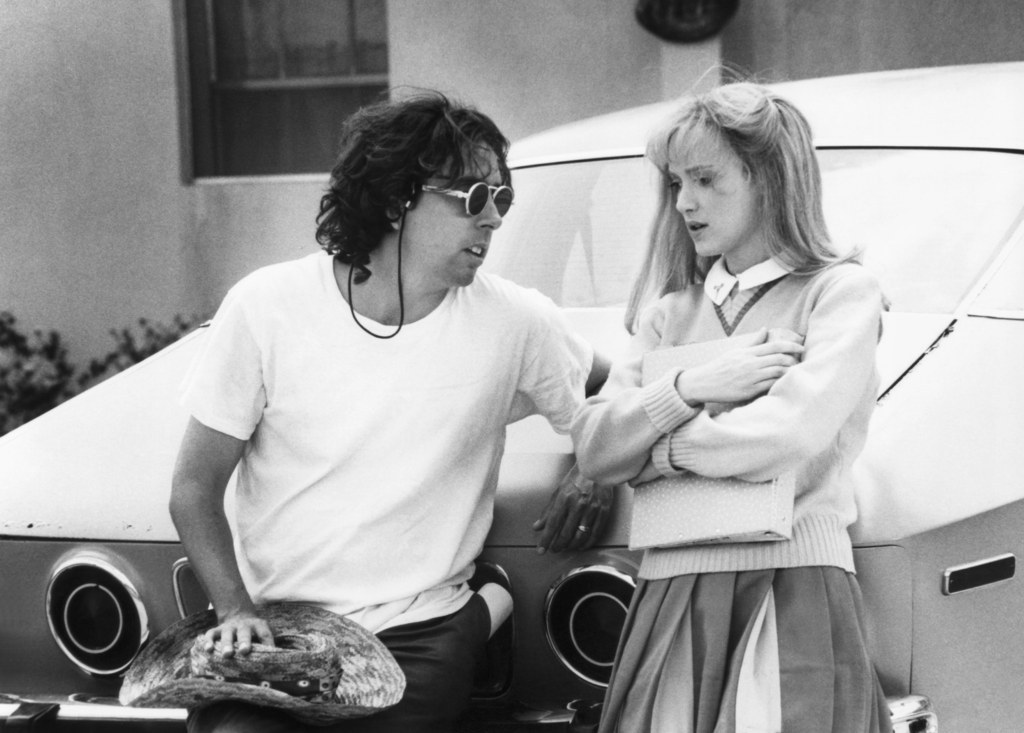 27.
Robert De Niro, Mary Shelley's Frankenstein.