2.
And here's Irene Bedard bringing Pocahontas to life in the studio!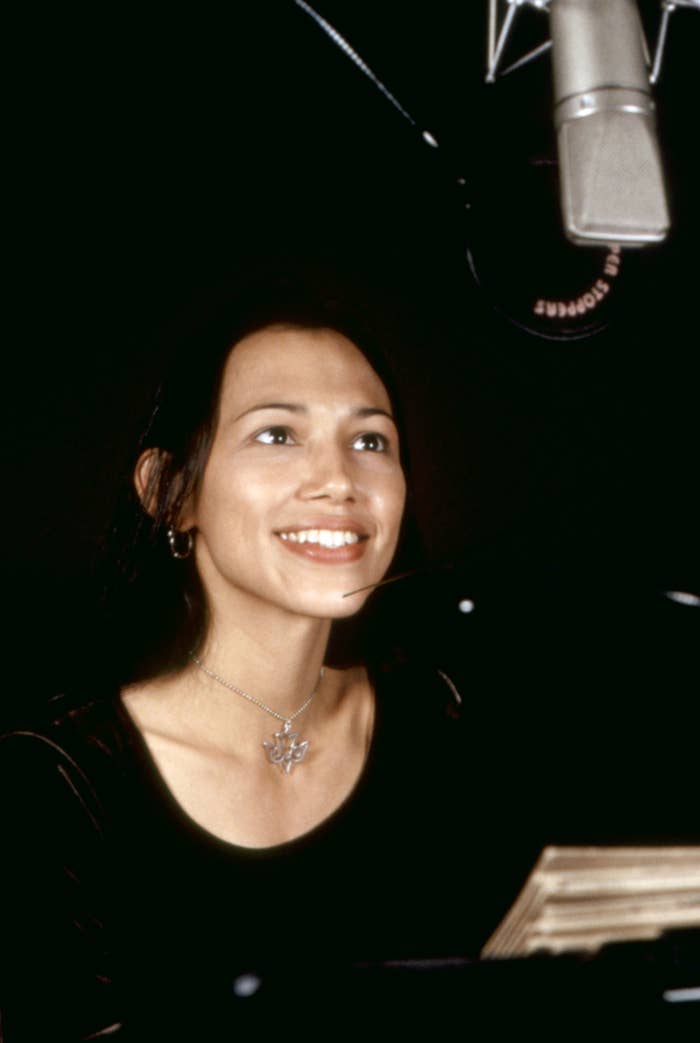 3.
Oh, and check out Pocahontas art director Michael Giaimo working with a mold of John Smith.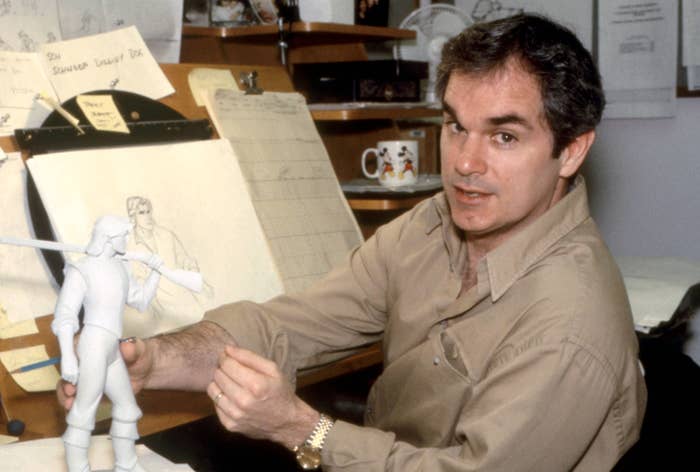 4.
Look at this gem! Here's Julie Andrews and Dick Van Dyke with the Sherman brothers on the set of Mary Poppins.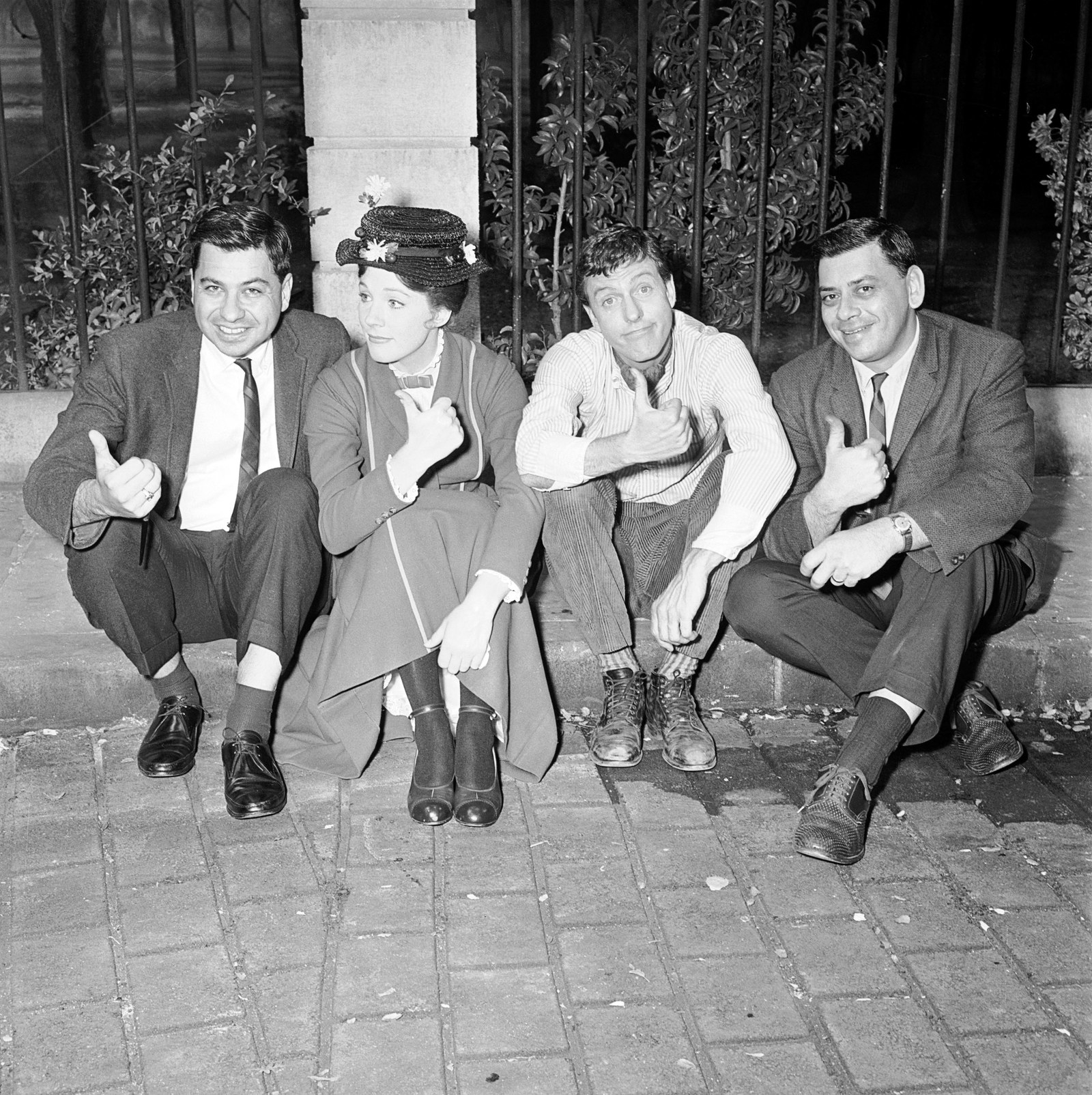 6.
And here he is again, this time with Kathryn Beaumont, the voice of Alice!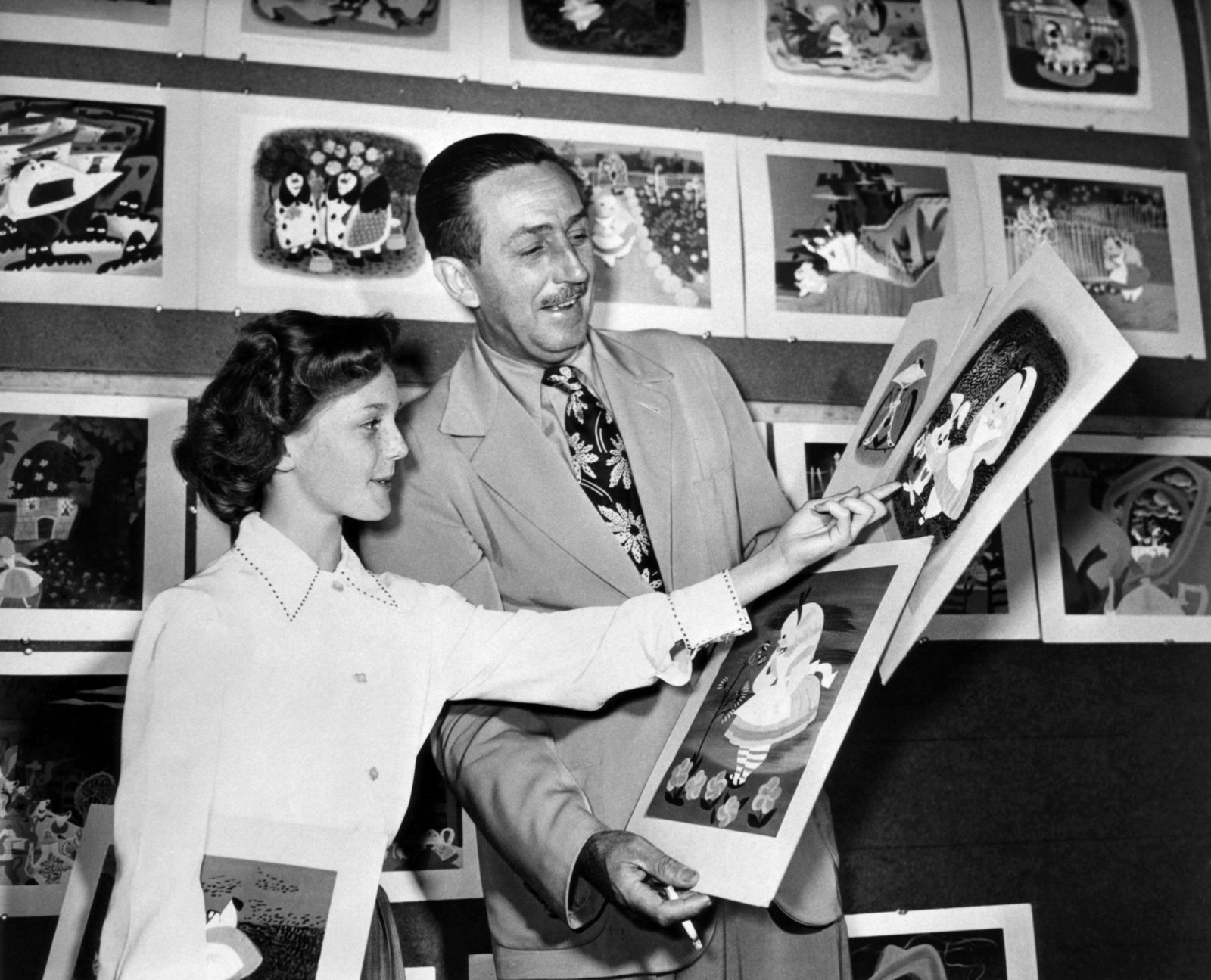 7.
Look at artist Mark Henn in the middle of illustrating Belle for Beauty and the Beast!
8.
Ooh, and then here's Robby Benson bringing Beast/Prince Adam to life! (Benson used to request that all of the lights in the recording studio be turned off so that he could get into character.)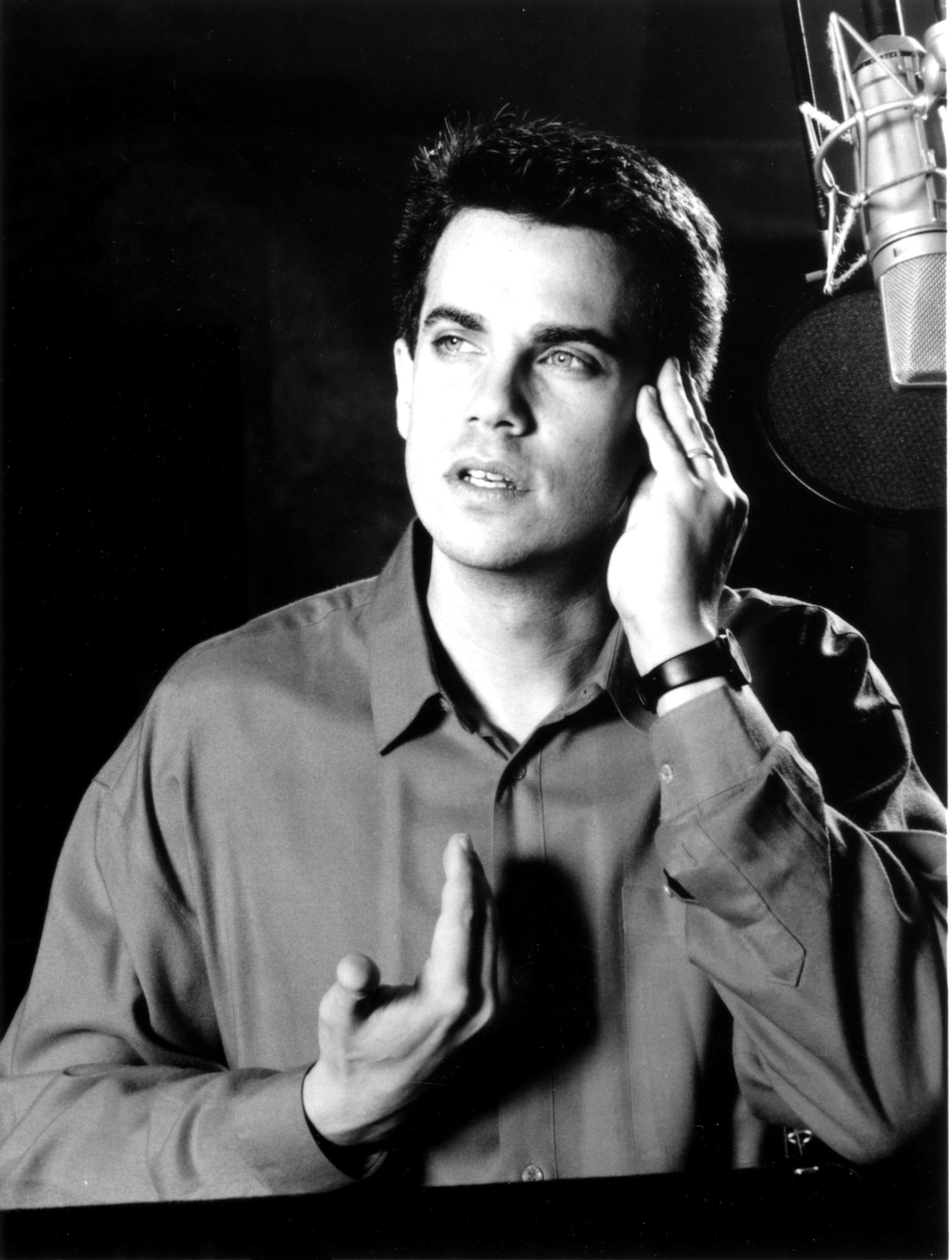 9.
Check out Jodi Benson and Sam Wright voicing Ariel and Sebastian in the Little Mermaid recording studio.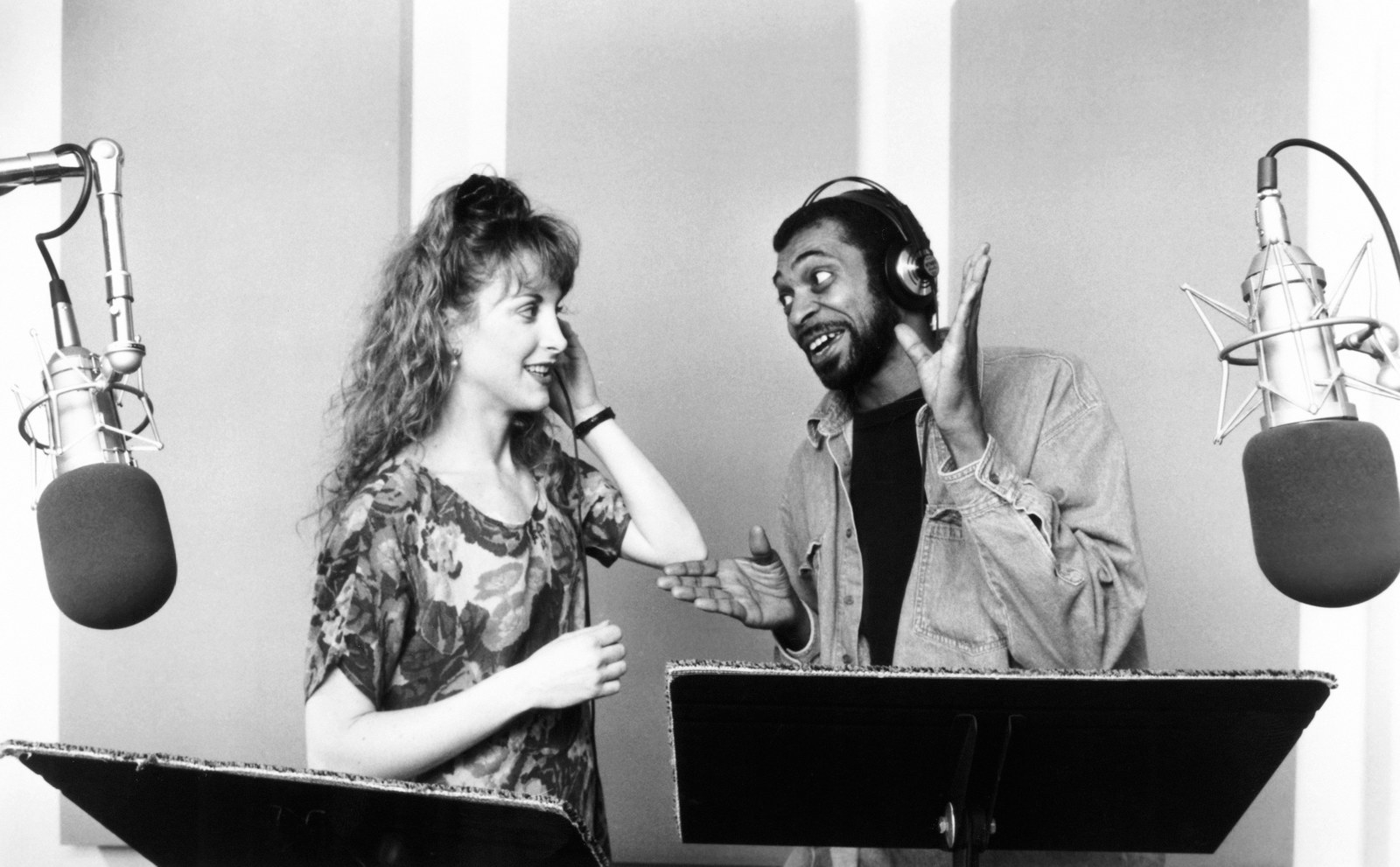 10.
And how about Pat Carroll giving us this fierce face while bringing the-one-and-only Ursula to life?!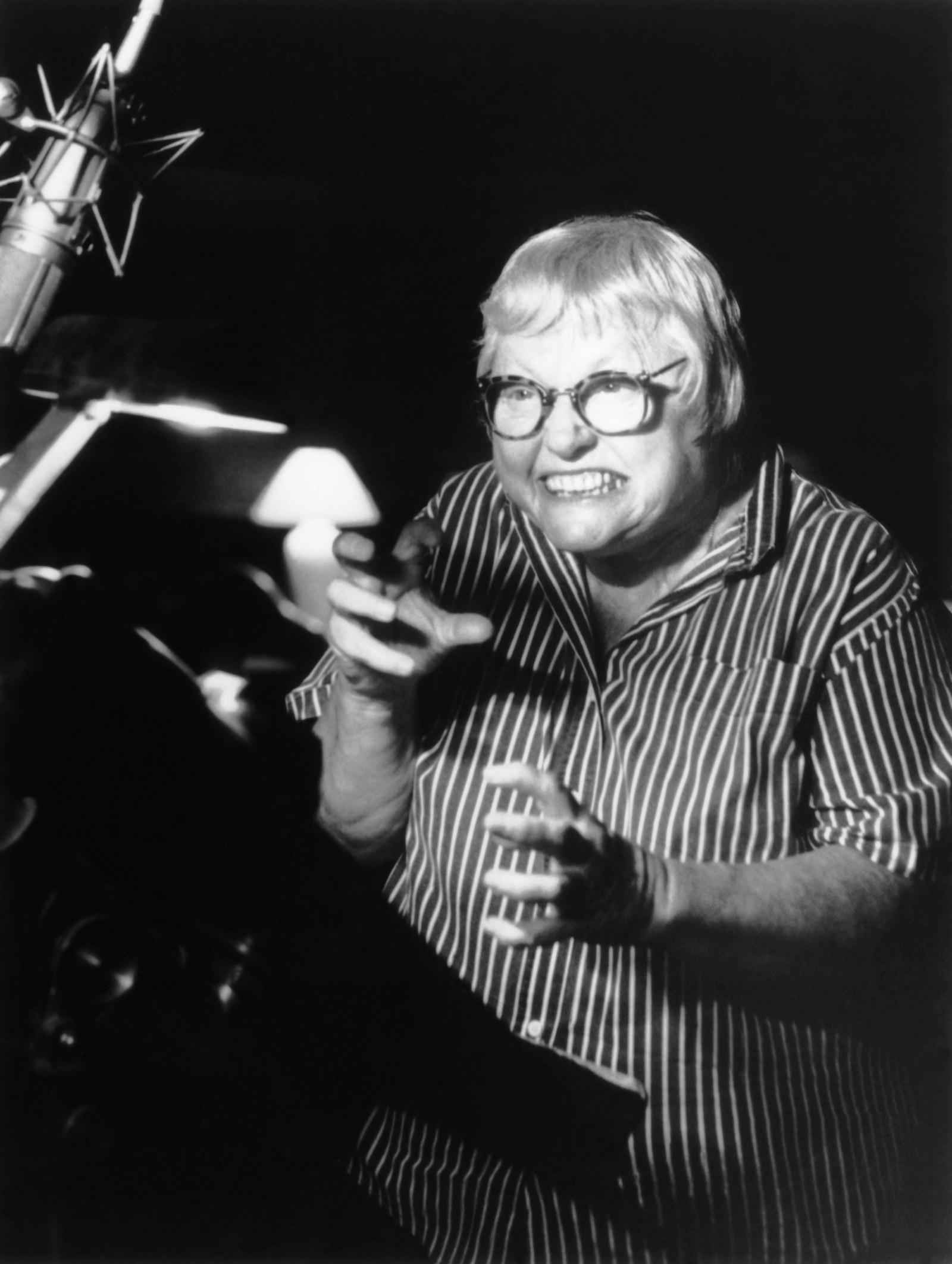 11.
Just look at Peggy Lee recording her role for Lady and the Tramp!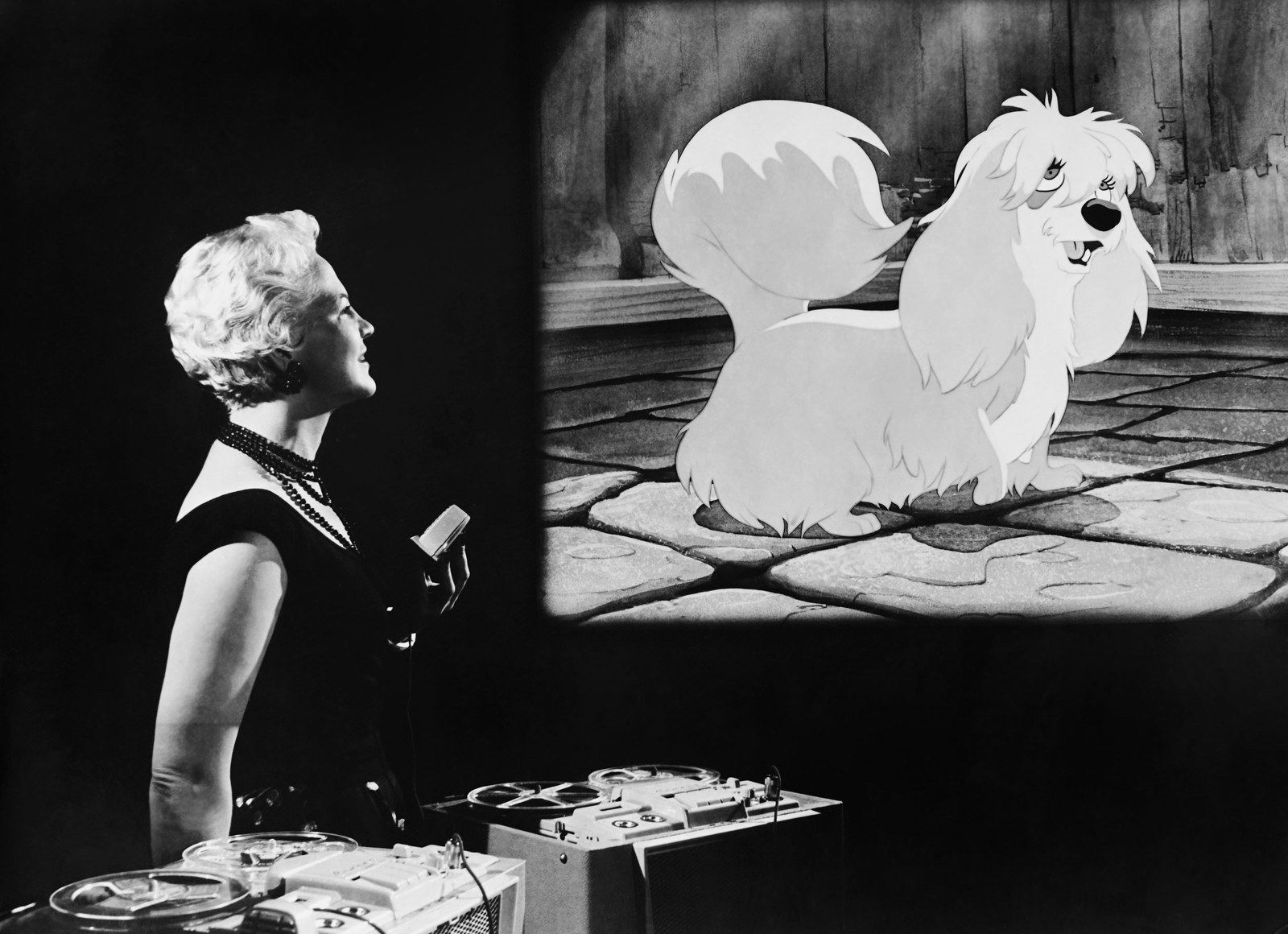 13.
Ah, and look at chef Thomas Keller and producer Brad Lewis making some IRL ratatouille!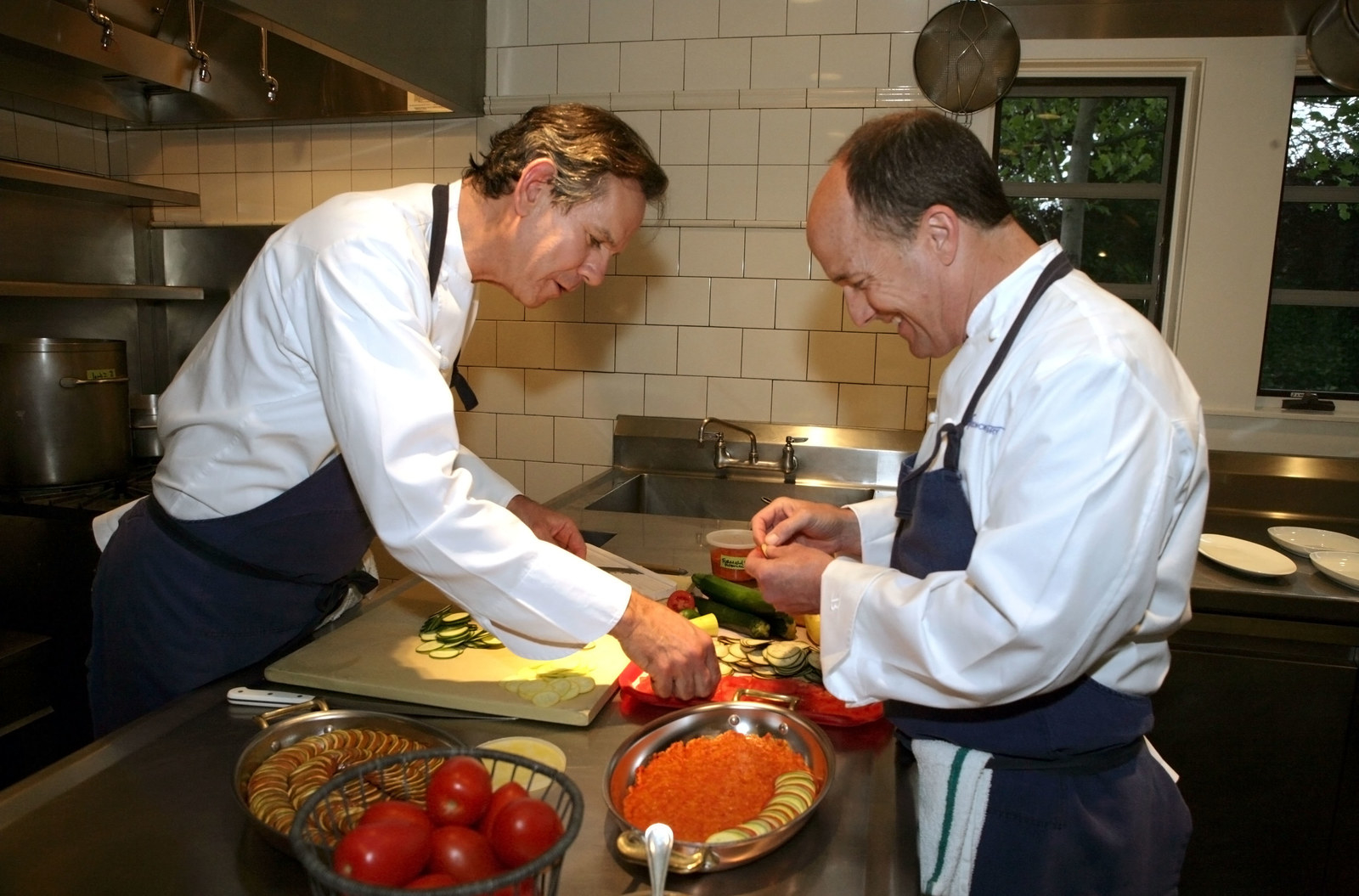 14.
Here's Tim Burton working with a bunch of his Nightmare Before Christmas character models.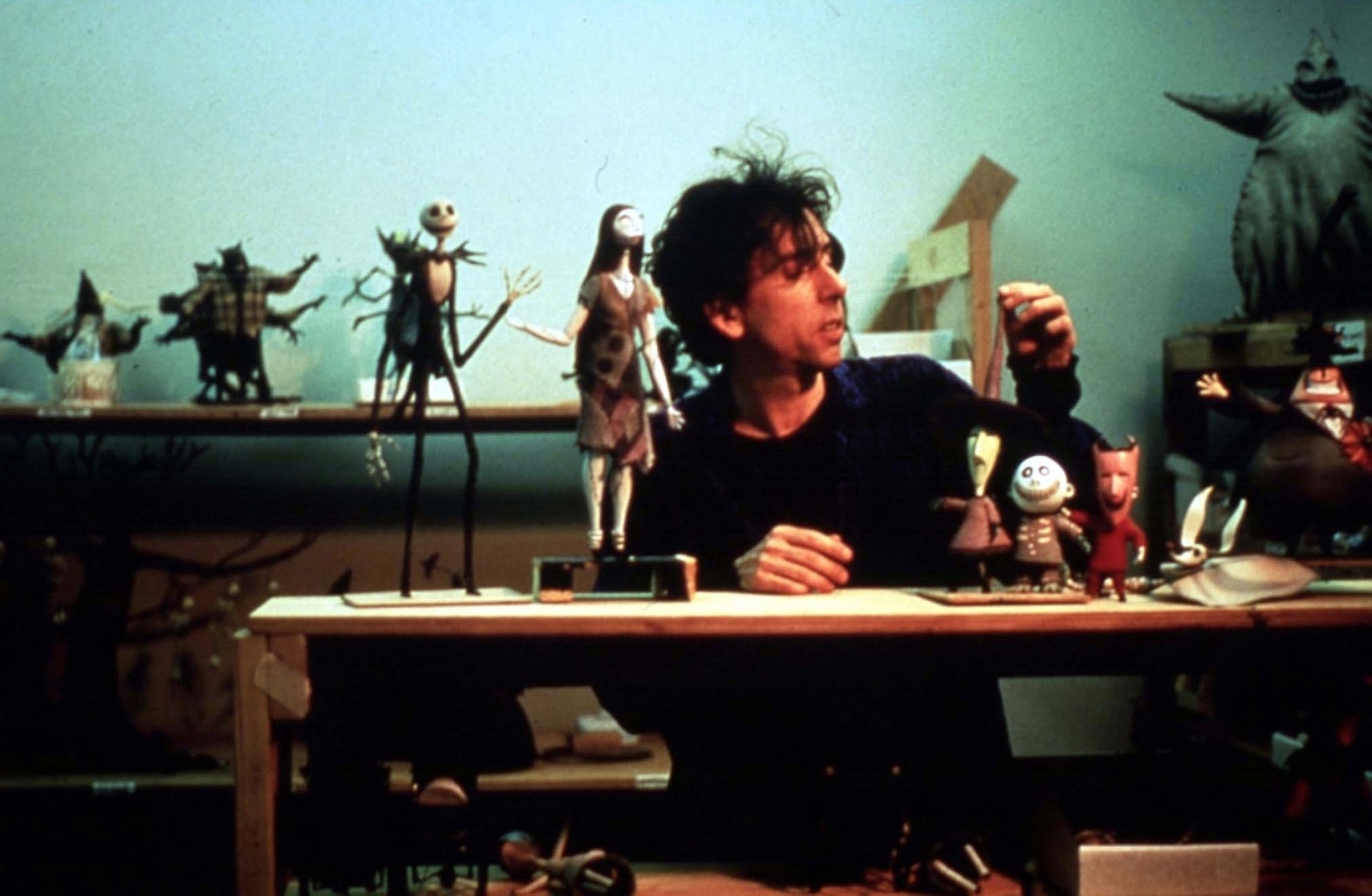 15.
And here he is again, almost two decades later, working with models of his Frankenweenie characters.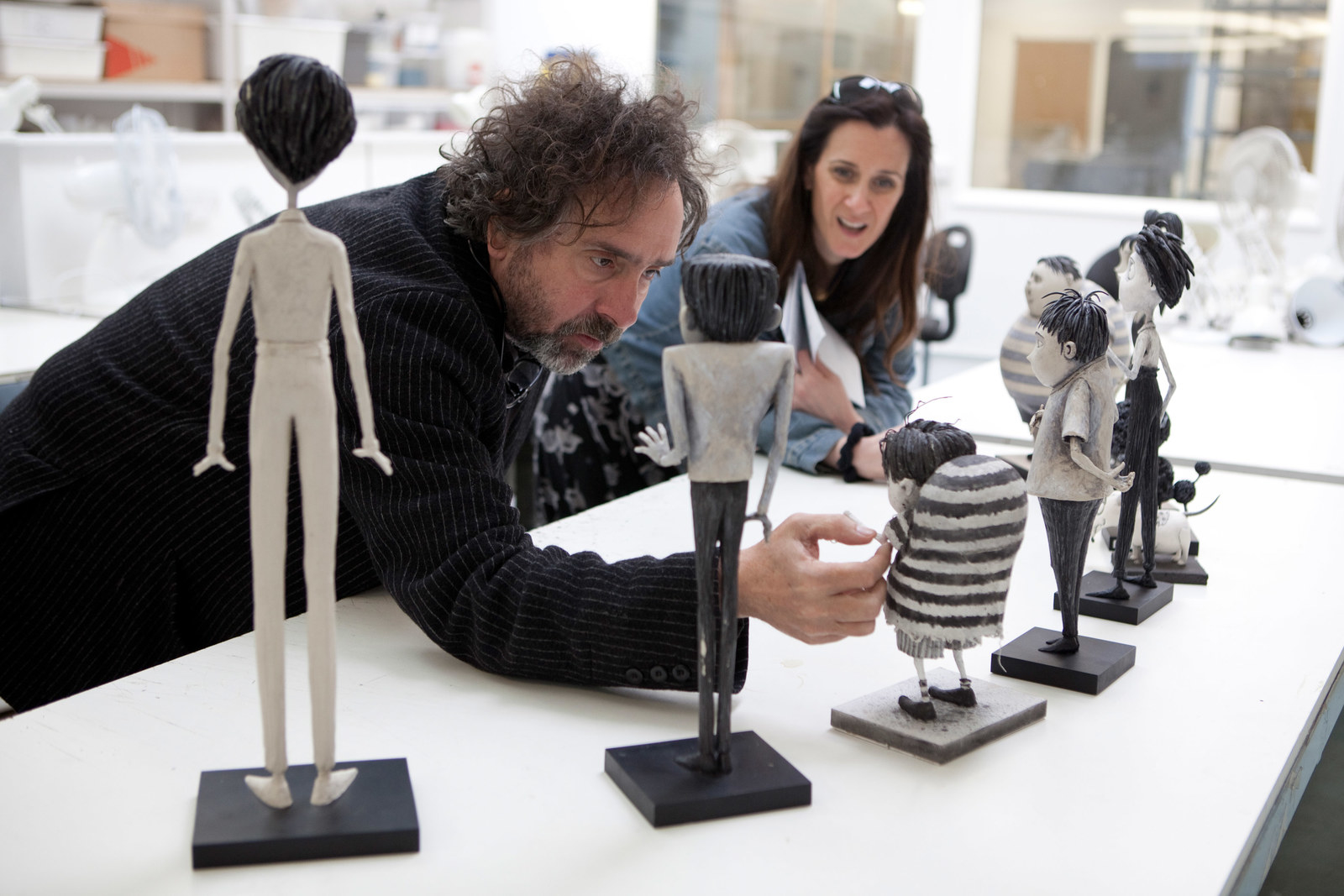 18.
And here's one of Disney's few female layout artists at the time (presumed to be Sylvia Moberly-Holland) working on the Fantasia storyboard.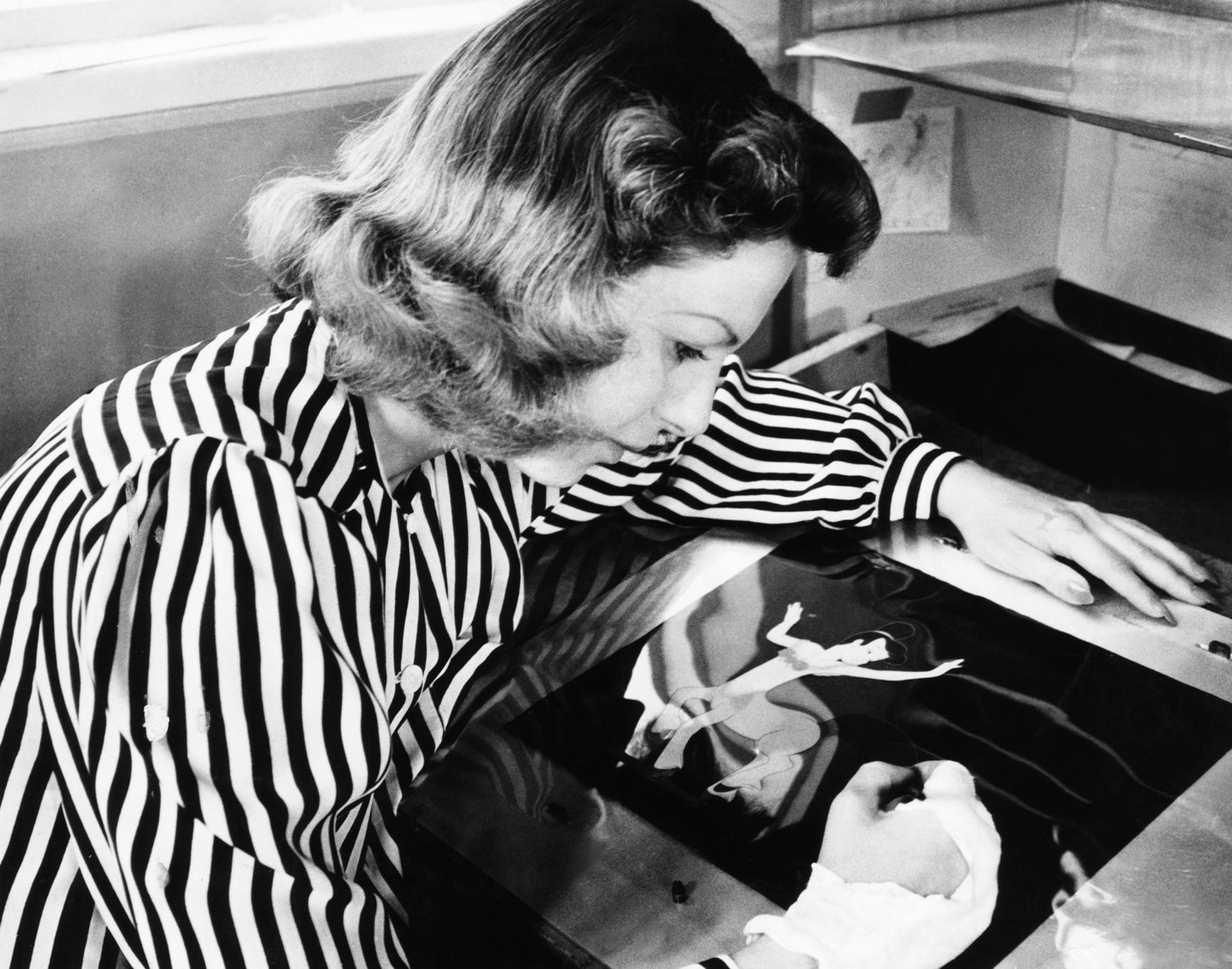 19.
Here's animator Mark Henn working on a sketch of Mulan!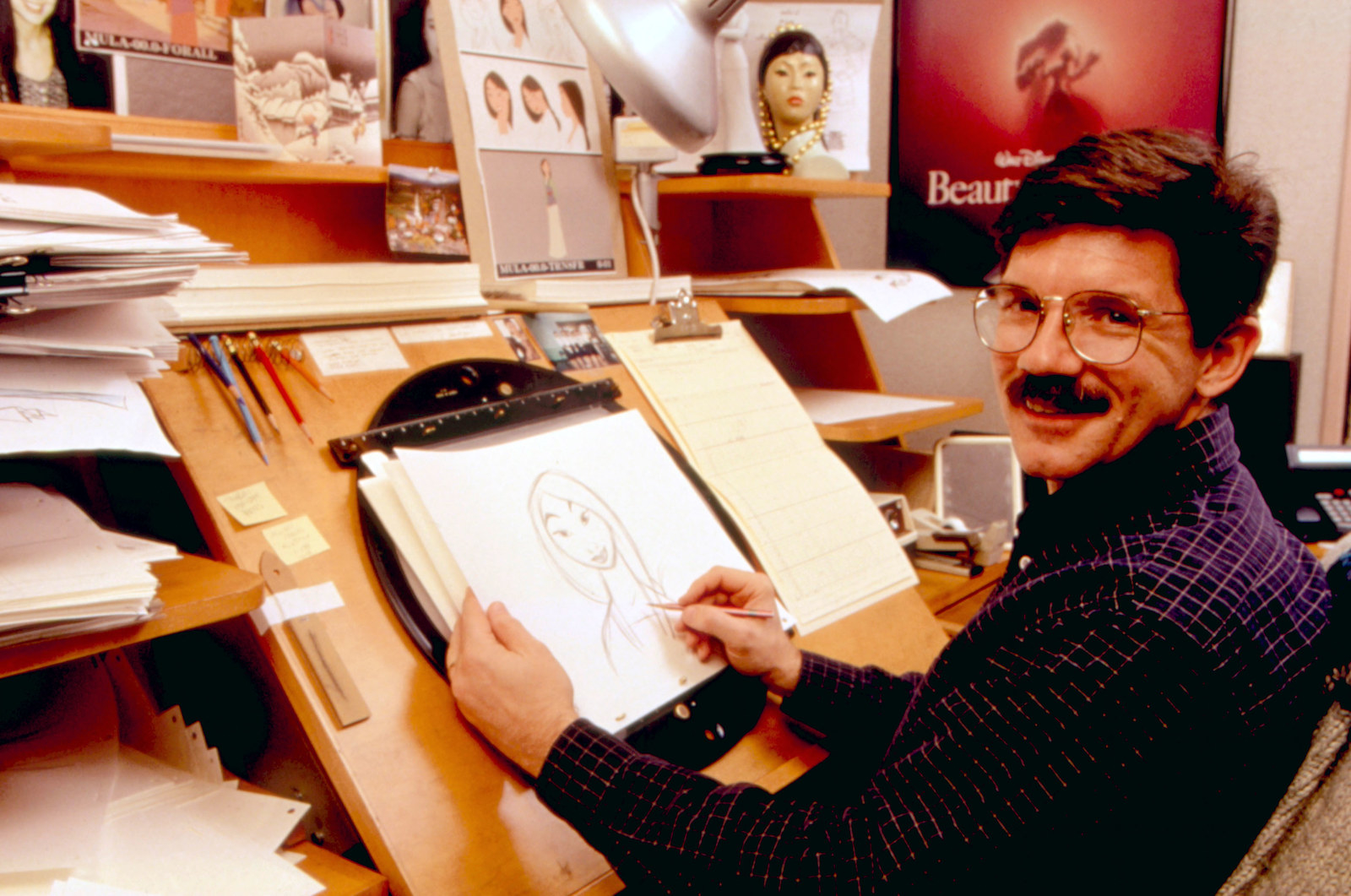 20.
And here's Harvey Fierstein in the recording studio, voicing Yao!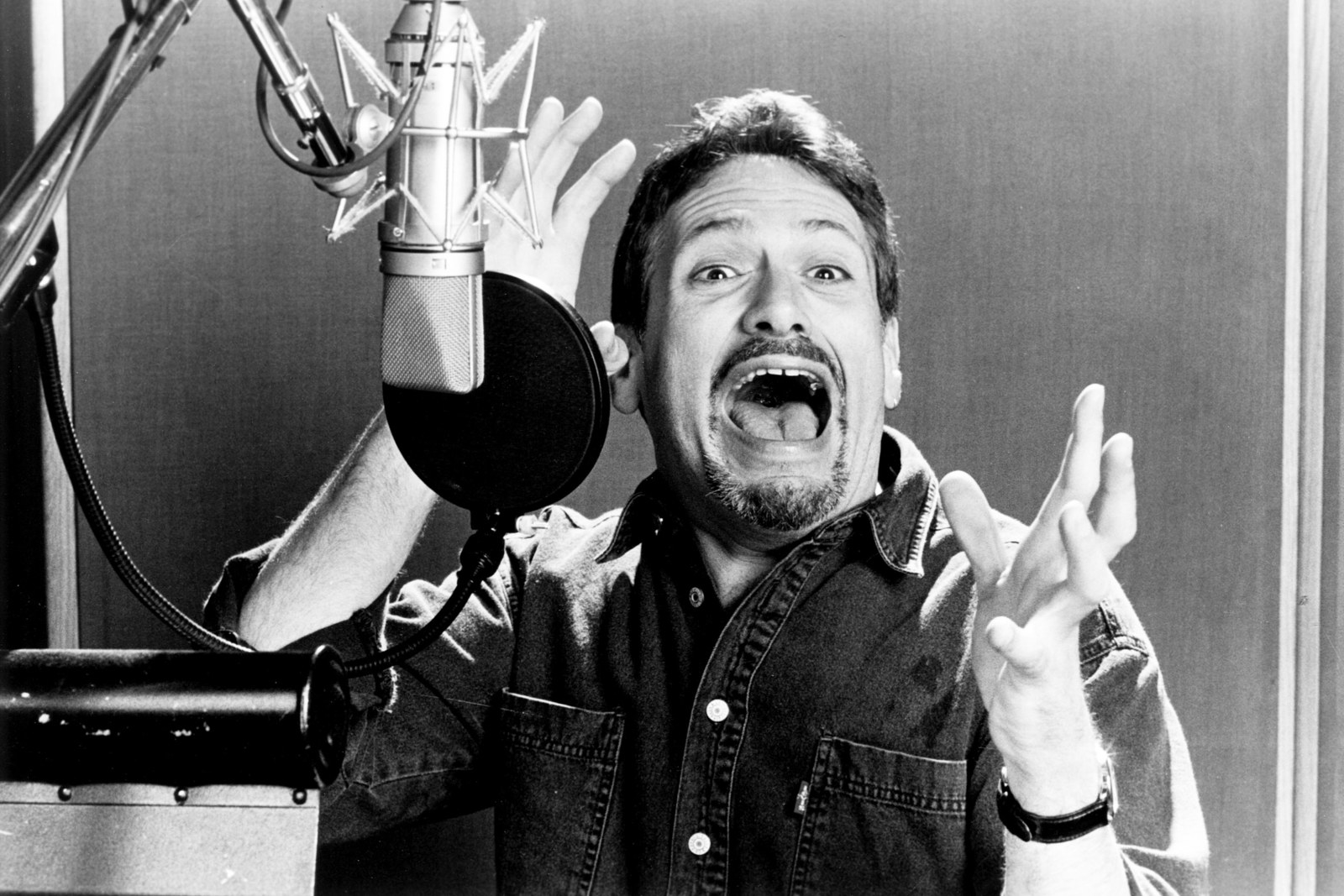 21.
From a more recent Disney film, here's director Ava DuVernay working with Chris Pine on the set of A Wrinkle In Time.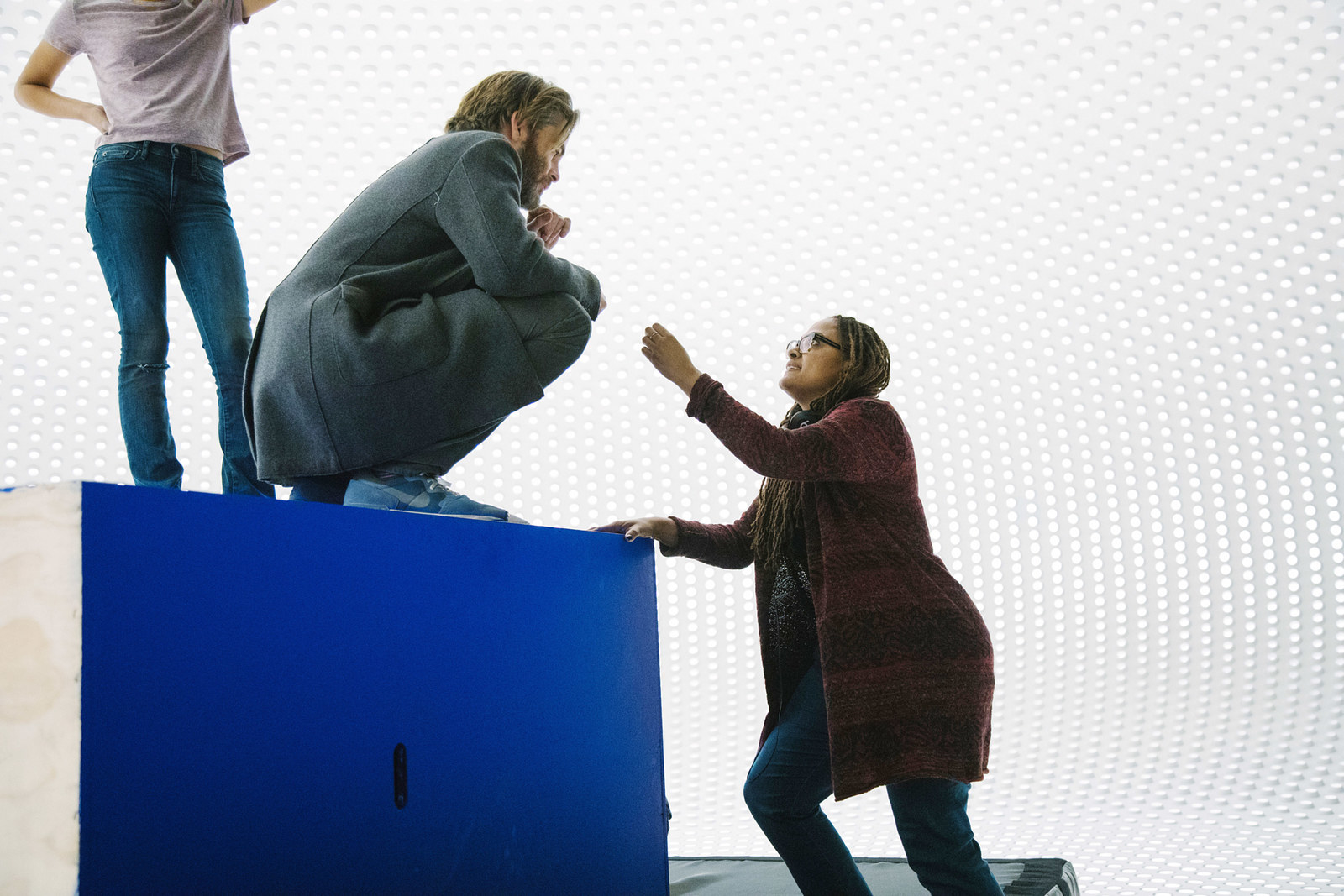 22.
And just look at the ~adults~ of The Parent Trap hanging out on Nicky's vineyard!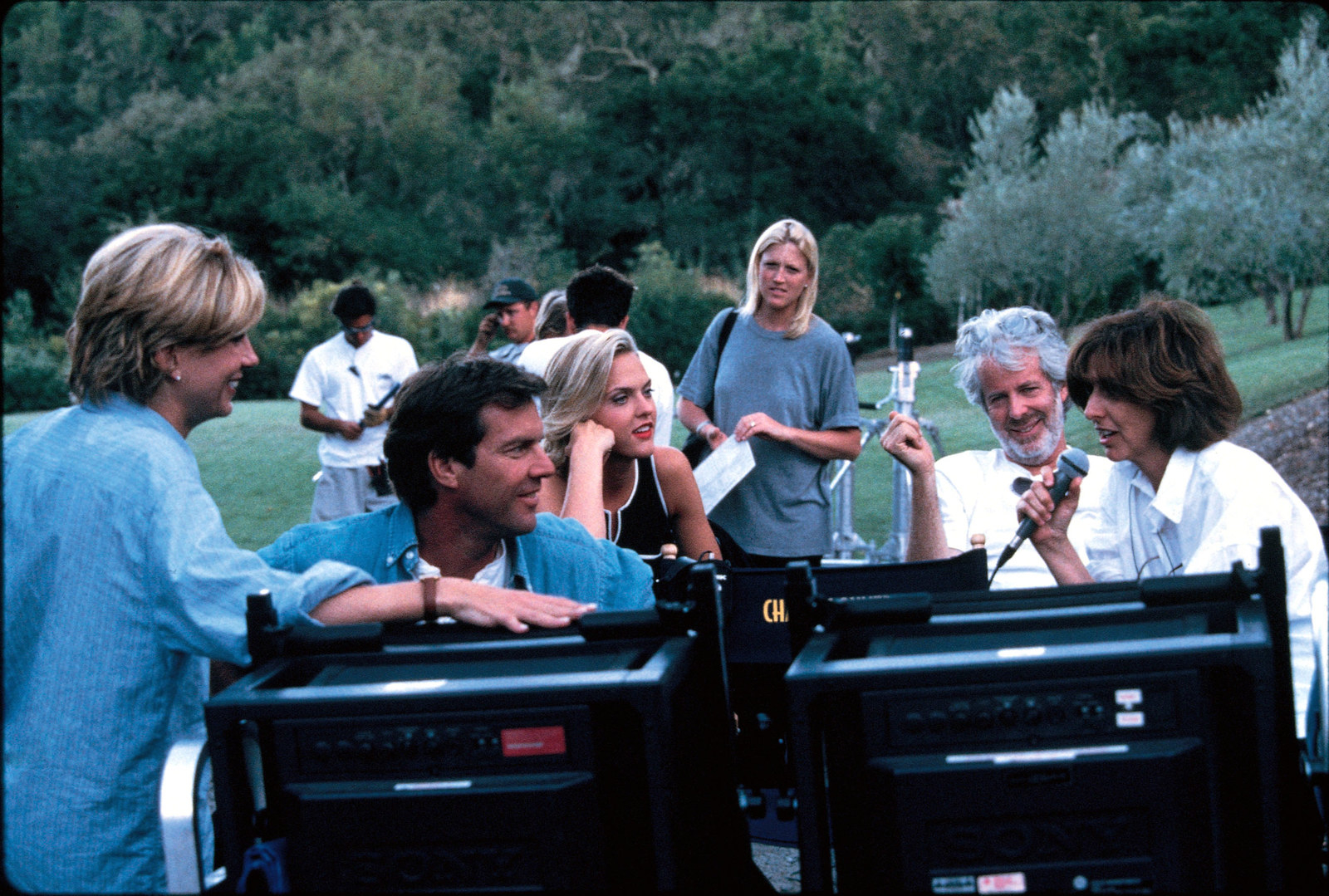 23.
And here's little Lindsay Lohan screaming in her camp cabin!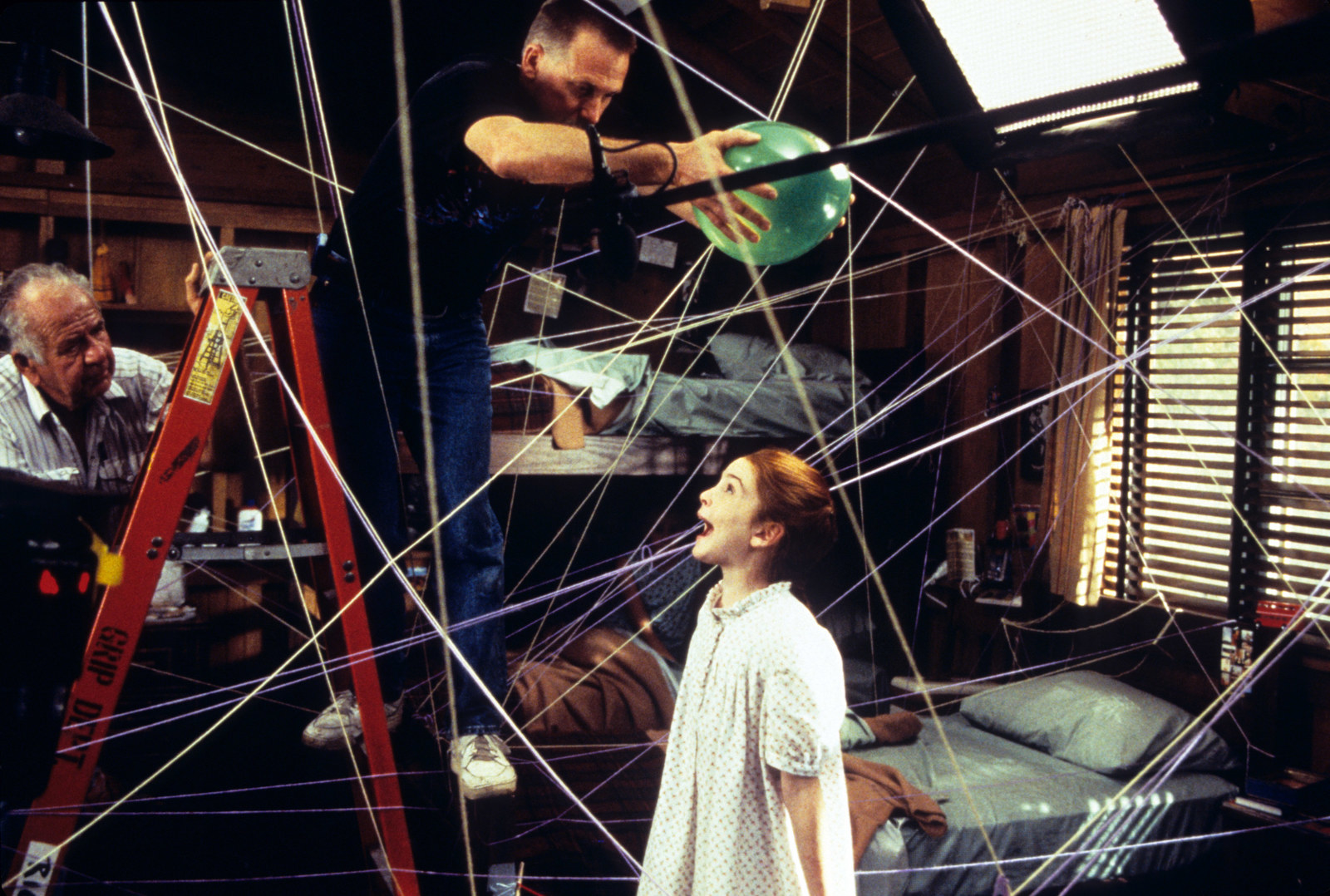 25.
And here's Angelina Jolie looking up at the camera on the set of Maleficent!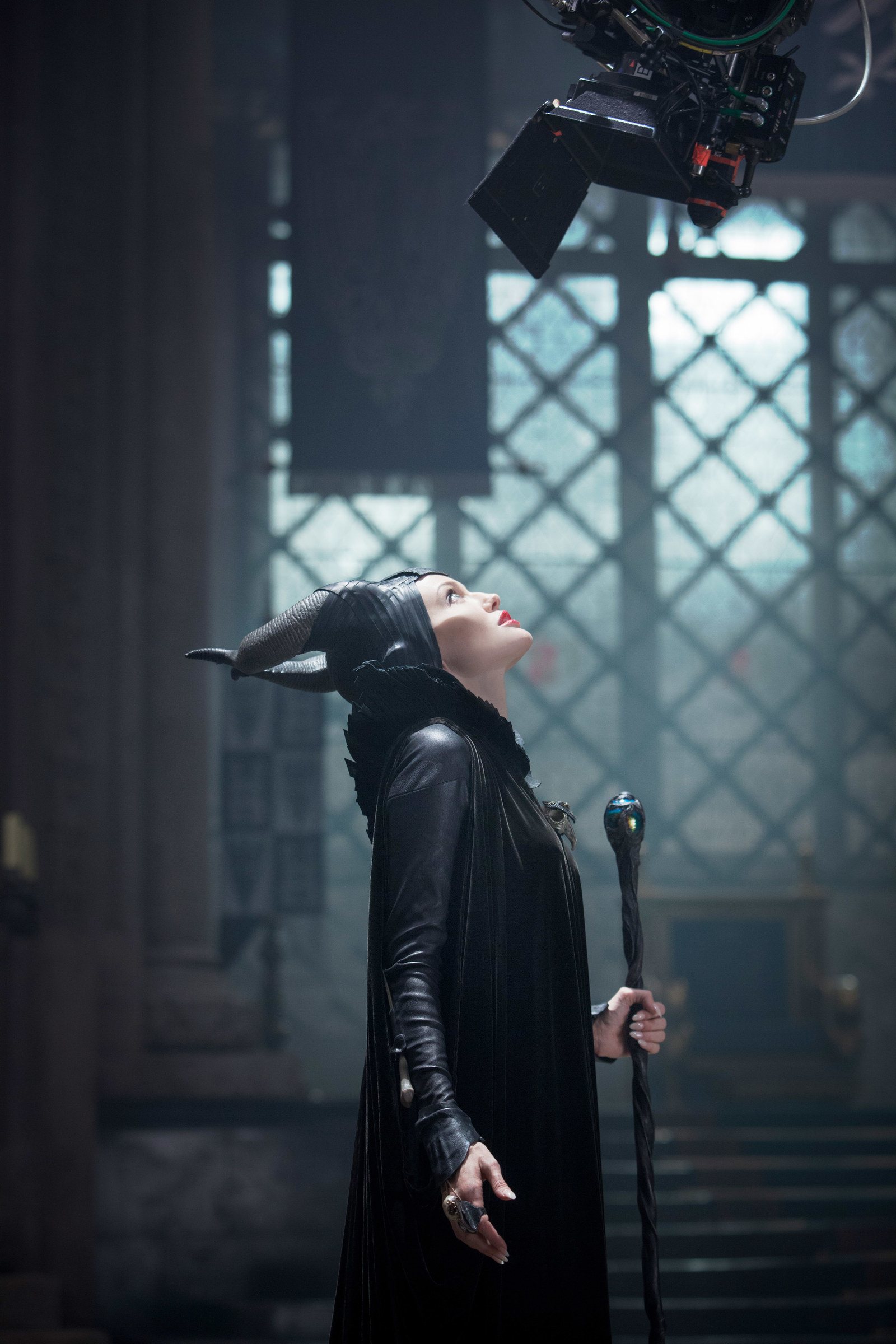 26.
Just look at the glamorous Glenn Close doing her best Cruella de Vil pose on the set of the live-action 101 Dalmatians.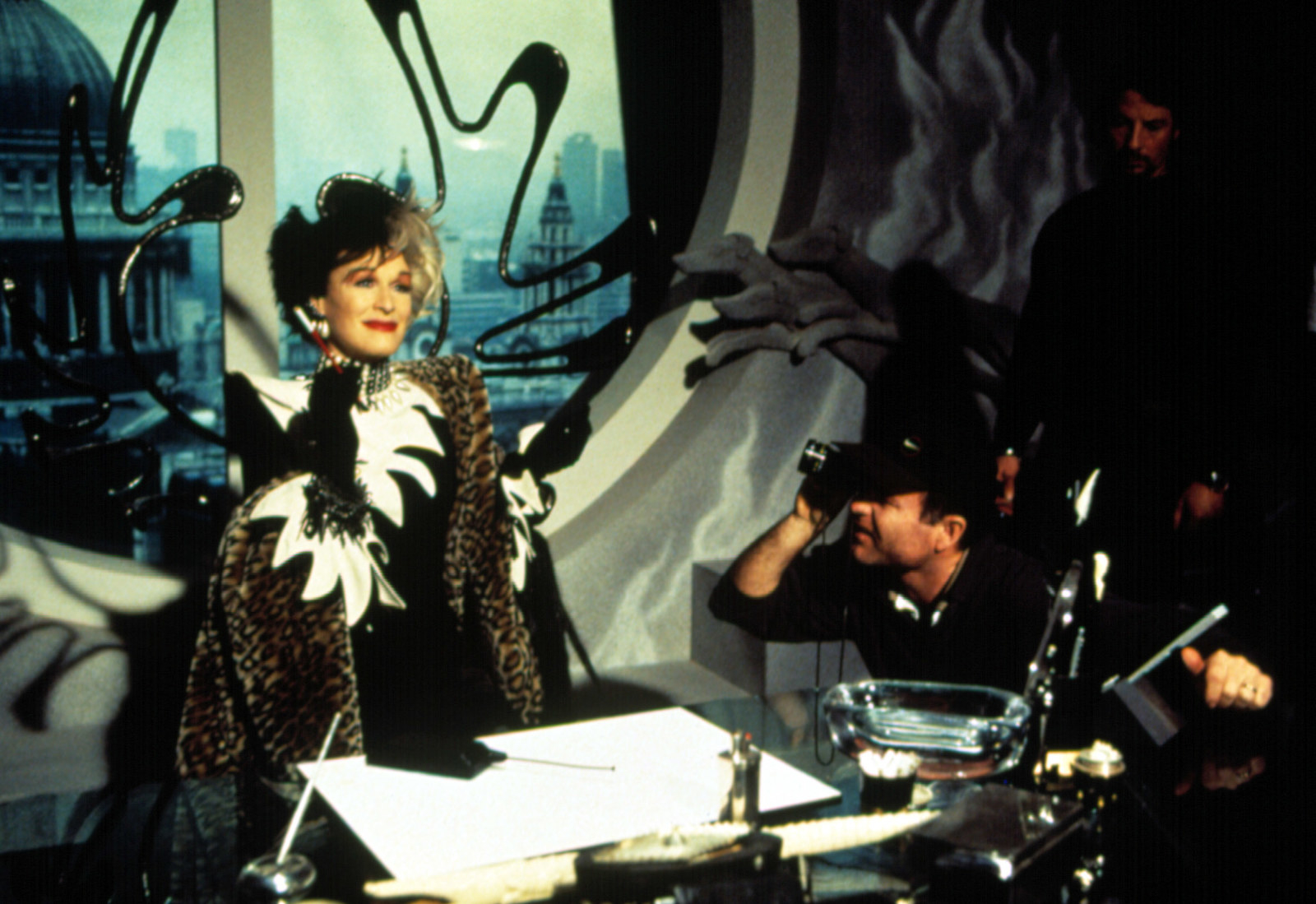 27.
And check out James and the Giant Peach director Henry Selick hanging out with one of the stars of the film: THE PEACH!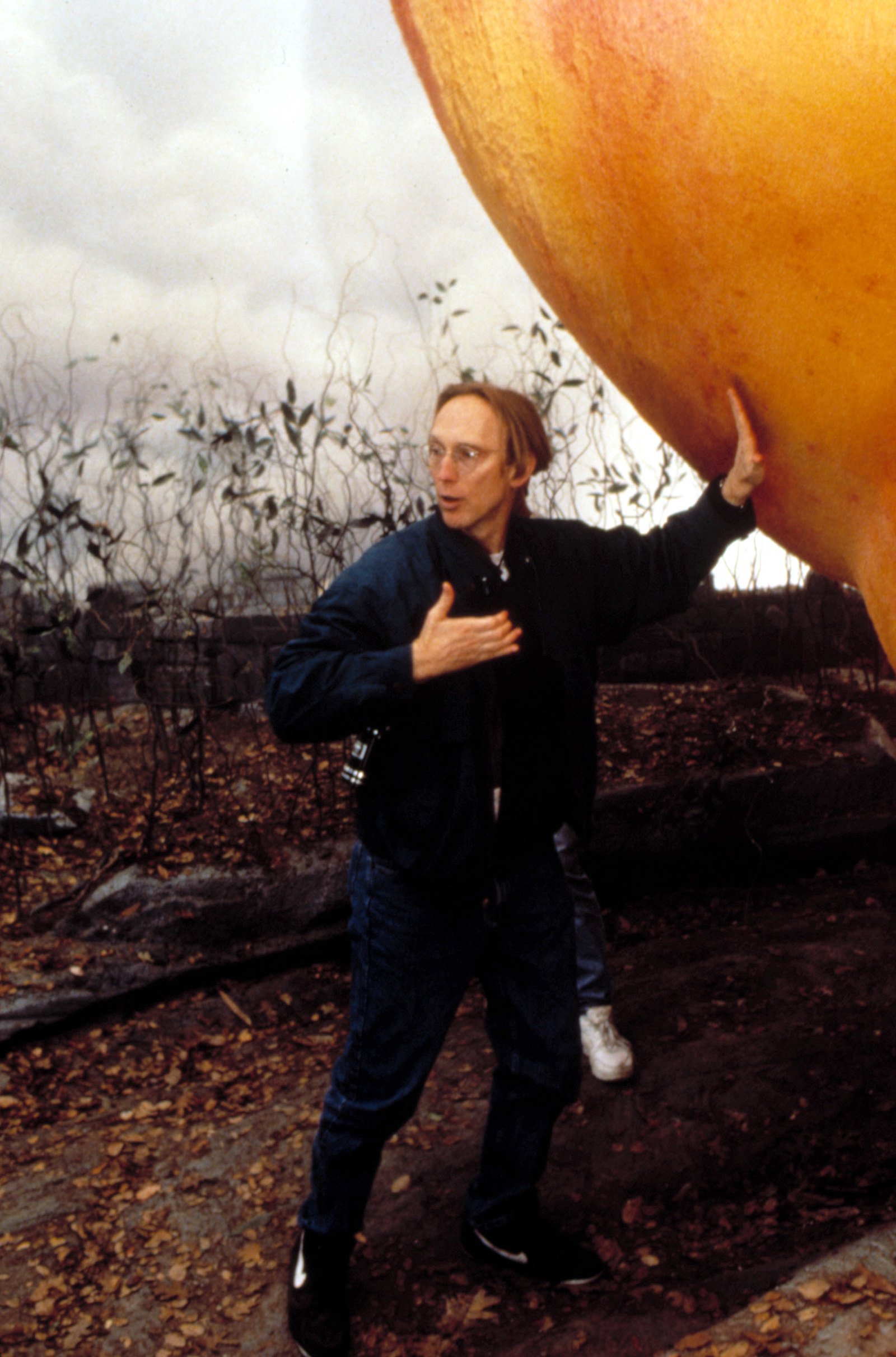 28.
Just look at sound designer Ben Burtt making sure WALL-E is perfect!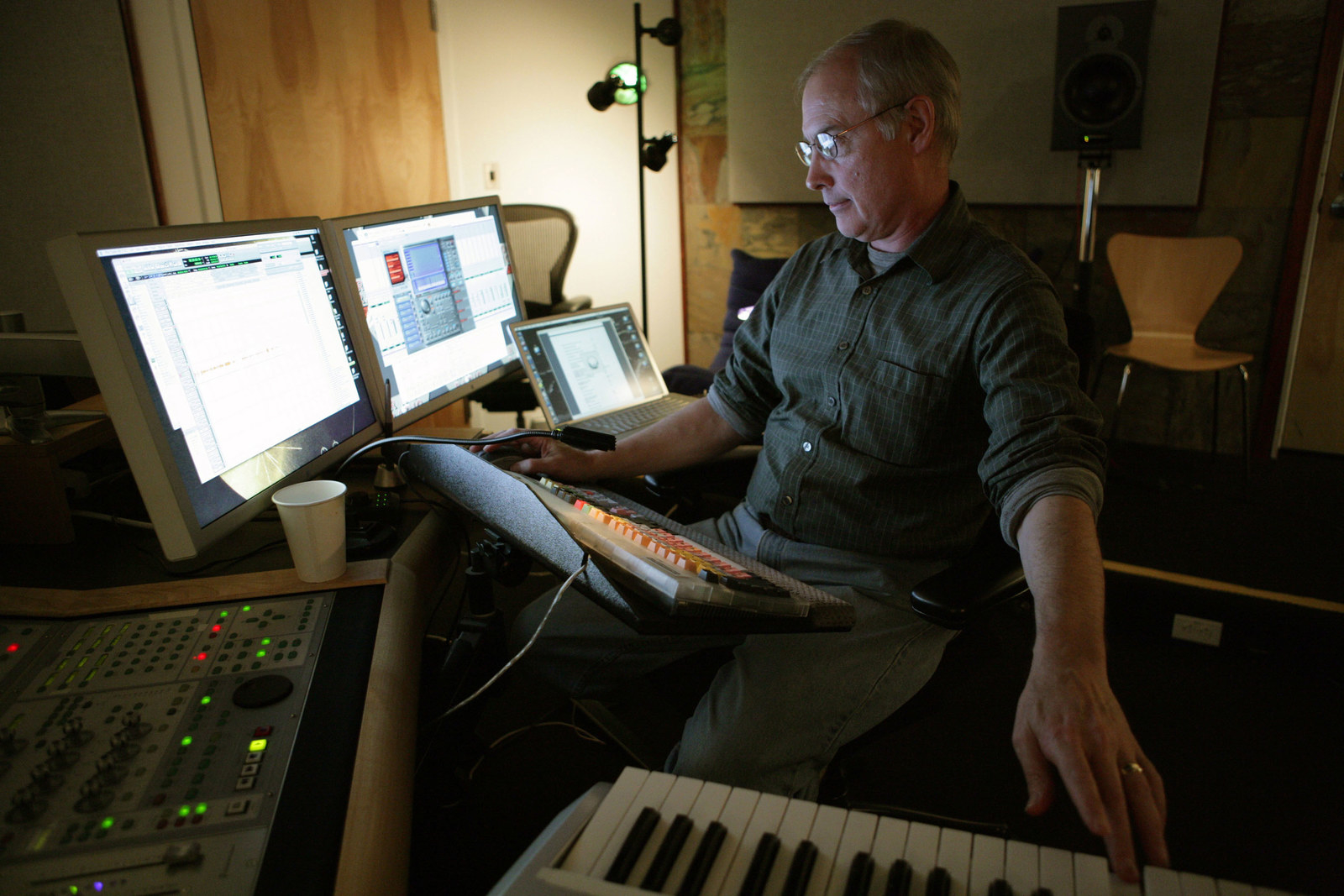 30.
And, finally, here is again, this time examining the storyboards for Pinocchio!