1.
When she was the best dressed at a costume party.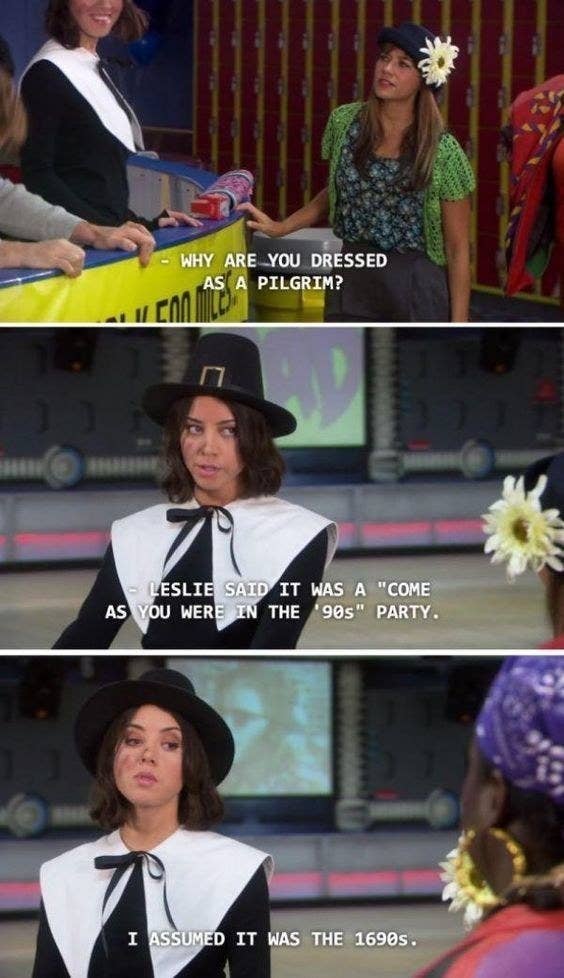 2.
When she had a very good reason for wanting to win.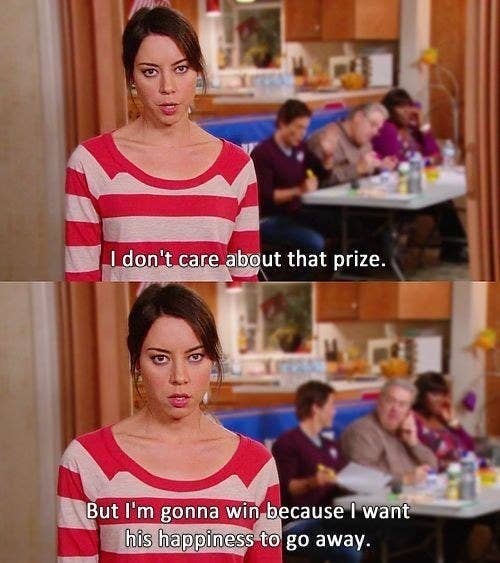 3.
When she explained the simple house rules to Ben.

4.
When she entered a wine-tasting contest so she could partake in her true passions.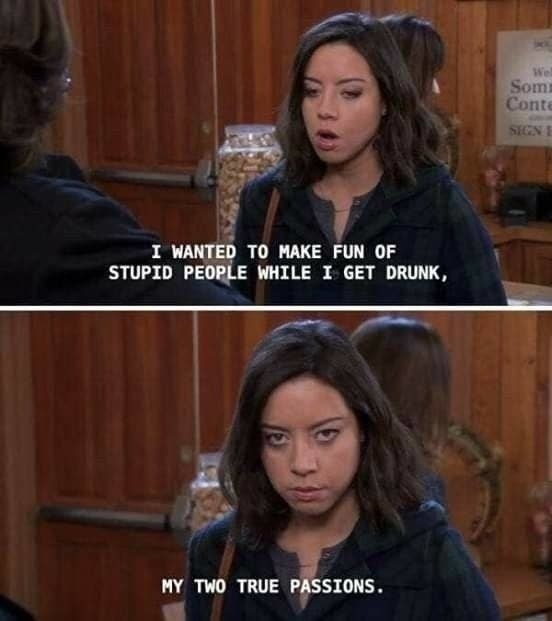 5.
And then when she successfully partook in both of those passions.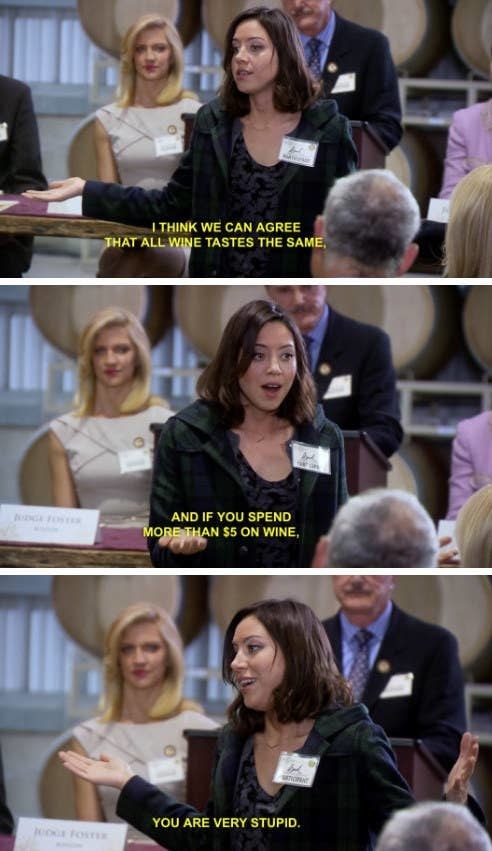 6.
When she congratulated Ann on her new job.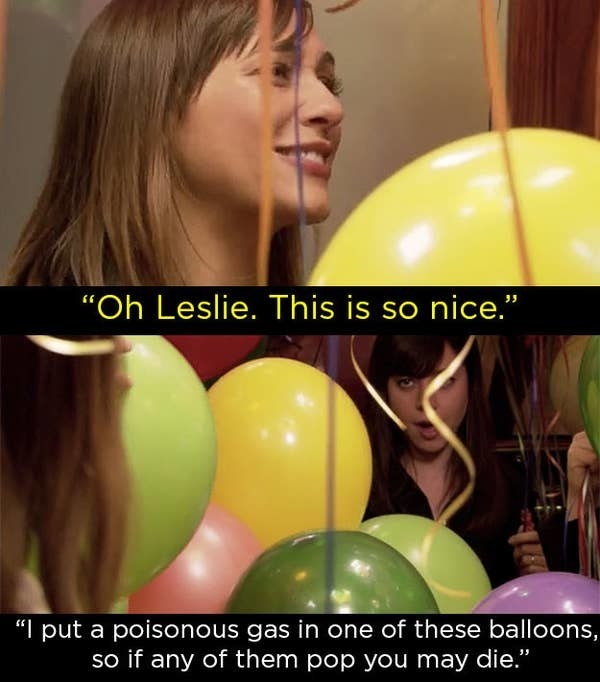 7.
When the world finally met Janet Snakehole.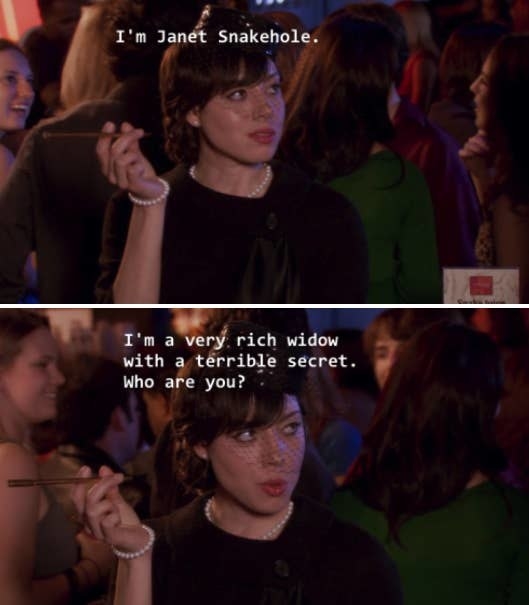 8.
When she stated her demands and wouldn't bend.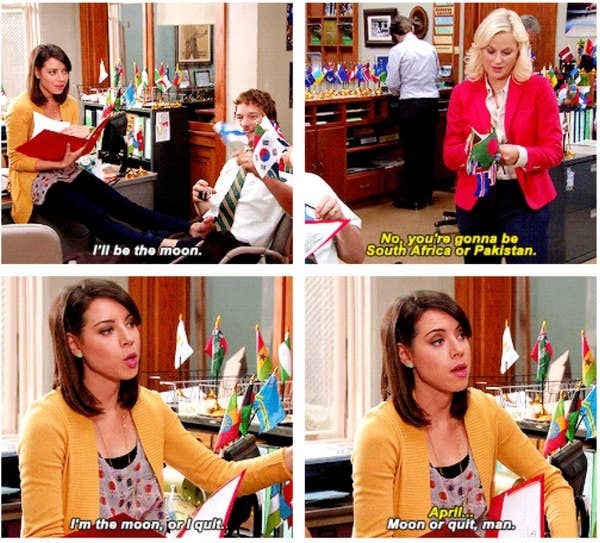 9.
When she made a little, tiny, baby mistake as Ron's assistant.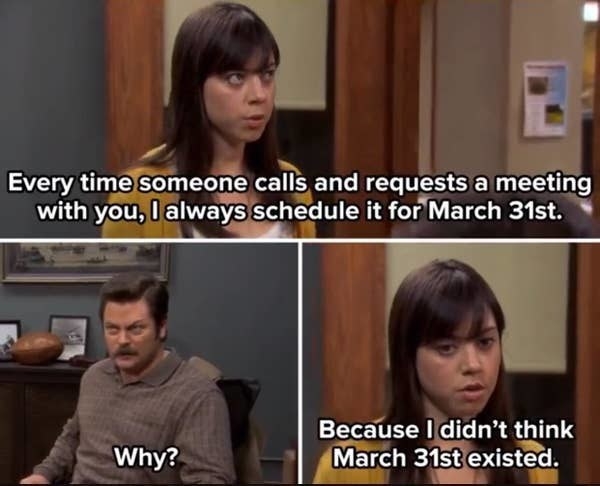 10.
But then when she evened it out by being a great assistant.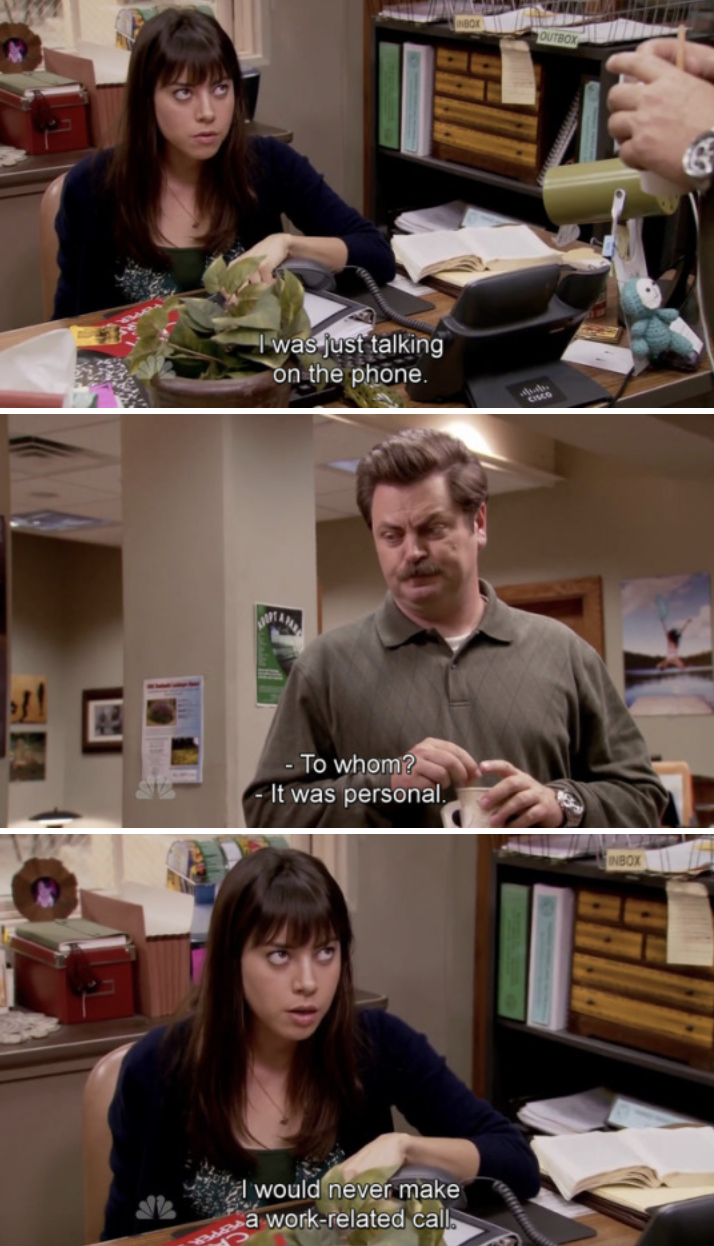 11.
When she created a new personality and became best friends with Tynnyfer.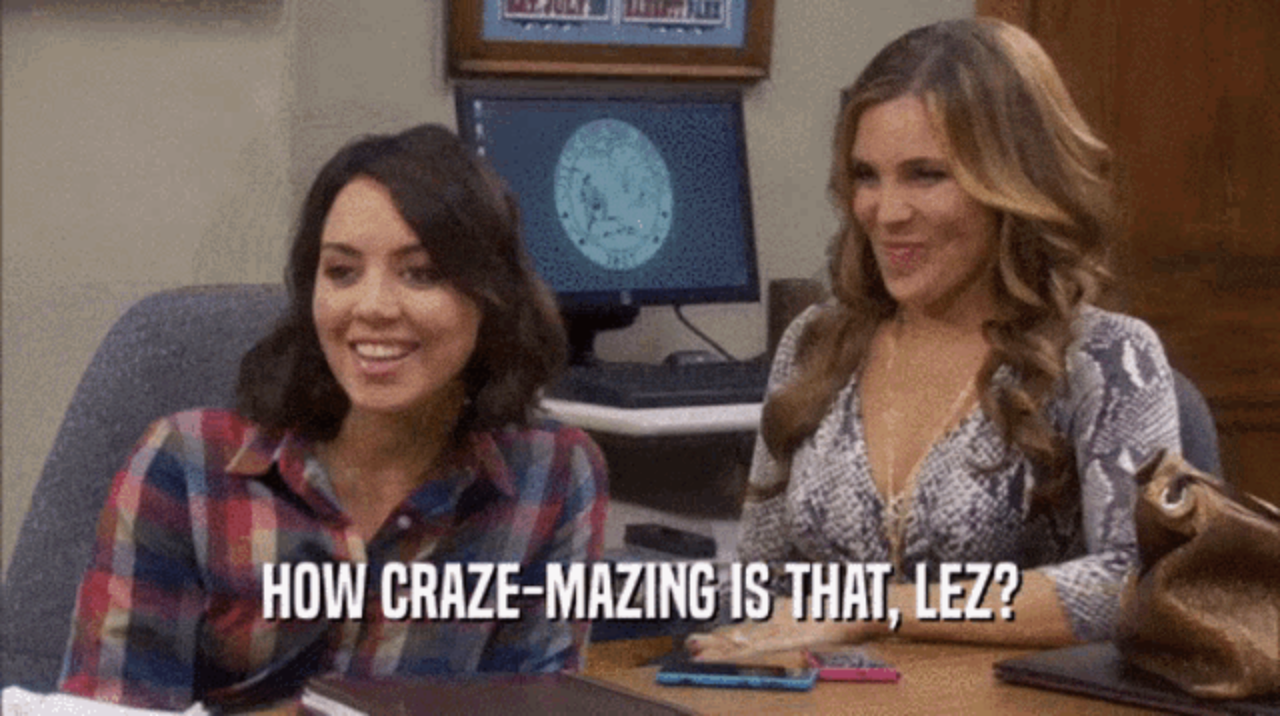 12.
When she was extremely helpful to someone asking about her outfit.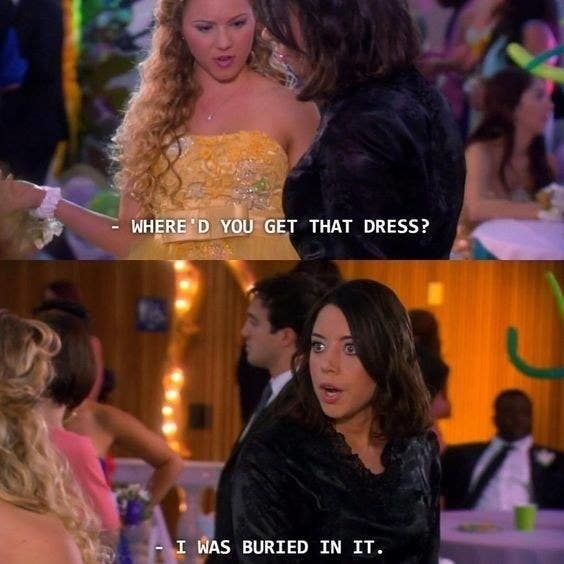 13.
When she took Leslie's compliment really well.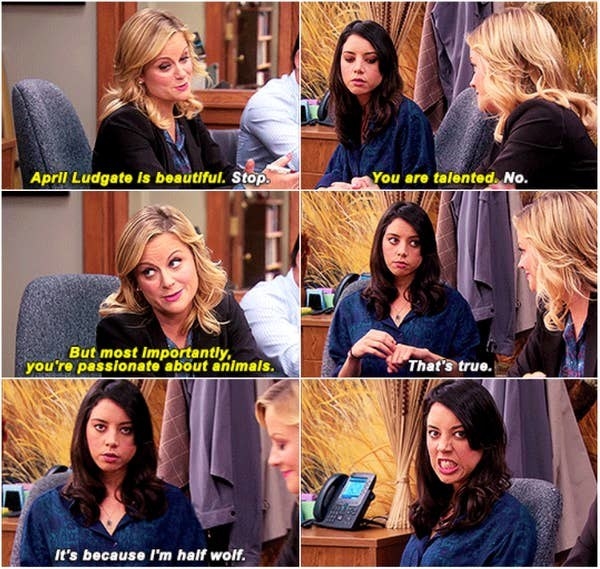 14.
When she was let down by Leslie's bachelorette party.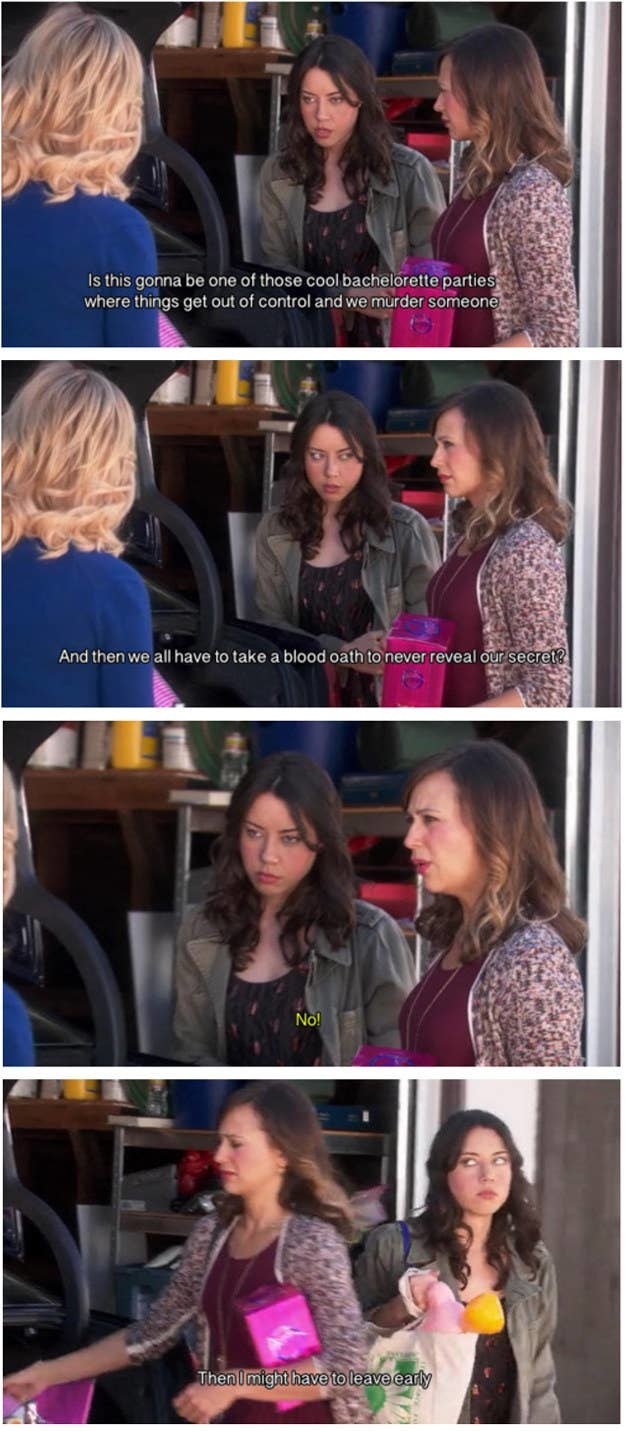 15.
When she picked out the perfect makeup palette to wear while giving birth.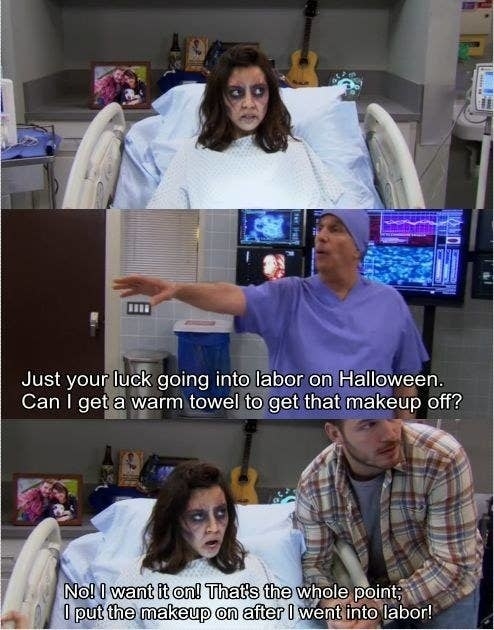 16.
When she went above and beyond her job duties.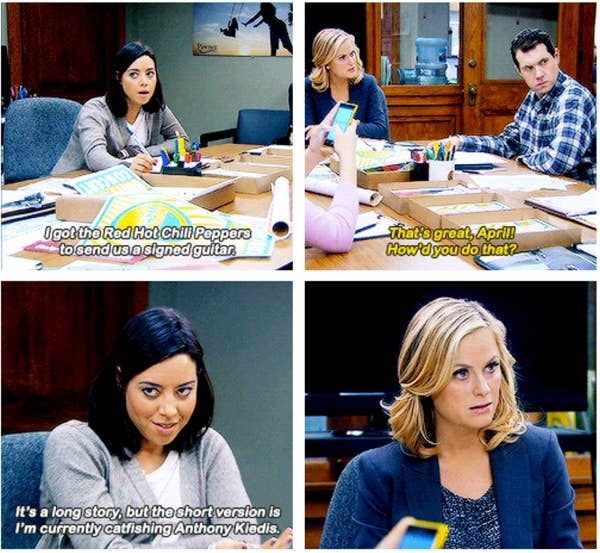 17.
When she was on a different page from Andy about their Halloween party.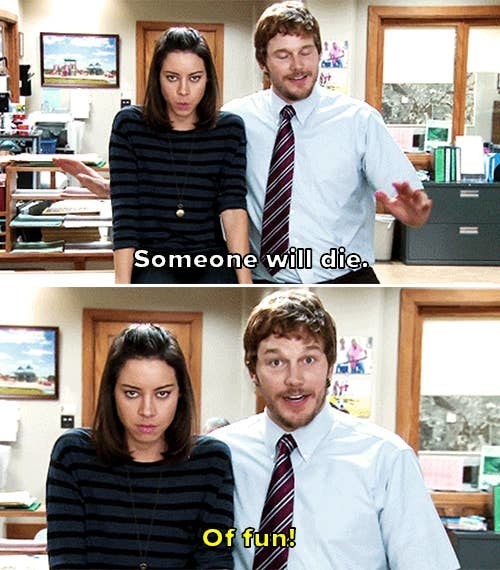 18.
When she needed to update Leslie on her feelings.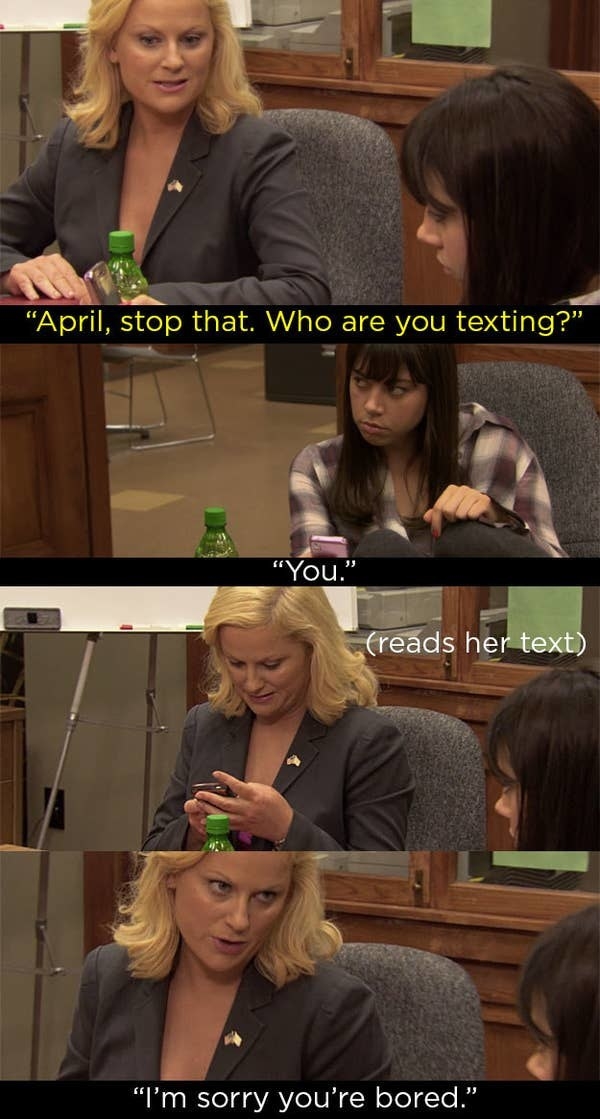 19.
When she was genuinely in awe of Ben's prank.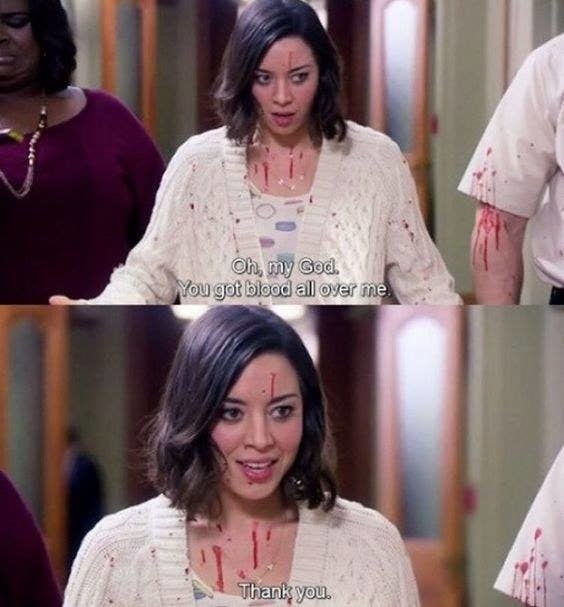 20.
When she offered Kyle a great deal.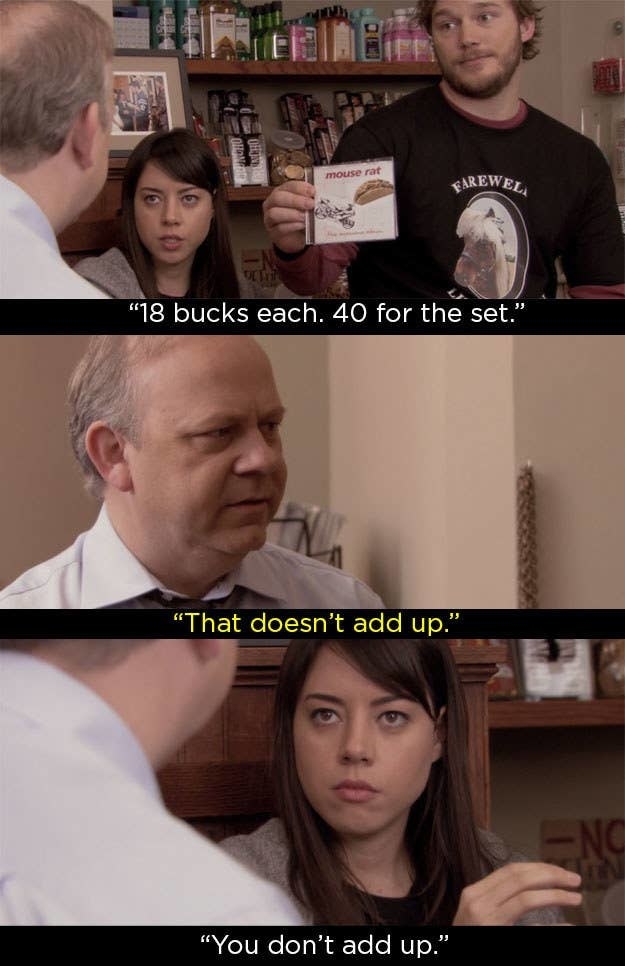 21.
And finally, when she proved what lengths she would go to to show Andy her love and loyalty.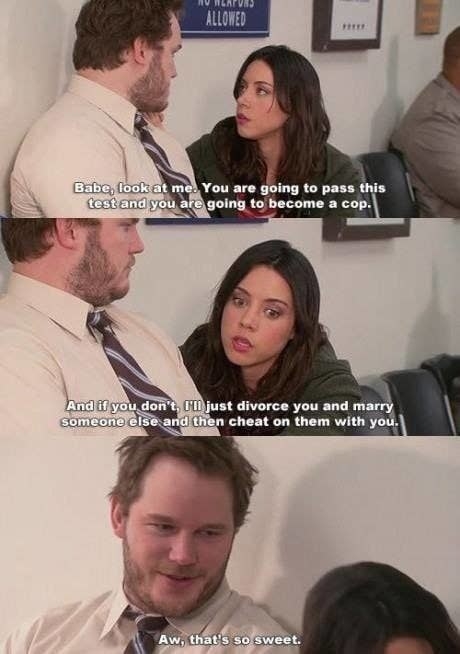 Join BuzzFeed as we celebrate Latinx Heritage Month from Sept. 15 to Oct. 15, and explore more content celebrating la cultura.