 1. What Happens When You Try to Impress a Girl
2. Why Were All These Kids Left Alone on Halloween Night?
3. Seriously, Where Are All the Babysitters?
4. RIP, Max's Stolen Shoes 5. Kid With No Shoes Saves Precocious Sister
6. Please Don't Light the Goddamn Candle
7. The Virgin Who Lit the Candle
8. Whose Mom Would Have Dressed Like Madonna in the '90s? 9. Careless Teen Almost Kills Off His Entire Town
10. Seriously, Don't Touch That Book With the Eye
11. Sarah Jessica Parkers' Best Role
12. Salem: A Town Where No One Notices Witches Riding Cleaning Supplies 13. Thackery Binx: Your Sexual Awakening
14. I Heart Thackery Binx
15. Billy Butcherson: Your Second Sexual Awakening 16. I Smell a Hormonal Teenage Boy and His Sister
17. The Sanderson Sisters' Night Out
18. Jay and Ice: A Love Story 19. Revenge of the Mastermind Witch and Her Two Idiot Sisters
20. Amuck, Amuck, Amuck, Amuck!
21. Sarah Jessica Parkers' Bewitching Yabos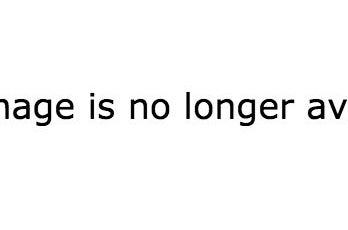 22. The Royally Screwed Up Night of Trick-or-Treating
23. Black Magic but No Black People
24. Jacob Bailey High: The School With an Incinerator 25. Literally So Much Death in a Children's Movie
26. The Buck-Toothed, Mop-Riding, Firefly From Hell
27. Morton Salt's Greatest Marketing Stunt 28. The Sanderson Sisters: How Three Women Learned to Walk in Unison
29. The Bus Driver Might Be a Perv
30. Jay and Ice: Trapped for Lyfe 31. Seventeenth-Century Witches Can Easily Adapt to Life in the '90s
32. DreamWitches: The Story of Winnie Trying to Go Solo
33. The Most Traumatizing Cat Death You'll Ever See 34. Hocus Pocus: A Cautionary Tale of Why City Kids Should Never Move to Small Towns
35. 30% on Rotten Tomatoes
36. This Really Should Have Been a Musical
Looks like there are no comments yet.
Be the first to comment!