Some furry spectators have been hanging around the Olympic golf course this week. Meet the capybara, the world's largest rodent.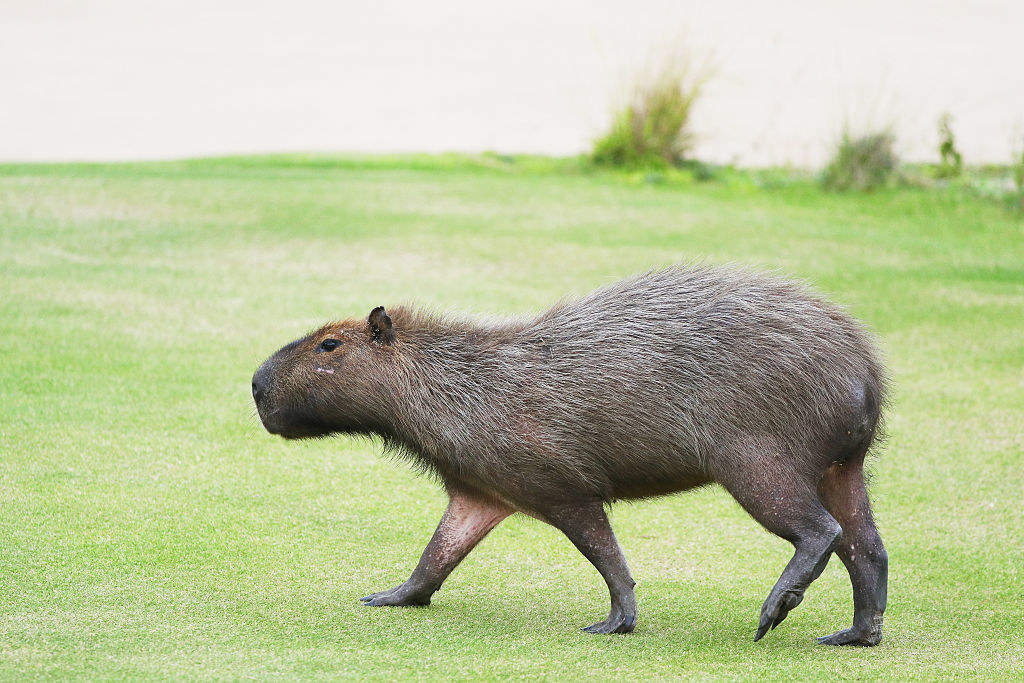 And they seem to be as surprised as we are that golf is back in the Olympics after 112 years.
Like, it's kind of awkward that no one told them this area was for ~athletes only~ this week.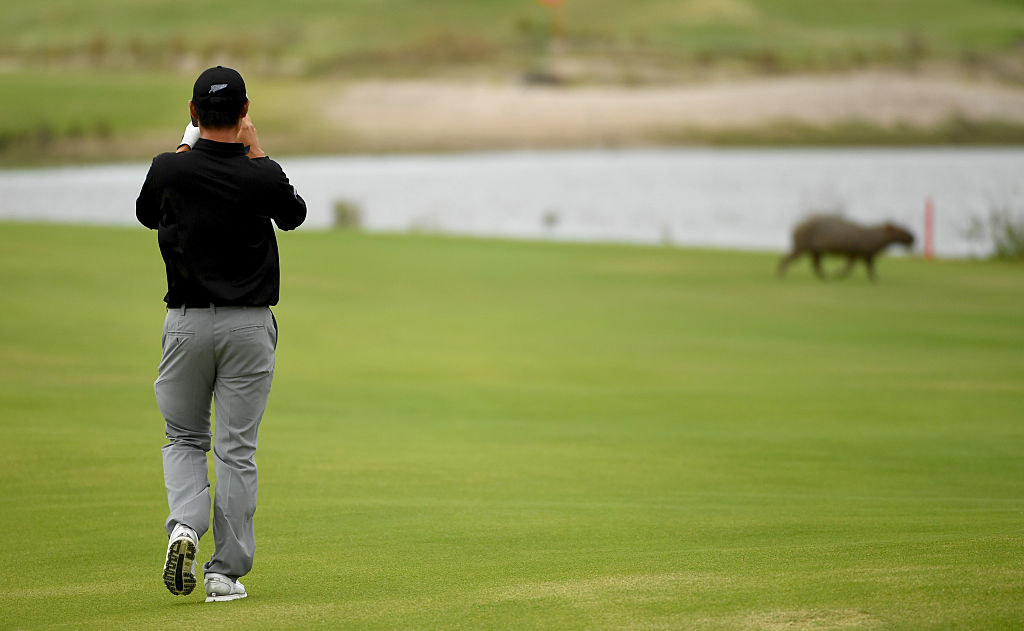 Here's one silently judging your swing.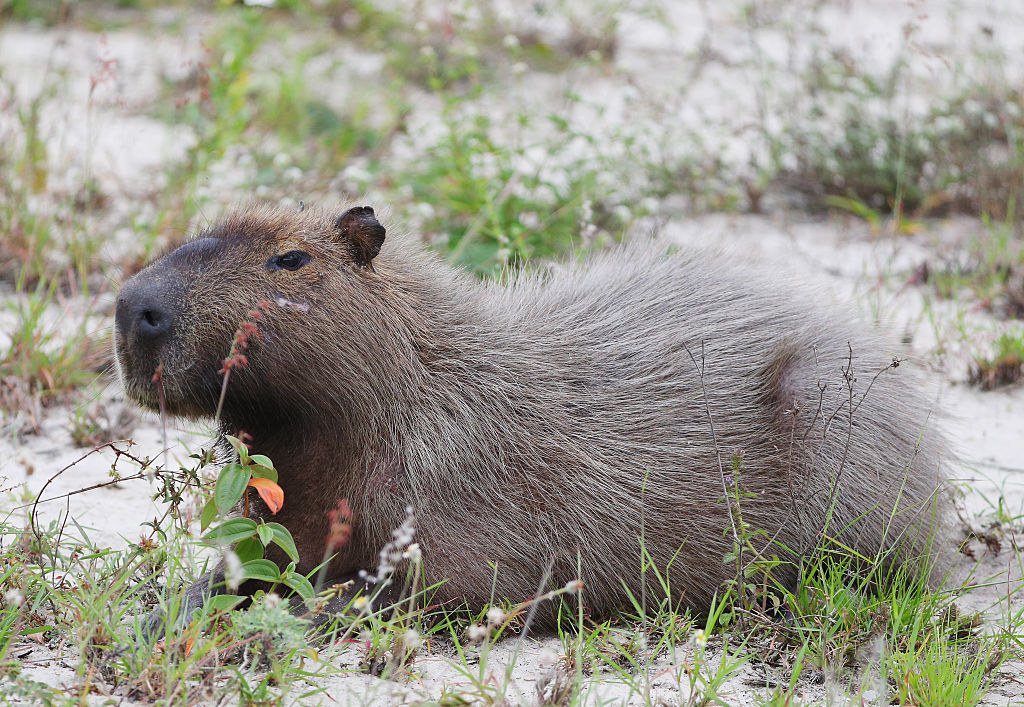 And another who was just enjoying his waterfront view before this whole Olympics thing came to town.
This majestic little fella is sure he saw your ball around here somewhere.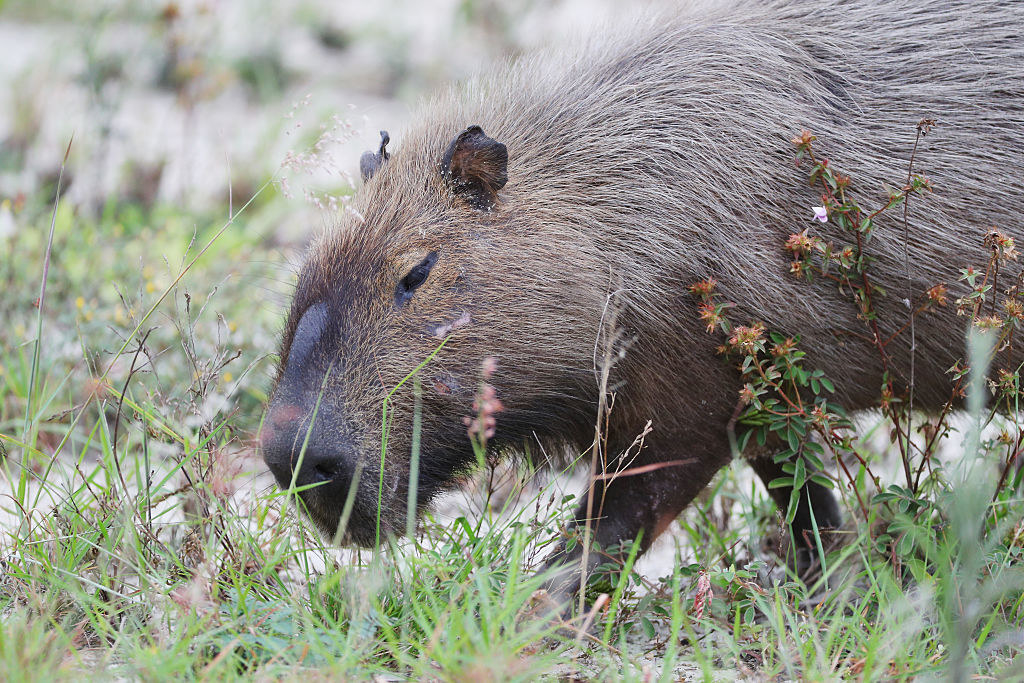 And this one is just kind of over it, tbh.