Let Us Answer All Your Burning Sex Questions
Like, should you actually try this thing you saw in porn? And what foods will make you taste better?
Sex is awesome, but it can also be weird and messy and confusing sometimes.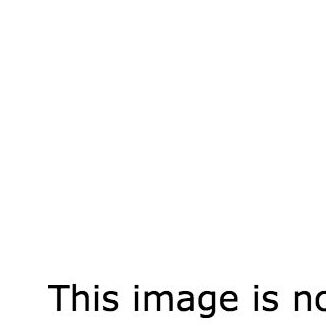 So it's normal to have some questions.
BuzzFeed Health is here to help! We want to answer your sex questions! Questions like this: Or this: Send your burning sex questions to SexQs@buzzfeed.com, or just drop them in the comments.