We asked members of the BuzzFeed Community to tell us the wildest place they've had sex while traveling. Here's what they had to say: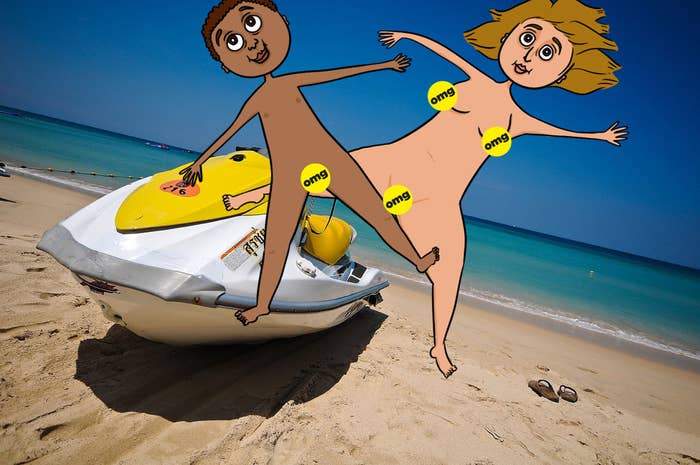 1.
Right next to Niagara Falls in New York: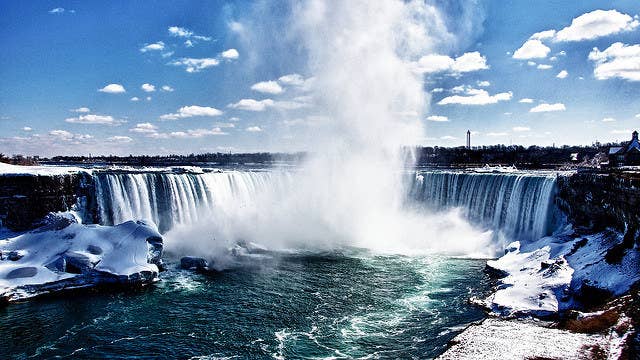 2.
On a nude beach in Barcelona: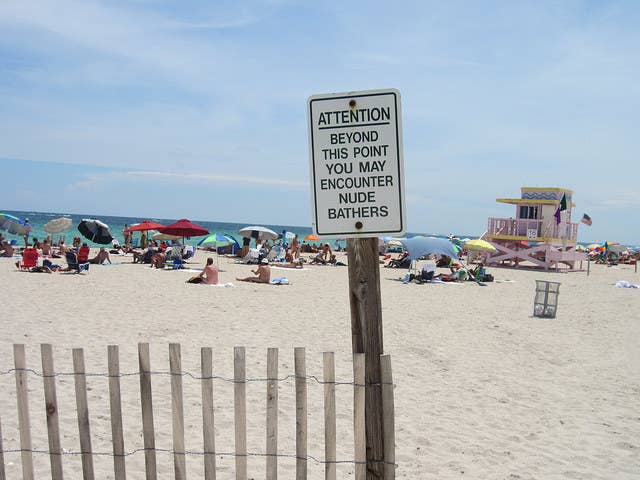 3.
In a lifeboat on the Semester at Sea ship: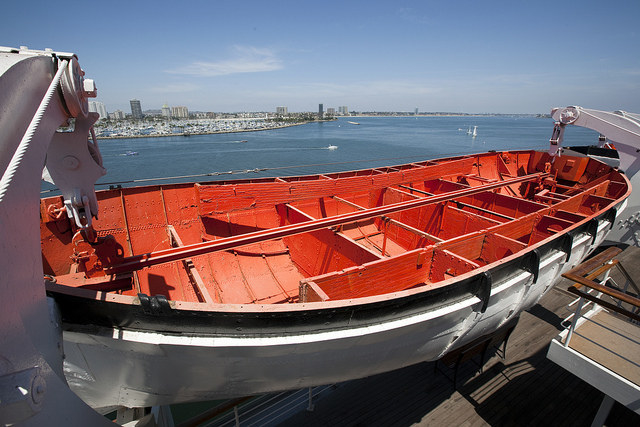 4.
On the Olympic Rings statue at Whistler Olympic Plaza in British Columbia: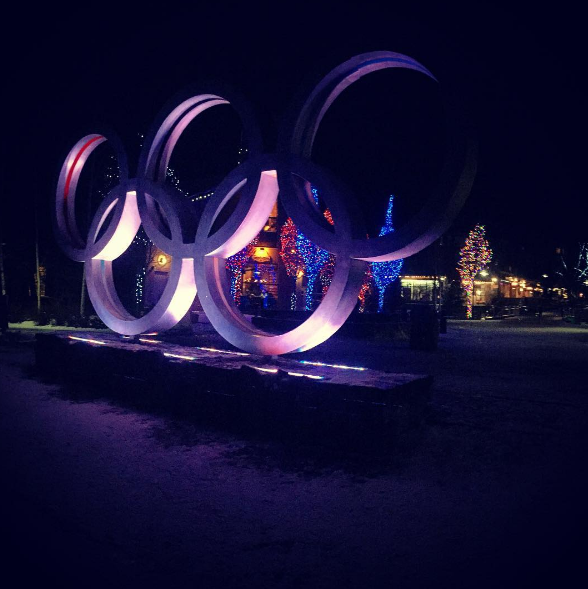 5.
In the supply closet at Wrigley Filed in Chicago: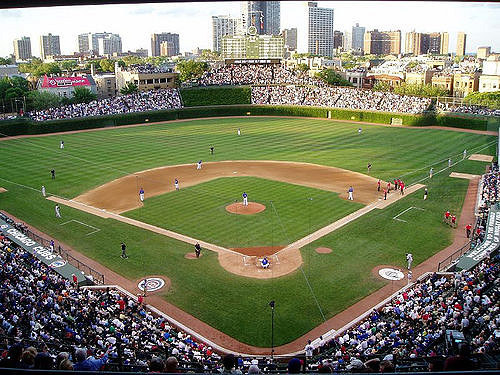 6.
In a hostel bathroom in Costa Rica: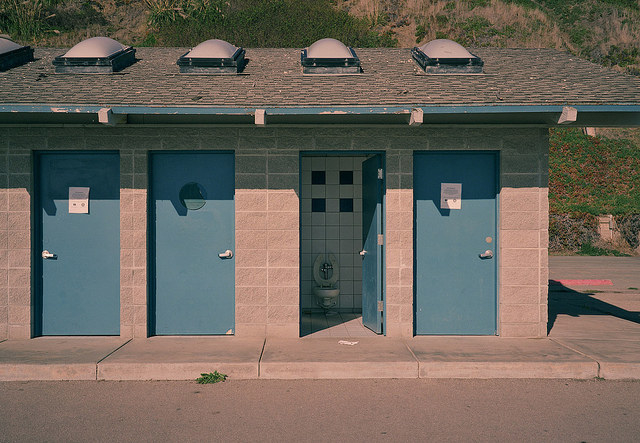 7.
In an abandoned guard tower on the Great Wall of China: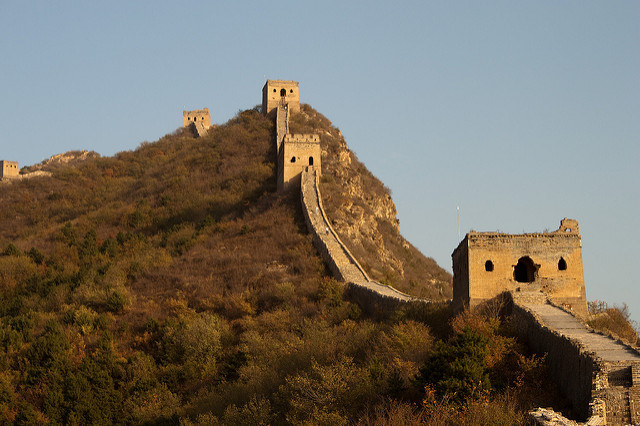 8.
On a riverboat in Ha Long Bay, Vietnam: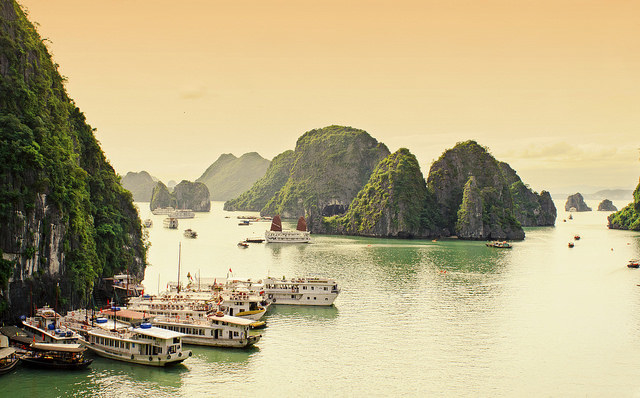 9.
In a Las Vegas, Nevada stairwell: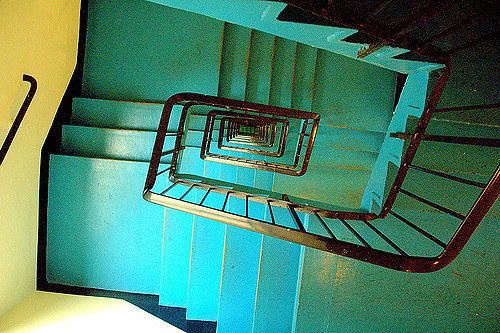 10.
The captain's deck of the Queen Mary: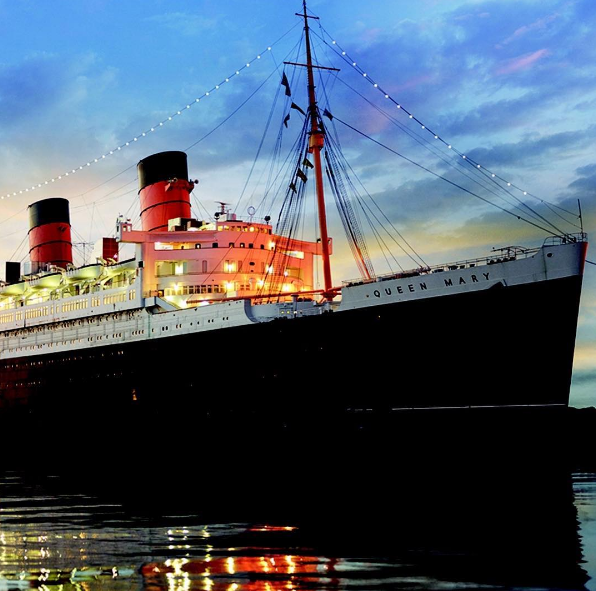 11.
In an abandoned power plant in Dubrovnik, Croatia: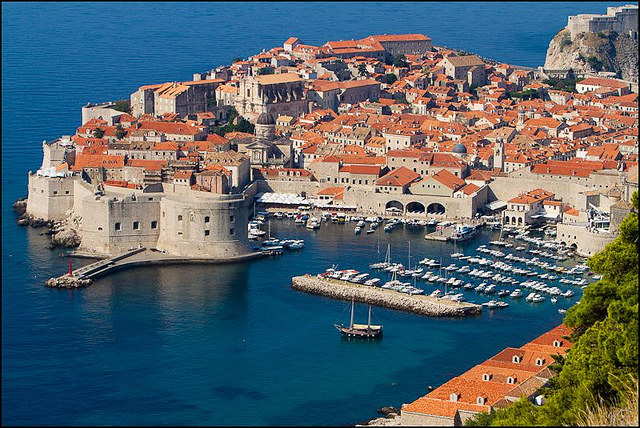 12.
On a jet ski off the coast of Turkey:
13.
In the back of a local kebab shop:
14.
At a castle on the coast of Ireland: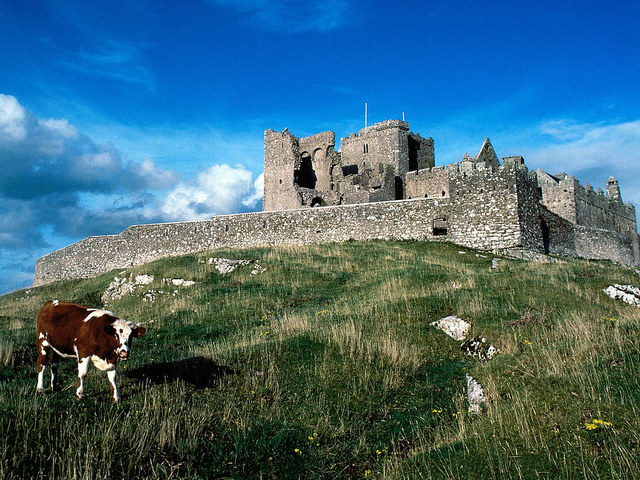 15.
At a deserted wellness resort in Amsterdam: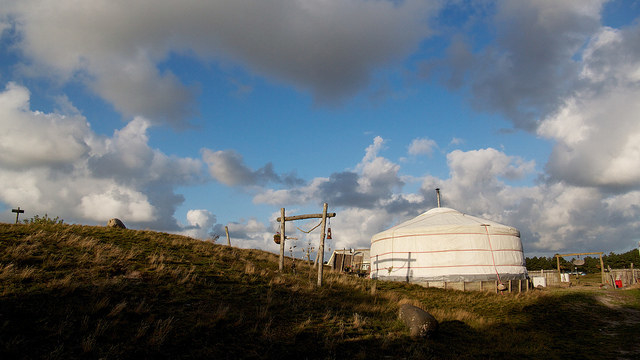 16.
On the balcony of a cruise ship in the middle of the ocean:
17.
In the Times Square M&Ms store photo booth in New York City: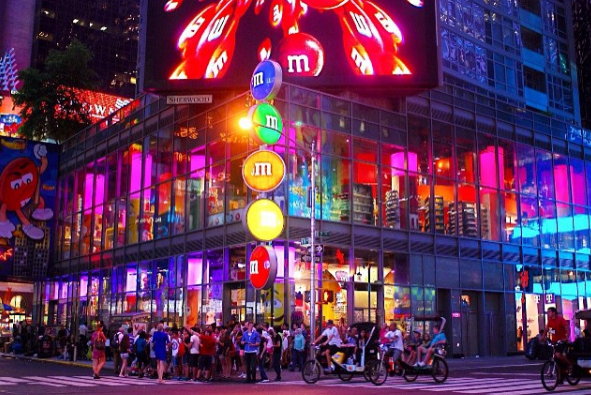 18.
Out in the open in the Andes Mountains in South America: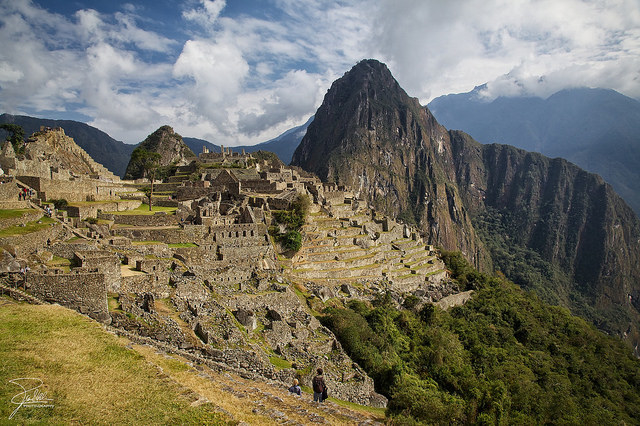 19.
Inside Union Station in D.C.: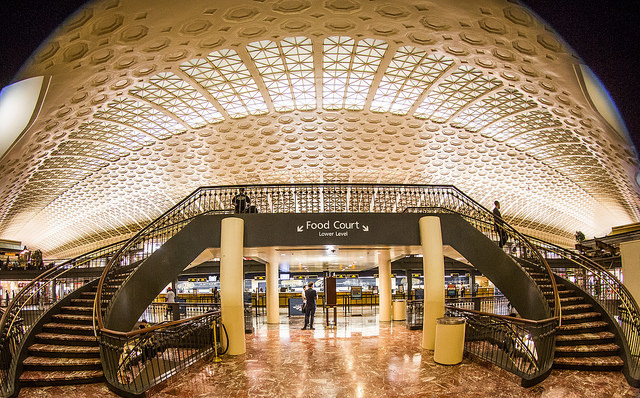 20.
At a very disappointing zoo in the Bahamas: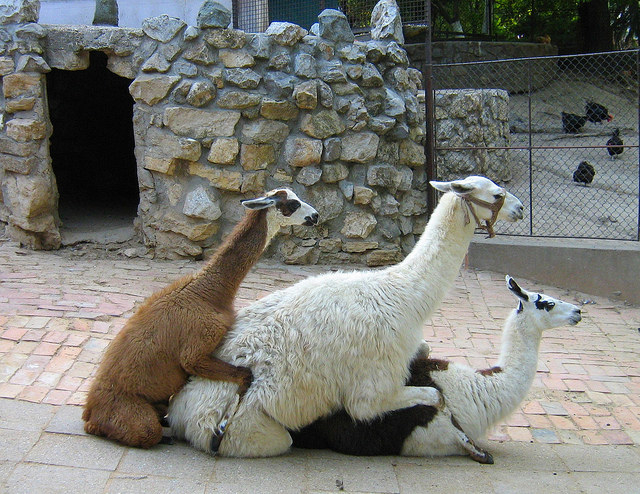 21.
In Red Rock Canyon in Nevada: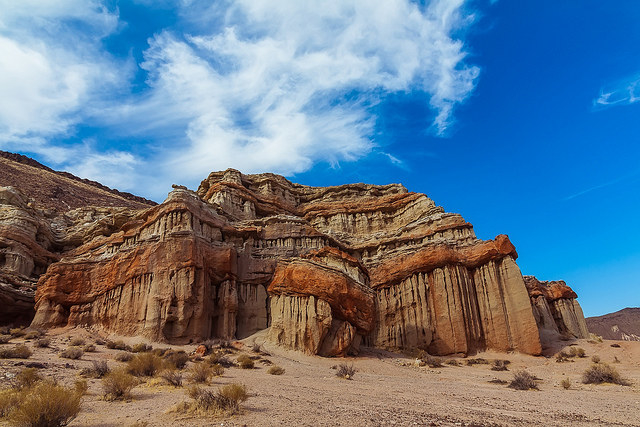 22.
On an Amtrak: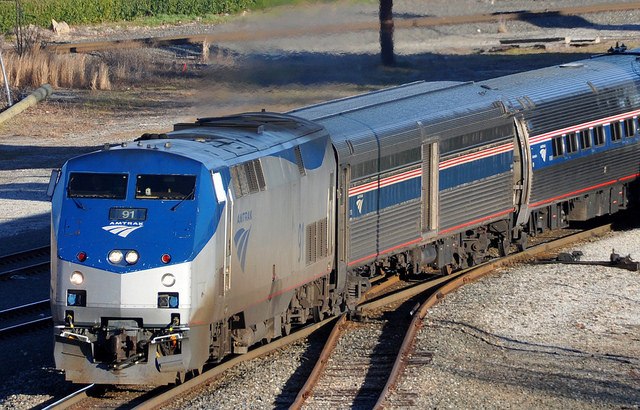 23.
In the ocean off the coast of Aruba: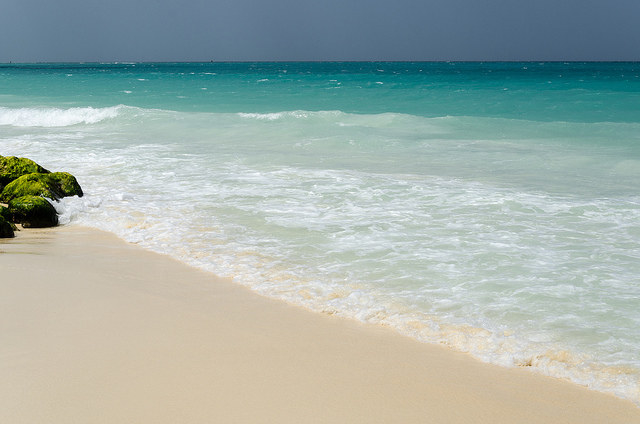 24.
The Devil's Golf Course in Death Valley, California: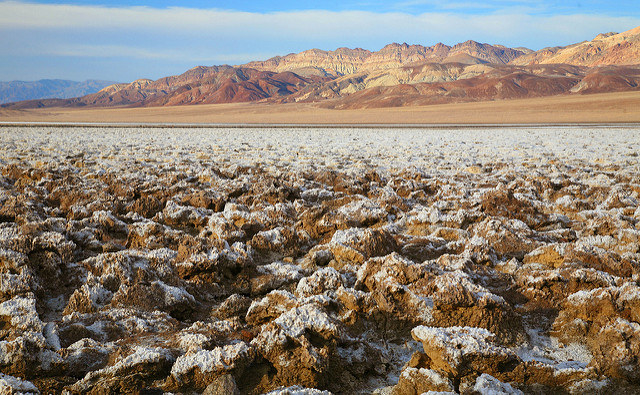 25.
On the roof of a pub in England: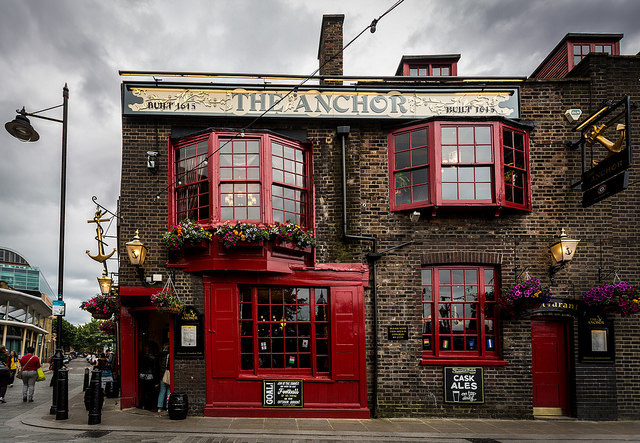 26.
On a private patio in Thailand: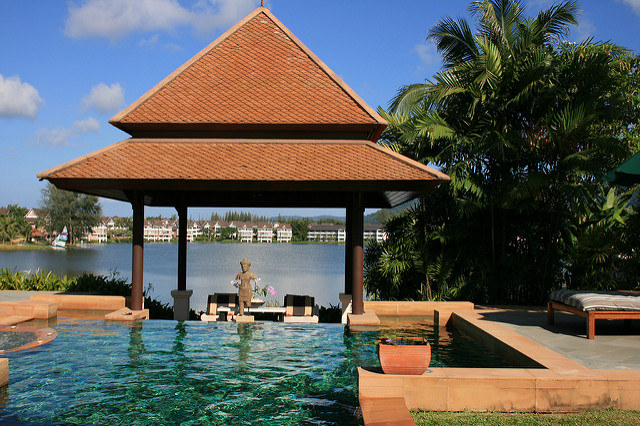 27.
In the middle of the Amazon rainforest in Peru: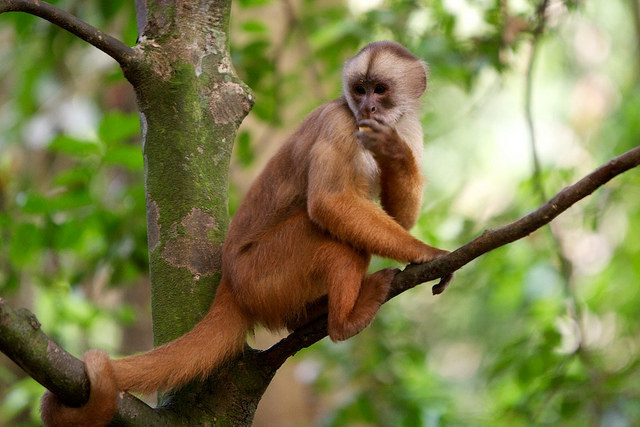 This piece is part of a collection of travel stories meant to inspire you to explore the world — and help you make it happen. Click here for more Travel Week content!