This Sex Therapist Teamed Up With Pornhub To Teach People About Sex
"When the opportunity came up to reach this many people it was a no brainer for me to do that."
You probably know Pornhub for its...porn. But the site is branching out into sexual health and education content, too.
The Sexual Wellness Center is run by Laurie Betito, PhD, a licensed clinical psychologist specializing in sex therapy.
That reach is no joke: The site averaged 64 million visitors a day last year, according to their 2016 report.
Interestingly, learning about sex from porn isn't something Betito suggests. In fact, that's why she's producing content on Pornhub.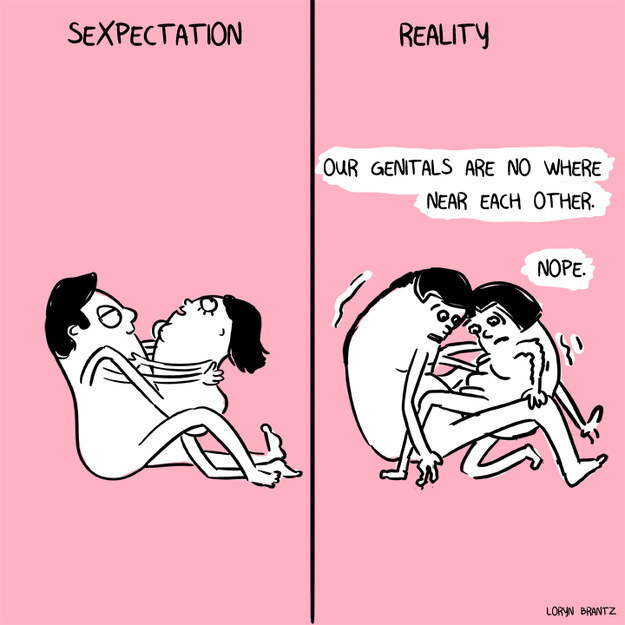 Readers are encouraged to send in their sex questions for a Q&A portion of the site. In the first 48 hours of their launch, Betito says they received over 200 questions.
So what happens if this sex advice ever includes (*gasp*) taking a break from porn or thinking more mindfully about your porn consumption?
The goal, Betito says, is to reach people who are already on the site — not to drive new traffic to Pornhub through the sexual health content.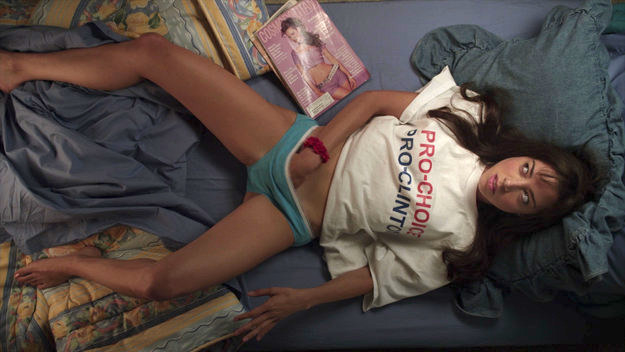 And if you're wondering if this new addition will change the type of porn available on Pornhub, that's unlikely.