New Yorkers see a lot of questionable stuff on the subway, and they currently have questions about this ad for Capsule Pharmacy.
Specifically, they're wondering why anyone would need "very, very strong antibiotics" for a sneeze.
Here's the thing: You probably don't need antibiotics for a sneeze. And you really don't need antibiotics just for being exposed to someone who sneezes.
People were quick to point out that taking antibiotics when you don't need them can do more harm than good.
So, while getting sneezed on in the subway is a very legitimate fear for all New Yorkers, it's not a reason to ask your doctor to call in antibiotics to the nearest pharmacy.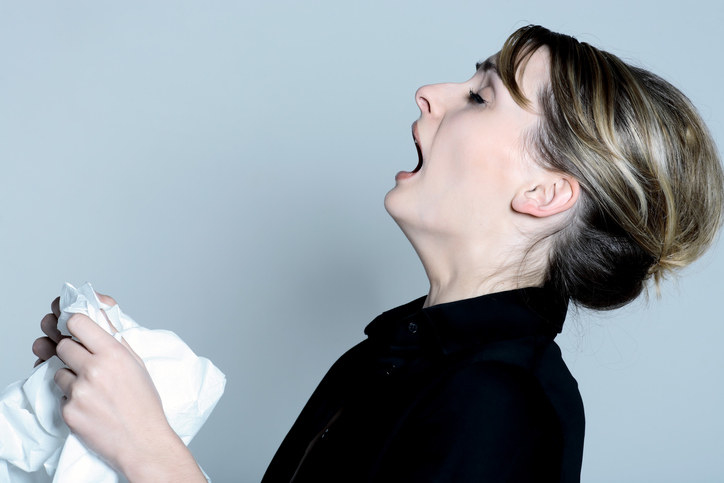 BuzzFeed Health reached out to Capsule for comment.