New Gonorrhea Cases In Hawaii Are A Warning Sign For The CDC
Further proof that we need more options for treating sexually transmitted infections.
For the first time in the US, a cluster of gonorrhea cases showed increasing resistance to the current treatment method.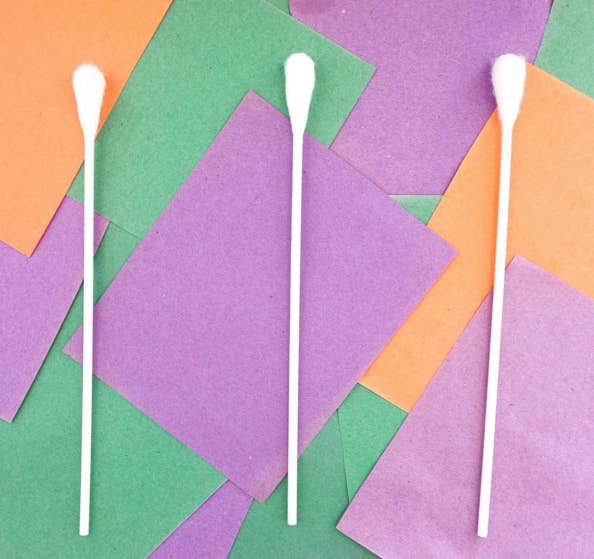 Gonorrhea is a common, often symptomless sexually transmitted infection (STI). The current treatment method is a combination of two antibiotics: a shot of ceftriaxone and a prescription for azithromycin.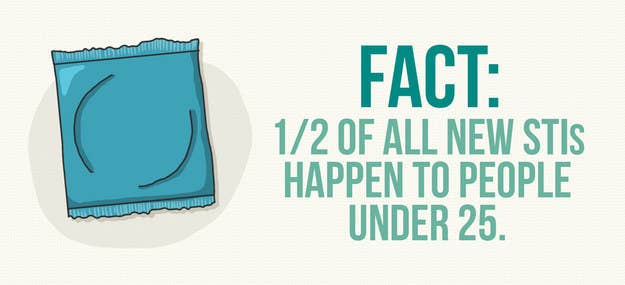 And now, new cases of gonorrhea in Hawaii show decreased susceptibility to both ceftriaxone and azithromycin.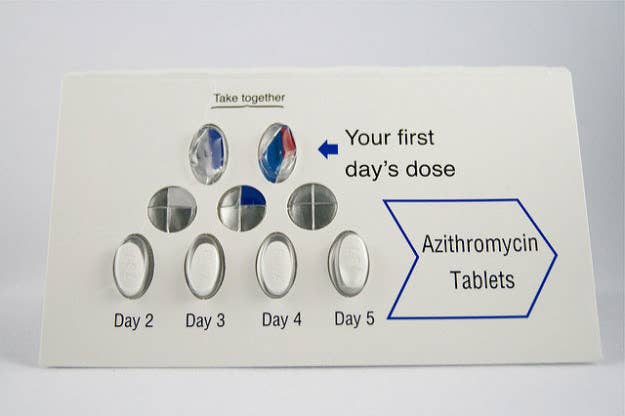 It's important to note that these weren't actually drug-resistant cases of gonorrhea. All patients were cured with the current treatment method.
Fortunately, a new drug is being tested with promising results.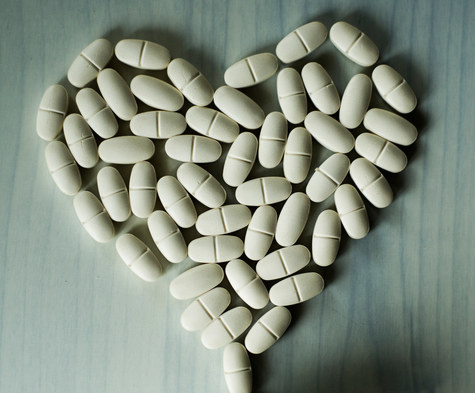 FYI: Most people with gonorrhea actually don't know they have it.
And don't panic. Gonorrhea is still treatable — and curable — with the current medications.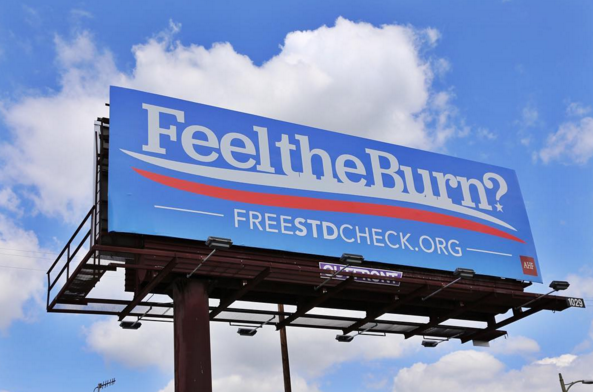 You can find out more about STI testing and what you need to get tested for here.