Welcome to the new BuzzFeed Sex Q&A, where you can ask us your awkward, confusing, gross, embarrassing, or thought-provoking questions, and we'll provide answers from leading sexual health experts. Have a question about sex or sexual health? Send it to sexQs@buzzfeed.com.
This week's question: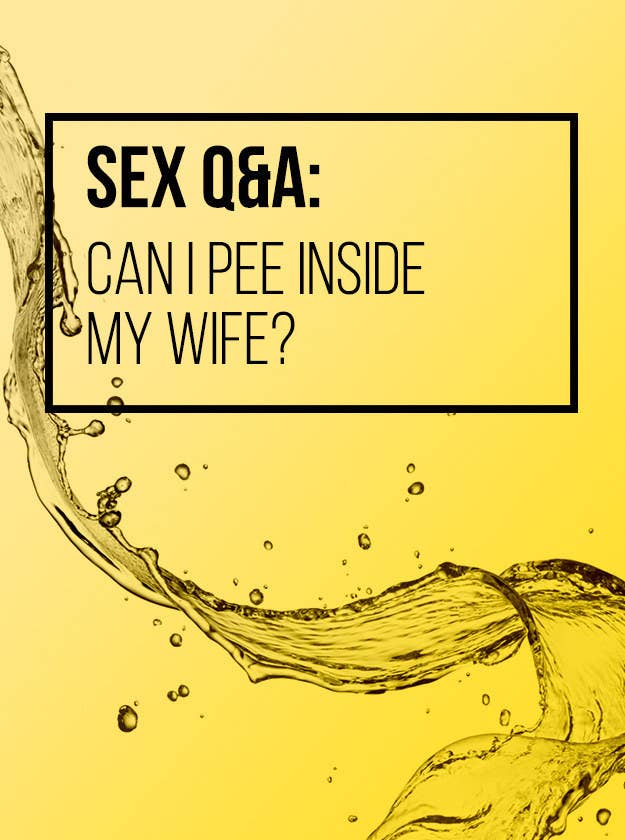 Q: My wife and I (both 23) have what I would call an extremely healthy, adventurous sex life. I have a question about something we do once in a while. Can I safely urinate inside my wife during intercourse? We don't do it all the time, but it feels amazing and turns us both on a lot. What are the risks to this? I haven't been able to find much information on it. We have done this in the past with no problem, but she is pregnant right now and we want to be safe. Thank you for the help; I was really excited to see you guys are doing this for people!
—Joe S.
Hi Joe! Thanks so much for your question. To help answer it, we checked with sexual health expert Madeleine Castellanos, M.D., author of Wanting to Want, and certified OB-GYN Mary Jane Minkin, M.D., clinical professor of obstetrics, gynecology, and reproductive sciences at Yale School of Medicine. Here's what they had to say:
Urine play during sex (also referred to as watersports, golden showers, or urolagnia) is generally safe when you're peeing ON somebody.
But peeing INSIDE your wife might come with a few risks.
There's a small chance you could pass something along to your partner this way.
So you ~maybe~ shouldn't do this while your wife is pregnant.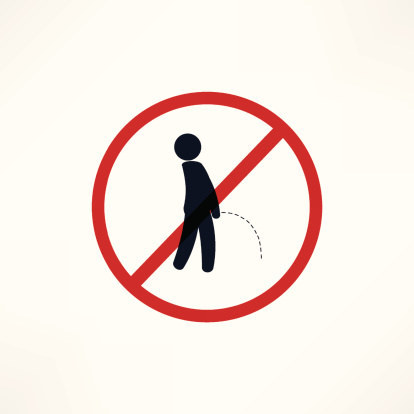 But really, it's kind of a judgment call.
Do you have a question you want answered by our sex experts? Email us at sexQs@buzzfeed.com.
ALSO, the more details you give, the better answers you'll get. Judgment-free zone! Feel free to sign it however you want (first name, alias, anonymous, some kind of descriptive sign-off, whatever), and we'll reach out if we end up answering your question. Check out some of the questions we've already answered: