Hey Parents, Maybe Don't Give Your Babies Teething Tablets And Gels
The FDA is investigating seizures associated with the tablets and gels.
The FDA is telling parents to stop using — and actually throw away — homeopathic teething tablets and gels.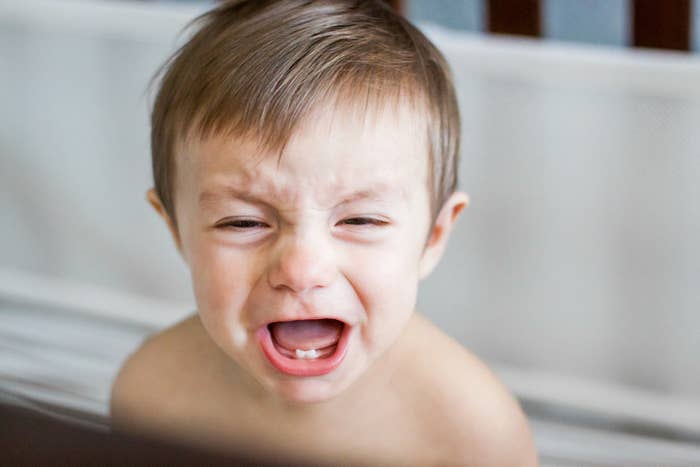 Homepathic teething products, like those sold by Hyland's, are sometimes used to soothe gums.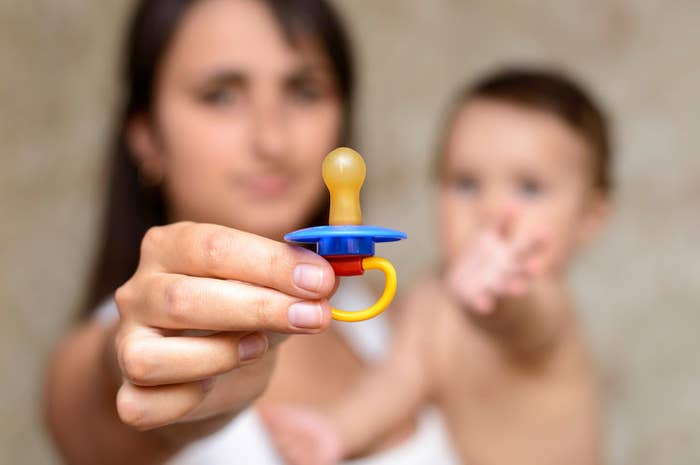 The FDA issued this new warning since it is currently analyzing adverse events — including seizures — that have been reported to them in the last six years.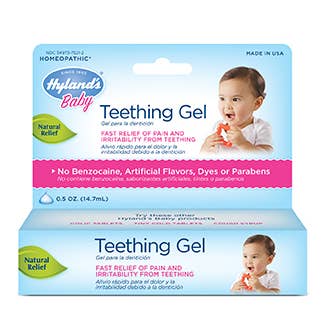 Hyland's responded to the FDA's warning on its website, saying it is "confident that Hyland's Baby Teething Tablets remain safe."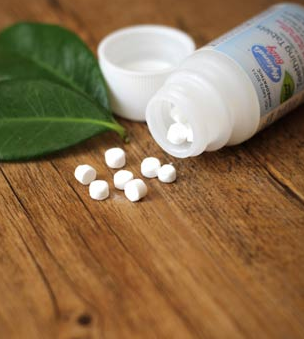 But the FDA told BuzzFeed Health that while it does inspect homeopathic drug manufacturers, their products are not inspected in the same way or with the same frequency as FDA-approved drugs would be.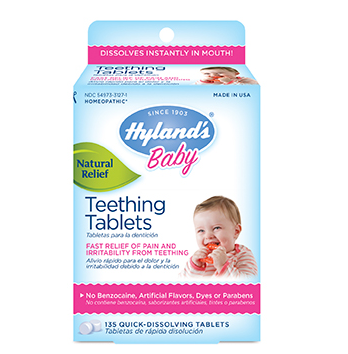 The FDA is warning parents be on the lookout for symptoms like seizures, difficulty breathing, lethargy, excessive sleepiness, muscle weakness, skin flushing, constipation, difficulty urinating, or agitation.
And, as always, talk to your child's doctor if you're concerned about any medication or symptoms.