Boobs are like snowflakes. No two are exactly alike.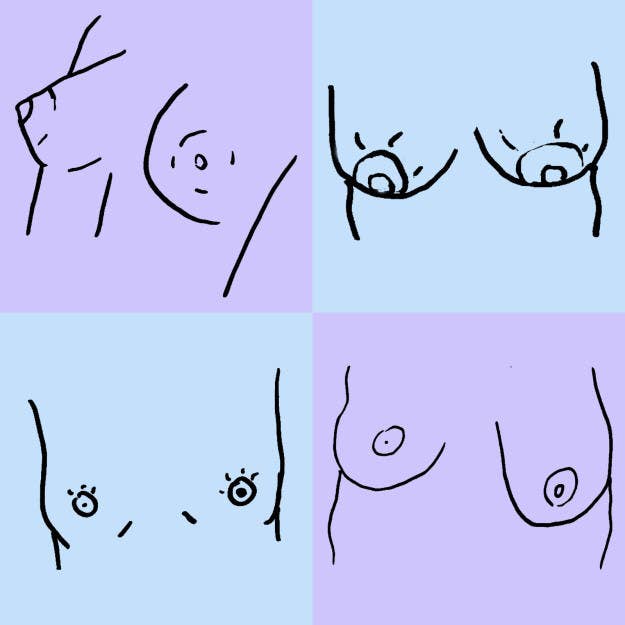 Mismatched boobs happen because no one is perfectly symmetrical.
Breast asymmetry can vary from a super-subtle difference to a whole cup size (or more) from boob to boob.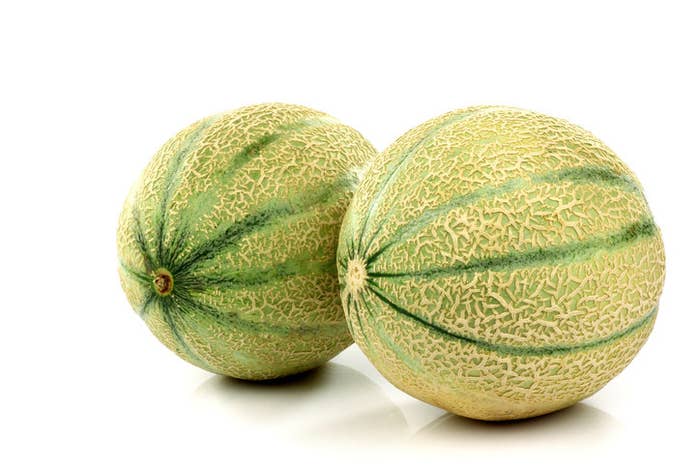 Unfortunately, you can't just exercise the asymmetry away.
Nipple variation is a thing, too.
Other than that, there's not much you can do about the difference — nor should you feel you need to.