1.
One woman ran the entire London Marathon while free-bleeding.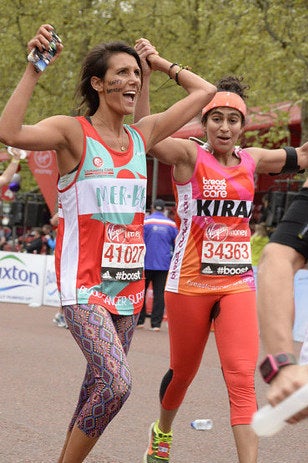 Kiran Gandhi told BuzzFeed News, "I don't care if people want to make fun of me. I felt good doing it, it's my life, and it's my story."
3.
This photo series starring period blood was restored to Instagram after they banned it — twice.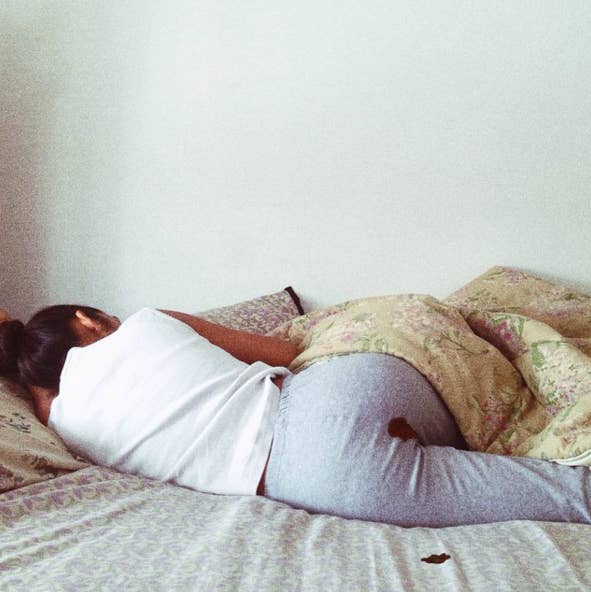 6.
Another ad campaign got people to talk openly about the first time they menstruated.
7.
People tweeted their bleeding habits with #LiveTweetYourPeriod.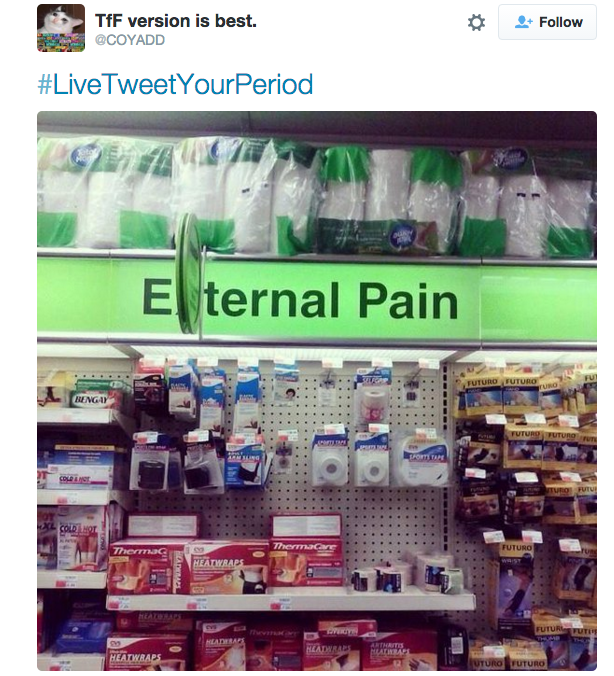 8.
Someone protested the tampon tax in the UK by free-bleeding outside parliament.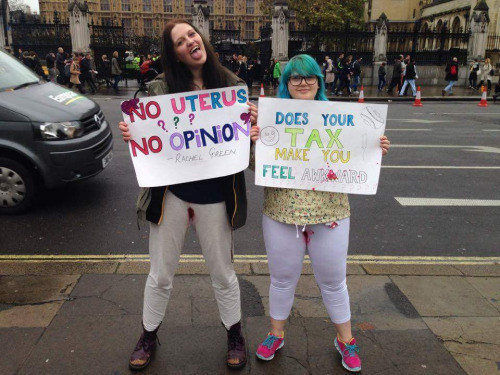 10.
One woman made some beautiful period jewelry.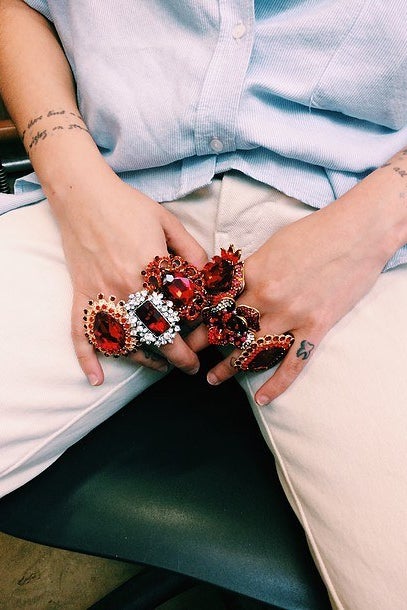 Lili Murphy Johnson, a 23-year-old art school graduate, told BuzzFeed that she created the collection of period-themed accessories as part of her degree. You can find more on her website.
11.
And a college student created these potential ice cream flavors for PMS sufferers.
12.
British tennis star Heather Watson was praised for talking about how her period screwed with her performance.