1.
This familiar "death is imminent and you cannot escape" look.
2.
Jesus, the original David Blaine.
3.
This reminder of Jesus's most lit miracle.
4.
If you didn't answer this question correctly did you even Veggietales?
5.
This tweet that brings back memories of all your old Wow CDs.
6.
Now the story of a wealthy man who lost everything... and the one God who had no choice but to keep going — it's Old Testament Development.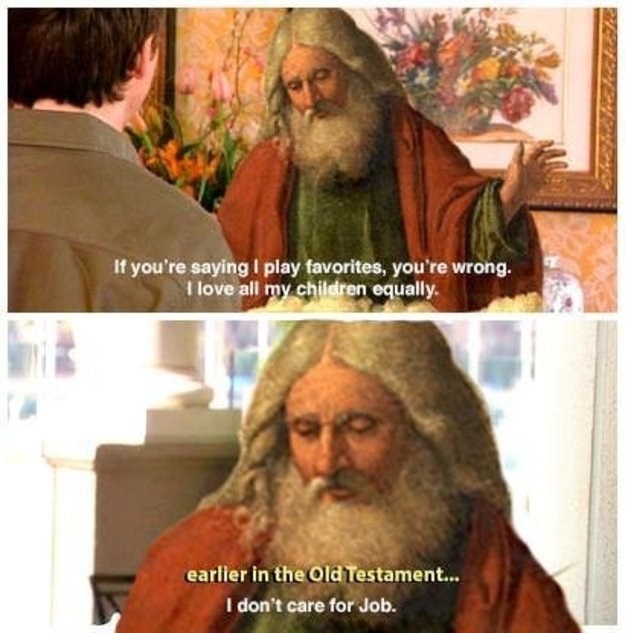 7.
Proof that heaven is gonna be hella awkward.
8.
This exchange that was weirdly left out of the gospels.
10.
Proof that if God is a woman, Tyra Banks juuust might be Jesus.
12.
This biblical query that we all deserve an answer to.
13.
When you have to calculate how many times to forgive the person who spoiled Game of Thrones for you.
14.
This reminder that you are basically doing lent all the time.
15.
That often forgotten volume Harry Potter and the Order of Your Parents to Not Read That Witchcraft.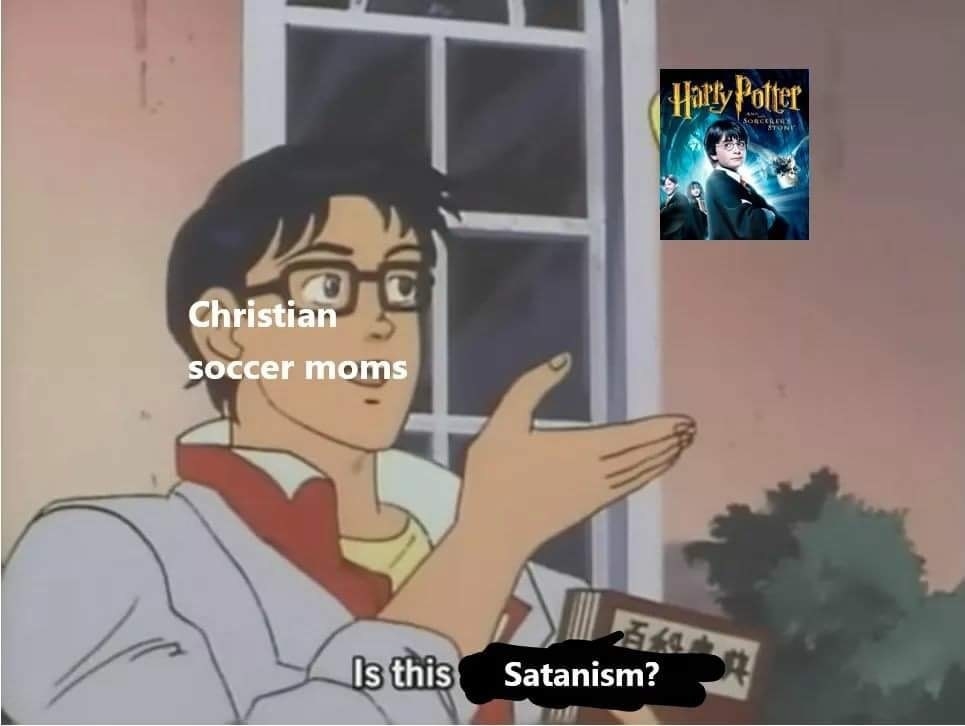 16.
"You're tearing me apart, Judas!" — Jesus, probably.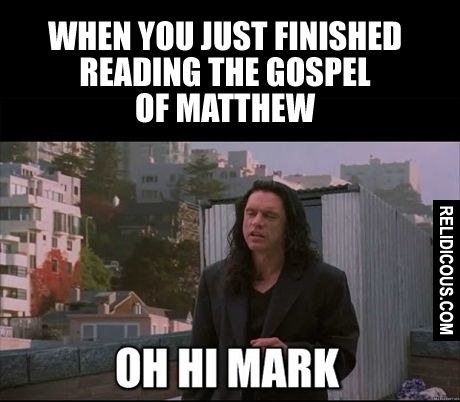 17.
This explanation for the first viral post.
19.
And finally, you are lying to yourself if you wouldn't answer this too.