In honor of Tasty's delicious first birthday, we decided to make their incredible Brookies (you know, a brownie + cookie combination).
We had such a FUN and yummy time making a mess — we mean, trying this recipe!
Even though the batter looked good enough to eat, it somehow made it onto the baking tray... well, most of it, anyway.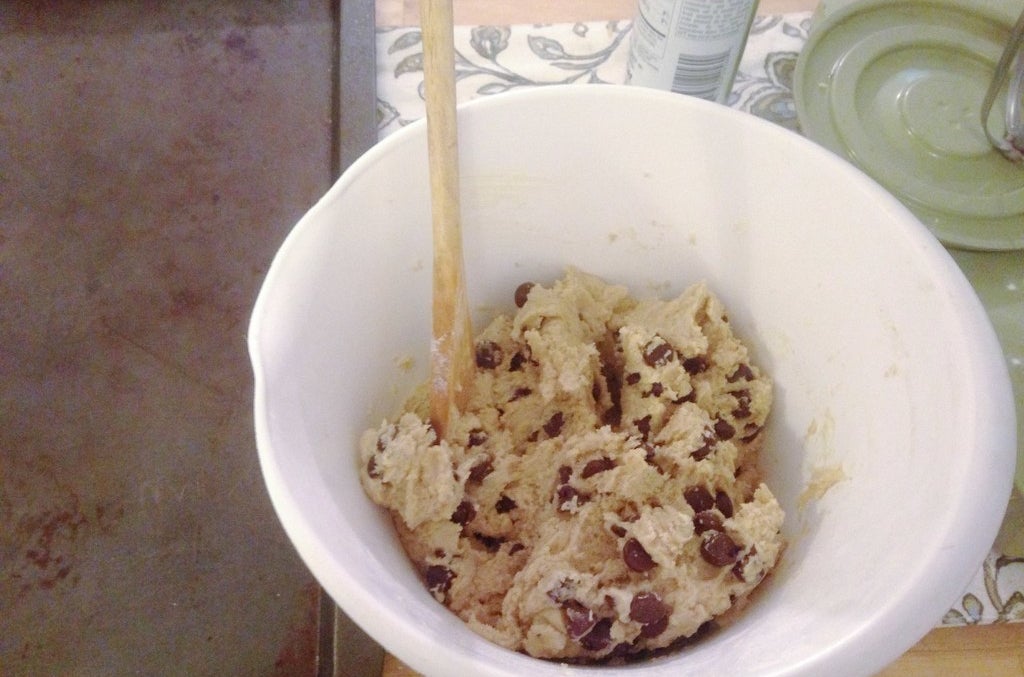 If part of the challenge was eating them all, then mission accomplished! Seriously — these were so easy and ~tasty~ (pun intended), anyone can make them!
Happy Birthday Tasty, #tastyturnsone!!!!!!!!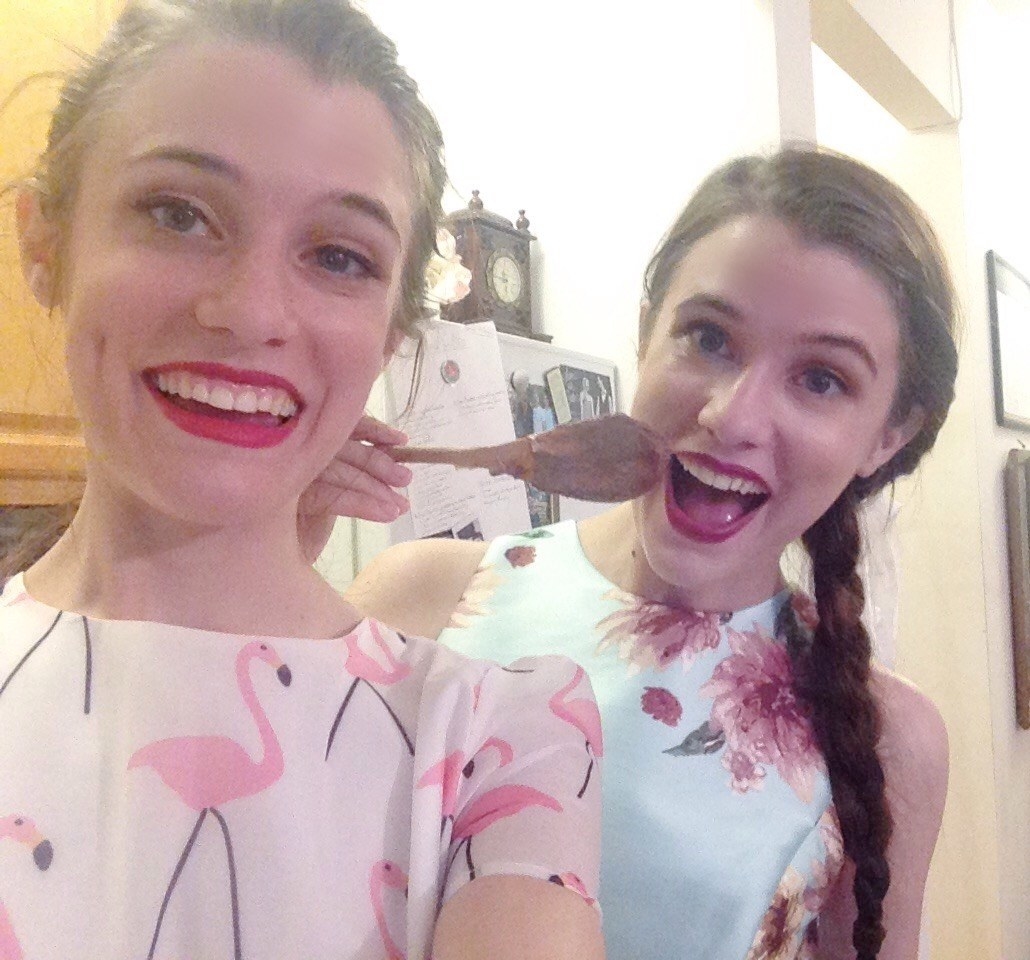 Have you ever made a Tasty recipe? Hashtag your creation with #TastyTurnsOne on Instagram, or email it to tastyturnsone@buzzfeed.com. You can also submit your creations here. We can't wait to see all your amazing pictures and videos!