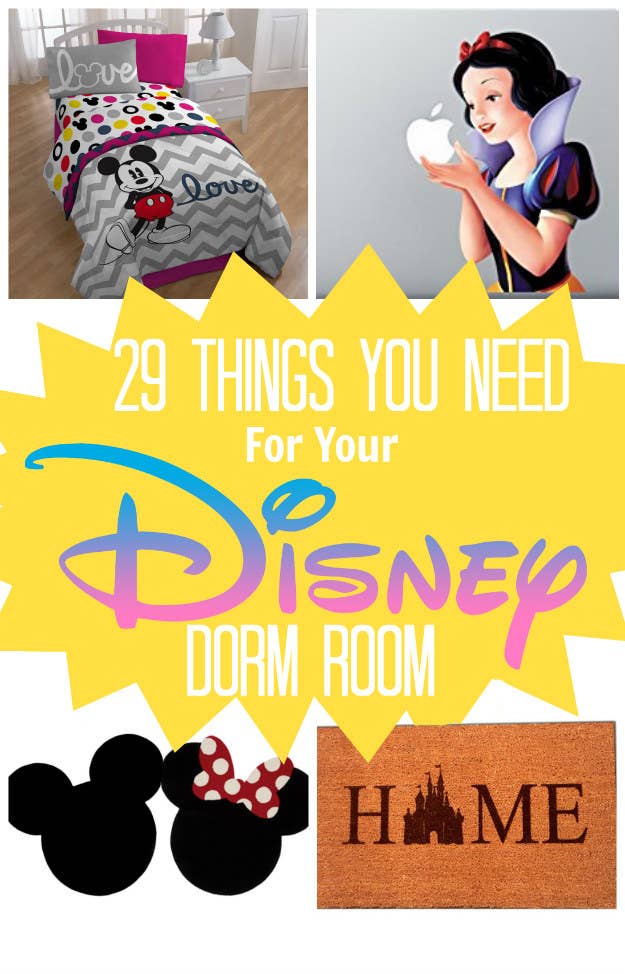 1.
The perfect way to enter your castle.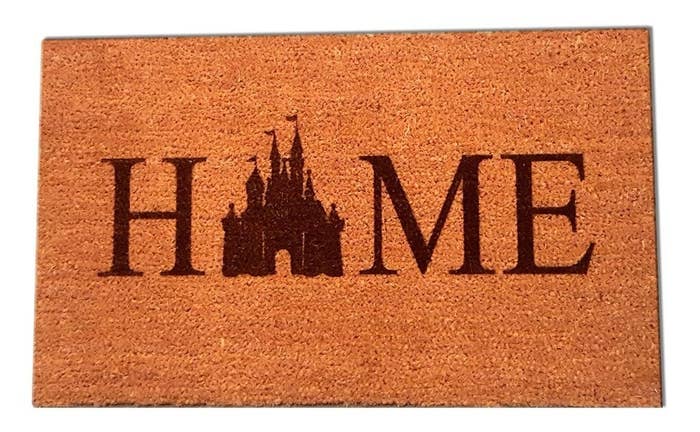 2.
Show you love for Mickey with this bedding set.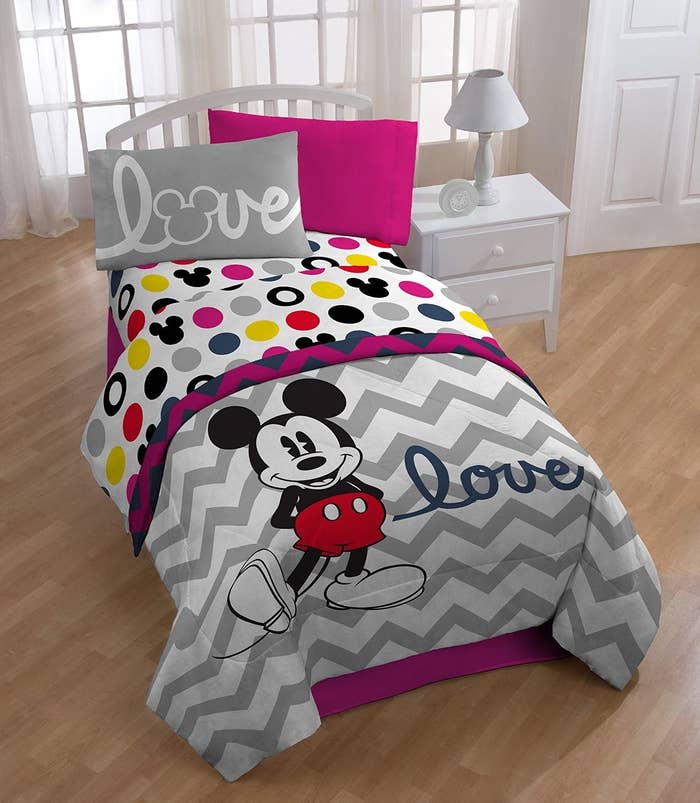 3.
It's an easy tumble down the rabbit hole into your very own dream land with this bedding.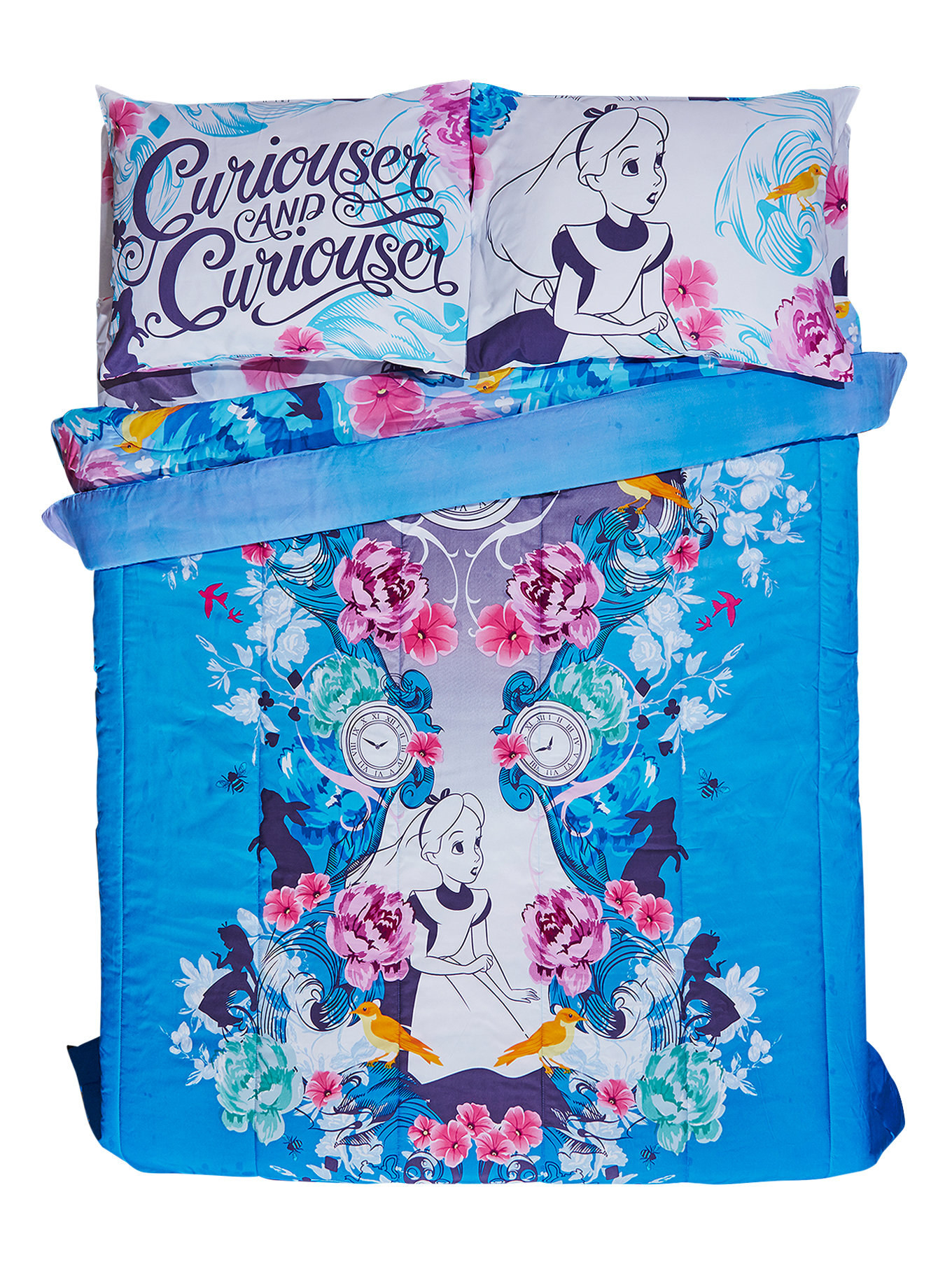 4.
You can never have too many dreams...or pillows.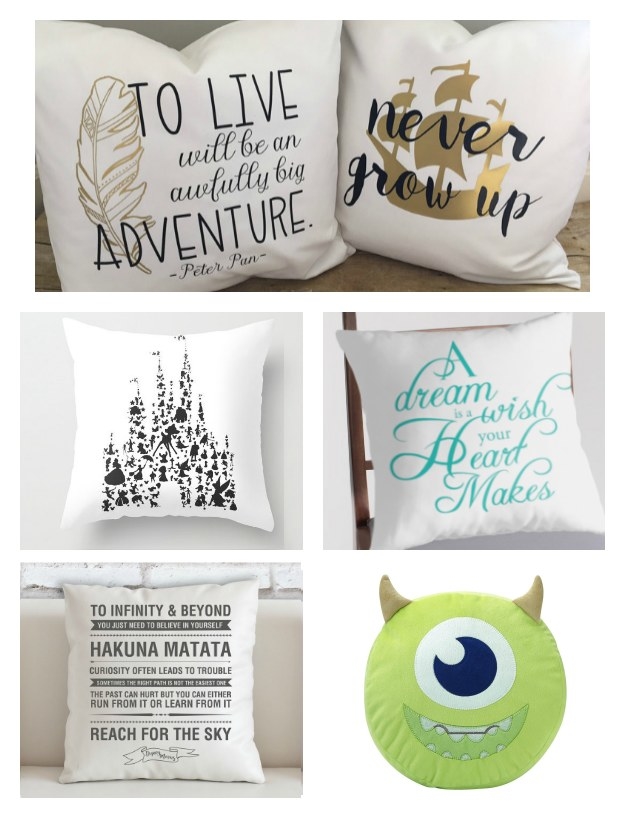 5.
This ultra soft Mickey Mouse rug will help you put your best foot forward.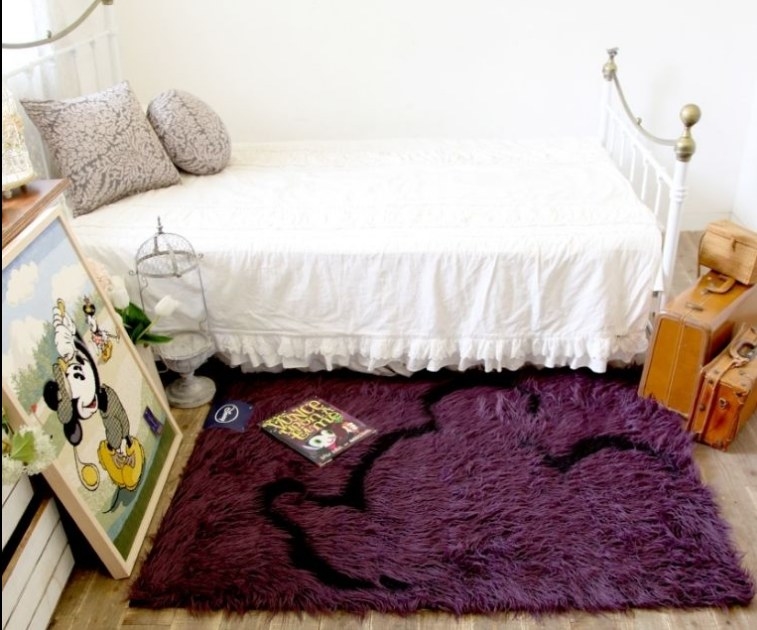 6.
Have your new friends feel right at home with this "Be Our Guest" wall decal.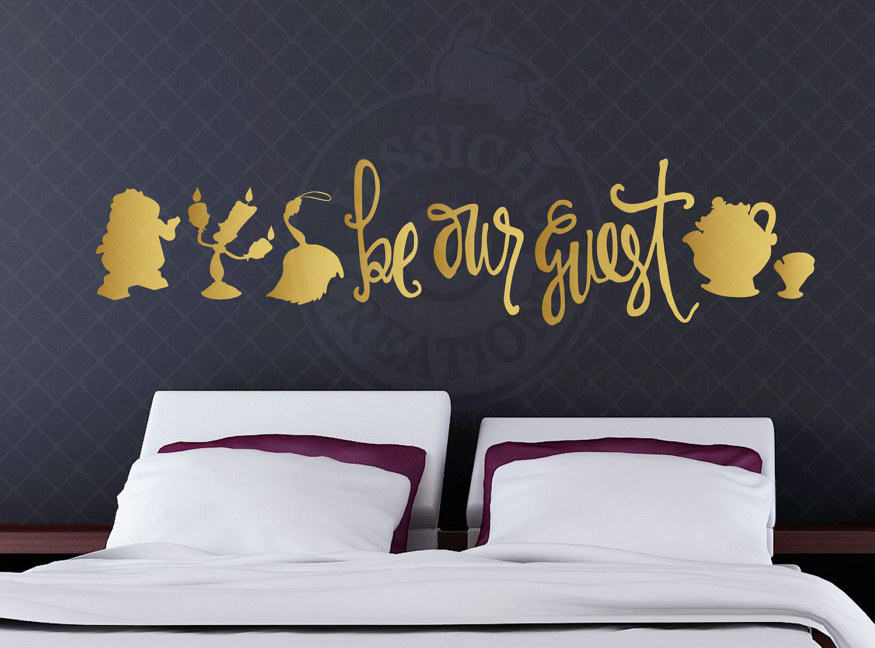 7.
Your roommate may start writing a note, but you can finish it with this Marie Aristocats dry erase board.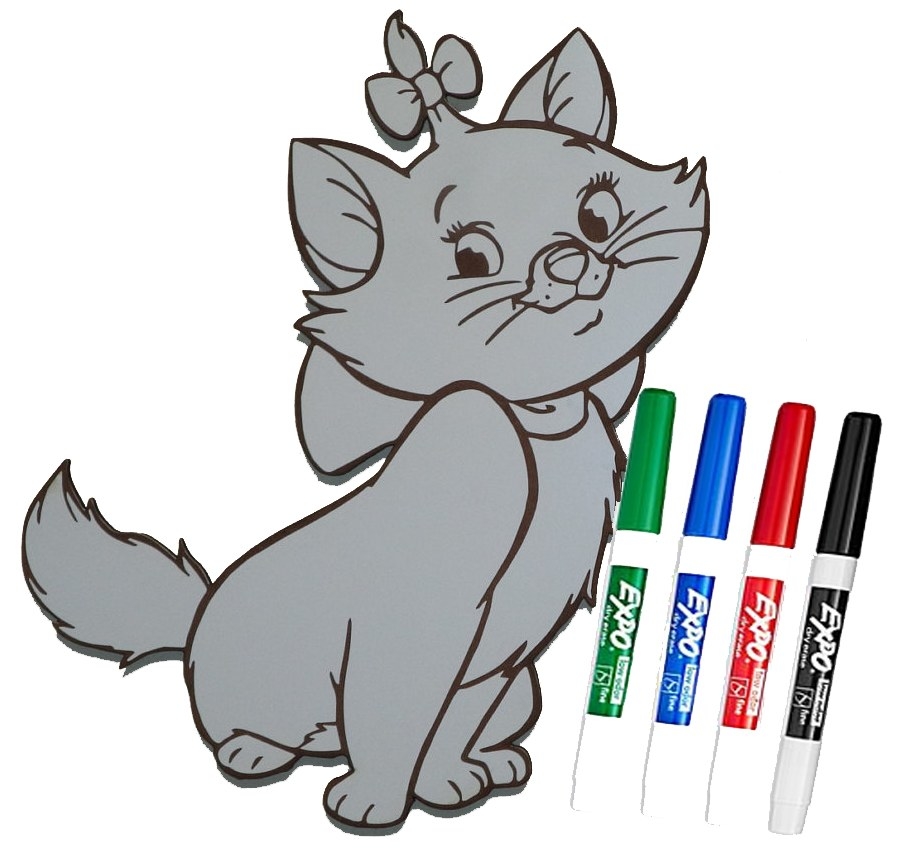 8.
These Disney laptop decals are the perfect accessory for all the Disney movies you will be streaming.
9.
Make your whole hallway feel welcome with this "Welcome Princesses" door banner.
10.
This Alice in Wonderland door knob is the perfect way to enter your dorm, but don't forget the key on the table so you can unlock it.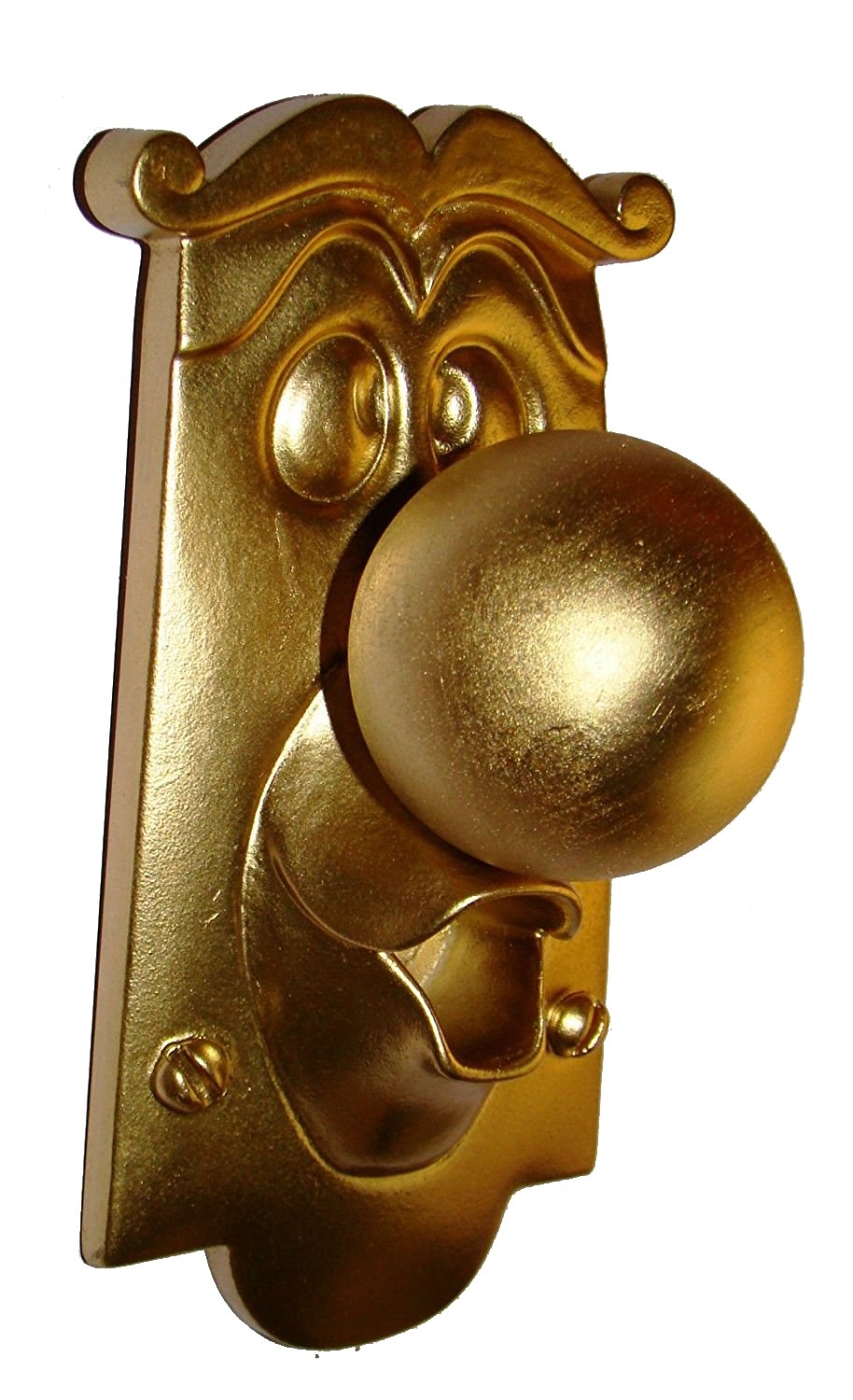 11.
This Mermaid blanket is great for every Ariel loving fin fanatic!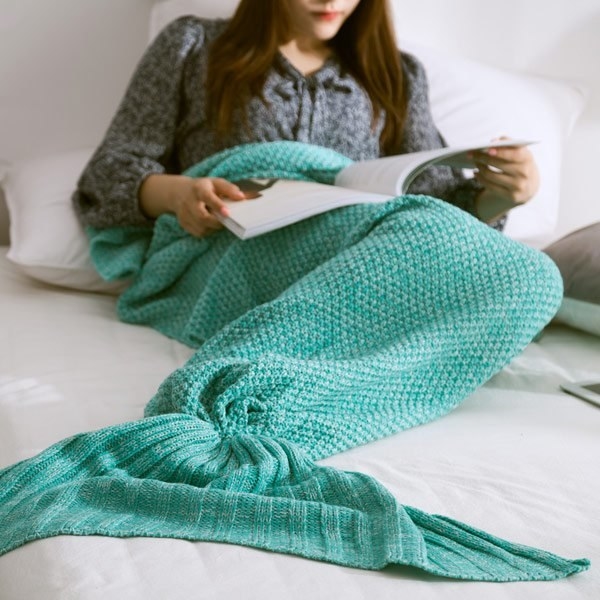 12.
Pull your Tinker Bell curtain back to wish upon a star every night!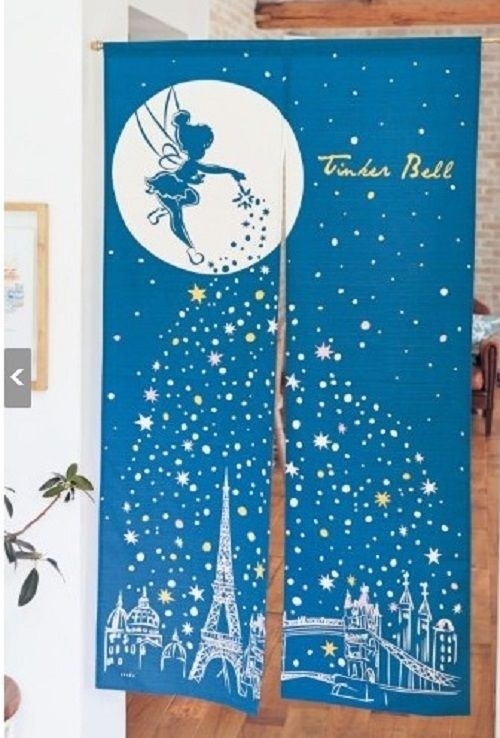 13.
These Mickey and Minnie Rugs are a perfect pair, just like your roommate and you!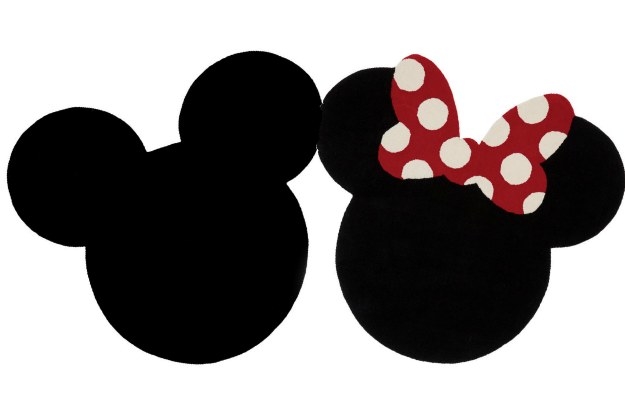 15.
This castle wall art has just enough faith, trust, and a pinch of pixie dust.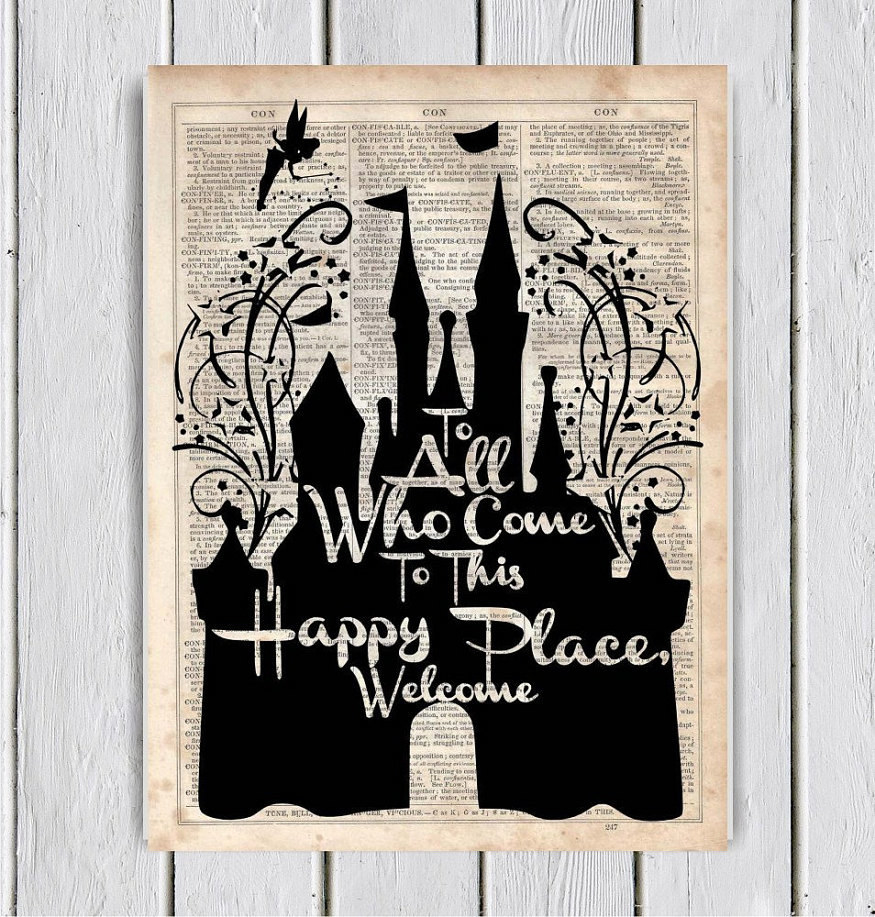 16.
These Disney storage baskets would be perfect for your Disney knickknacks — I mean, textbooks.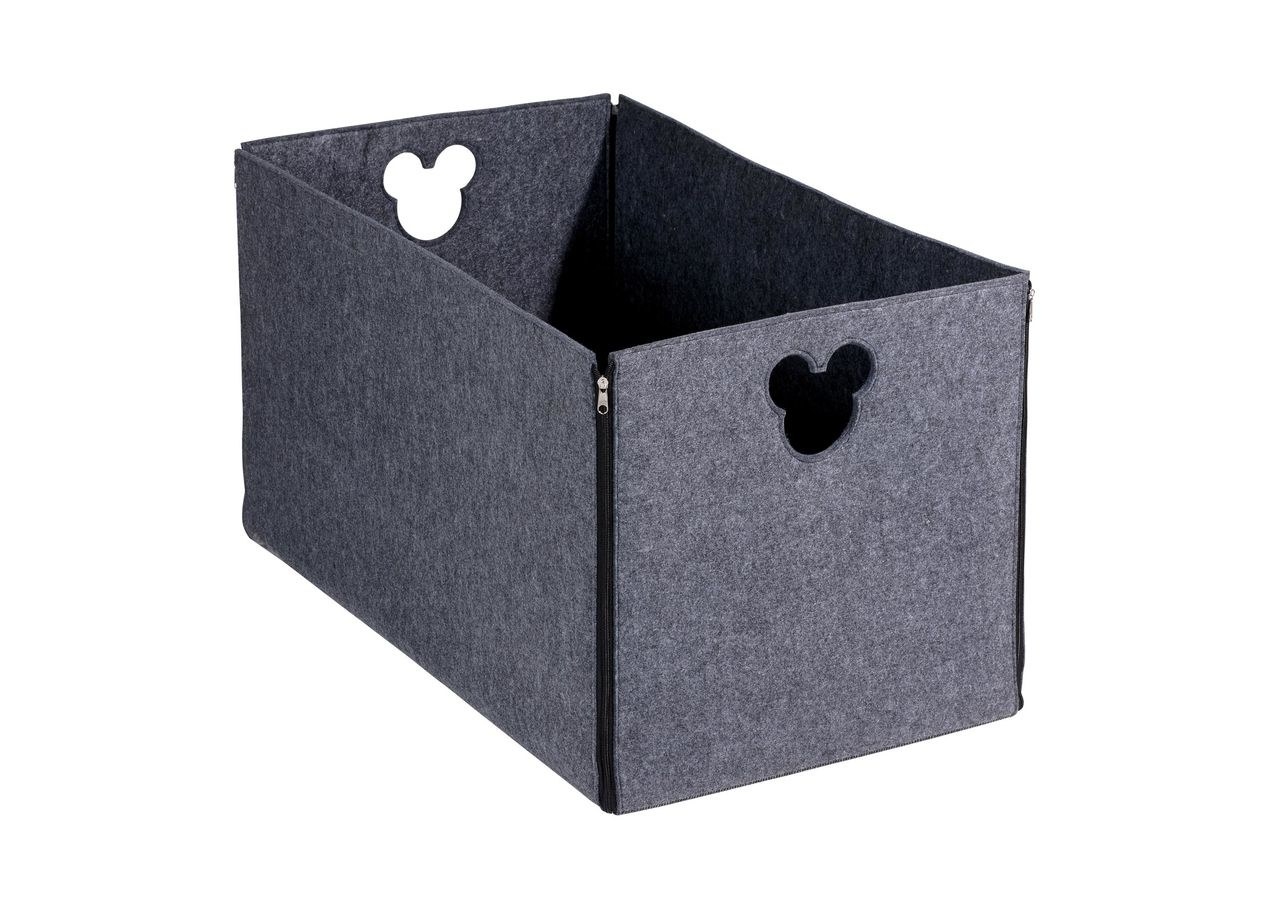 17.
Show your classy Disney side with this retro Disney World poster.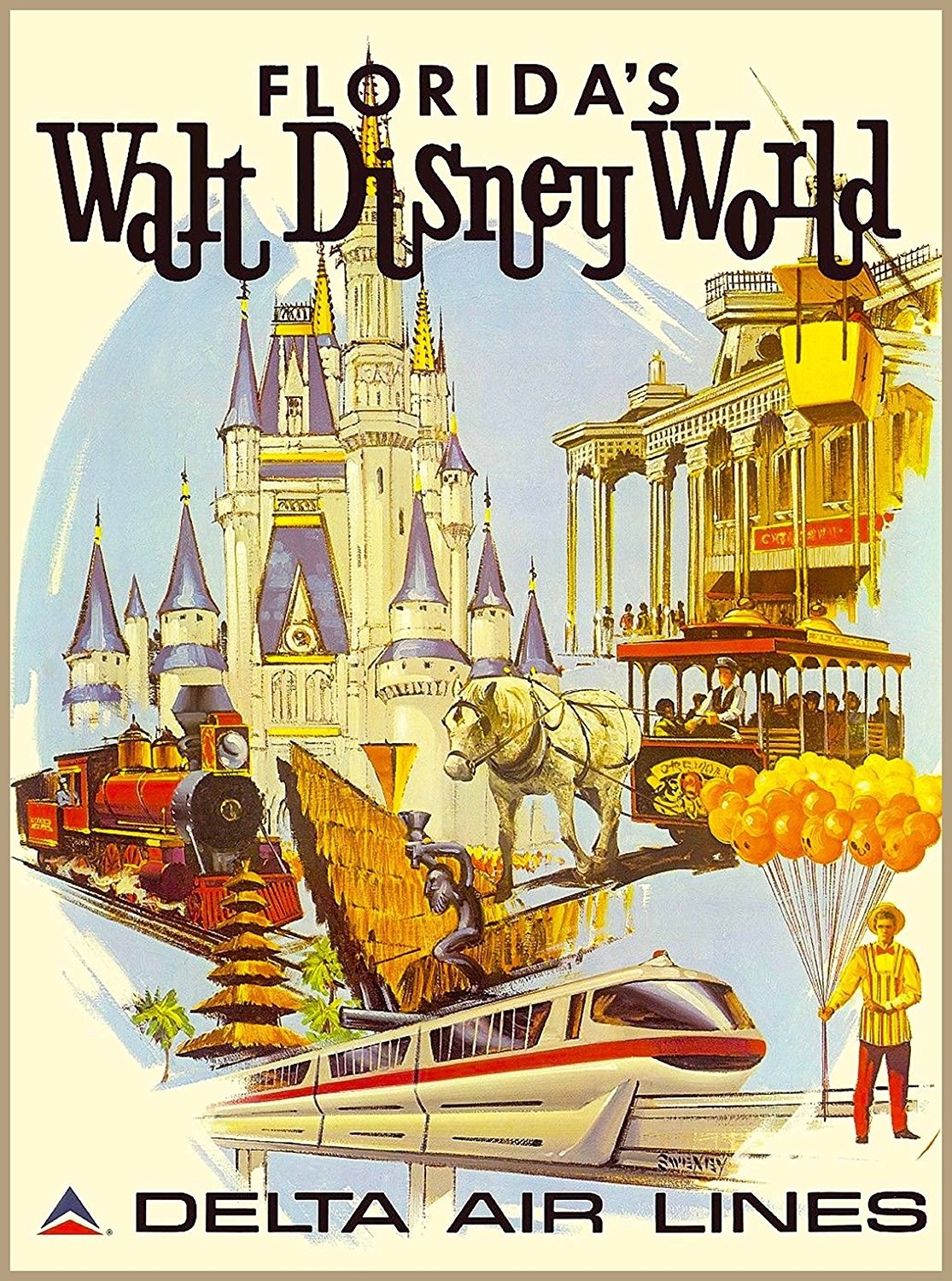 18.
This Mickey & Minnie wall clock is way better than having one stuck in a crocodile.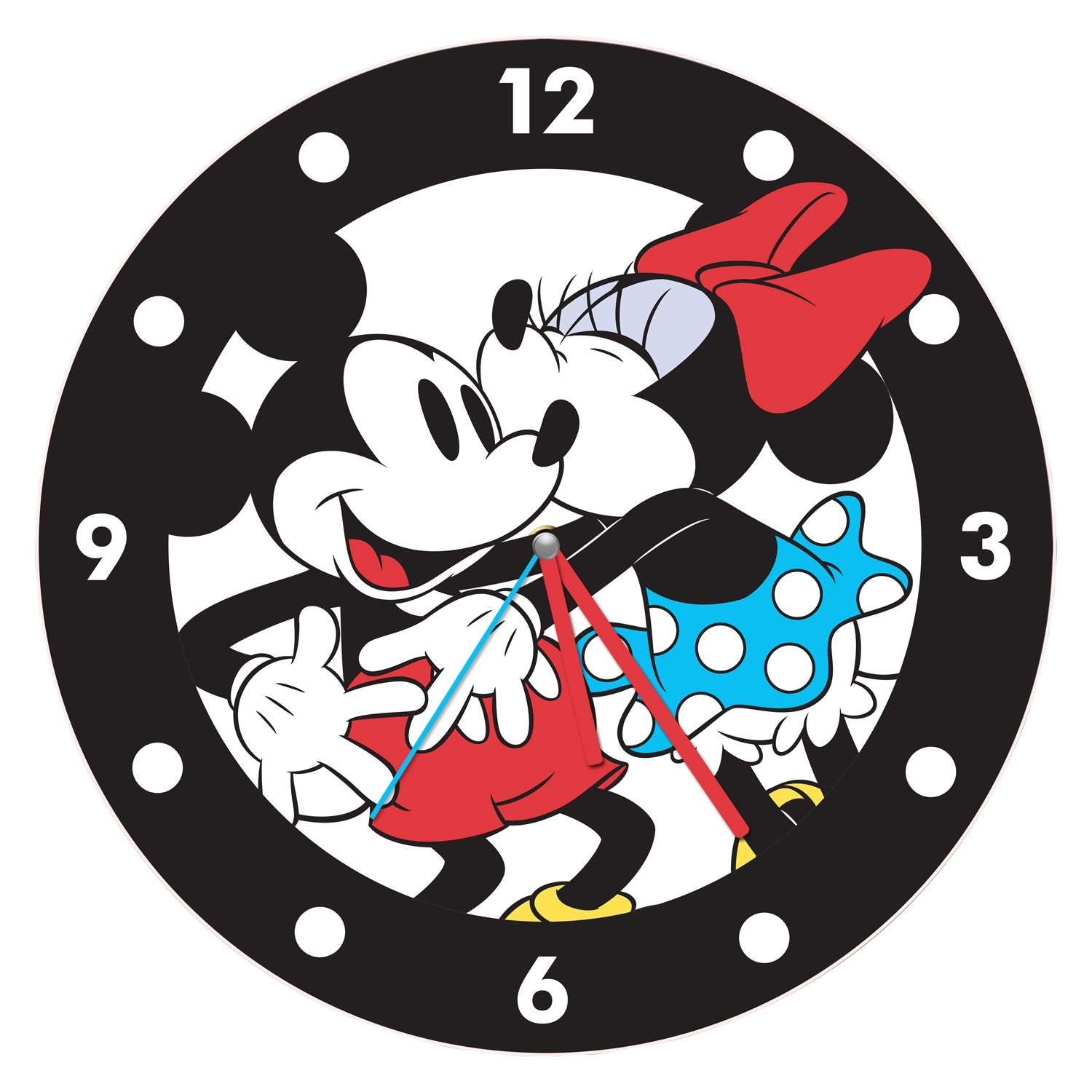 19.
These Disney Princess water color prints are just the thing your heart was wishing for.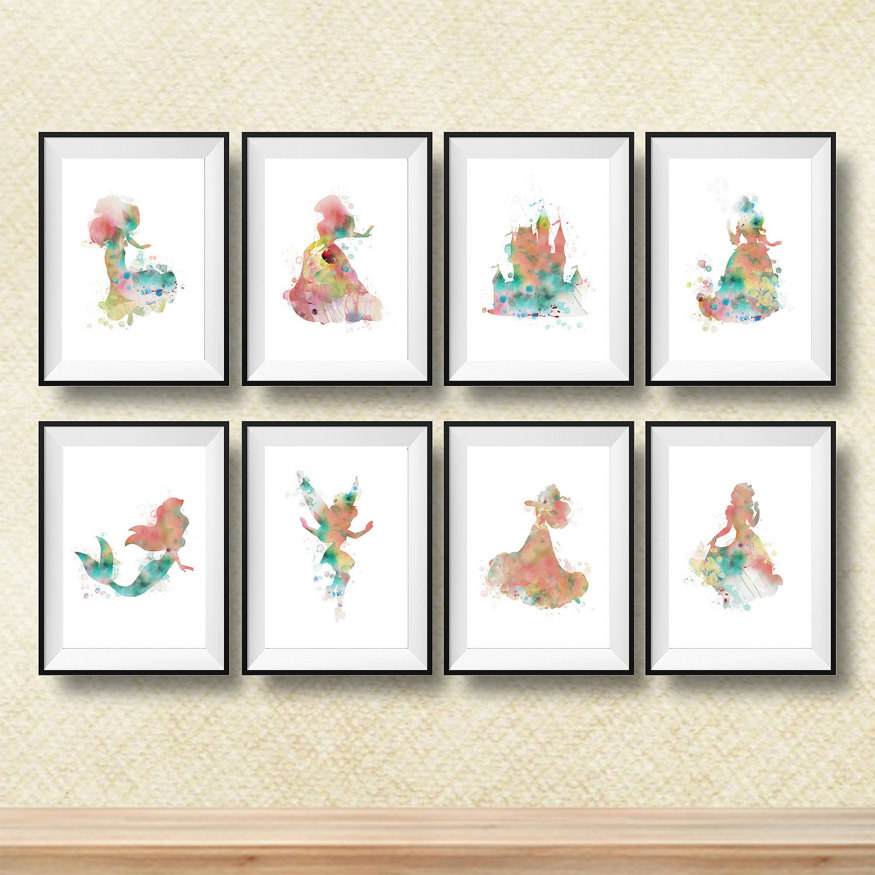 20.
Start your study breaks off right with this Mickey toaster that even toasts a Mickey face on your bread!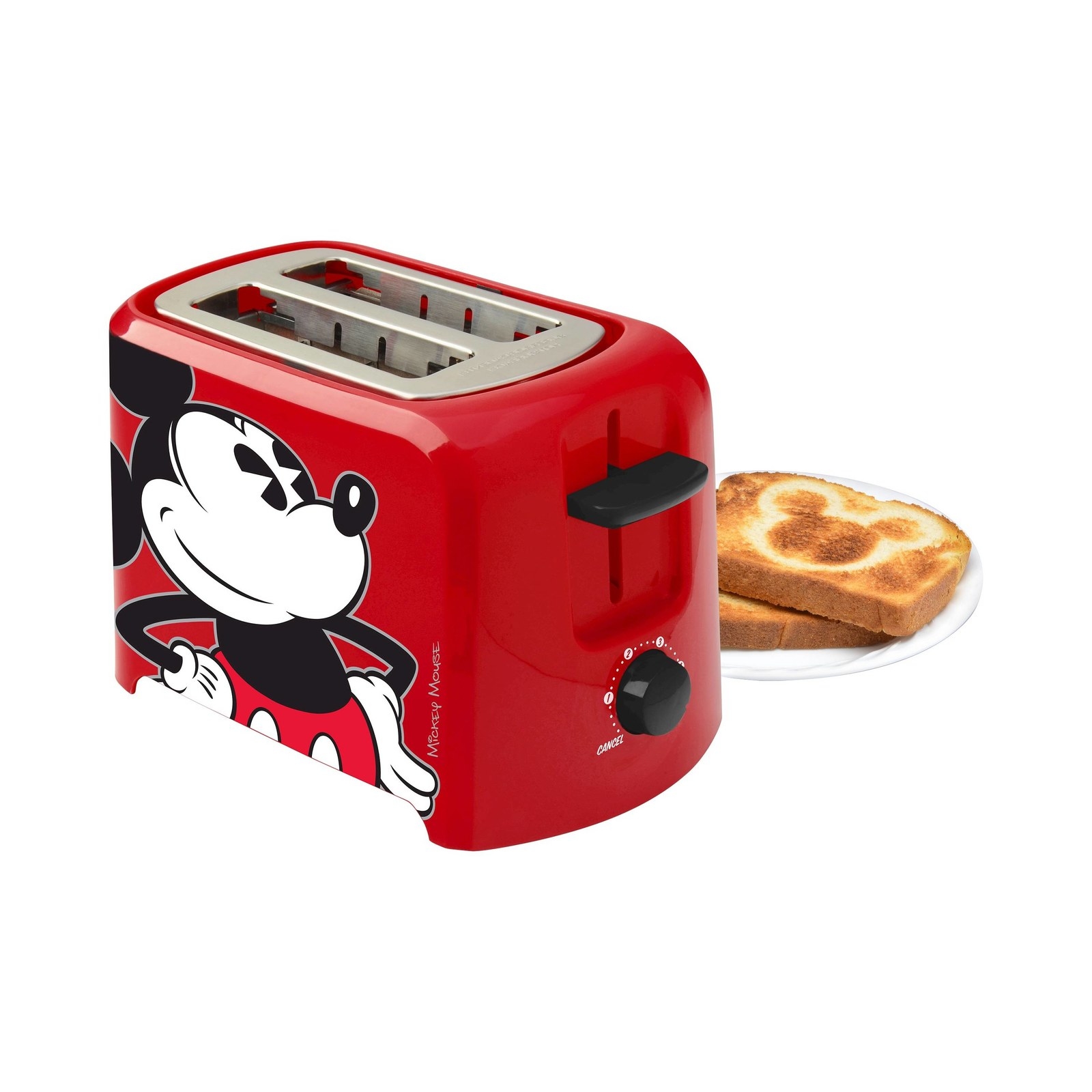 21.
Everyone will want to be a part of your world with this Ariel wall decal.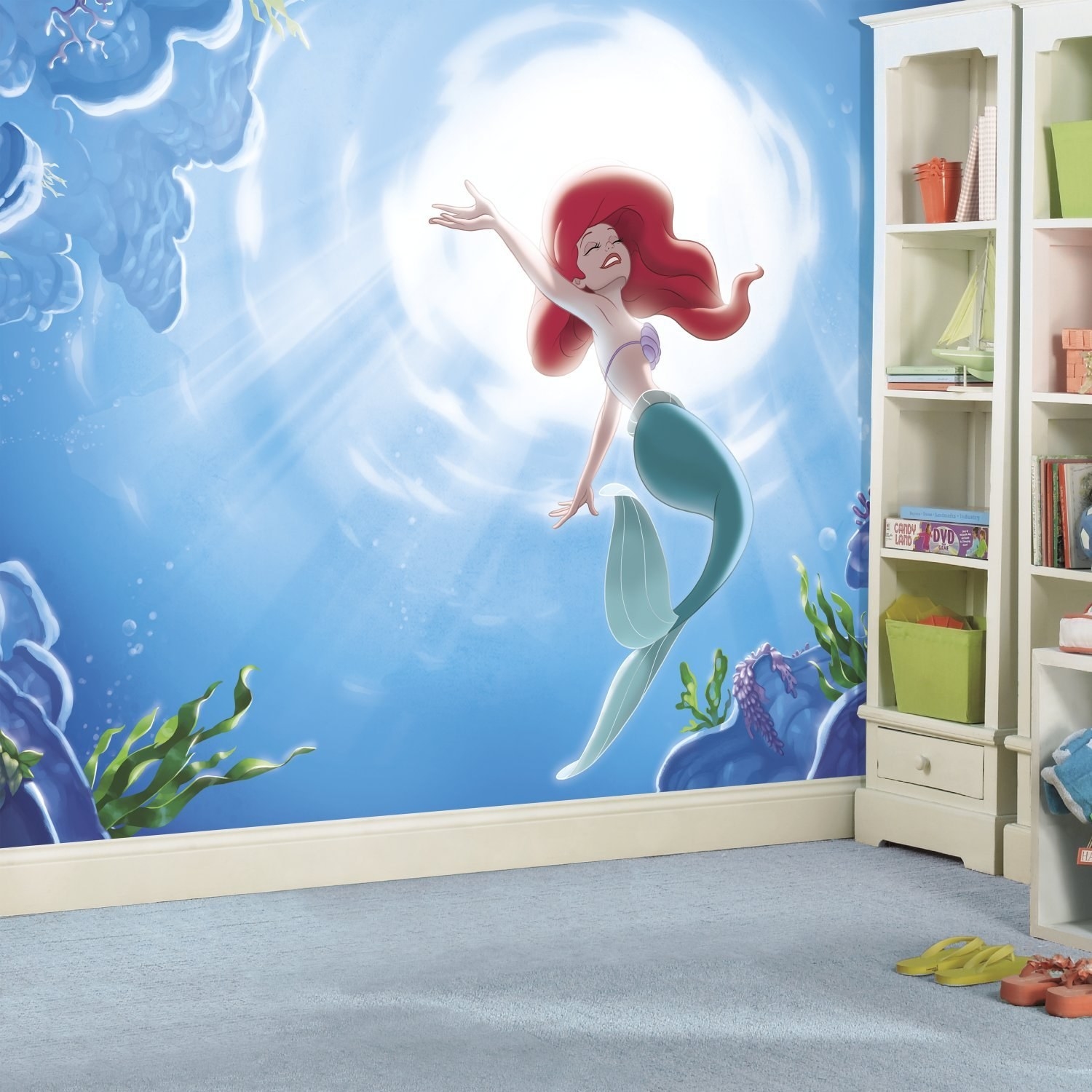 22.
These Cinderella mice wall decals, unfortunately, can't make your clothes for you, but they are adorable.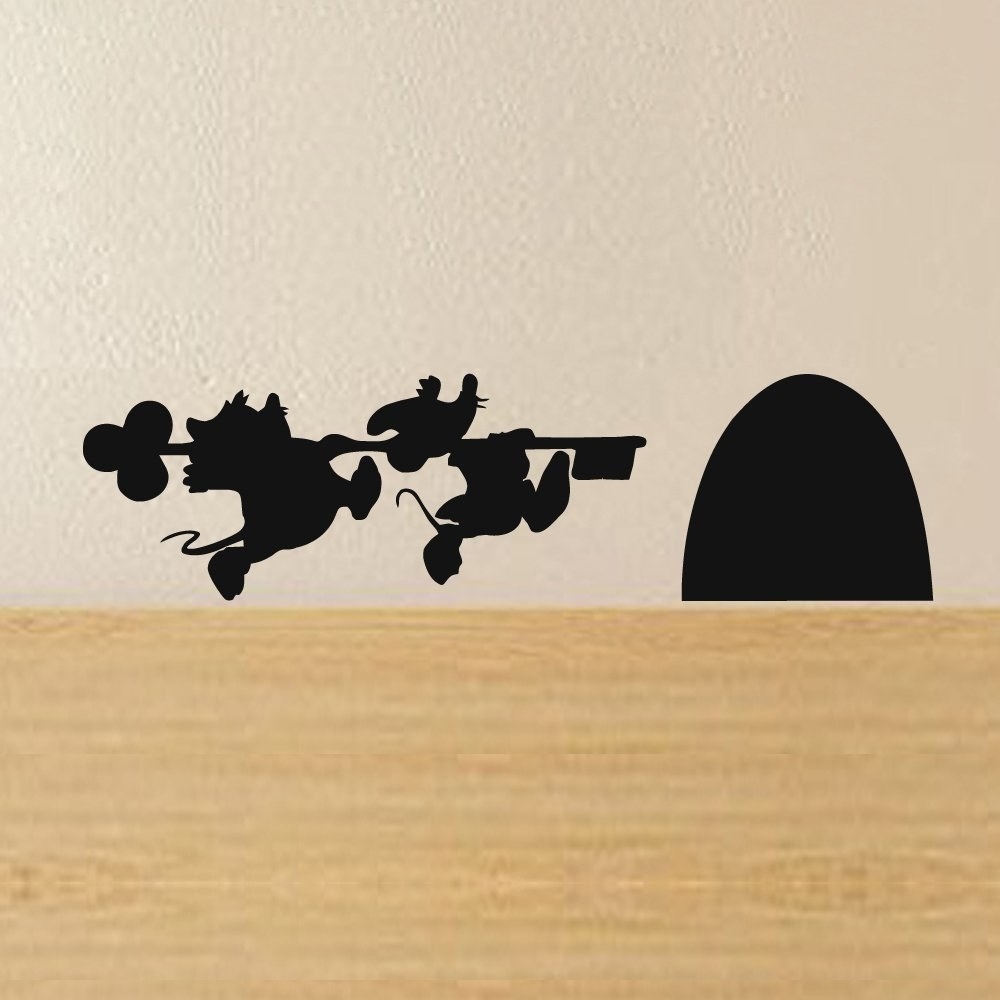 23.
This Peter Pan lamp is a great place to store your kisses — or thimbles, we suppose.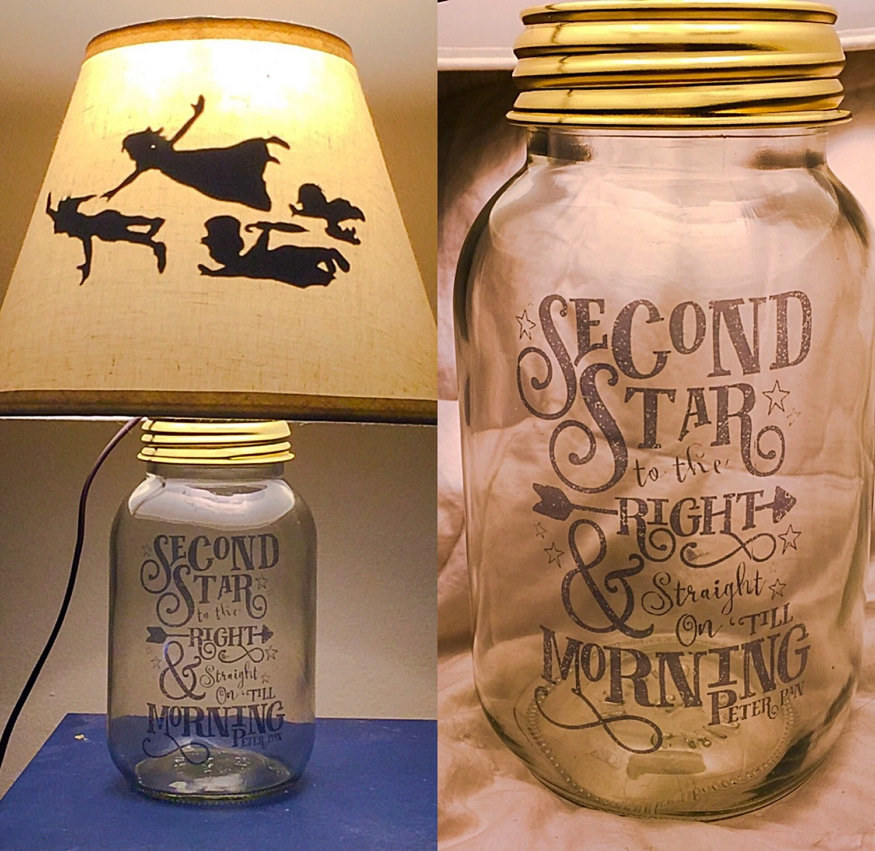 24.
Let this Lumiere desk lamp light your way to success.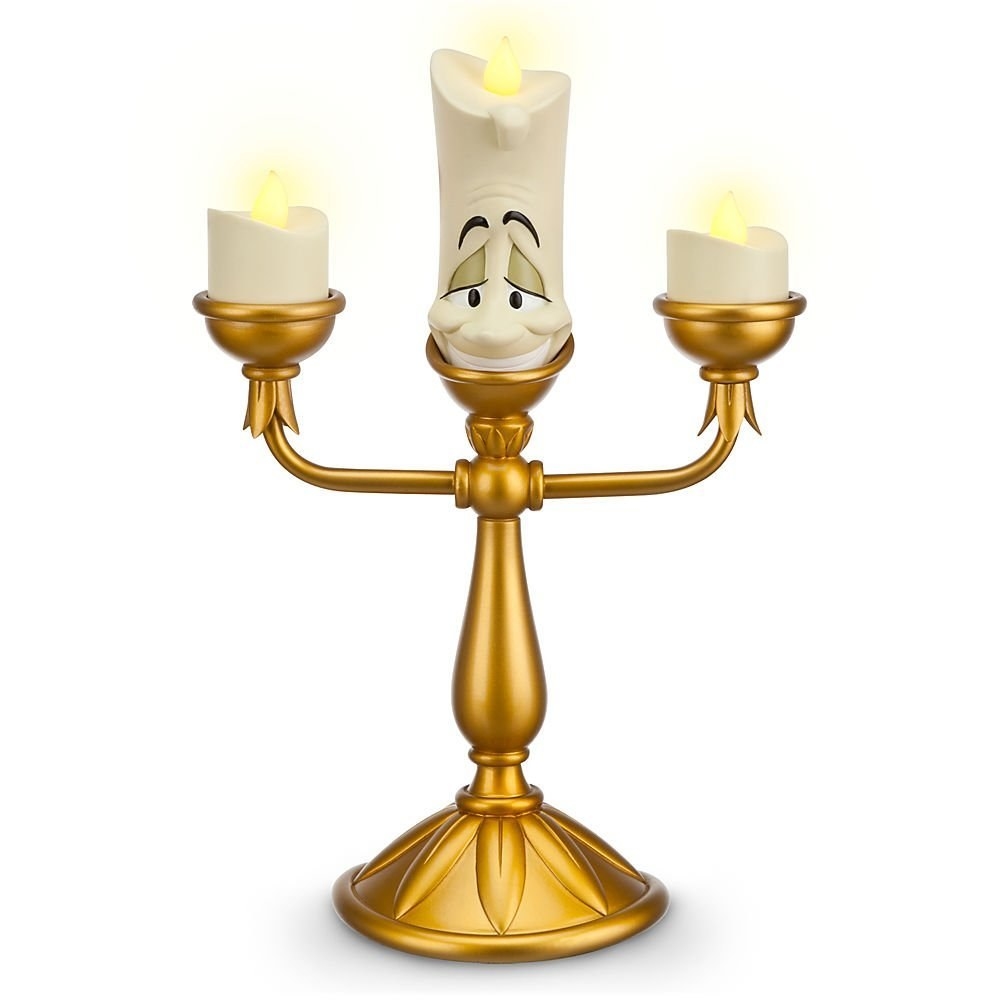 25.
This Mickey shelf is great for a bedside surface!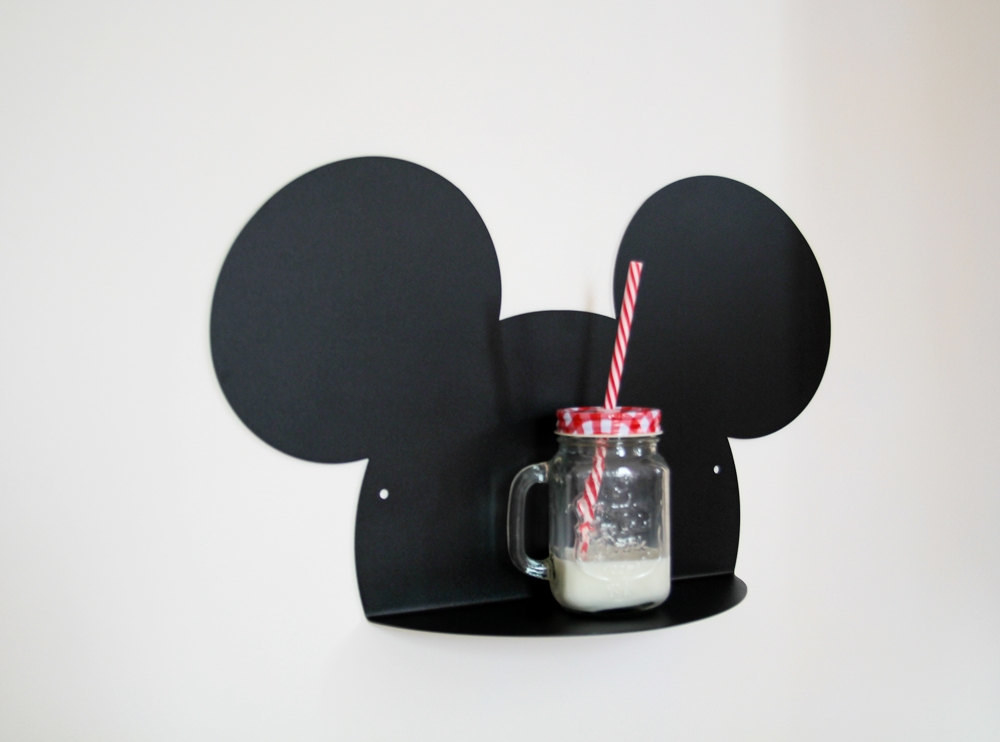 26.
When you just aren't feeling that group project, let this wooden Scar sign do all the talking.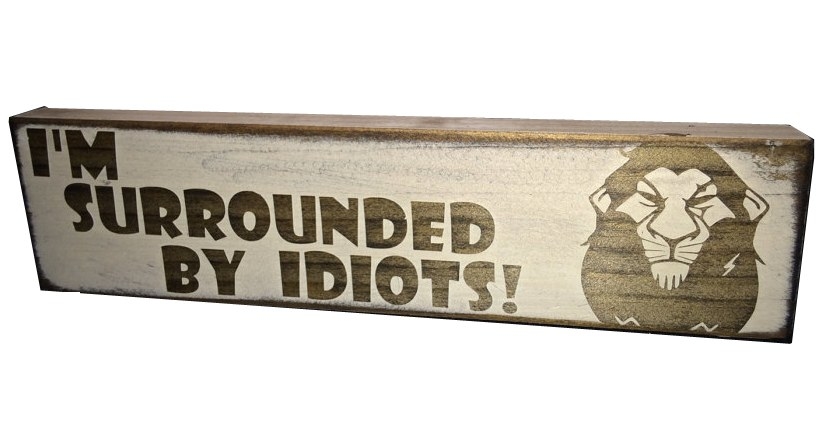 27.
This Inside Out desk caddy is great for when you need to put all your emotions onto paper.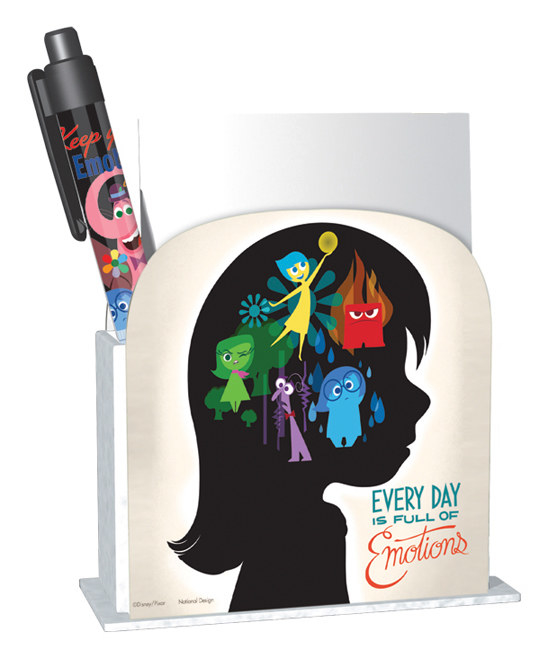 28.
This Vera Bradley Mickey tablet tote is just the right balance of Disney magic and fashion for all your back to school needs.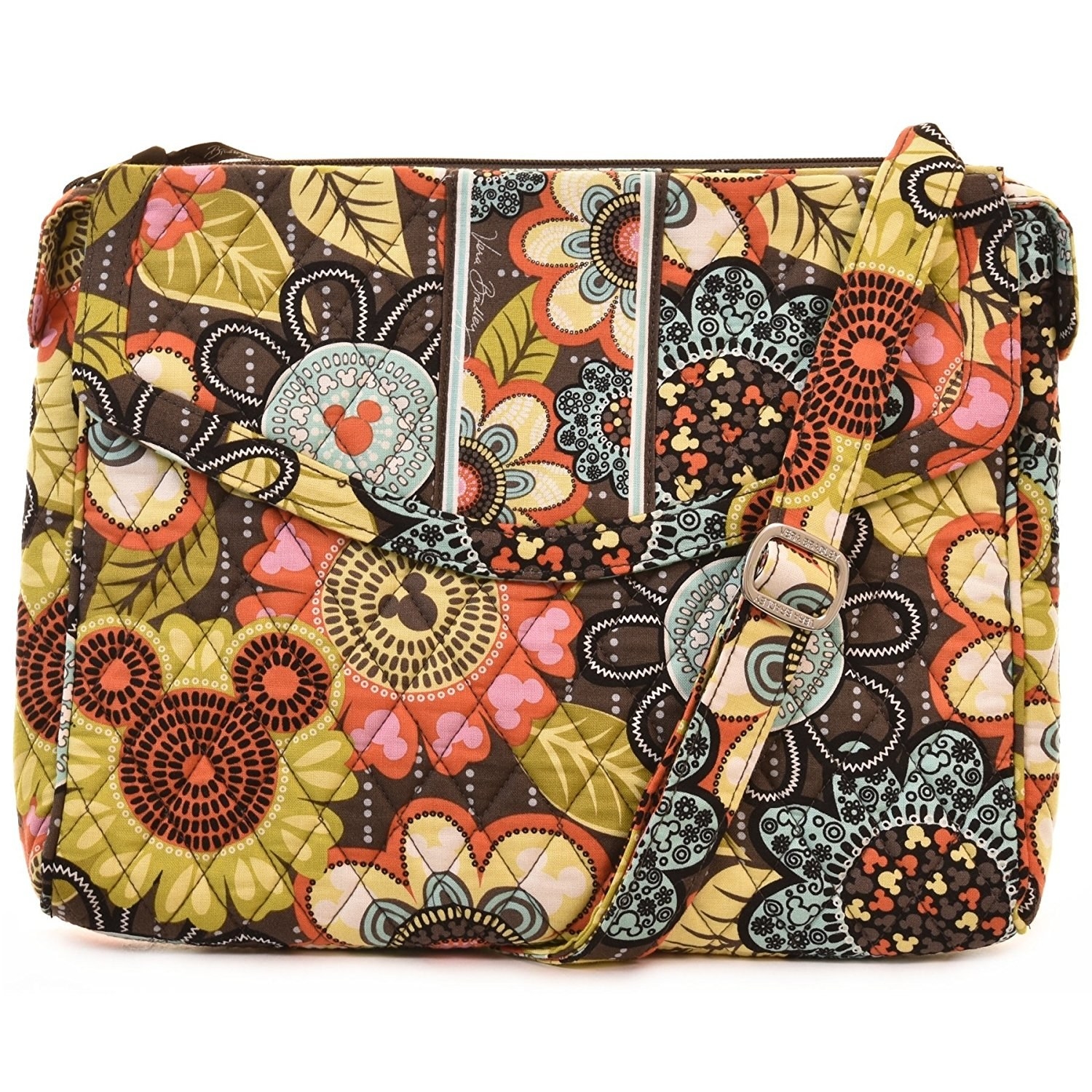 29.
And, at last, we see the light with this Rapunzel lantern garland.