2.
We've all gone to an art gallery opening just for the free drinks...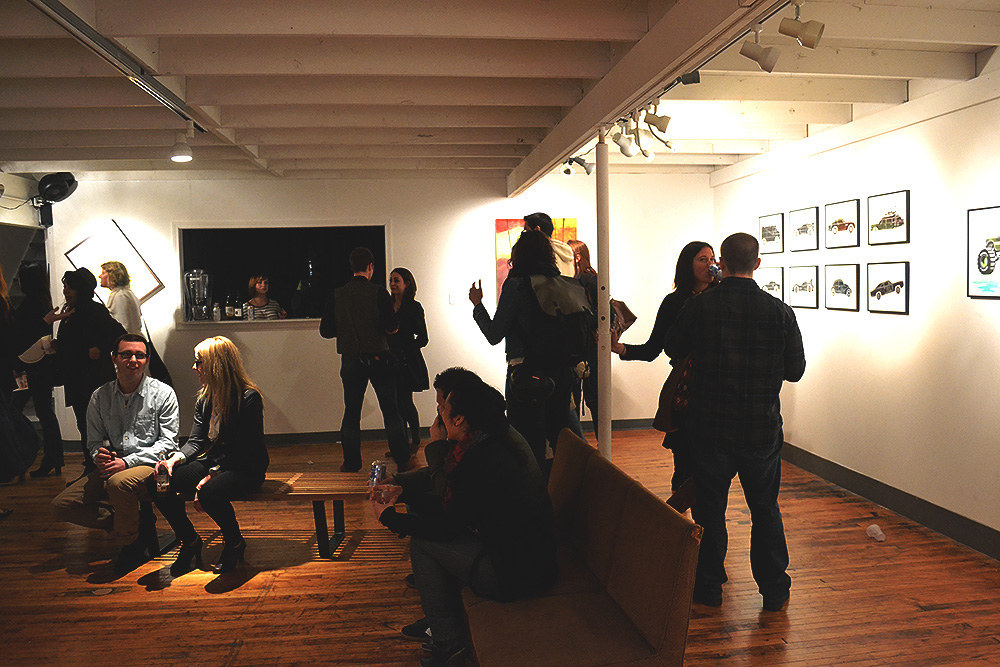 3.
...and stayed for the free finger food.
4.
We've saved bottles to get cash back...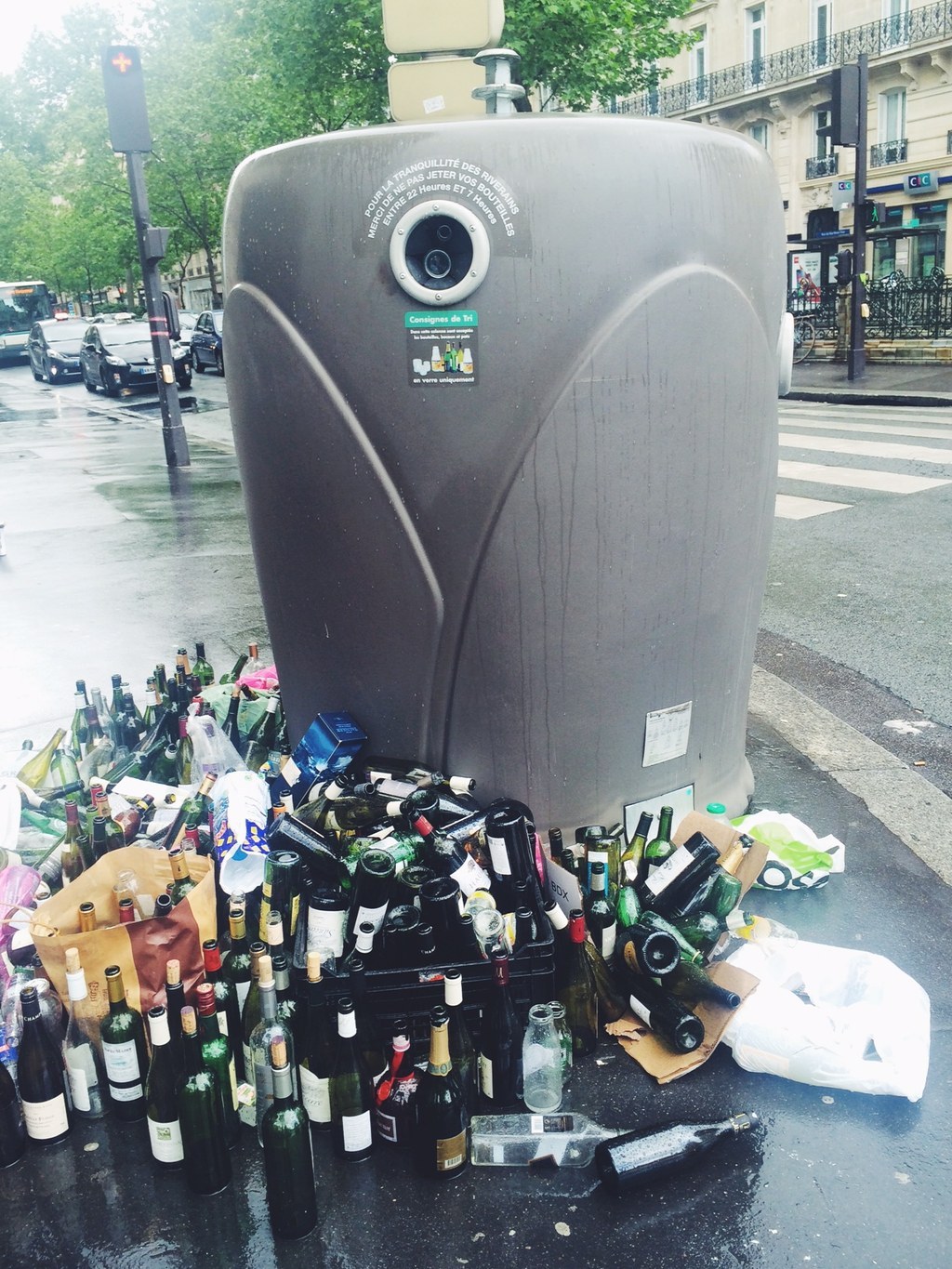 5.
...tried to make our soap last forever...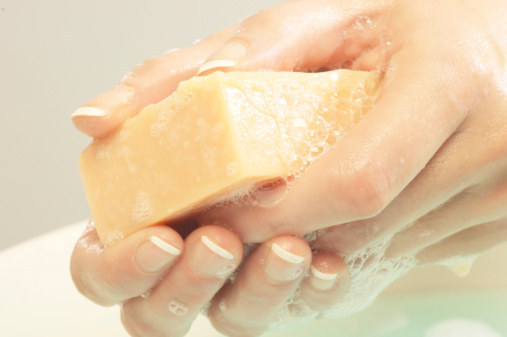 6.
...and attempted complicated DIY projects.
7.
We've all ordered the side dish or kid's meal at dinner.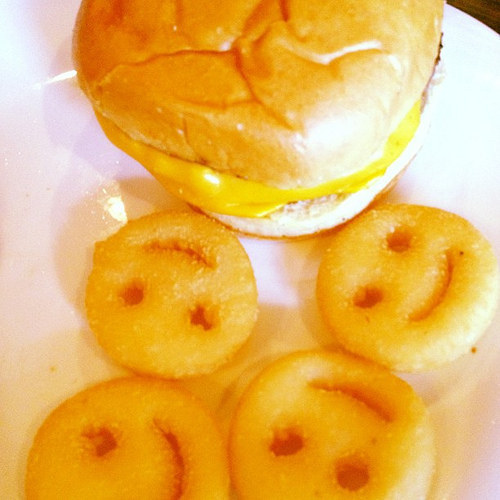 8.
Paying for Wi-Fi? No way.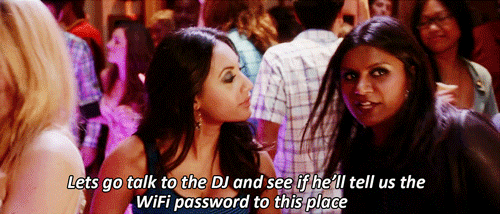 9.
We've DEFINITELY bought in bulk to save on unit price.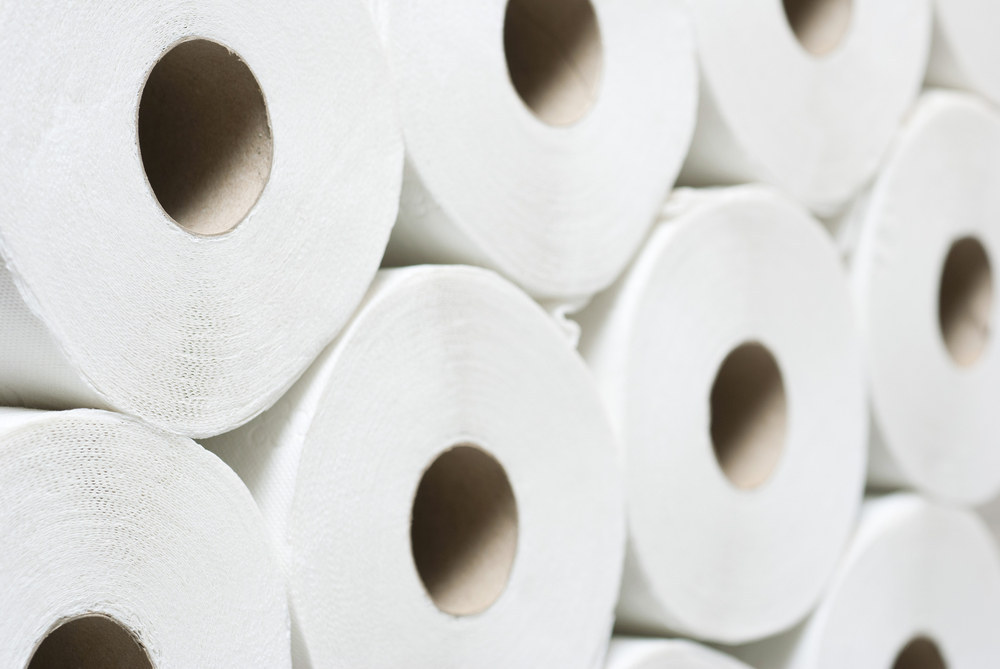 10.
Graduated four years ago? Pfft, who can even tell?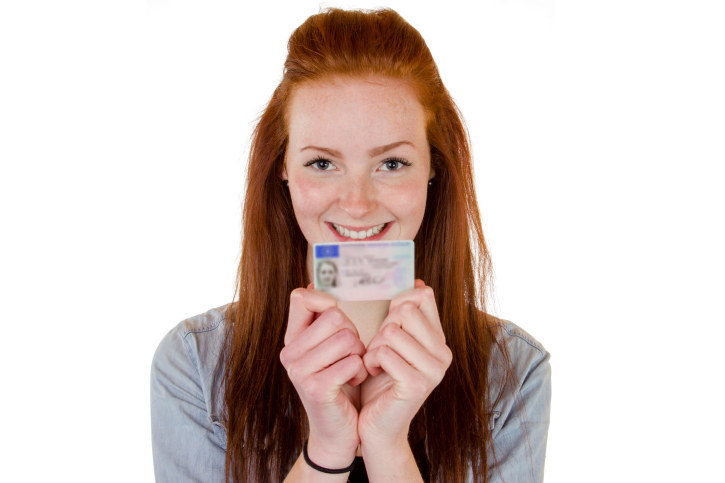 11.
Of course, we're also guilty of stockpiling free samples.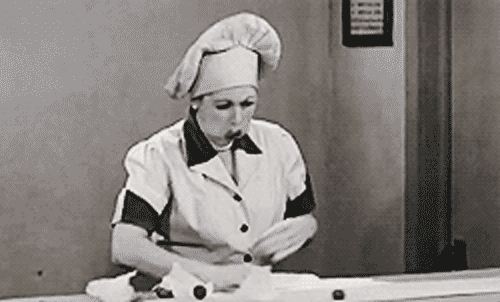 Saving money makes us feel great...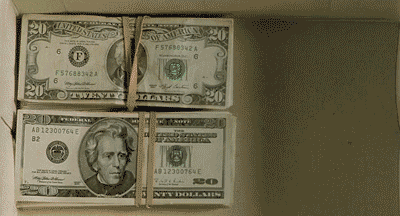 ...but some ways are muuuuuuuuch easier. Download Cartwheel by Target to start saving today!