Amazon has been hyping Prime Day hardcore lately...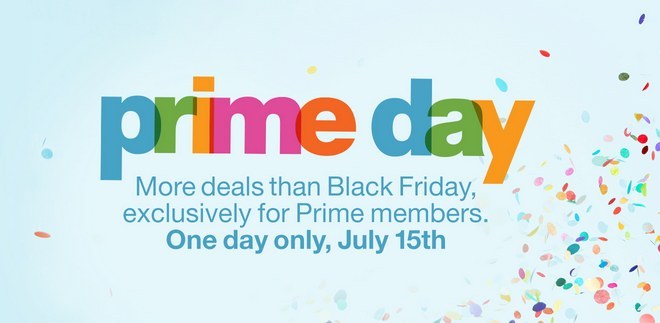 ...unfortunately the 'MUST HAVE LIGHTENING DEALS!' link takes you to this: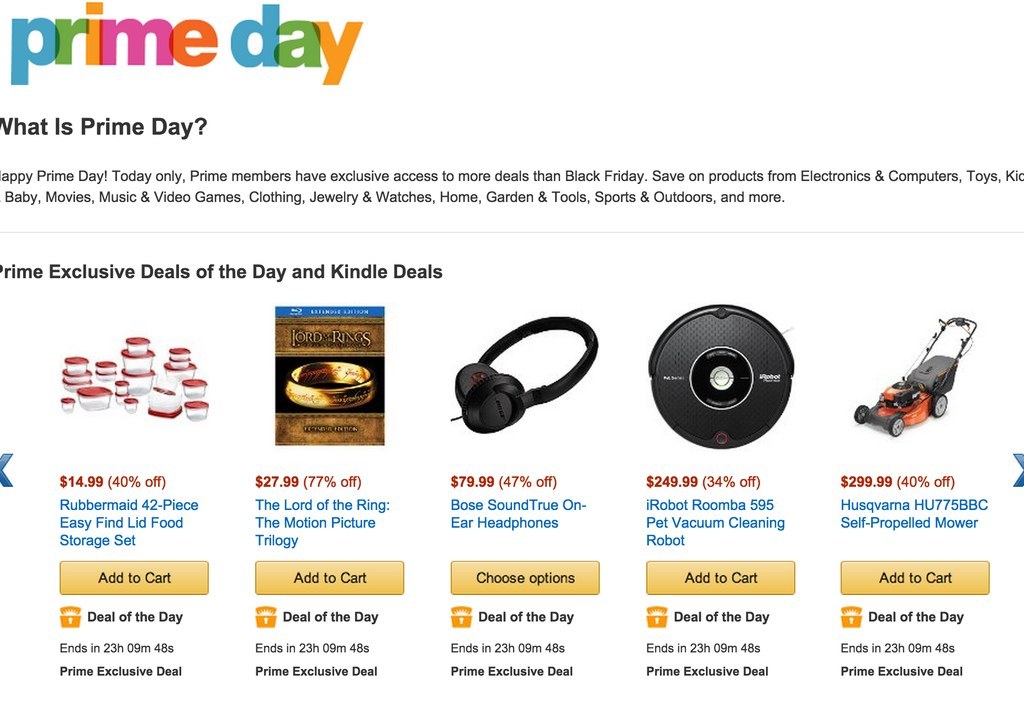 Needless to say, the Twitter is (hilariously) miffed.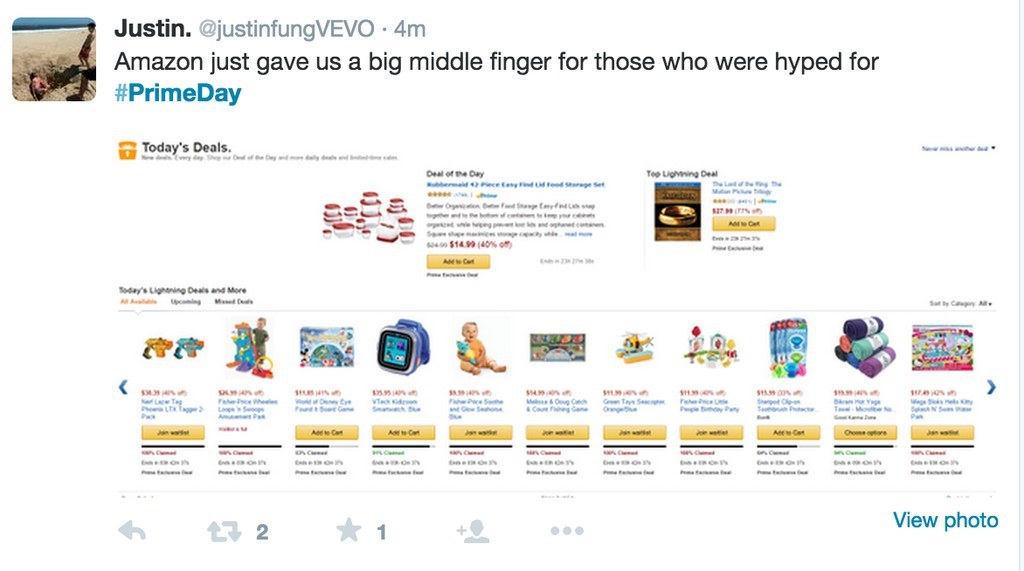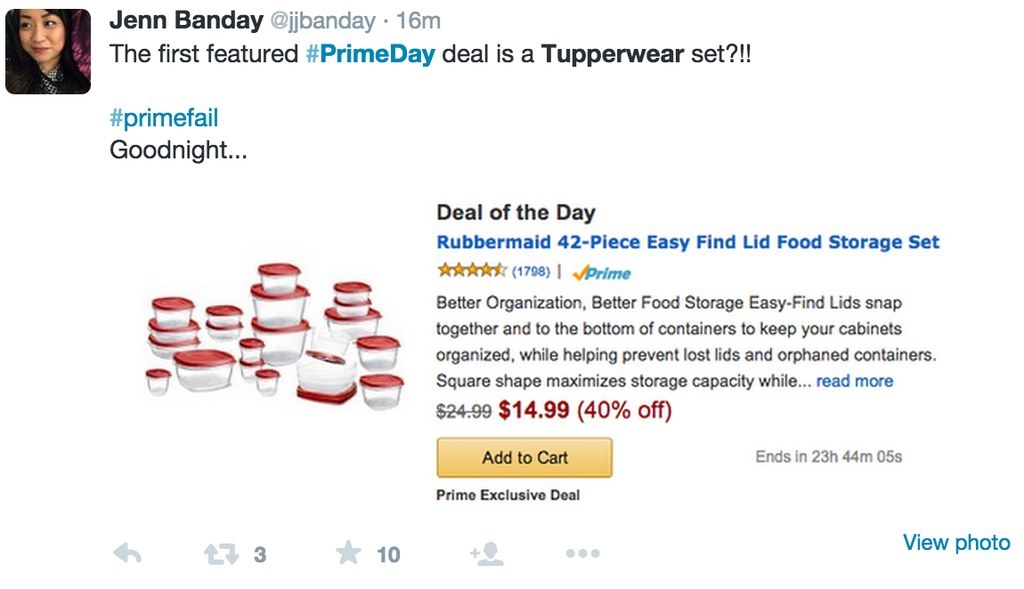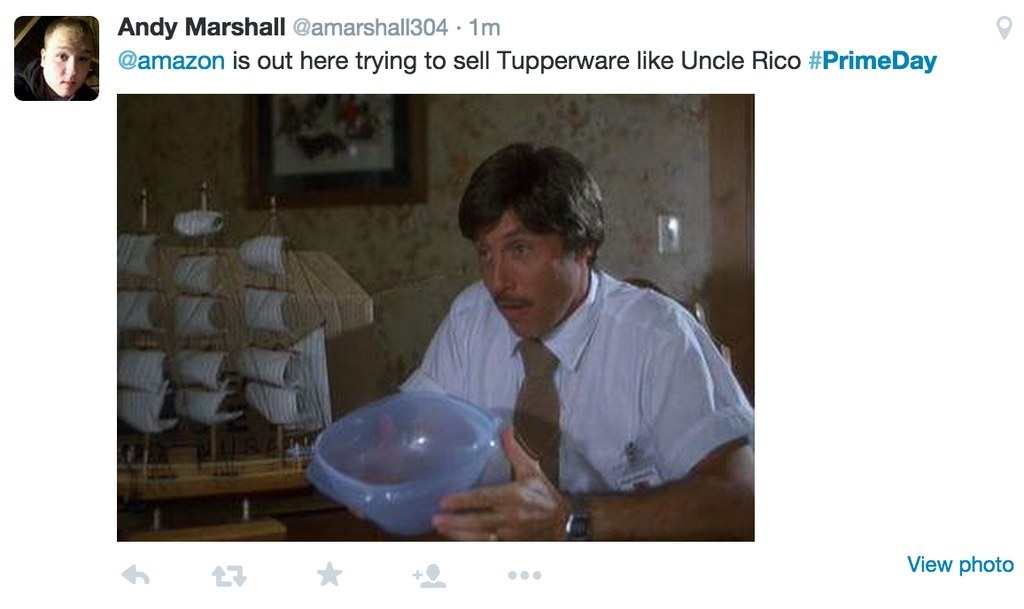 Prime Day started at 3am on the East Coast - and no one is happy they stayed up.




Also these joyful deals...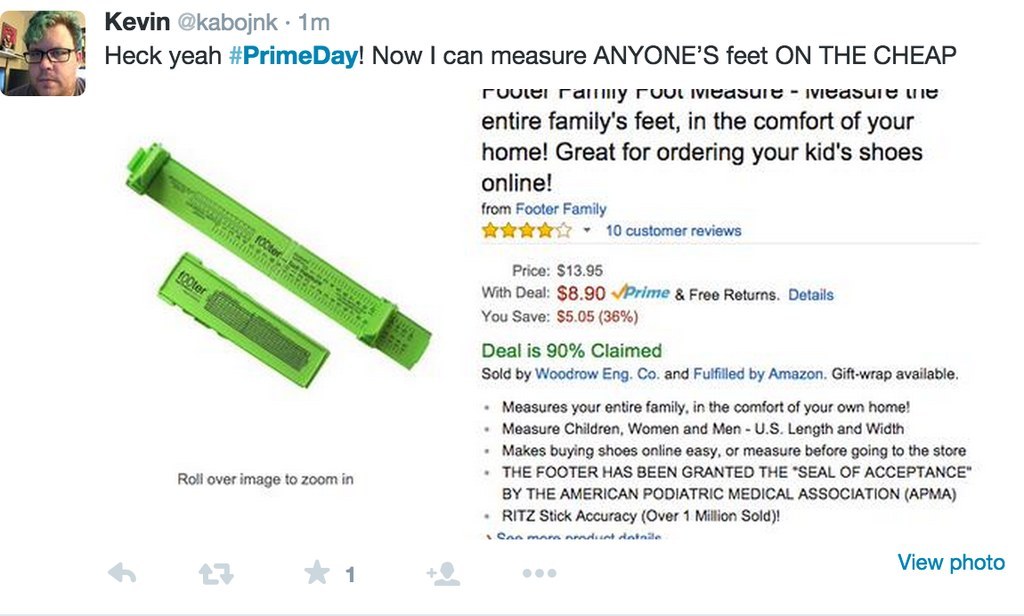 No matter what you do: tupperware.

Happy Prime Day!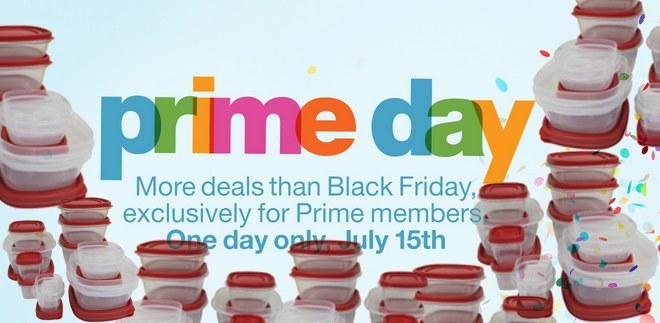 This post was created by a member of BuzzFeed Community, where anyone can post awesome lists and creations.
Learn more
or
post your buzz!