With our newly elected president's overall misogynistic view on females, many women across the country fear for what their futures might look like in this new America.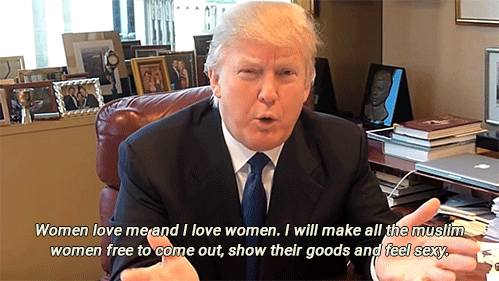 In the name of empowering women during these dark times, a collective of artists from New York decided to create a project called 'Period of Change'. Protest posters drawn in their own period blood.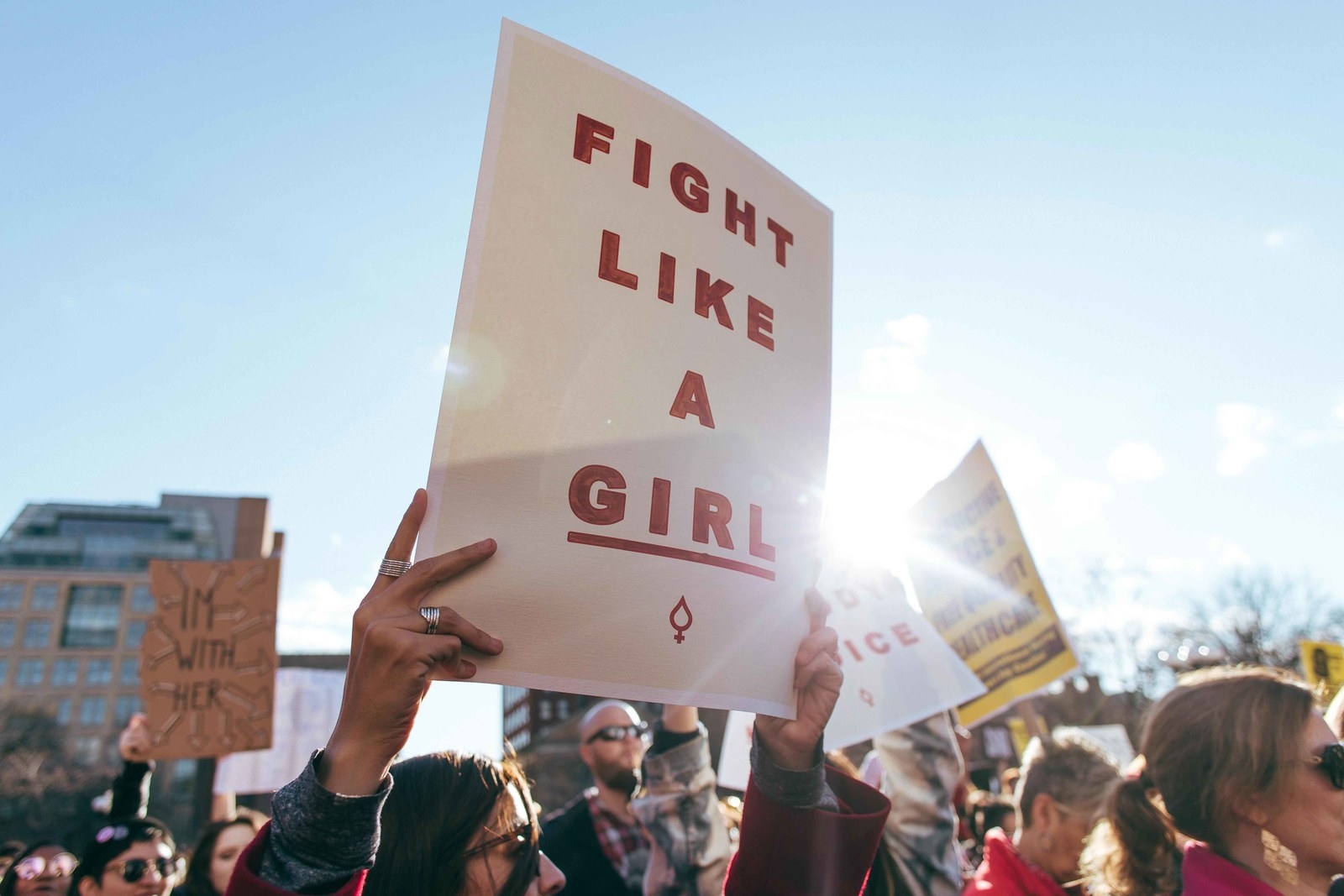 The entire process from start to finish took two months. Most of the reason being that the blood collection needed to be taken twice over the period, in order to accumulate enough "ink" to work with.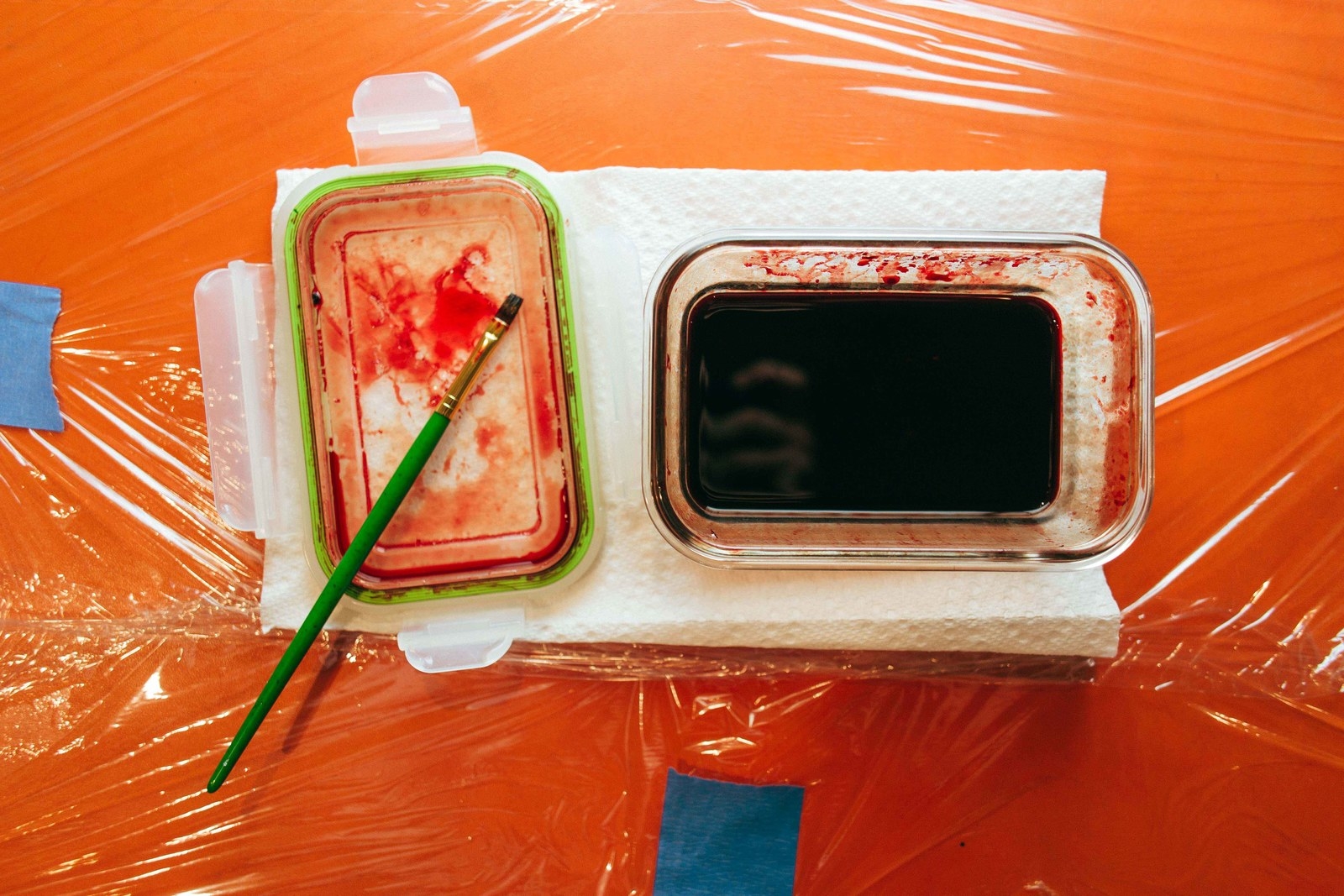 Surprisingly, the period blood worked much like watercolor.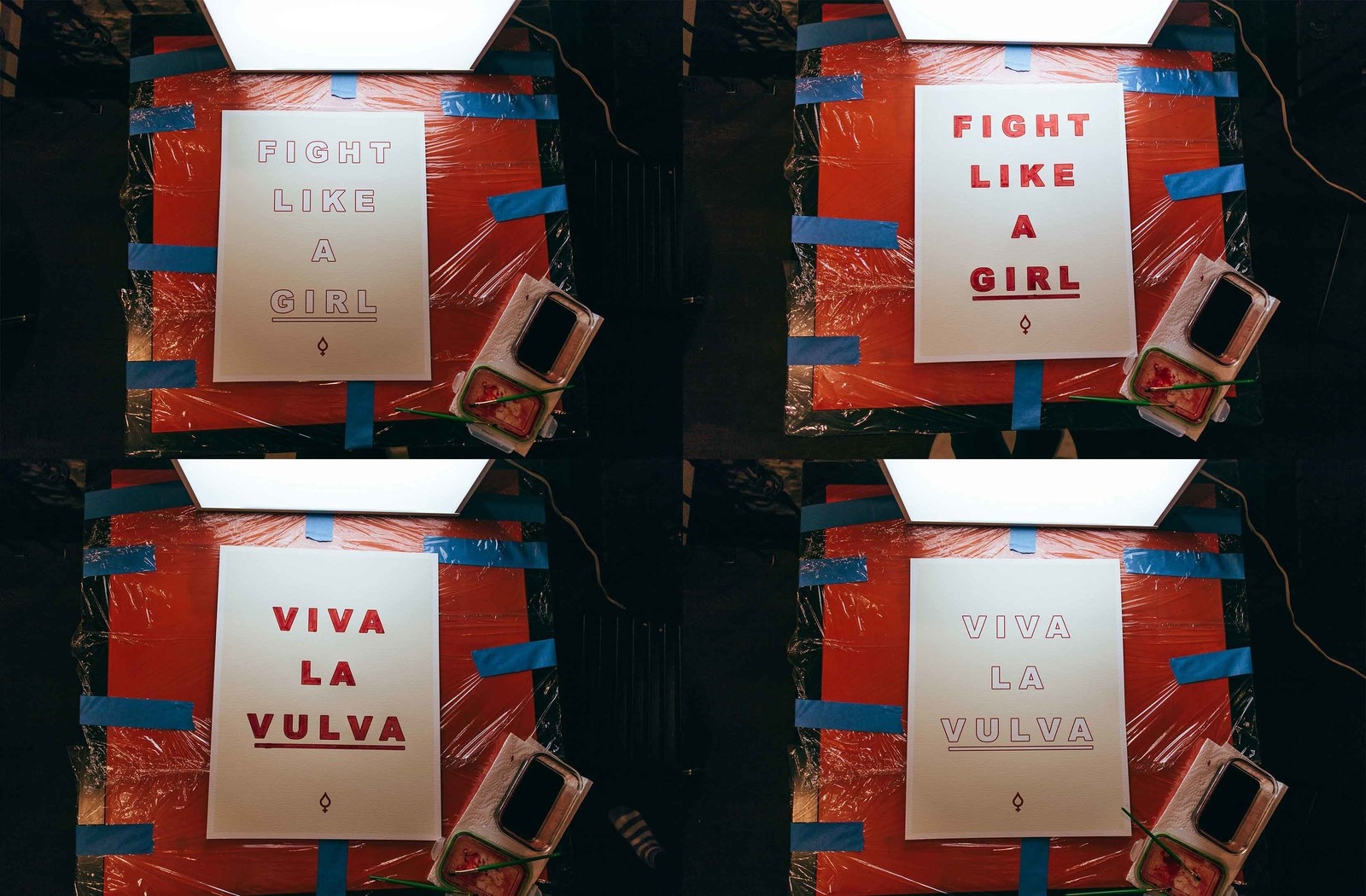 The series was released on International Women's Day and was used by many protestors during the New York Women's Rally on March 8th, helping women of all ages, races and kinds to get their voices heard.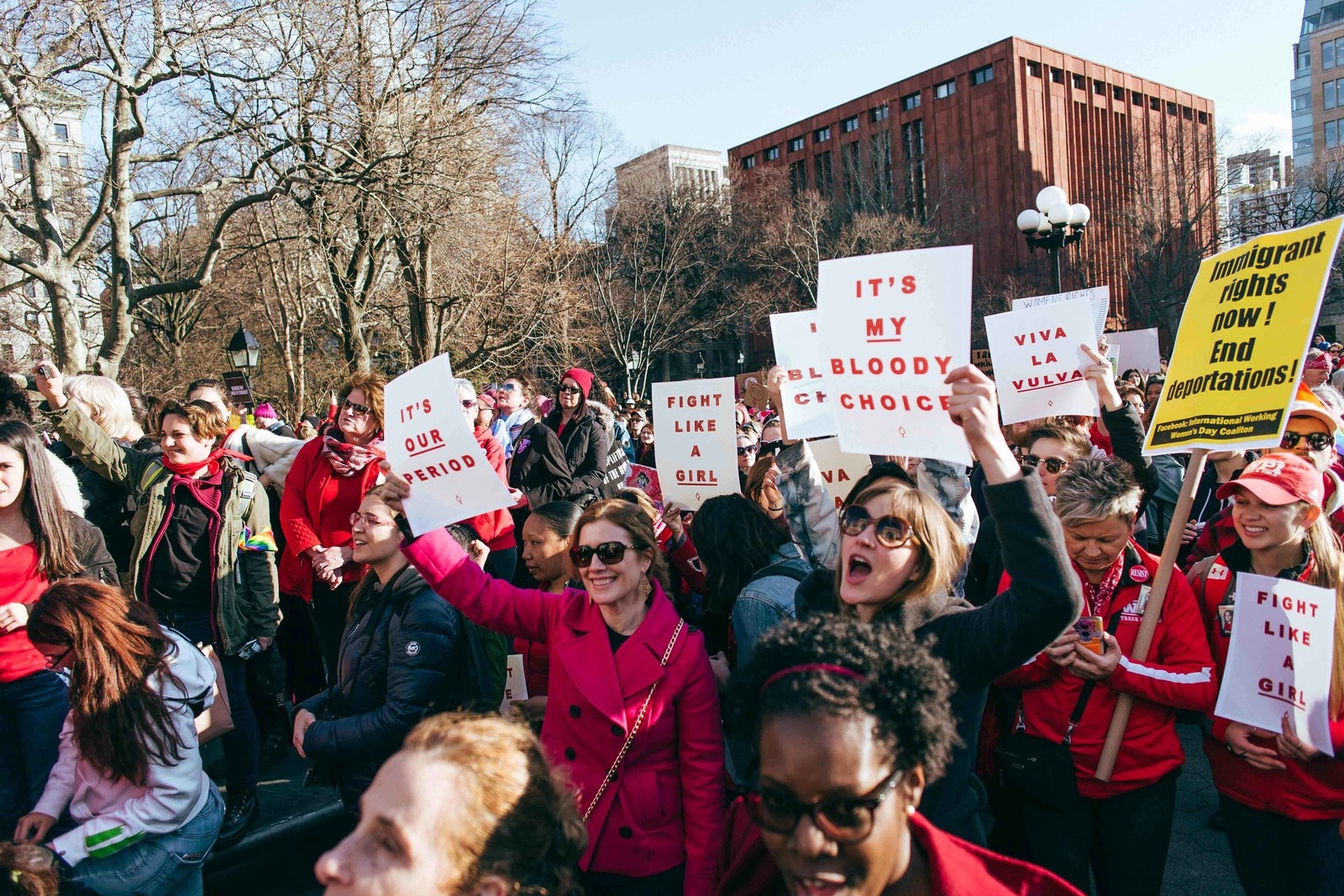 "Women have been fighting long and hard for their rights over many years, and have become seasoned warriors in the process," said Carrie. "They've shed so much blood, tears and sweat for the cause. That's why we wanted to literally use the blood women shed to remind them that they have the fighting strength to carry on".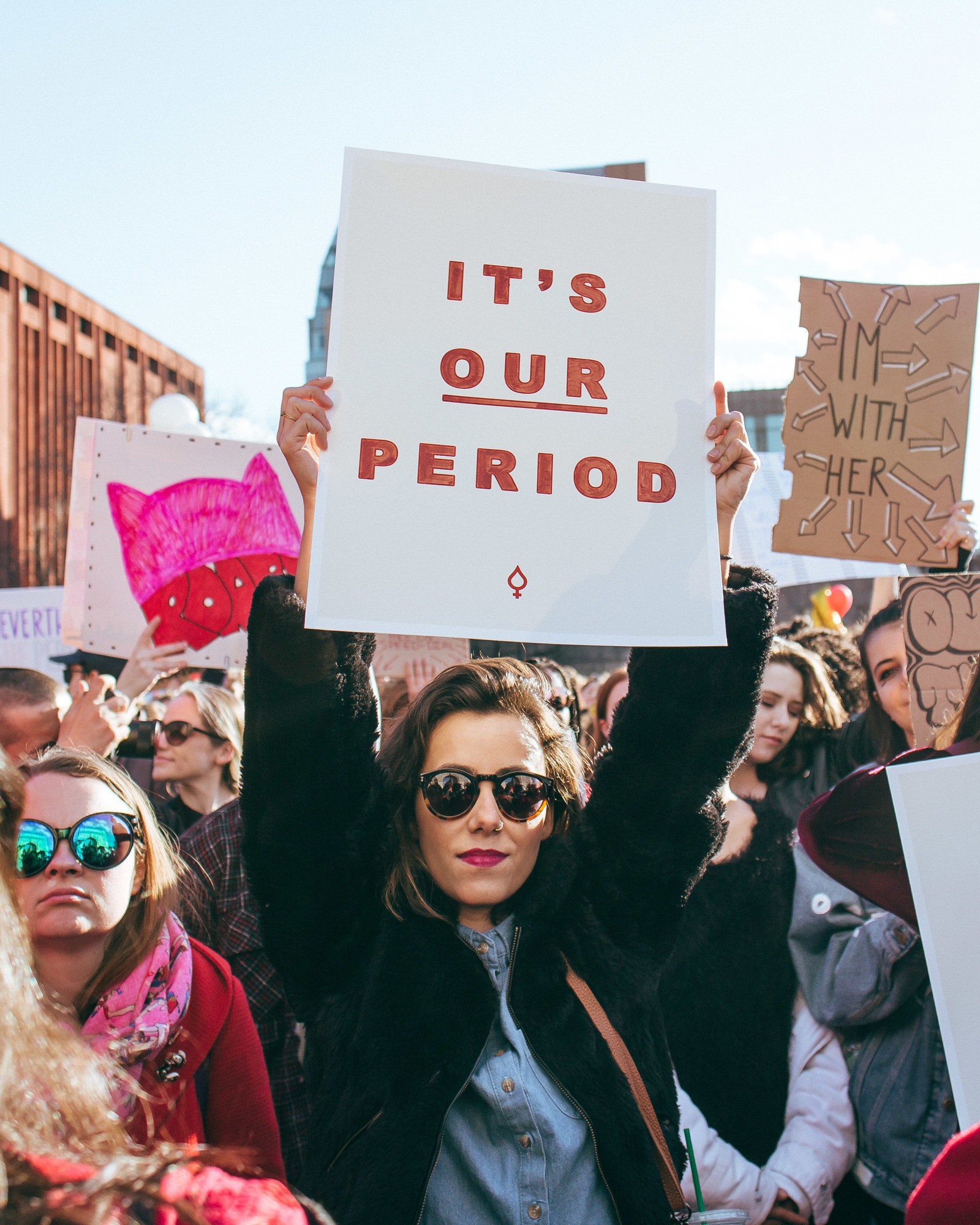 If you were one of the lucky ones to grab a print, tag your posts with #periodofchange. Or if you want to learn more about the project, email the team at periodofchange@outlook.com!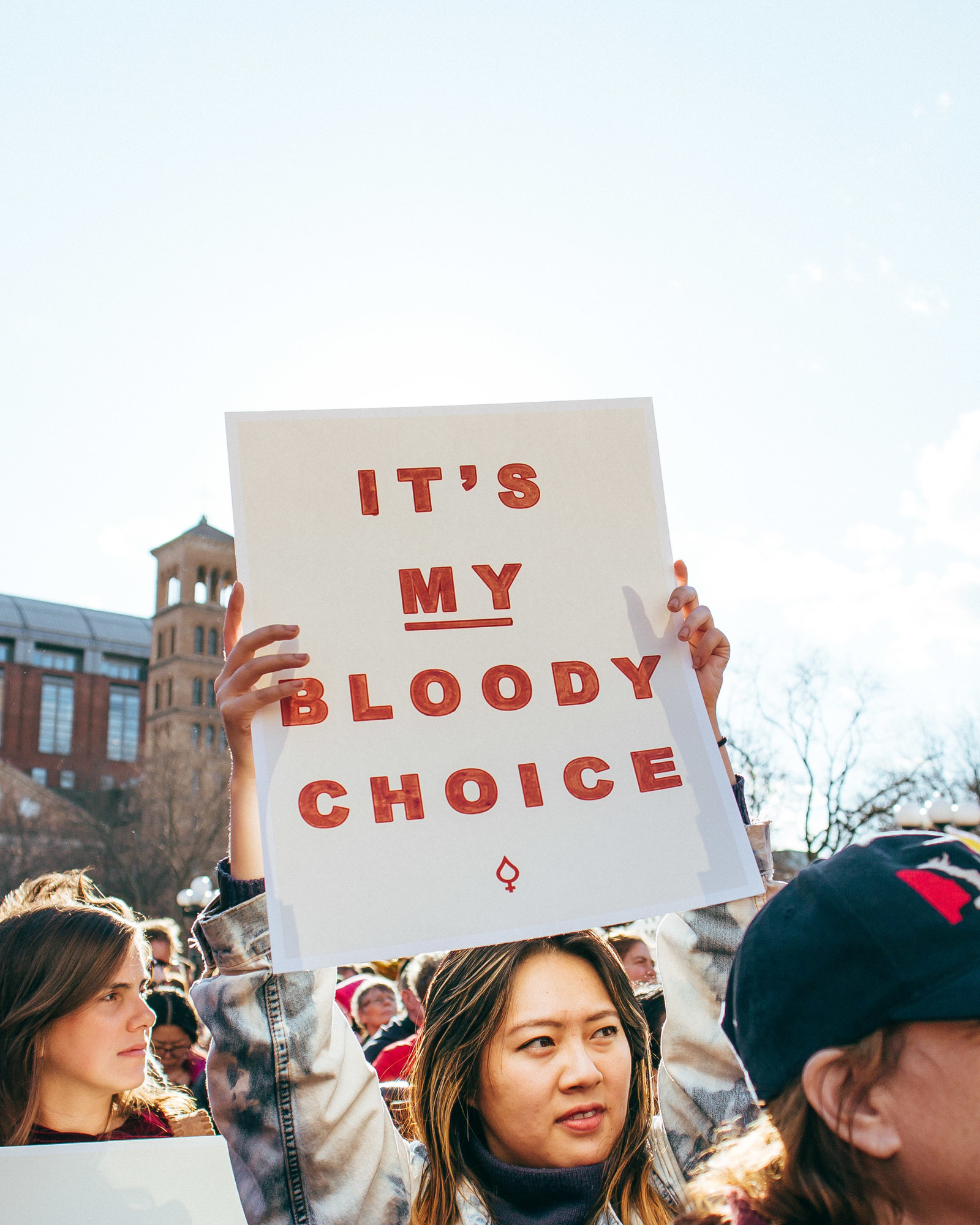 This post was created by a member of BuzzFeed Community, where anyone can post awesome lists and creations.
Learn more
or
post your buzz!