Pick a quote from a past student evaluation:

"The sexual tension between them is uncomfortable."

"I think they hate my guts."

Get high and eat a sandwich, or...

be eaten by a sandwich that is high?

Are you more Boho or more Simple?

https://www.instagram.com/bohosimple/

How do you feel about Google Docs?

Pick an awkward smiling doggo:
Are You More James Gardner Or Molly Stenson?
You can't be a little bit late, a little bit pregnant, or just a little bit like James.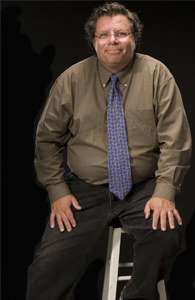 Both you and Molly think you're Lena Dunham.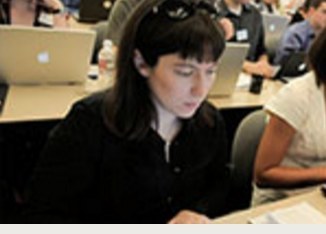 This post was created by a member of BuzzFeed Community, where anyone can post awesome lists and creations.
Learn more
or
post your buzz!