If you're familiar with the always sunny gang, you're probably aware of how much trouble they get themselves into. Everything from sinking boats to setting apartments on fire.
Most of which would not be possible without Millionaire Frank Reynolds. But how much exactly has this endless supply of cash costed the gang? 856,569. That's right 856,569! This is not accounting for the damage and escaped convictions they have piled up, but the sole amount they have spent on their neurotic alcohol induced lifestyle. Let me break it down for you.
season 1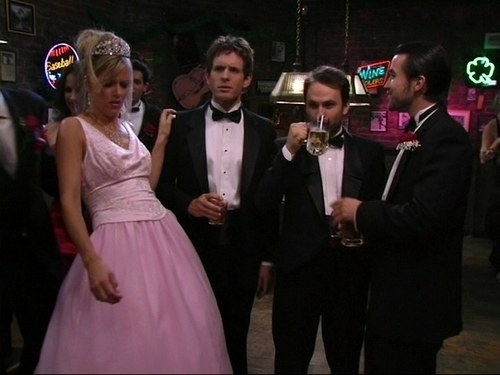 Season 2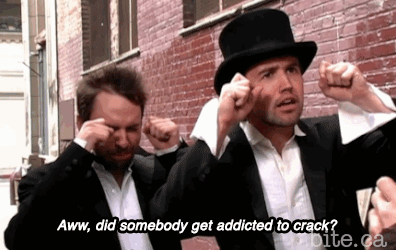 Season 3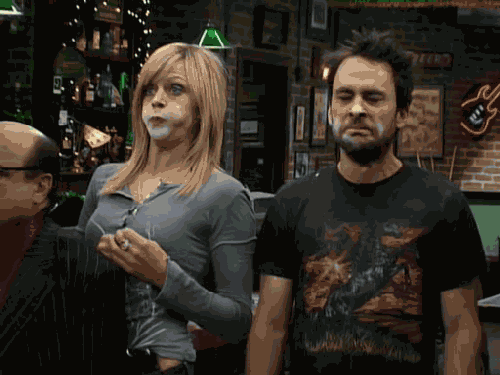 Season 4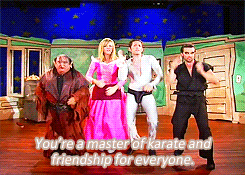 Season 5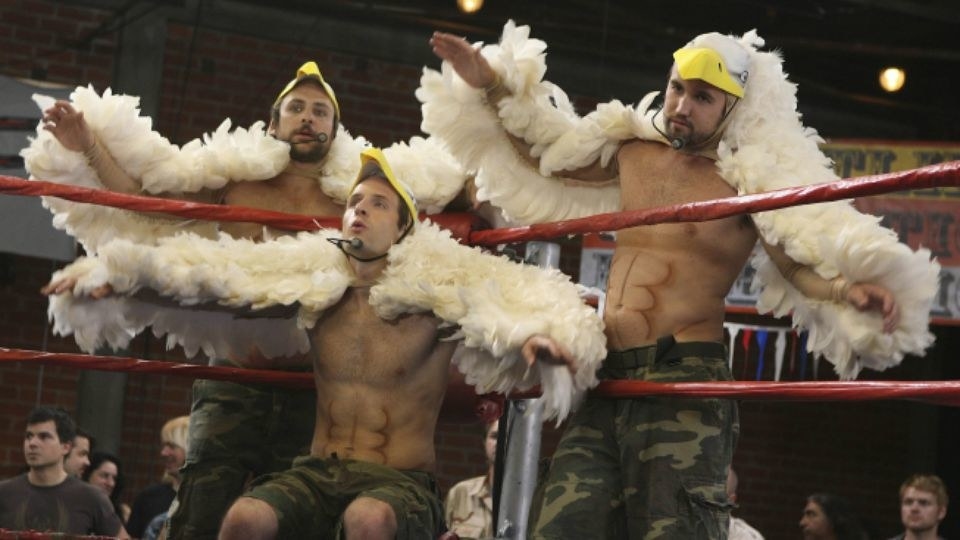 Season 6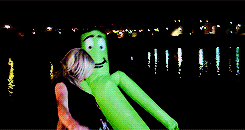 Season 7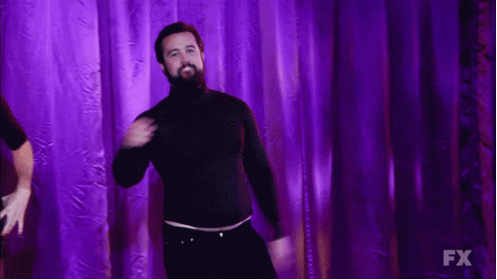 Season 8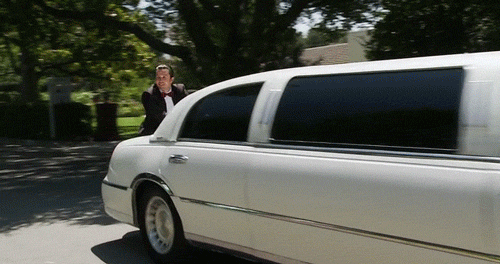 Season 9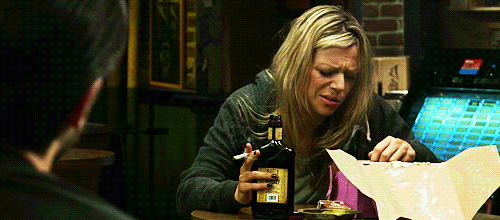 Season 10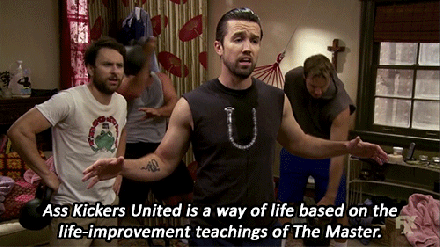 Season 11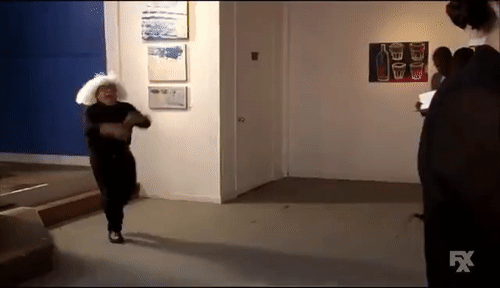 Season 12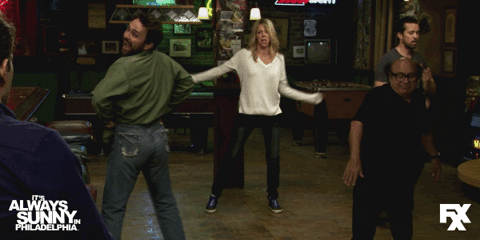 At the end of the day, you can't put a price on solid entertainment so I say, watching the gang wreak havoc all over South Philly, priceless.
This post was created by a member of BuzzFeed Community, where anyone can post awesome lists and creations.
Learn more
or
post your buzz!