17 Reasons Wine Makes The Best Valentine
Rosé beats roses any day. Spend February 14 with a bottle at Carrabba's Italian Grill, and see how delicious romance can be.
1.
Wine doesn't care how you look.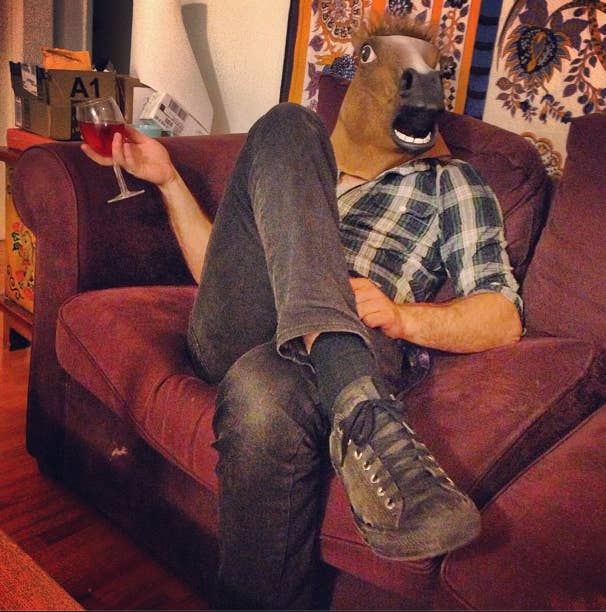 3.
It won't ask you to DTR just because you're hanging out on Valentine's Day...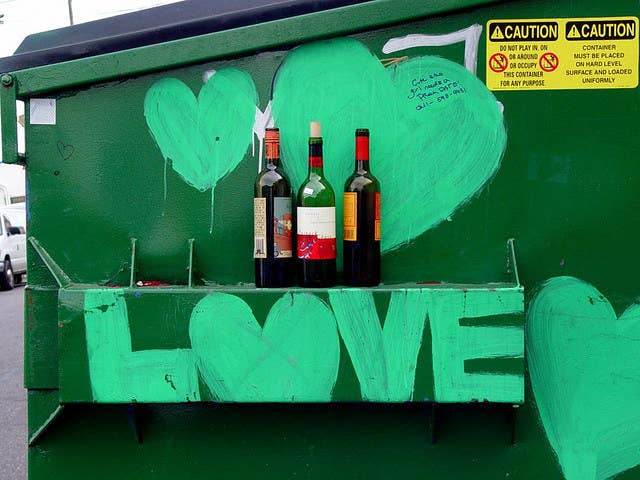 8.
Wine won't give you cliche Valentine's gifts, like stale candy.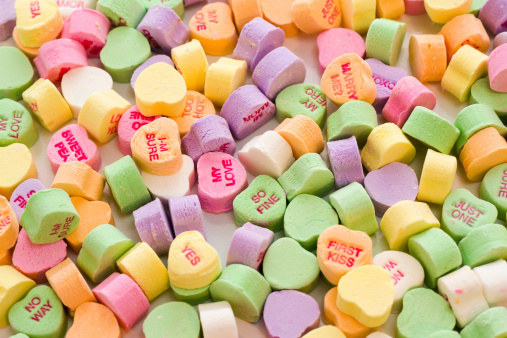 9.
Or — yawn — flowers.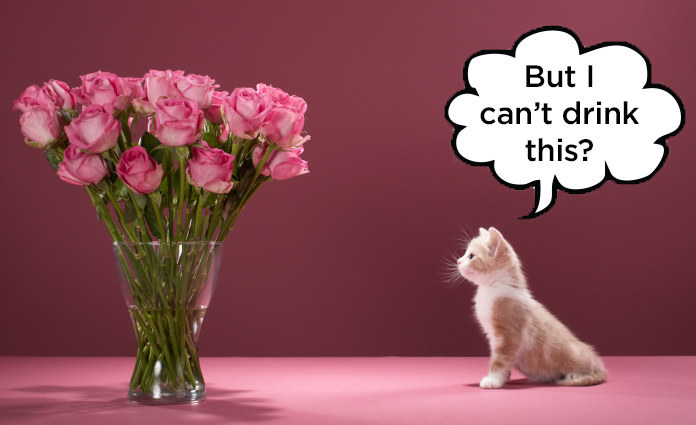 10.
Because wine knows how you really feel:
12.
And give you a shoulder to cry on.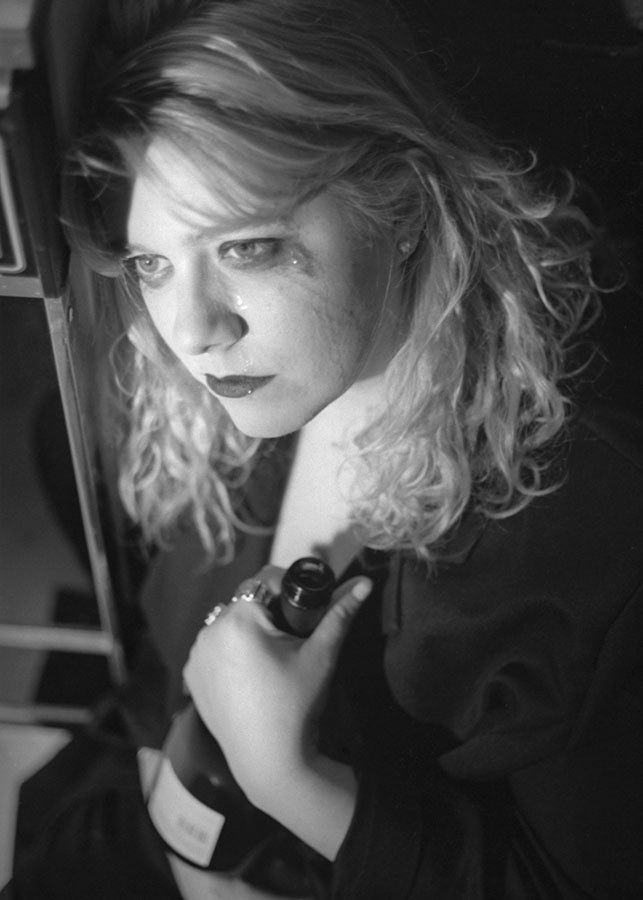 14.
But when you need your space, you can always put a cork in it.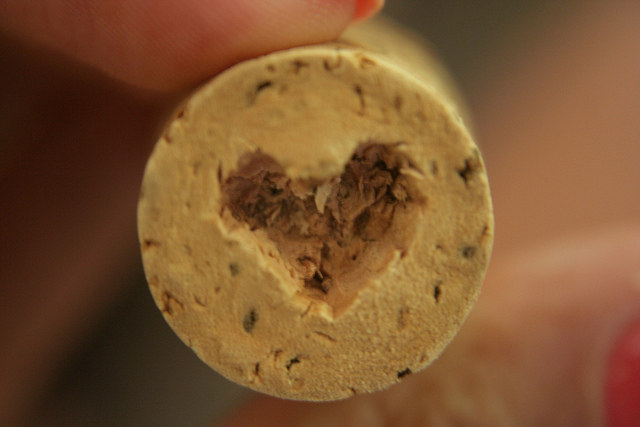 17.
You deserve someone who loves you back — whether it's February 14 or not.