1.
Everyone knows garlic is a kitchen essential.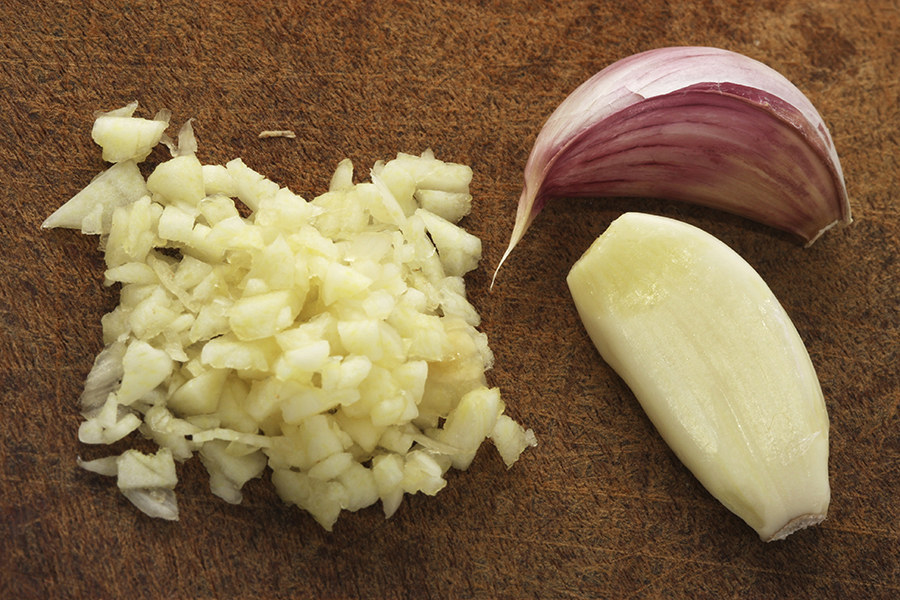 2.
But real fans know it's so much more.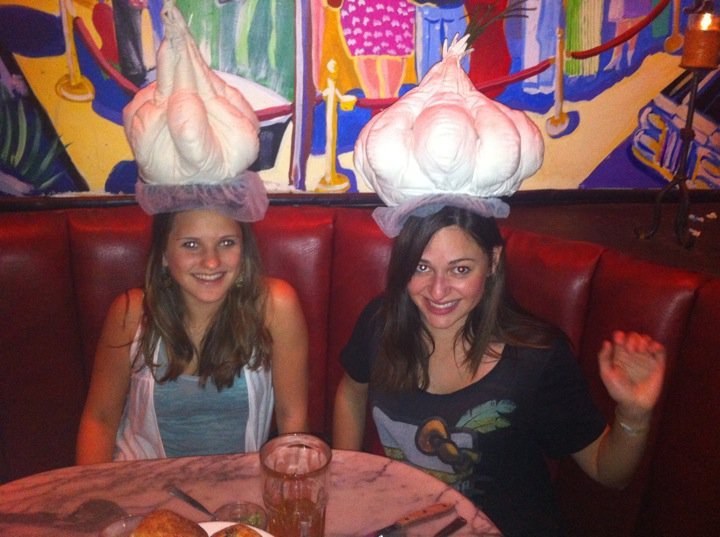 3.
For starters, it can turn normal bread into PERFECT bread.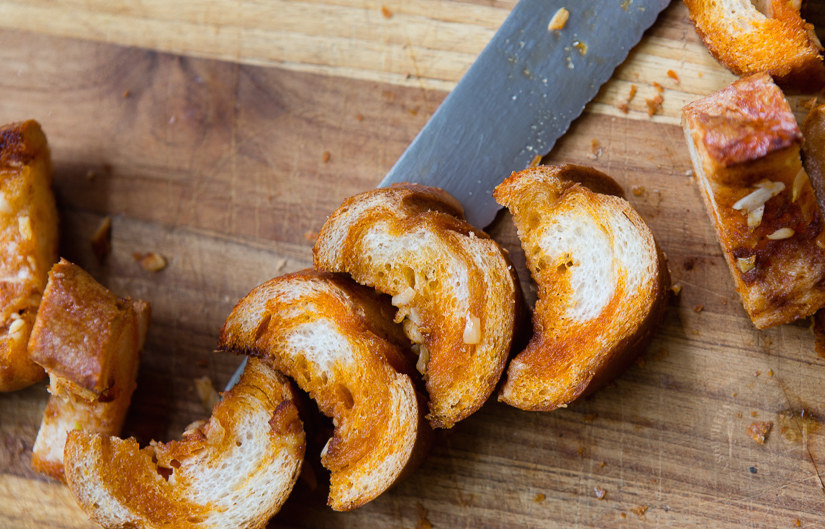 4.
Or pizza into EVEN BETTER PIZZA.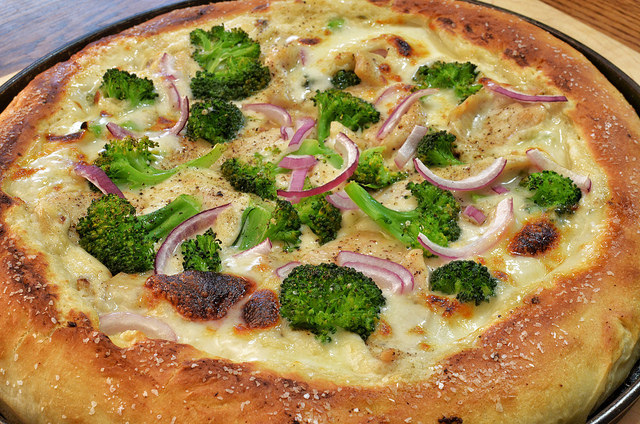 5.
It can make vegetables worth eating.
6.
And make steak look like heaven on earth.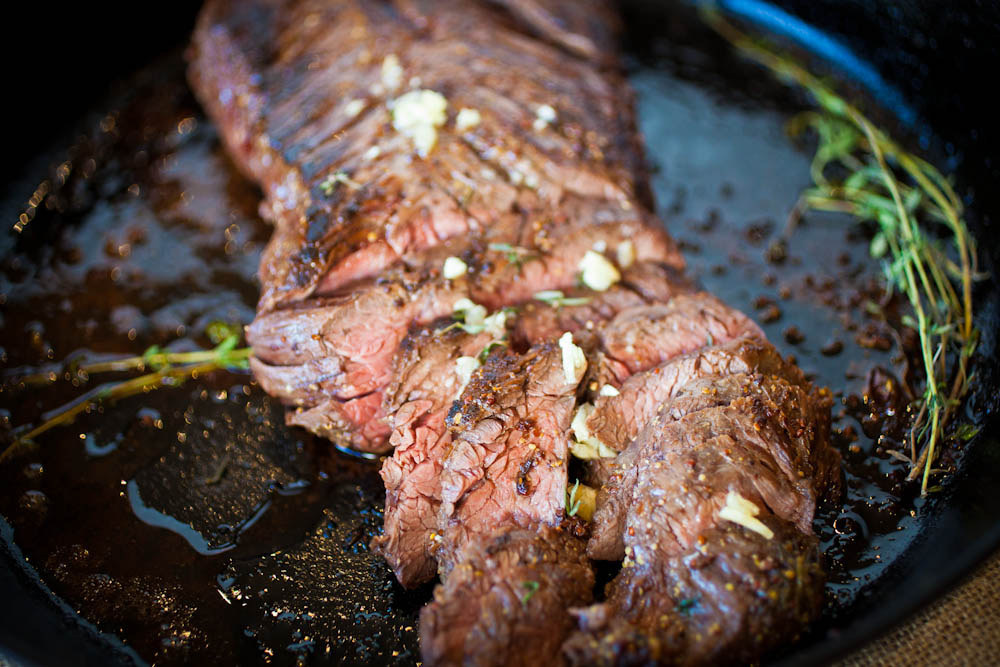 7.
There's also black garlic (a form of fermented garlic), which was once rumored to grant immortality.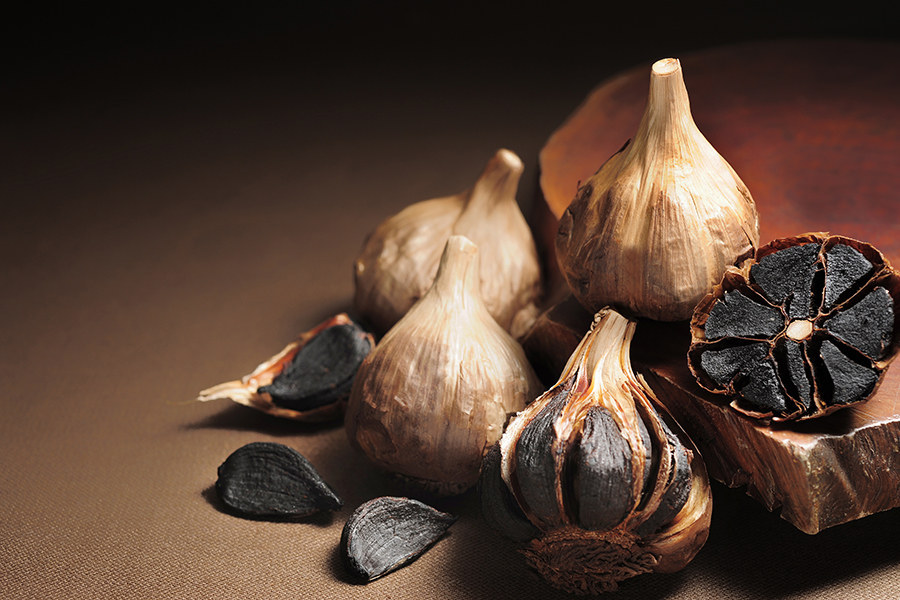 8.
Today, black garlic is super gourmet.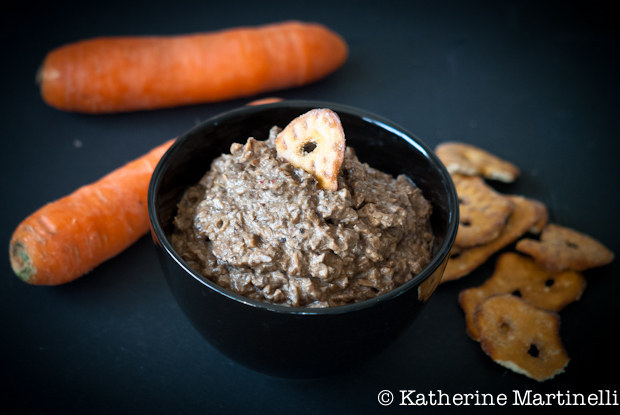 9.
But regular garlic is all, "I don't need fermentation — I'm perfect the way I am."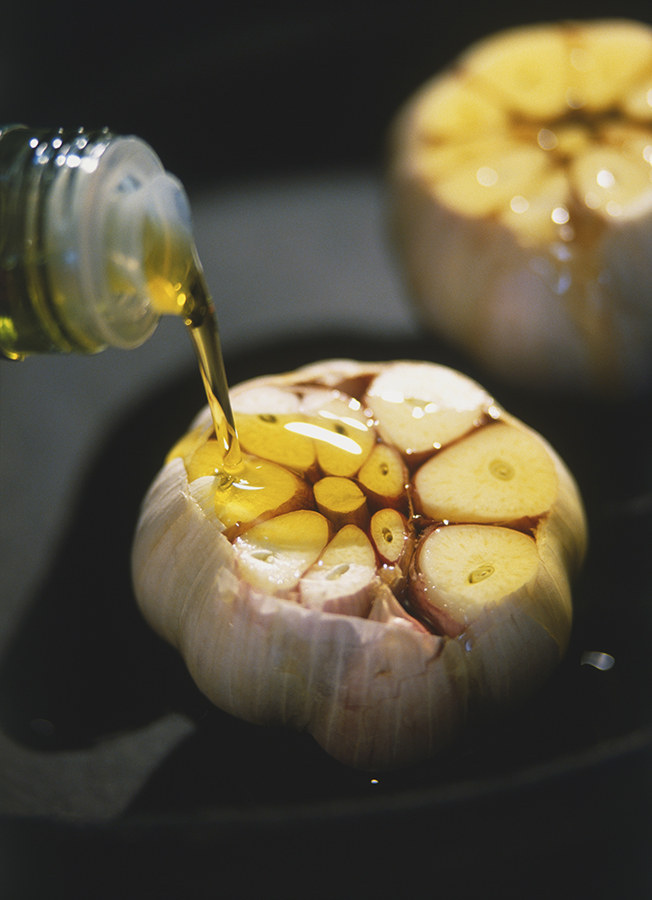 10.
After all, garlic can fix broken glass.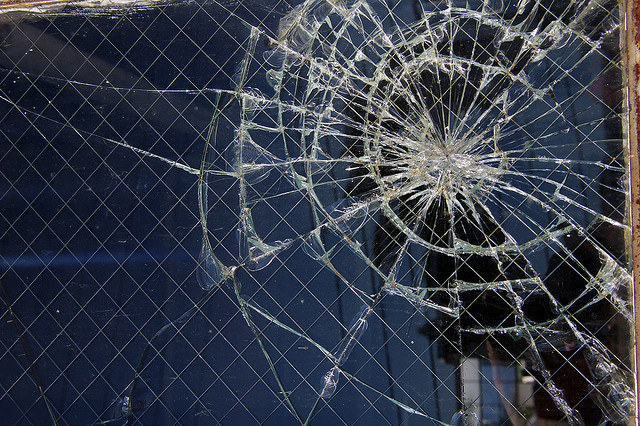 11.
It can fight vampires, and also food poisoning.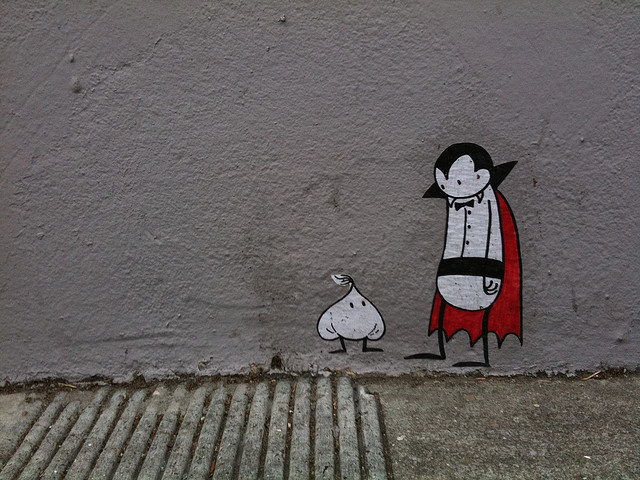 12.
But garlic is best at stuff like chicken...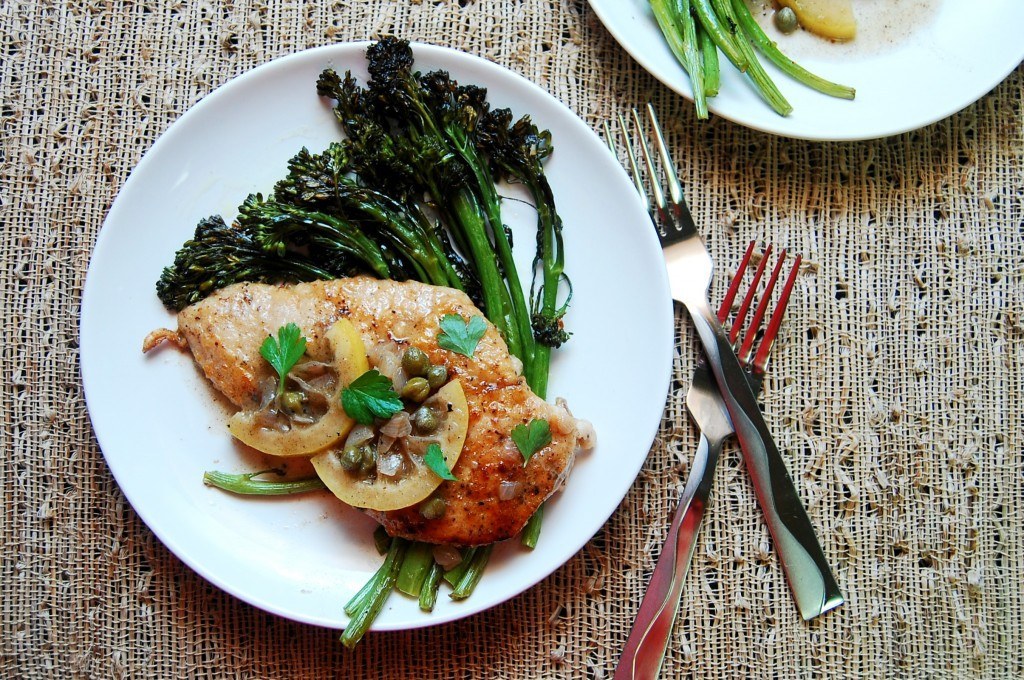 13.
...pasta...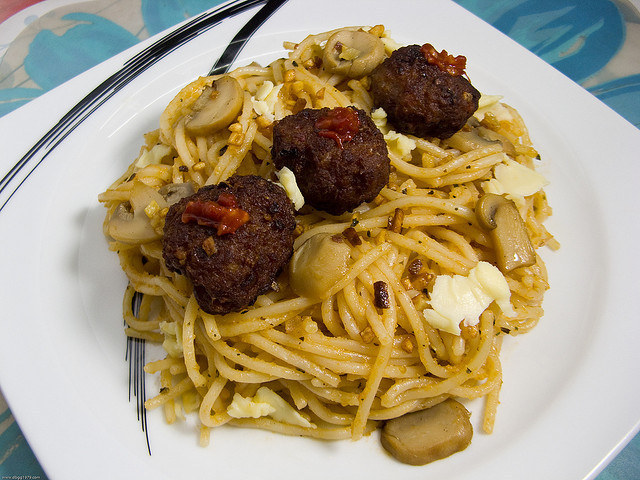 14.
...and putting the "sweet vs. savory" debate to rest.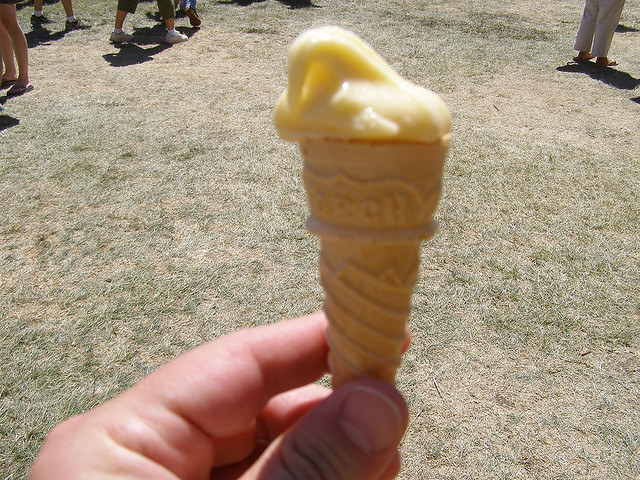 15.
Garlic is so lovable that there are entire festivals devoted to it.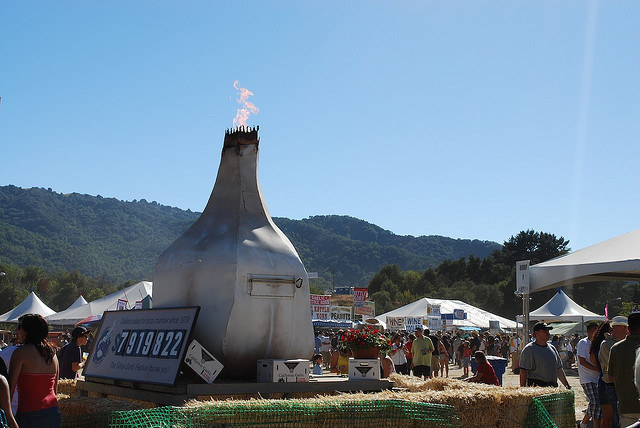 17.
(But you still might want to brush your teeth.)
Via vine.co