1.
In the Middle East, chocolate chip cookies are topped with chocolate sauce and eaten with knife and fork.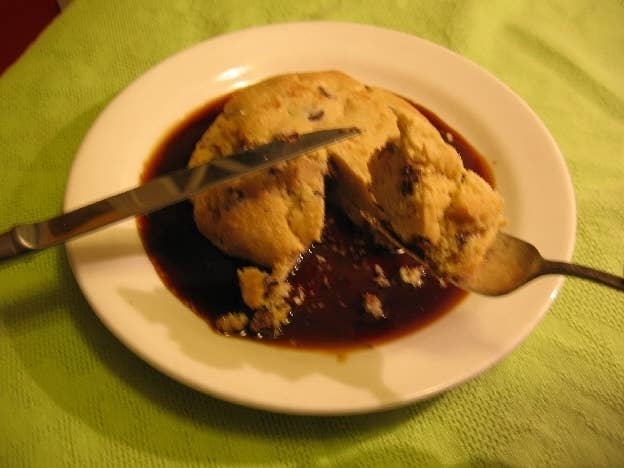 2.
13.5% of American adults admit to having eaten 20 or more chocolate chip cookies at a time.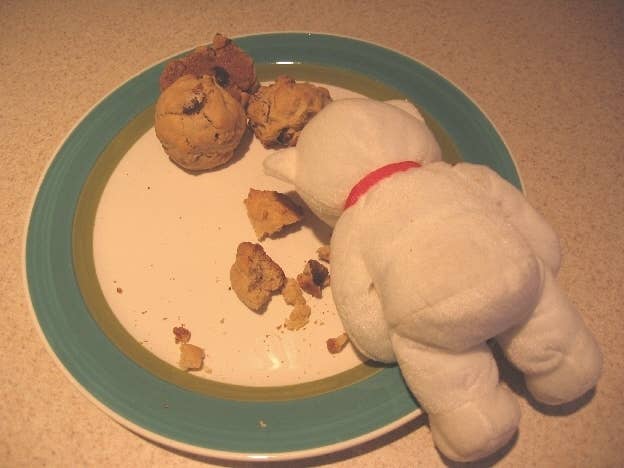 3.
Those cookies the Cookie Monster eats on Sesame Street are actually rice cakes with brown dots painted on.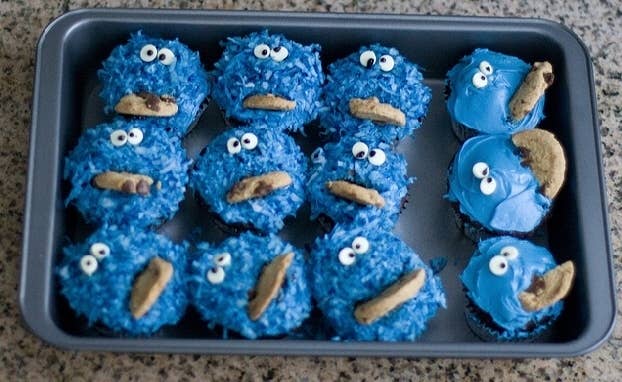 4.
One easy way to up the flavor of your chocolate chip cookies is to let the prepared dough sit in the refrigerator for 24 to 36 hours before baking.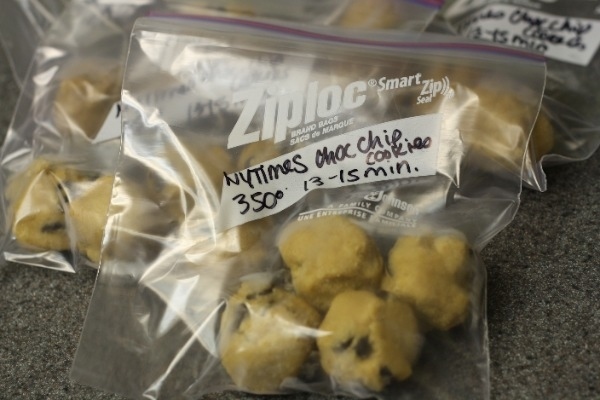 5.
Otis Spunkmeyer is a mash-up of the names of football player Otis Sistrunk and popcorn maker Orville Redenbacher.
It was dreamed up by company founder Ken Rawling's 12-year-old daughter.
6.
Otis Spunkmeyer's attempt to sell cookies in the U.K. flopped because of the company's name: In Britain, spunk is slang for semen.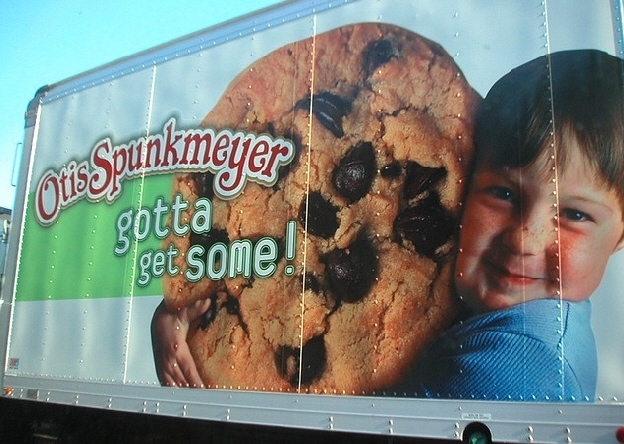 7.
Chocolate chip cookies are among only four foods acceptable to even the pickiest of eaters.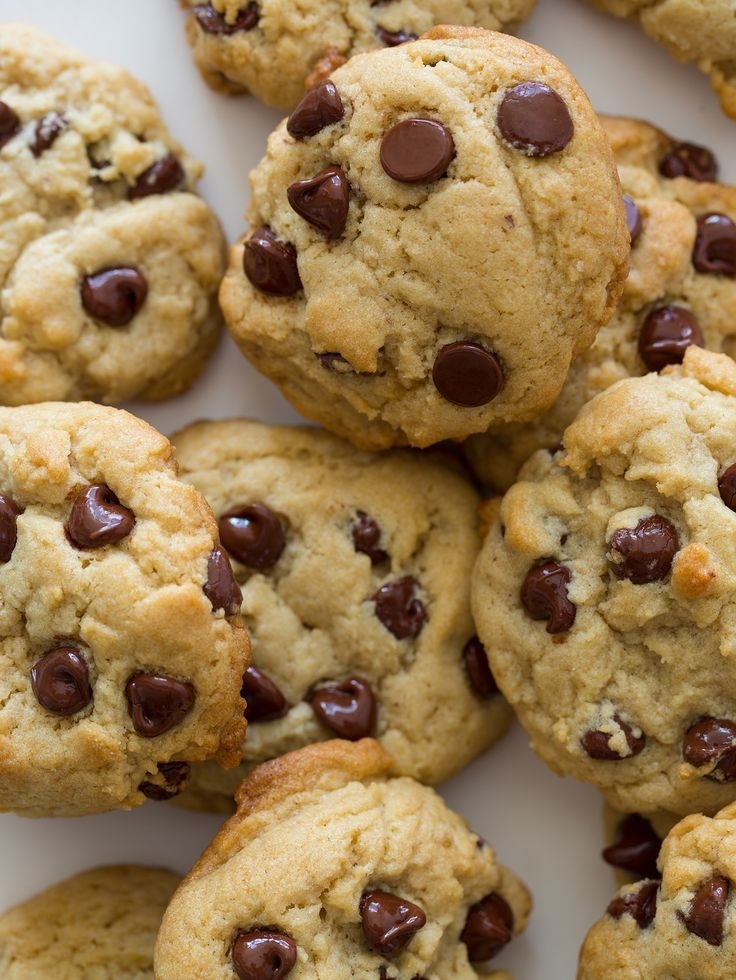 8.
The best-selling brand of chocolate chips is called Nestle Toll House after the Toll House restaurant where it was invented.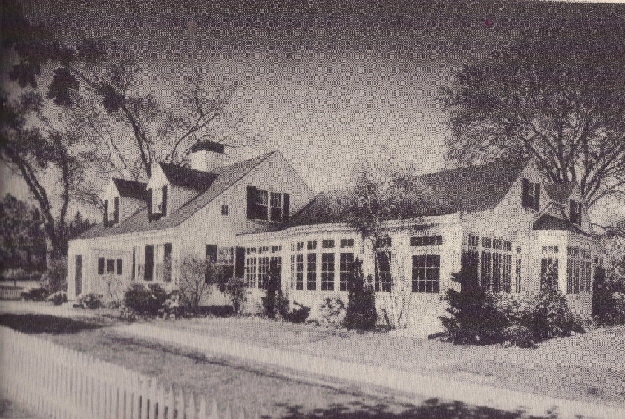 9.
The Whitman, Mass., Wendy's built on the site of the old Toll House restaurant was once the only one in America that doubled as a museum, with historic photos and clippings about the Toll House lining the walls.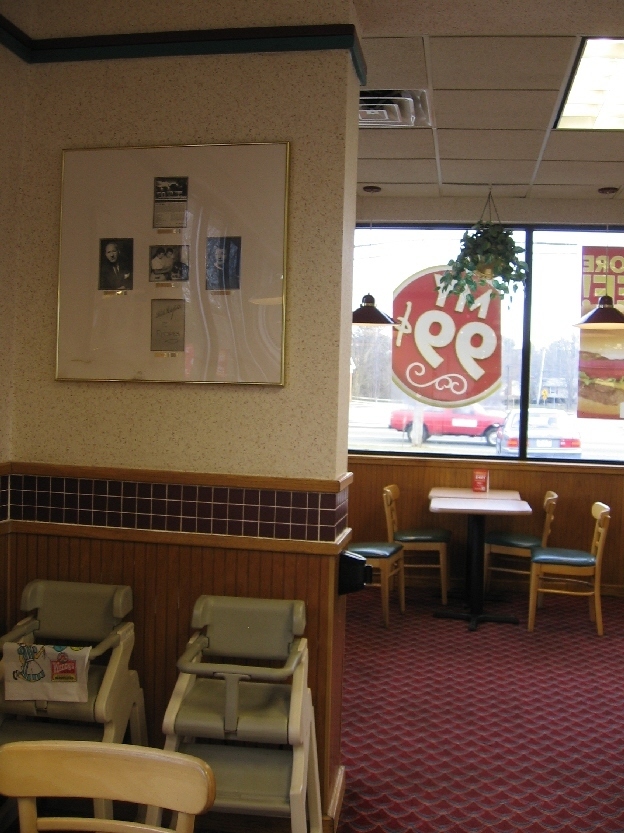 10.
Consumption of chocolate chip cookies INCREASED 10% following the introduction of detailed Nutrition Facts labels.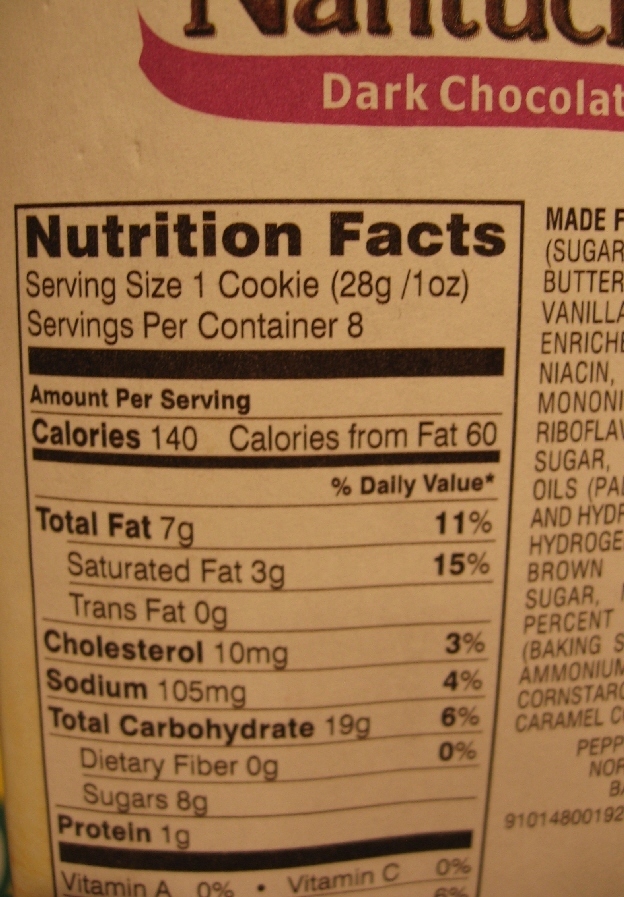 11.
Chocolate chips were invented for use in the chocolate chip cookie recipe.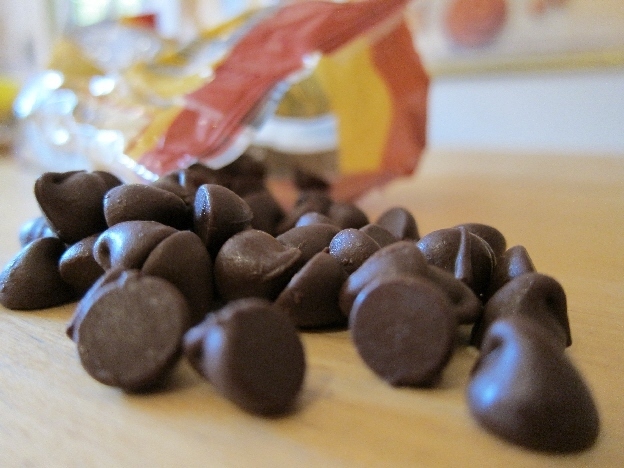 12.
The standard rounded tablespoon of cookie dough can hold a maximum of 50 chocolate chips ...

13.
Indie rock goddess Neko Case spent a year perfecting the back-of-the-bag chocolate chip cookie recipe to her non-puffy preference.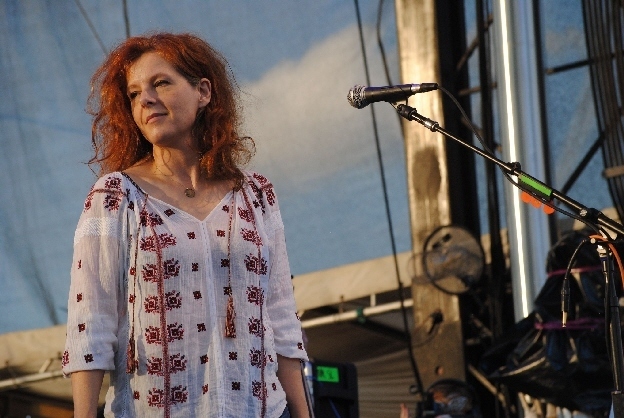 14.
DoubleTree by Hilton extends its tradition of giving a warm chocolate chip cookie to guests on check-in to anyone who walks in the door on July 4.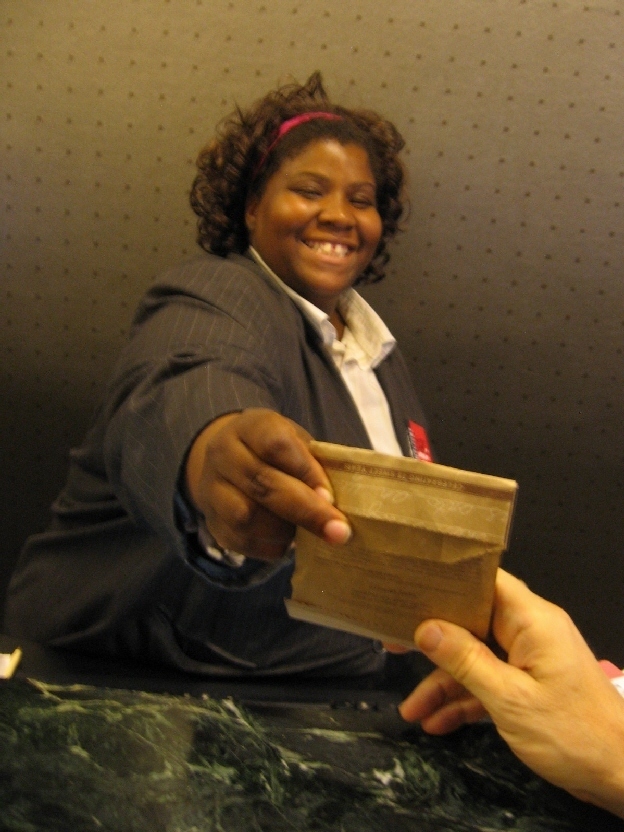 15.
Baking up a batch of these cookies to make a house seem like a home is standard in a real estate agents' bag of tricks.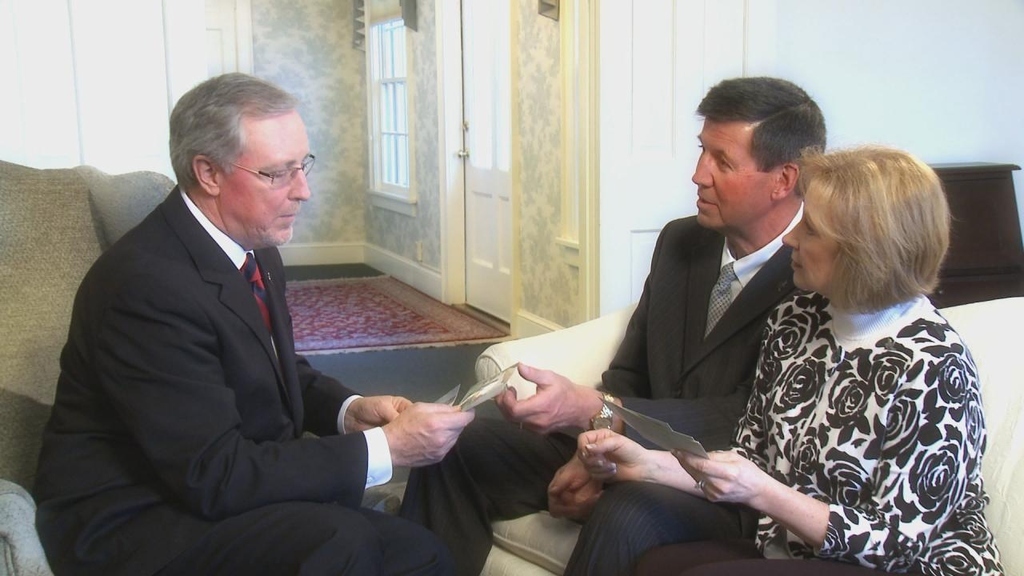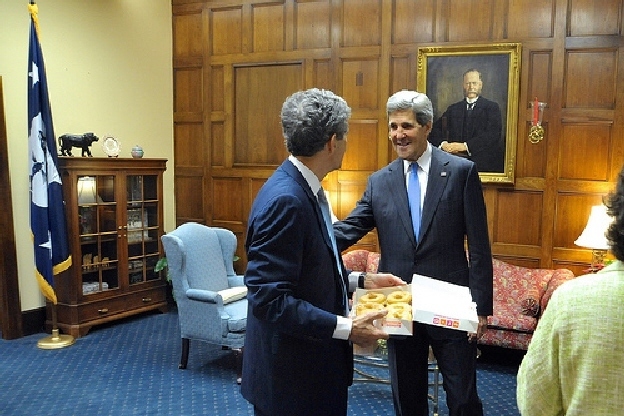 17.
Gov. Bobby Jindal loves chocolate chip cookies so much his favorite recipe is on the official Louisiana governor's website.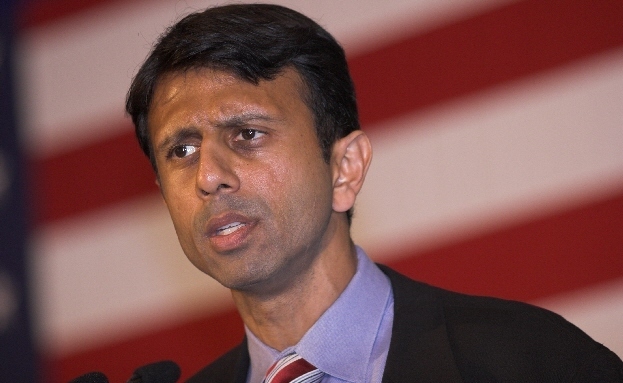 18.
Before he became famous for chocolate chip cookies, Wally Amos was the William Morris talent agent who discovered Simon and Garfunkel.