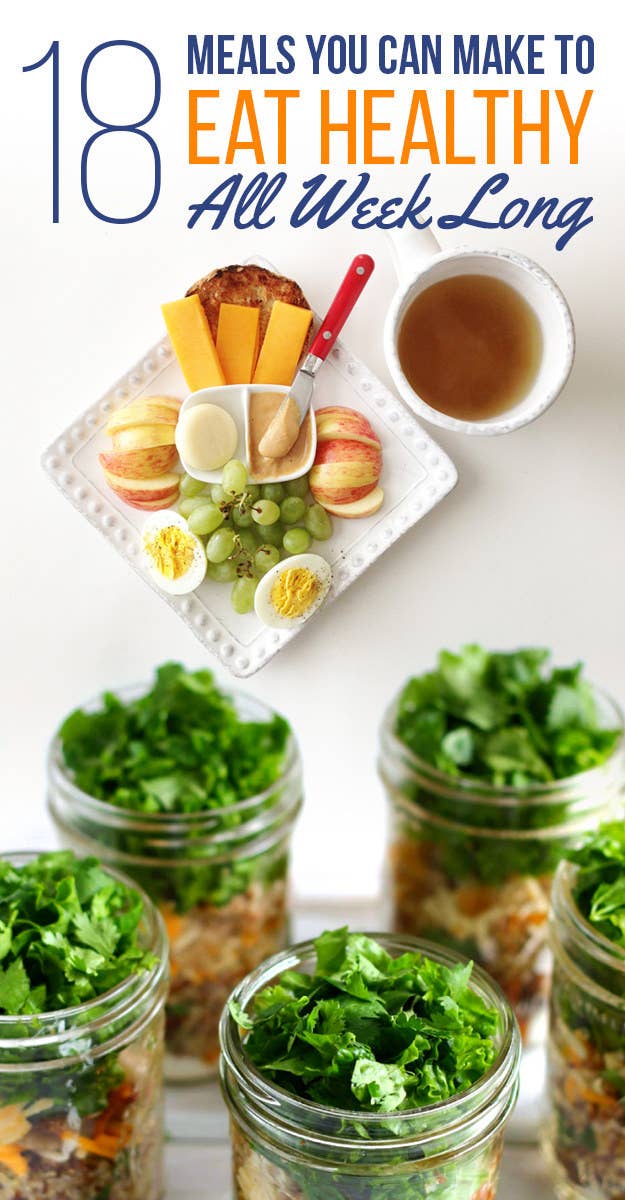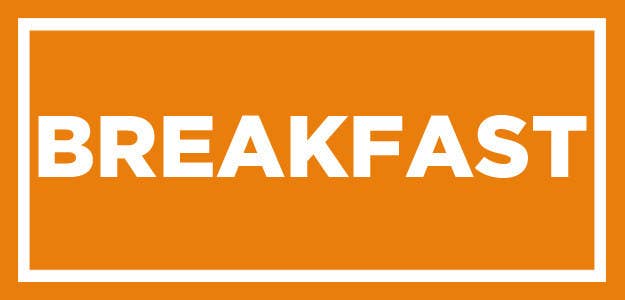 1.
Create fruit and date-bread kebabs.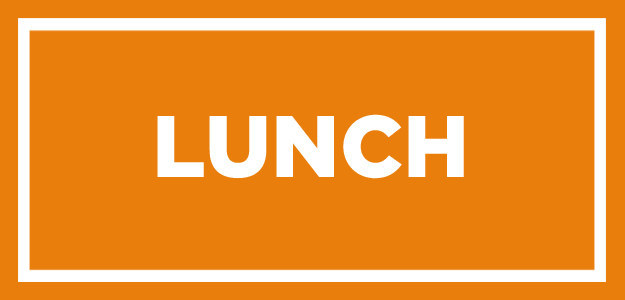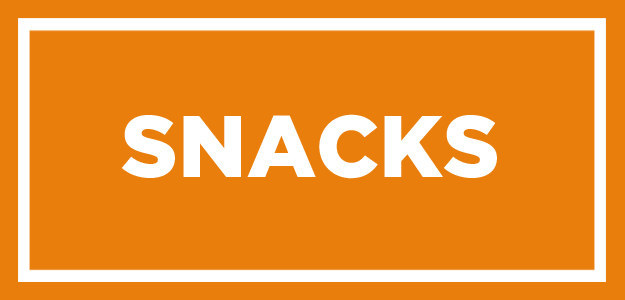 14.
Or prep a batch of these crispy zucchini chips.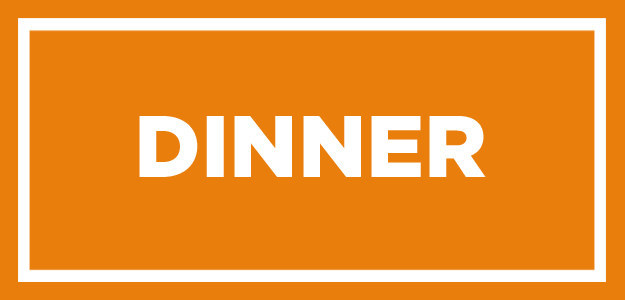 15.
Make this chipotle chicken chili. 18.
Or pull together a whole pan of creamy spinach-and-cheese green chile enchiladas. One of the Mason jar refrigerator oatmeal flavors is cherry chocolate chunk. We mislabeled it earlier — sorry about that!