Breakfast is a very important meal! The food you eat in the morning can have an impact on how hungry or satisfied you feel later in the day.
We asked a bunch of healthy people to share what THEY eat in the mornings. Because it can be good to know that you have more options than that same old bowl of cereal.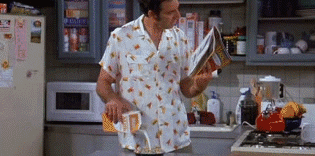 These people think about healthy and delicious eating a LOT. We talked to registered dietitians, personal trainers, health editors, book authors, nutritionists, and healthy food writers. Some are legit experts with degrees after their names, and some are more like you and me. Only...a bit more focused on eating green things.
And here's what they suggested.
2.
Almond Butter and Salami on Toast, with Fruit
3.
Greek Yogurt With Protein, Chocolate, and Blood Orange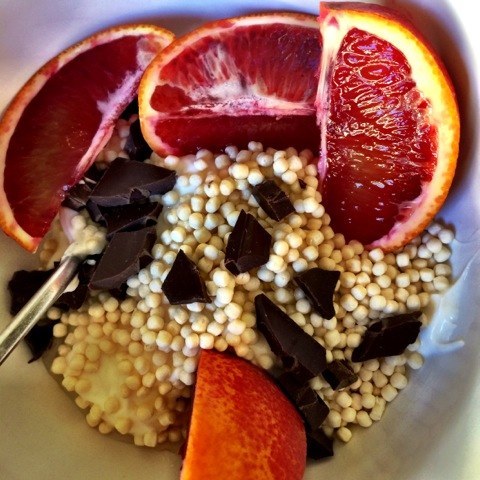 4.
Eggs and Avocado Toast with Blueberries
5.
Flaxseed and Almond Milk Pancakes
6.
Wild Blueberry Ginger Smoothie Bowl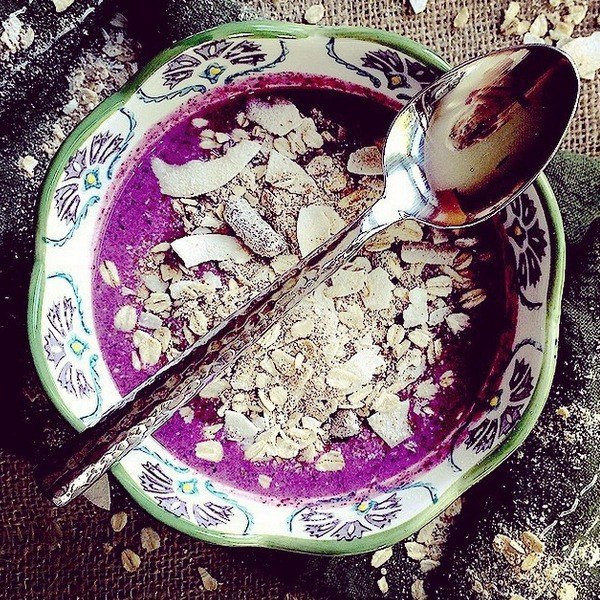 7.
Fruit, Veggies, and Sprouted Toast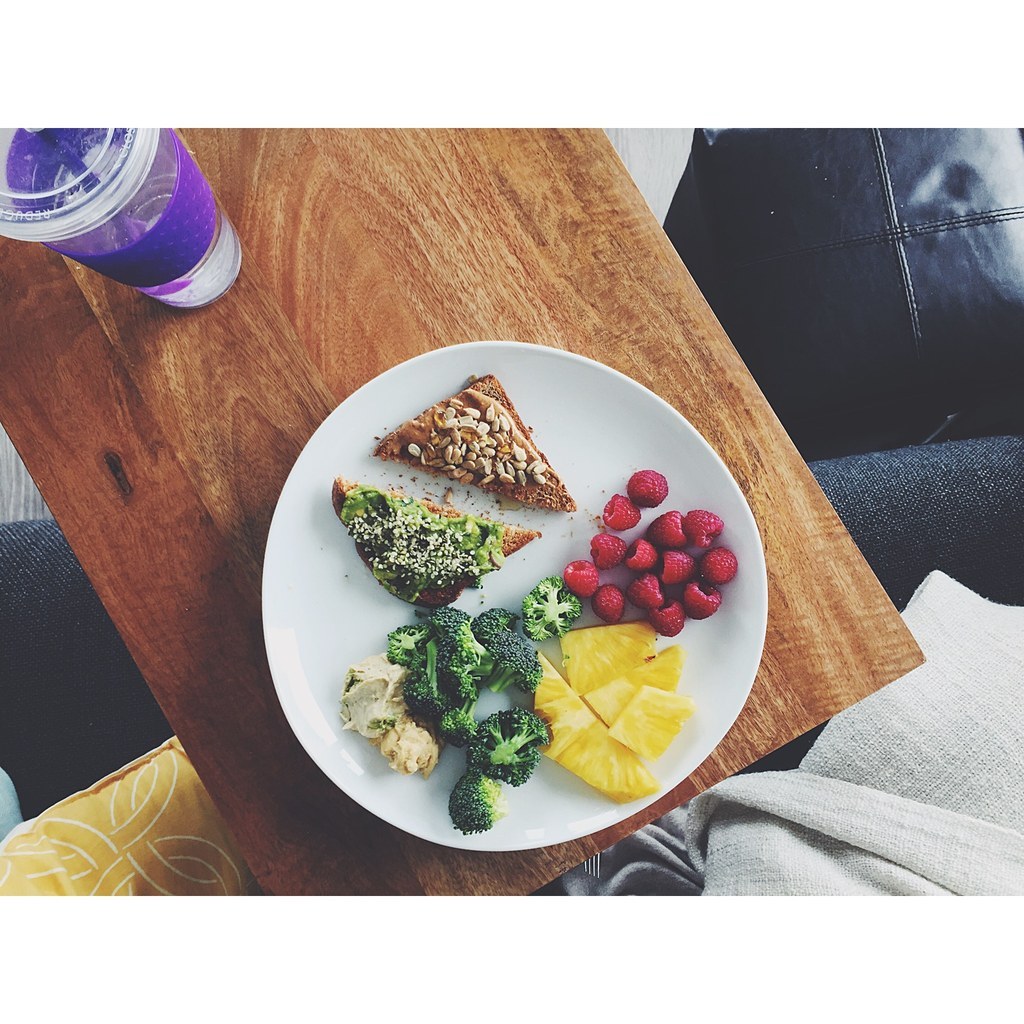 8.
Vanilla Green Protein Smoothie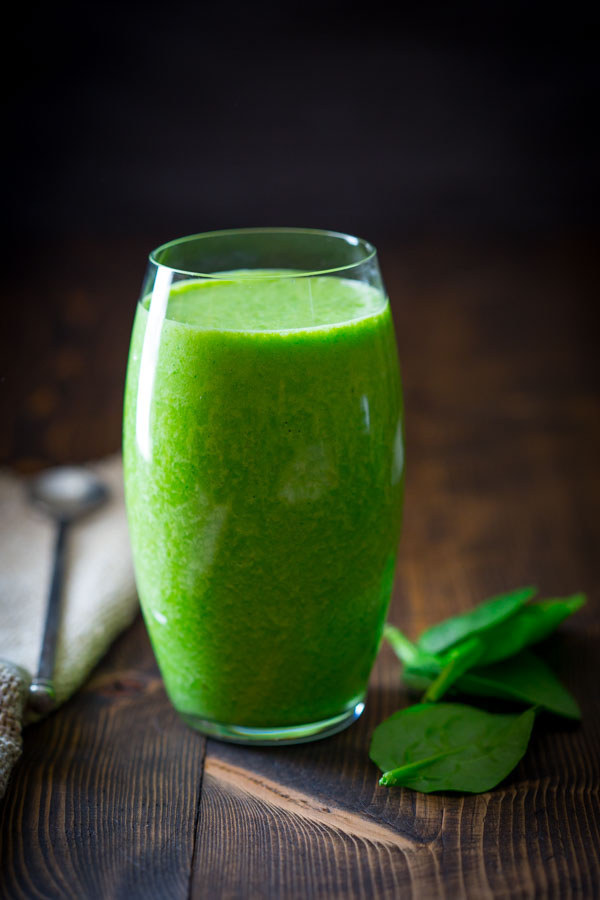 9.
Frittata Bites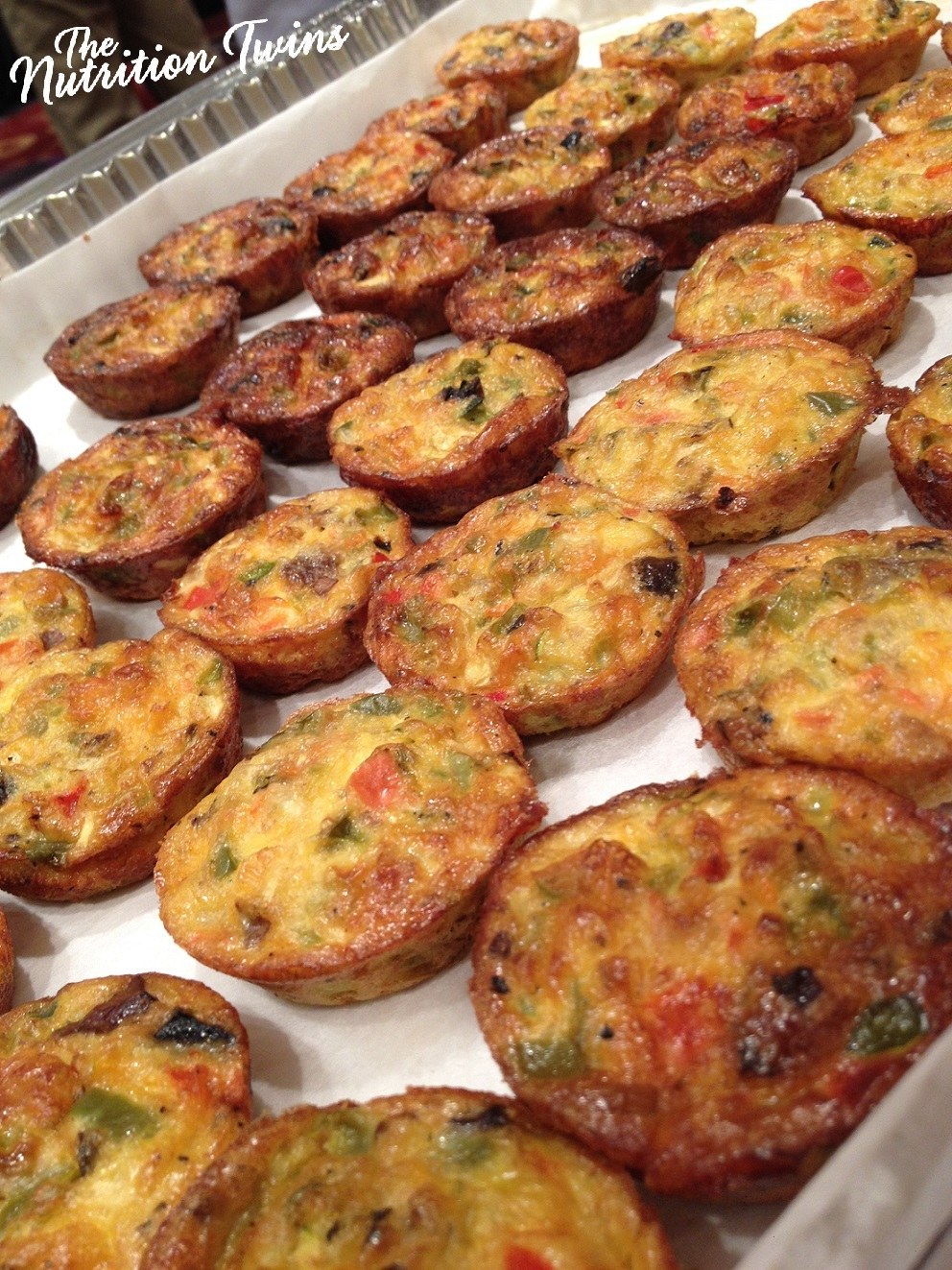 10.
Scrambled Eggs and Arugula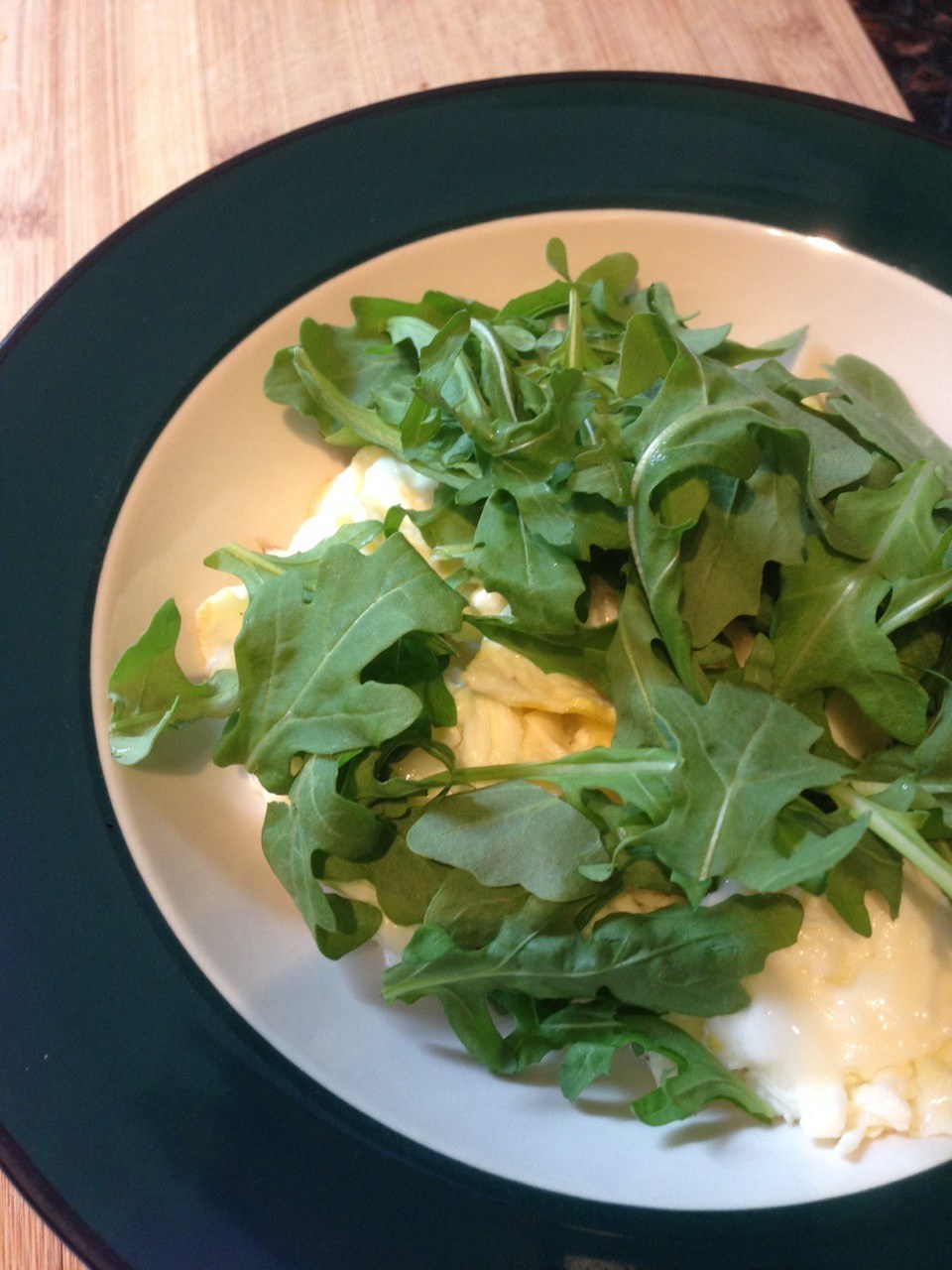 11.
Apricot Granola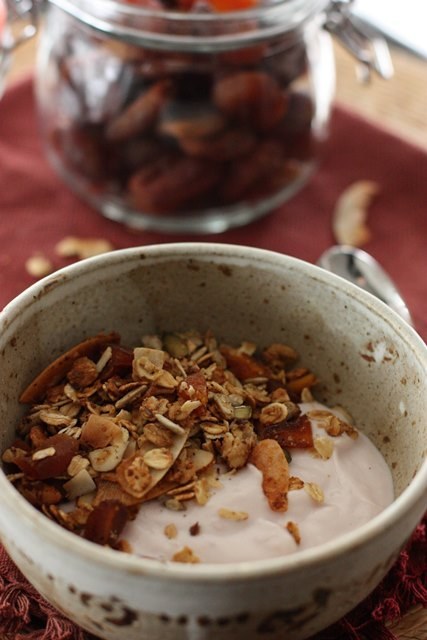 12.
Avocado Smoothie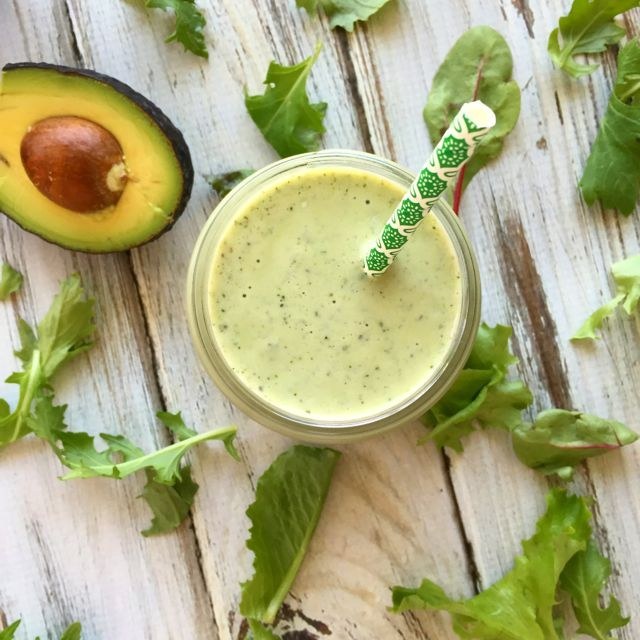 14.
Whipped Banana Oatmeal
15.
Kale Smoothie Bowl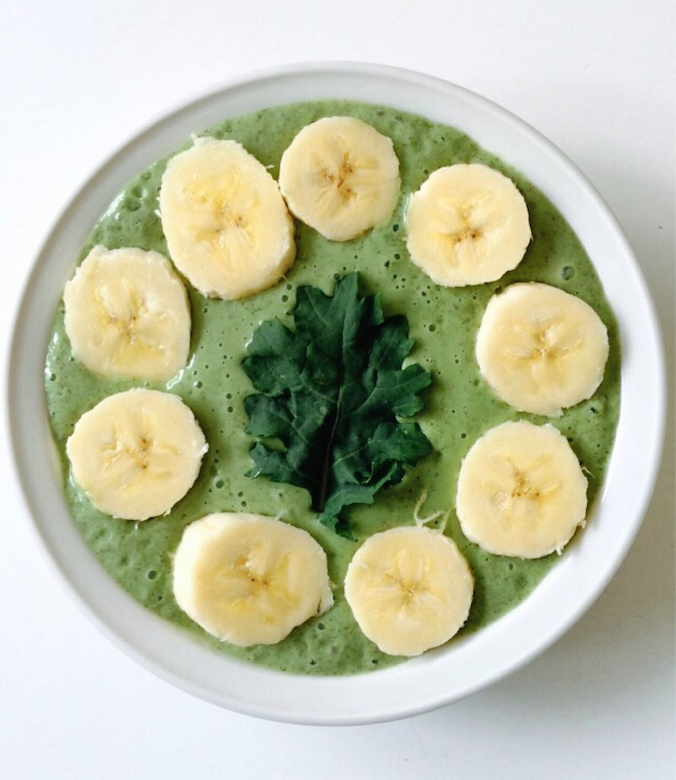 16.
Crustless Spinach Quiche
17.
Eggs, Bacon, and Spinach Muffin with Ezekiel Toast; Coffee with Soy Milk
18.
Chocolate Brownie Oatmeal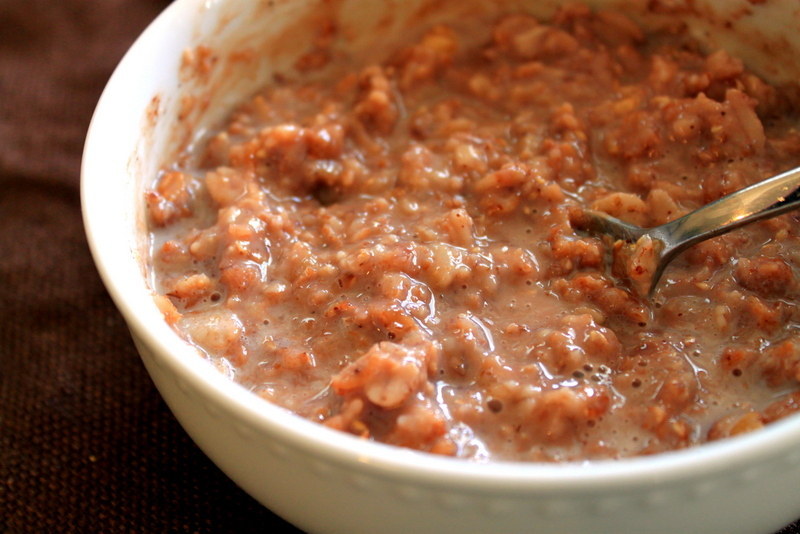 19.
Avocado and Salmon Omelette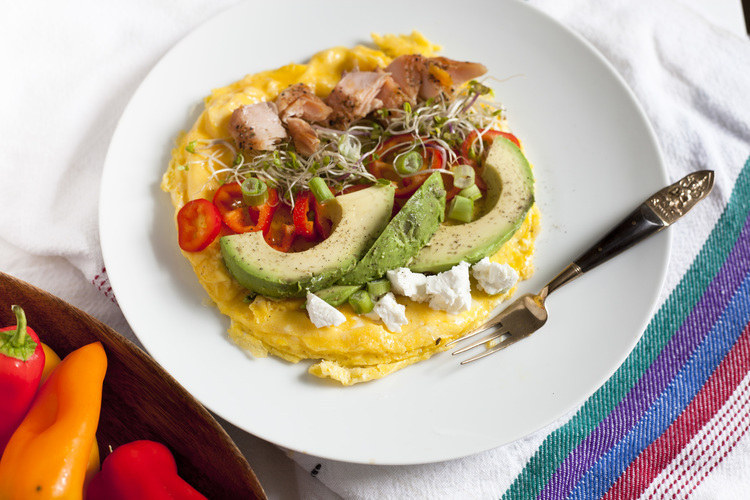 20.
Homemade Soup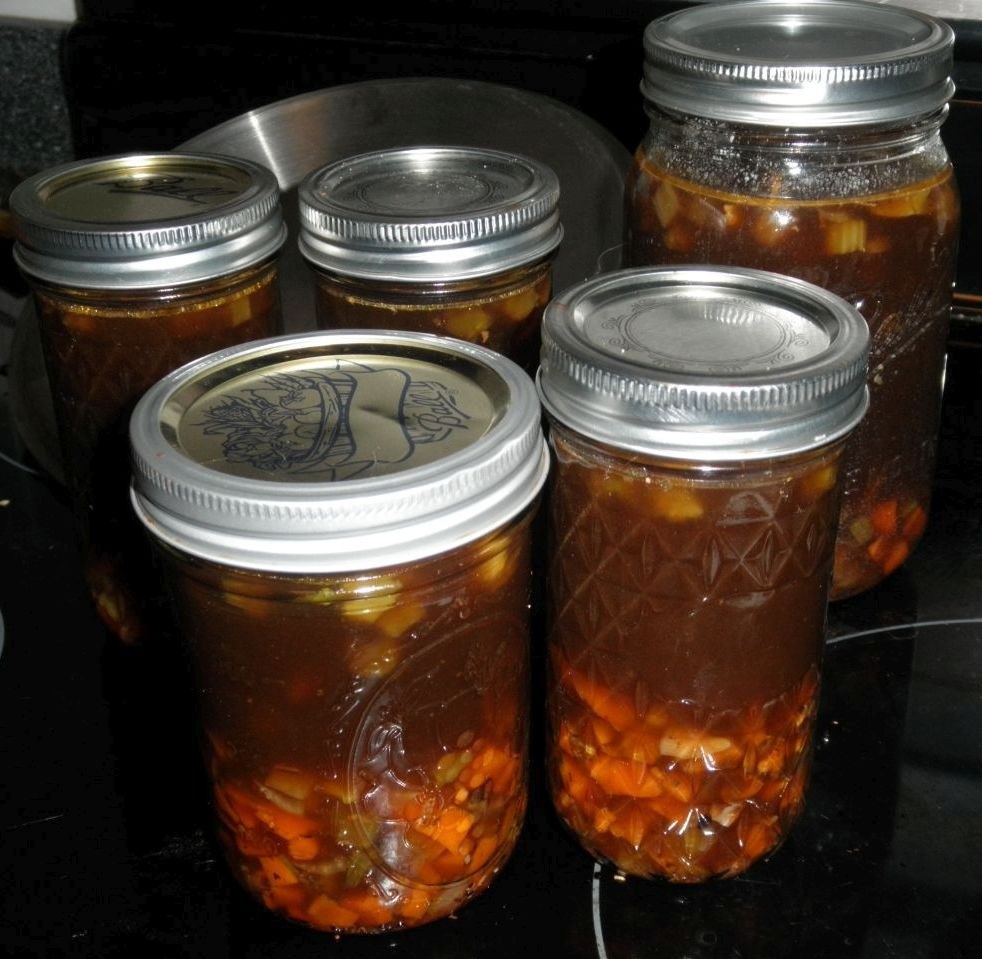 21.
Ham-Crusted Quiche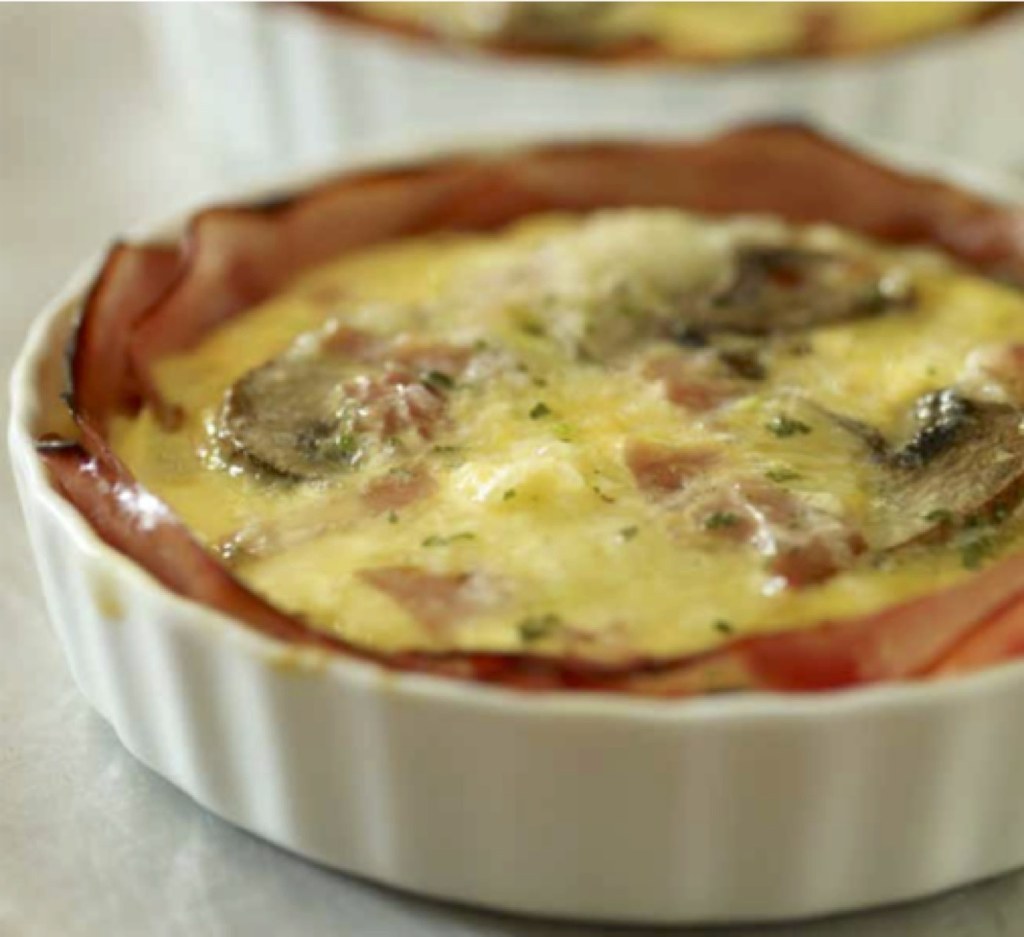 22.
Avocado Hummus Toast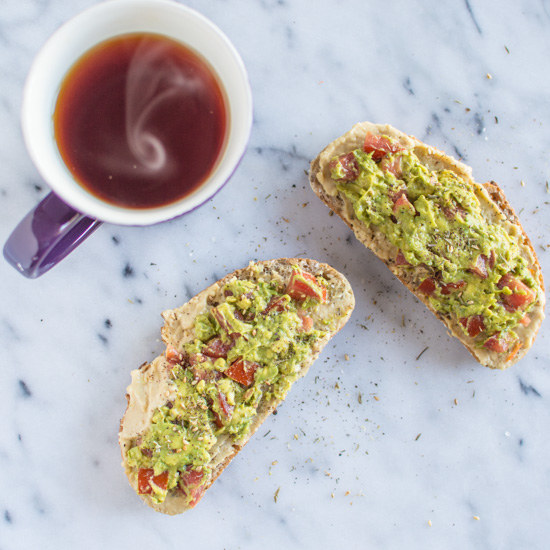 23.
PB&J with Fruit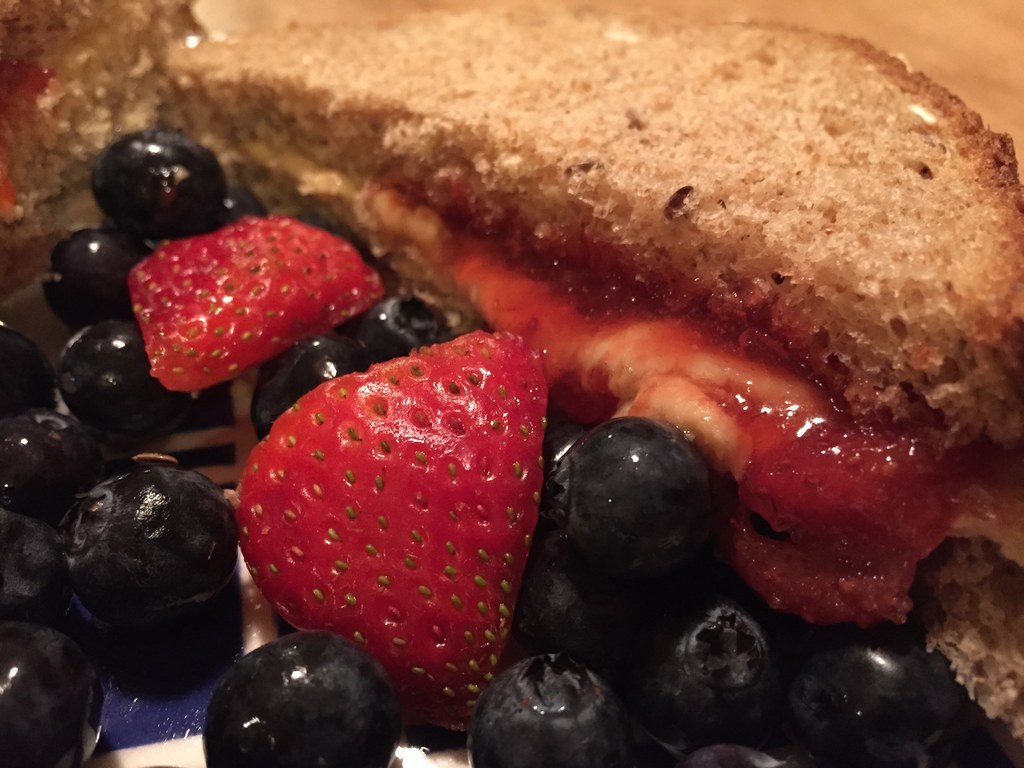 25.
Baked Oatmeal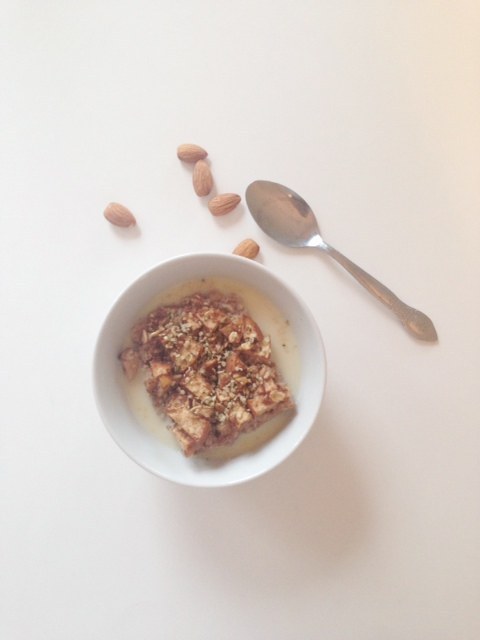 26.
3-Ingredient Pancakes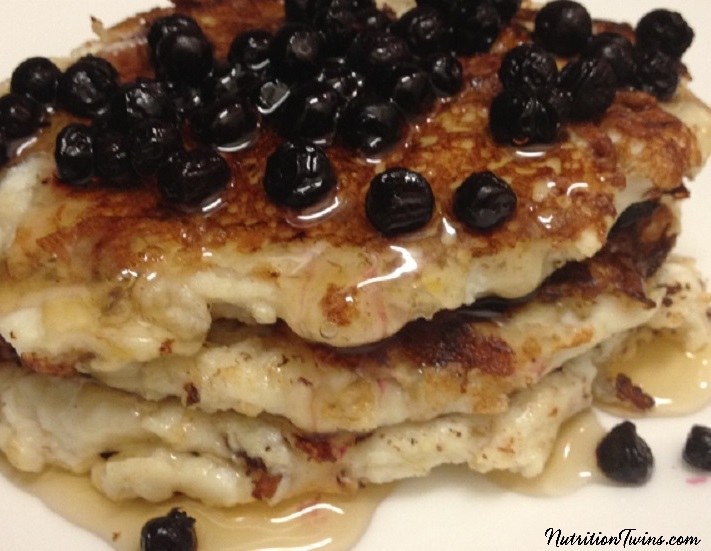 27.
Egg, Avocado, and Cheese Toast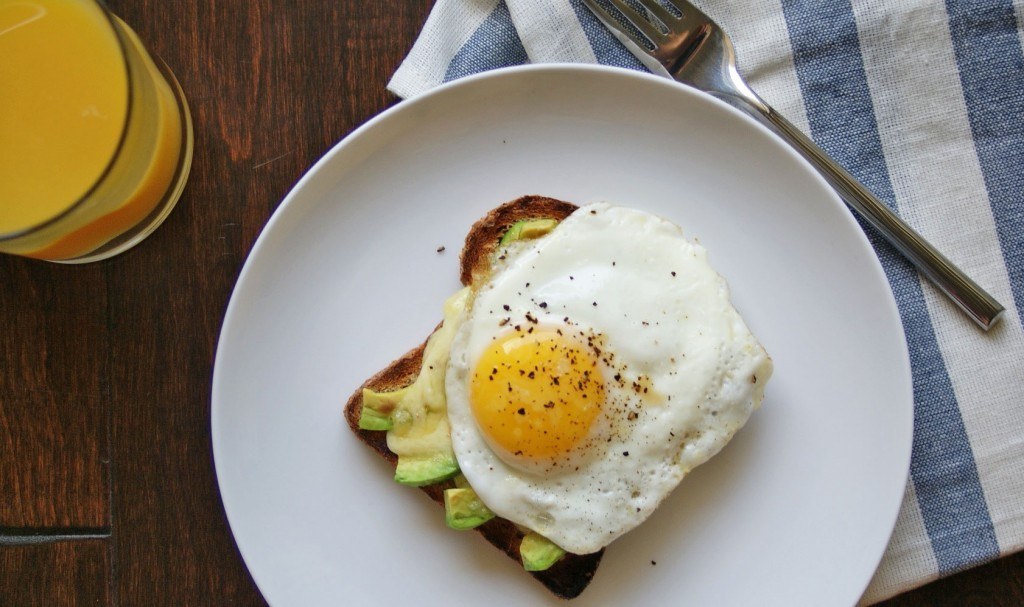 This post has been edited to update a recipe.
Want amazing recipes in your inbox twice a week? Sign up for the BuzzFeed Food newsletter!