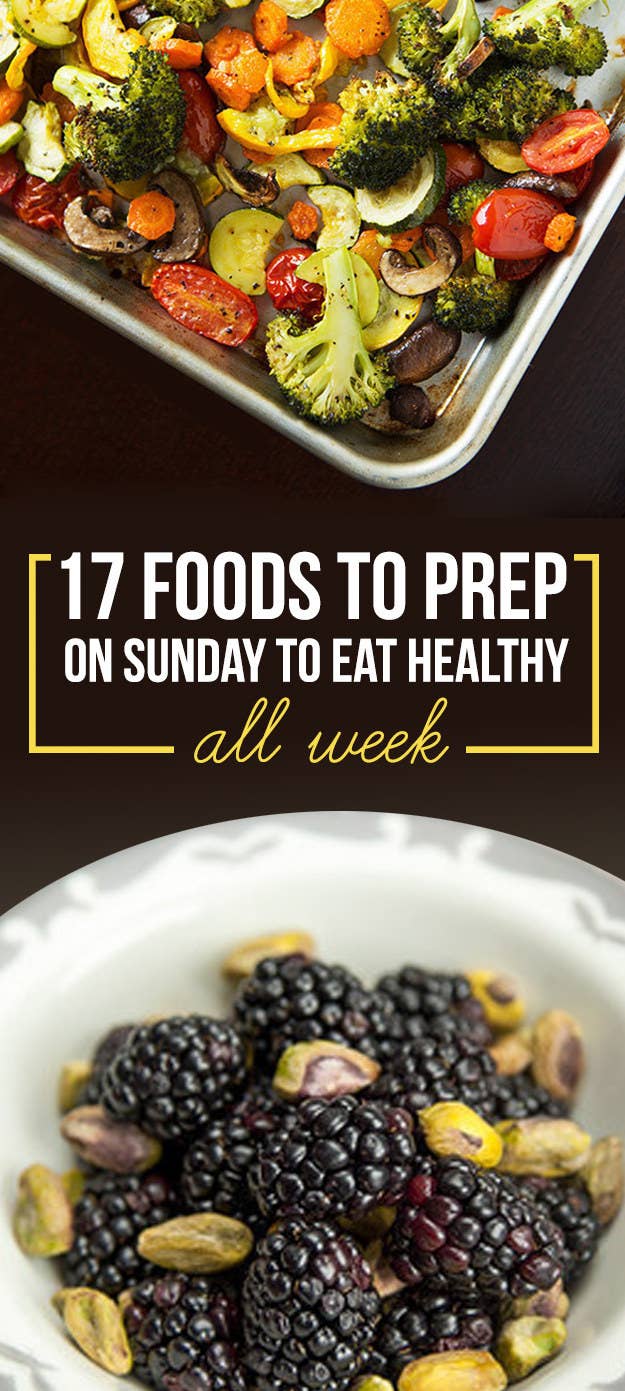 Excellent amazing news! You can eat healthy every day of the week without even really thinking about it, or trying that hard. It's true.
The secret is to take some time on Sundays to prep a LOT of healthy food for the week. Then when you're done, you'll have so much good stuff stocked in your fridge and freezer that you'll eat well all week without even trying, really.
BuzzFeed Life reached out to Abby Langer, RD, a registered dietitian and owner of Abby Langer Nutrition. She heartily endorses this style of plan-ahead-to-be-lazy kind of healthy eating, and gave some suggestions that you might want to try out.
1.
Chop celery and carrots into sticks, and create little hummus and veggie snack jars.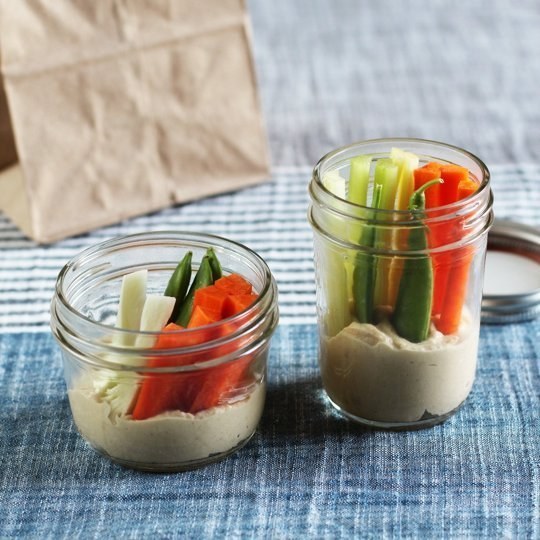 2.
Or package a few baggies of nuts + berries.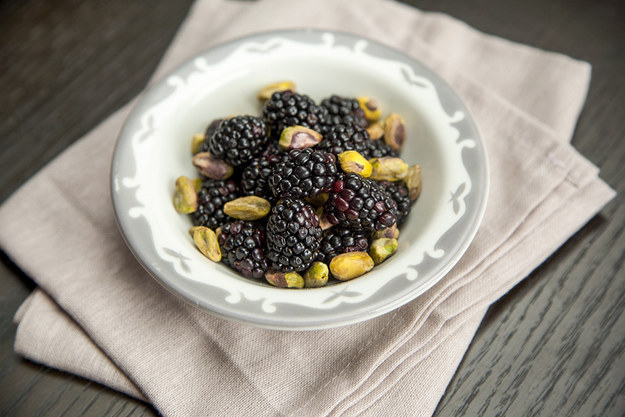 3.
Prepare a big batch of black beans for protein.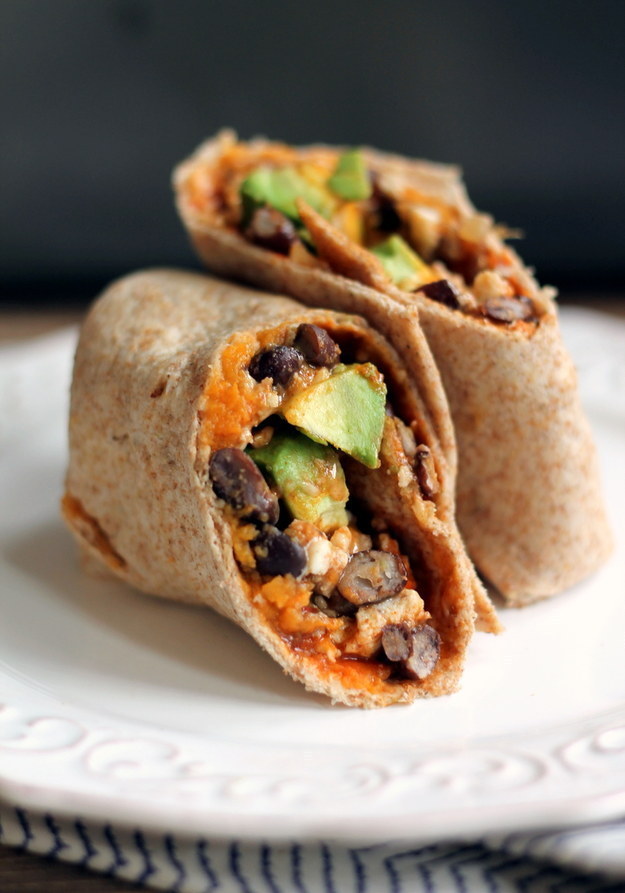 4.
Or roast a chicken or a tray of chicken breasts.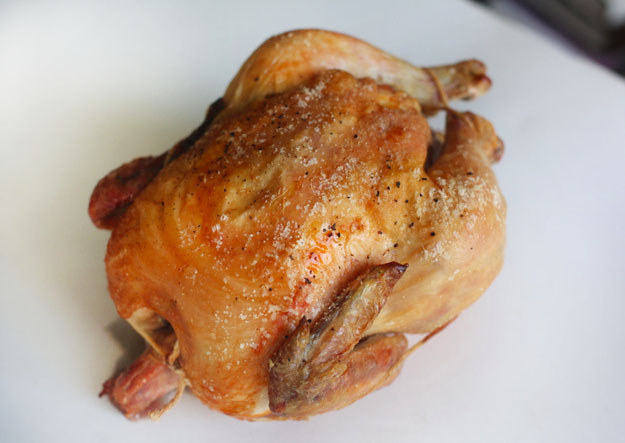 5.
Or boil half a dozen eggs (or more).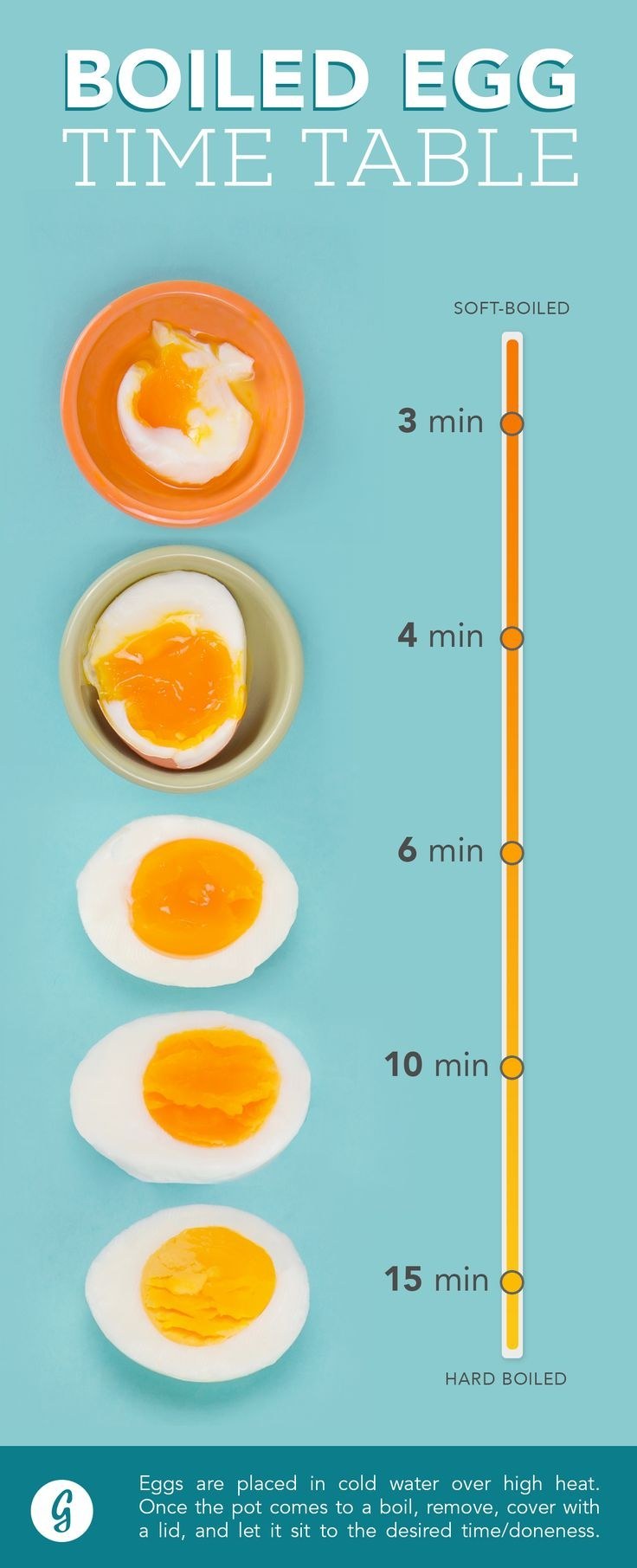 6.
Wash, chop, and prepare a bunch of different veggies for the week, and store them in tupperware containers.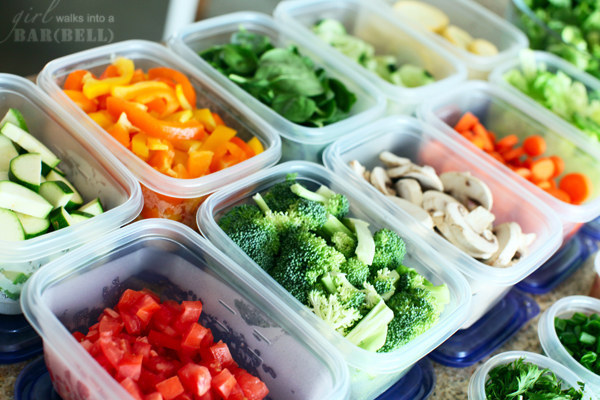 7.
Or ignore the whole chopping and washing veggies thing and just buy a veggie tray for the week.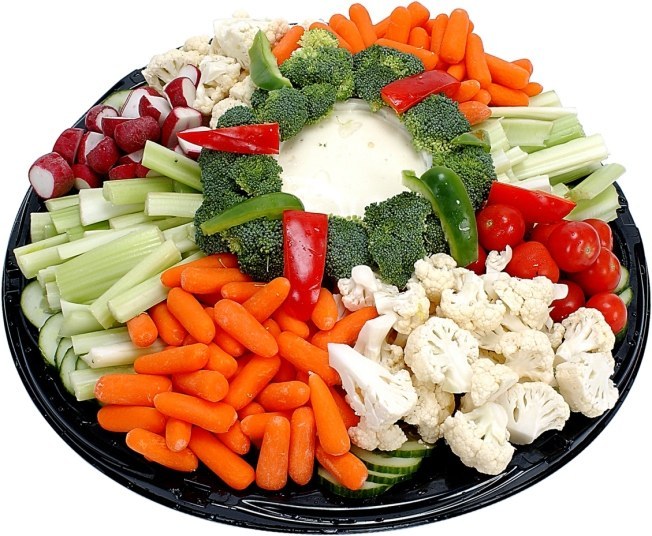 8.
Make a tray of egg muffins for quick and easy breakfasts all week long.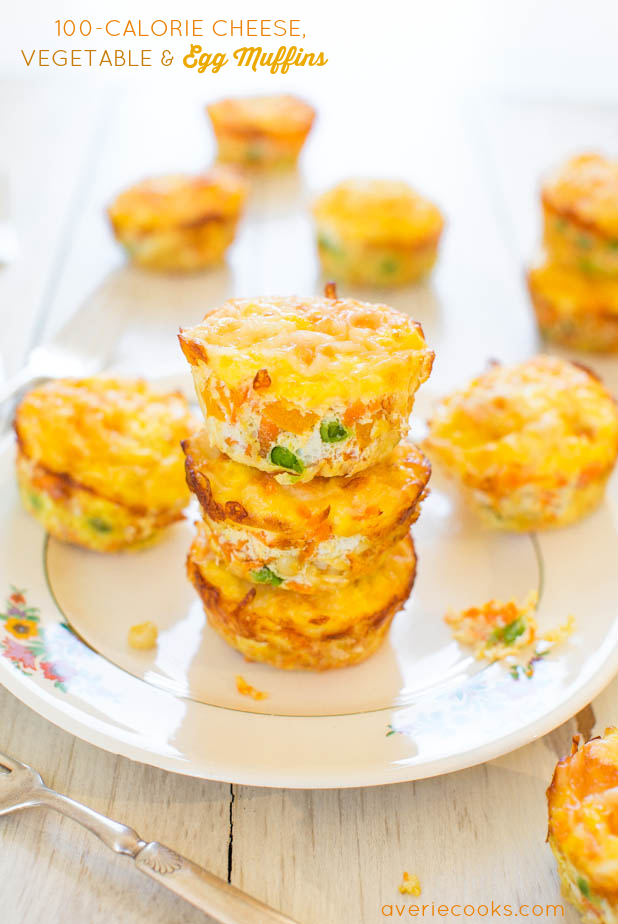 9.
Or pull together some slow-cooker oats.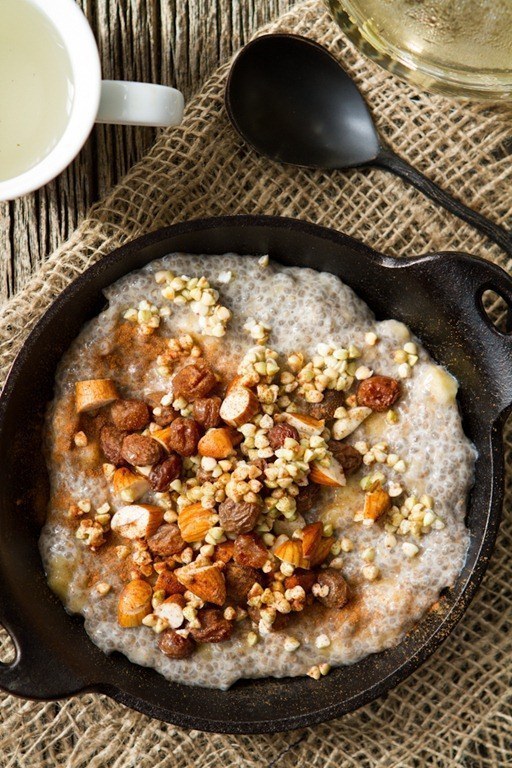 10.
Roast some veggies to use in all of your meals throughout the week.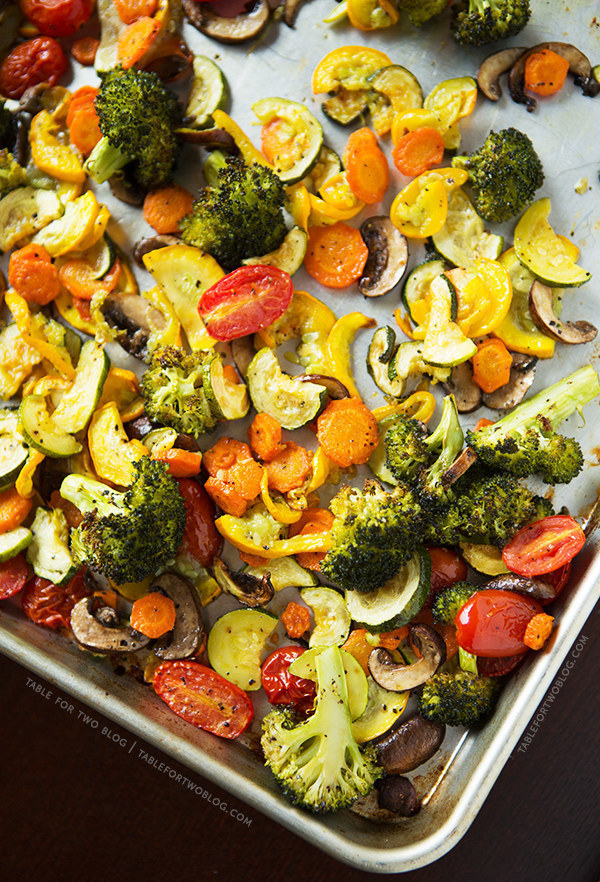 11.
And roast some potatoes while you're at it.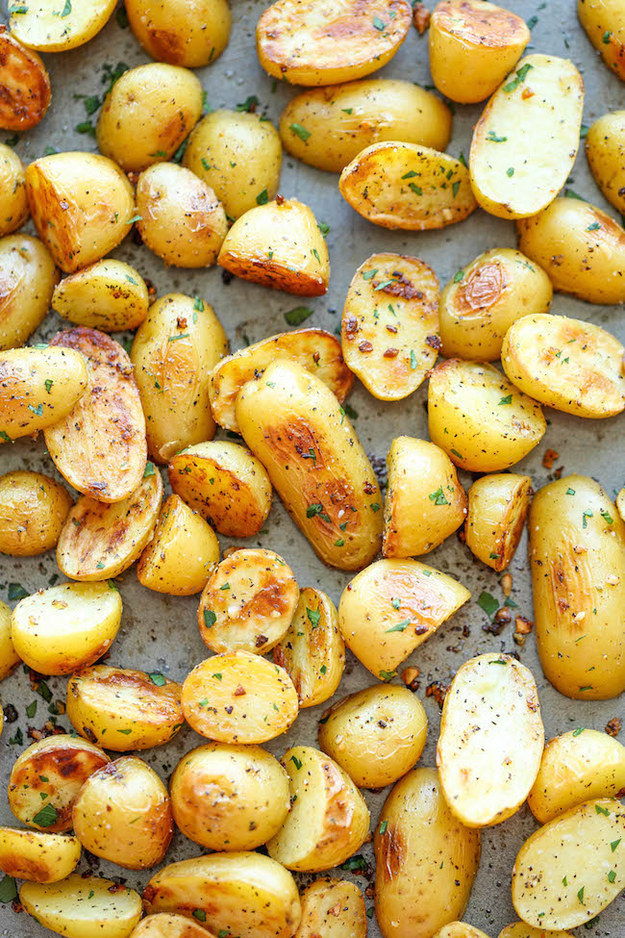 12.
You could also prepare a few cups of quinoa or rice, and then set it aside to use throughout the week.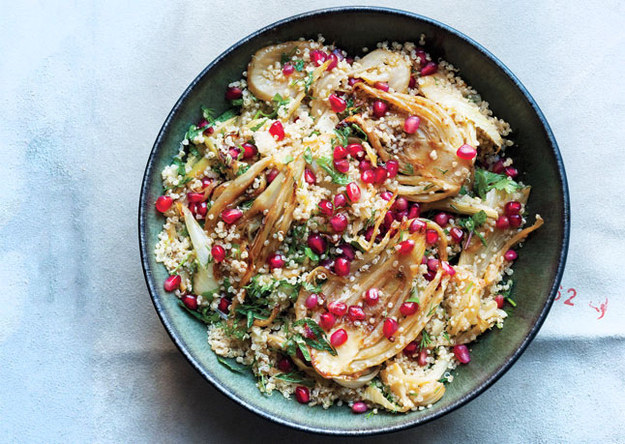 13.
And if you have the time or inkling, batch-prep a few actual meals while you're at it. Like these quinoa breakfast bars.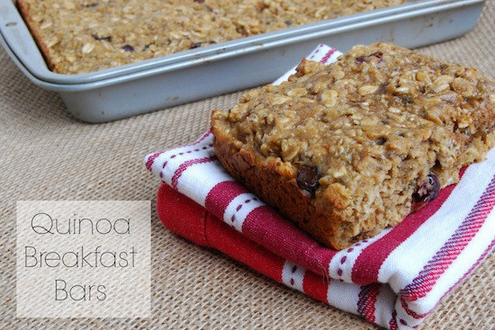 14.
Or these burrito bowl Mason jar salads.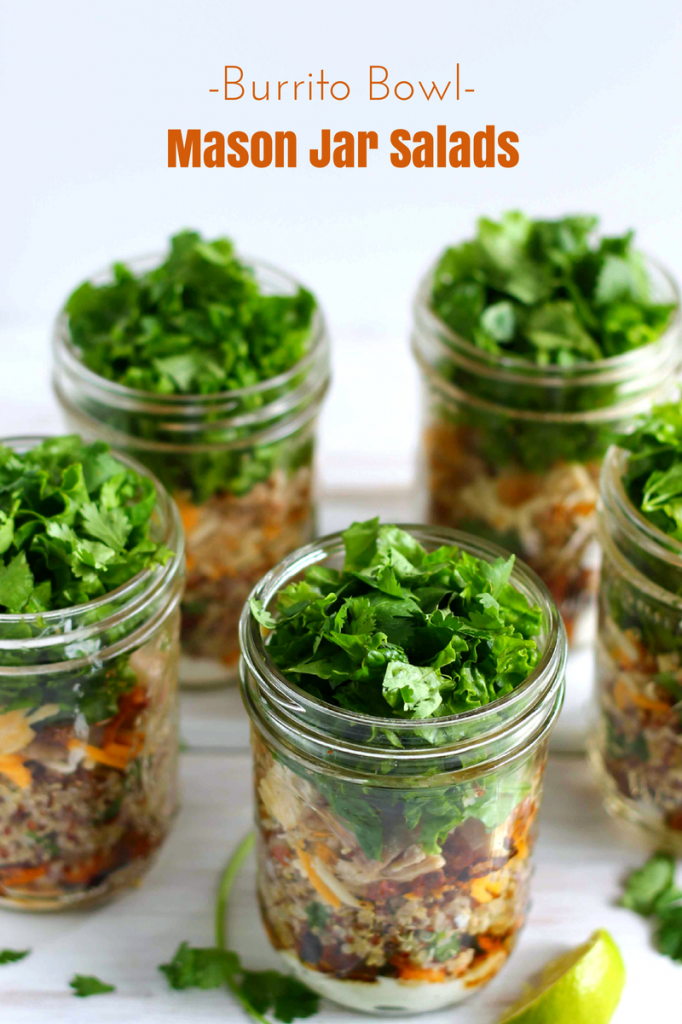 15.
Or these grilled chicken veggie bowls.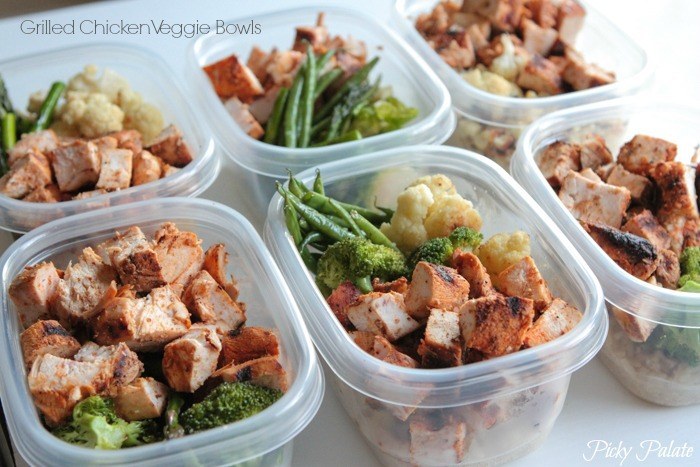 16.
Or this mac and cheese with squash.

Want great health tips in your inbox twice a week? Sign up for the BuzzFeed Health & Beauty newsletter!