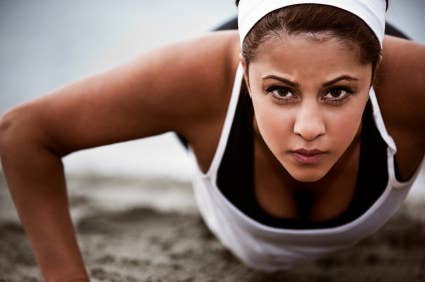 Our health influences our mind in many ways. To be active at work and at rest, you need to improve your physical form. This will not only make you to look well, but also to feel healthier.

Sometimes you need to spend a lot of time to improve your form. These tips can help you to achieve the goal quickly:
* Everyday activity. Pay attention to the fact that you need to have different types of activity, such as running, walking on the steps, simple sports games. It is not necessary to overwork, but it is better to perform a minimum of activity daily.
* Simple morning exercises and warm-up. These can be simple but important and useful exercises. To get an effect, you need to monitor the regularity.
* Meal portions. Use as much as you need for your daily physical activity. If your studying and work are simple, then the portions can be comparatively small.
* Avoid useless products. They give a temporary sense of saturation, but they do not bring many benefits. Such products are especially rich in sugar and carbohydrates. Minimize the consumption of bread, butter, chips, pizza, carbonated drinks, and fast food. Note that even natural food and beverages can be harmful if they contain a lot of sugar and other similar components.
* Eat healthy foods. For example, cabbage, broccoli, carrots, rice, oatmeal, fresh fruit, yogurt and other dairy products; Even easy meals may be good for you if they are healthy.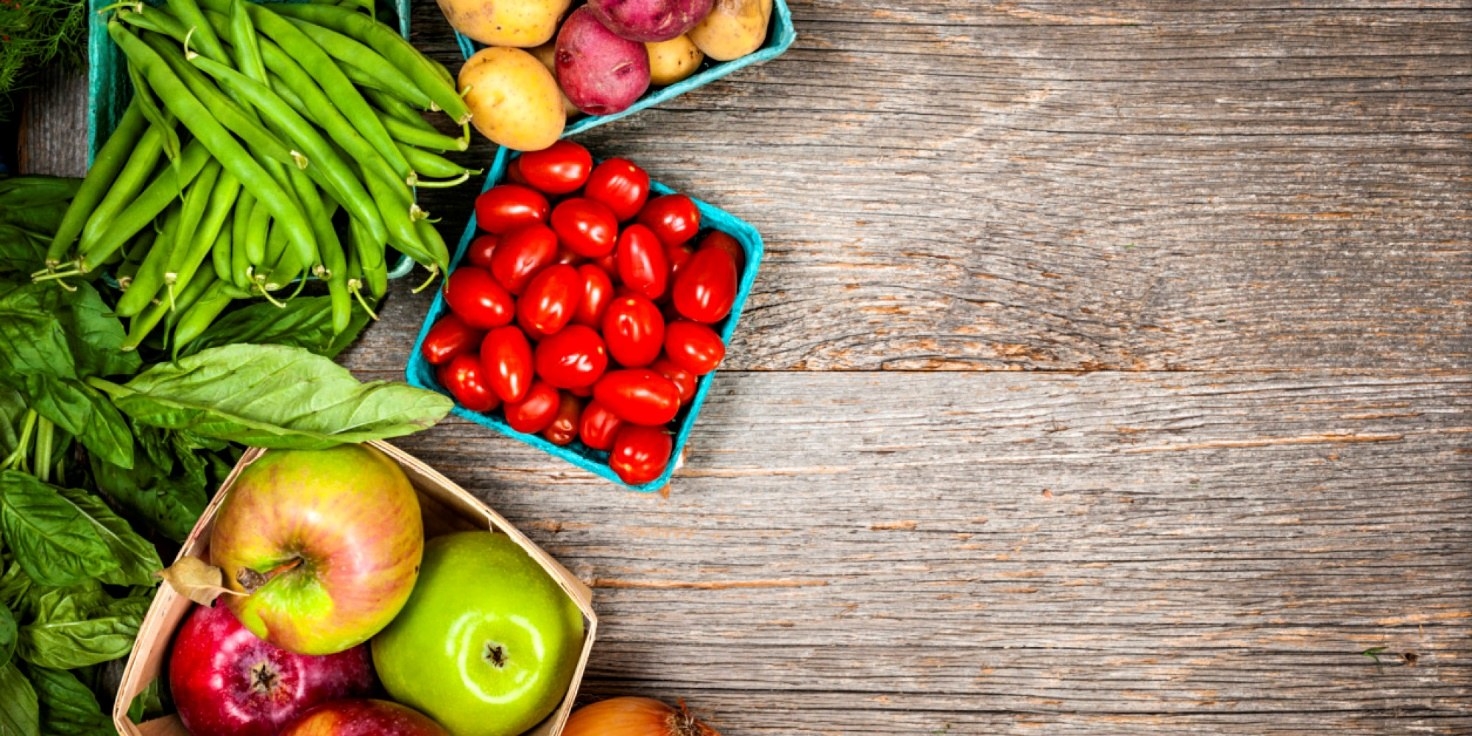 Sometimes it is not easy to have such training regularly; many people give up because they find it hard. You really need to try and continue to work on your shape if you want to achieve results. To achieve the goal, you can visit Planet Fitness and other clubs.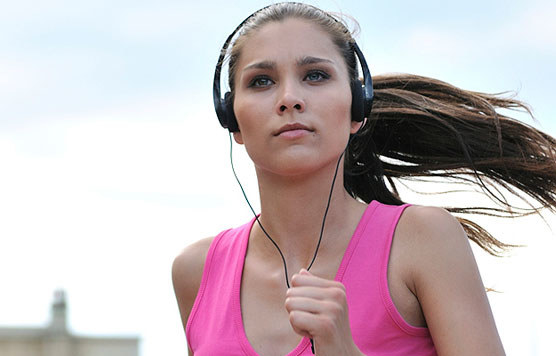 Healthy thinking
The good style of thinking is also important for your shape. There are many ways how to improve it and feel better.
Almost every one of us needs their hobbies. Many people abandon their hobbies to get more time for work and other activities. When giving a little time to hobbies, you can become much more joyful and fun, become more active in school and at work.
We all wish to hear funny jokes from time to time. They not only amuse us but also bring great benefits. Laughter improves our physical form, allows us to rest and regain strength. Therefore, subscribe to jokes groups in social networks, tell jokes to friends and just have fun. It is also necessary to watch comedies that are full of good jokes.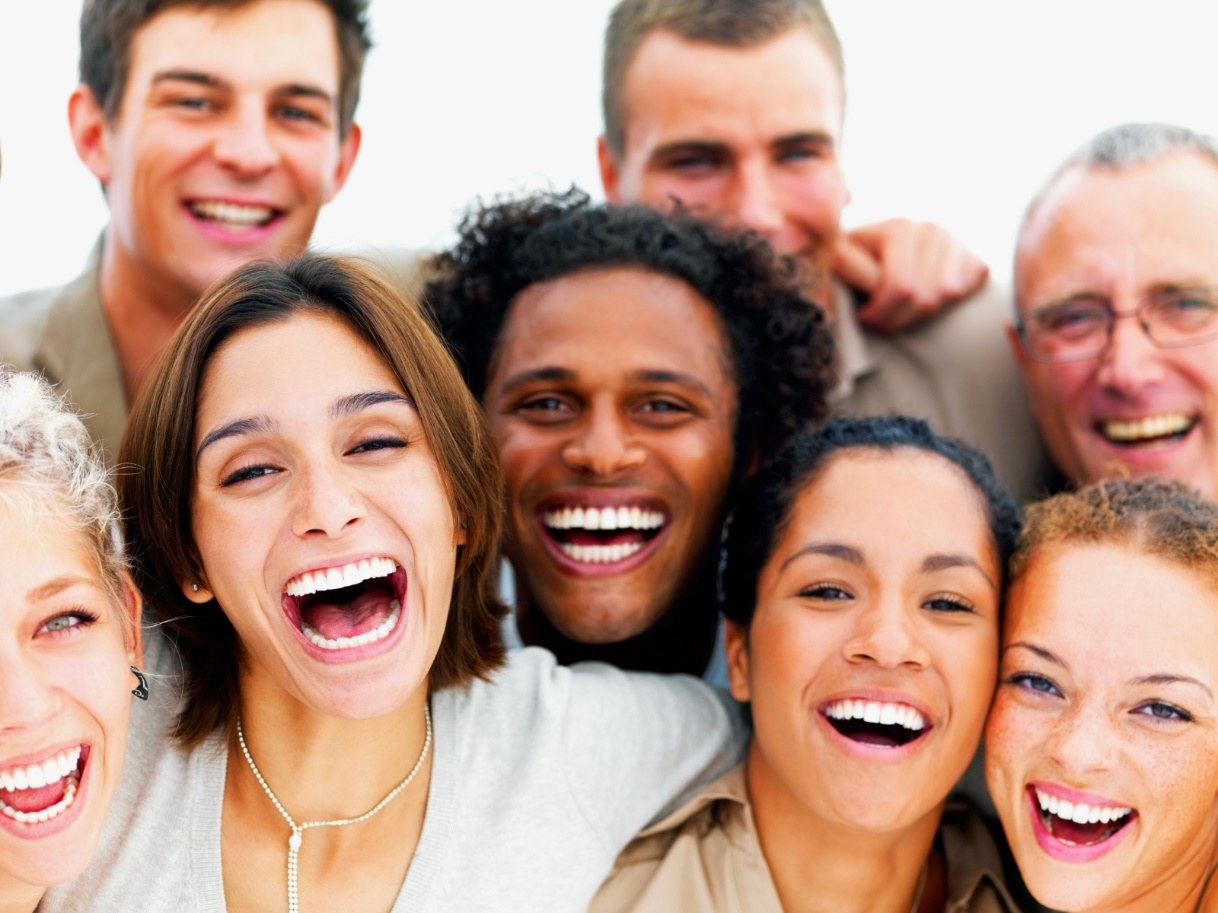 Do not forget about the rest. Everyone needs some time to rest, which allows you to learn and work better. You can find many tips that are more useful for those who want to return to their shape quickly. But you need to apply them wisely, taking into account the characteristics of your body and how you are prepared. If it is difficult to choose a diet and exercise, you should use the services of professional fitness trainers and nutritionists. This approach will help you to become more active and receive more from life.