At first, the boys appeared uncomfortable.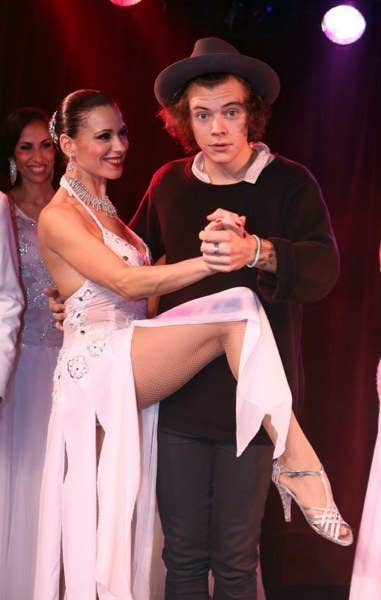 Like really uncomfortable.
They had never tangoed before and were understandably nervous.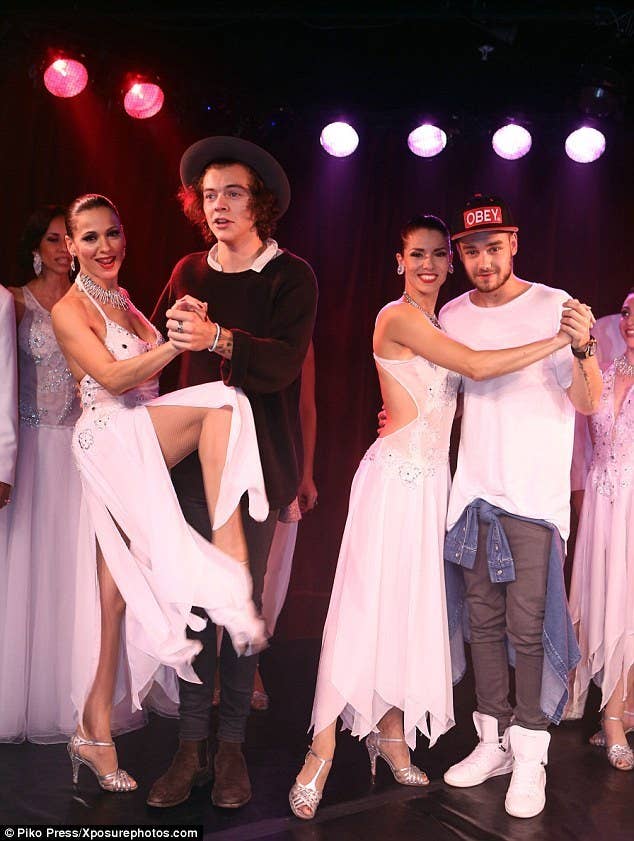 Apparently when Liam is uncomfortable or nervous, he smolders.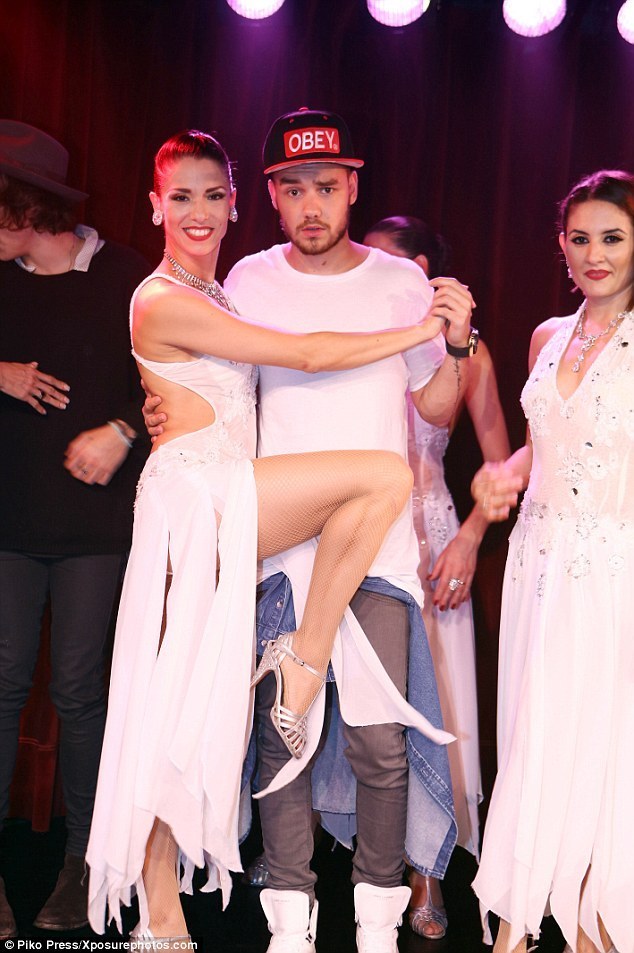 I wonder if Liam's face could bring world peace?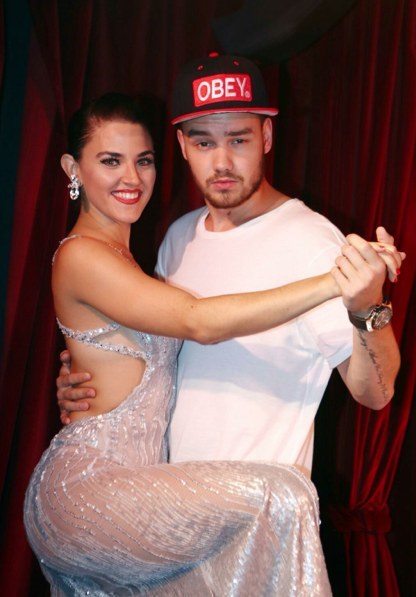 This man thinks so too.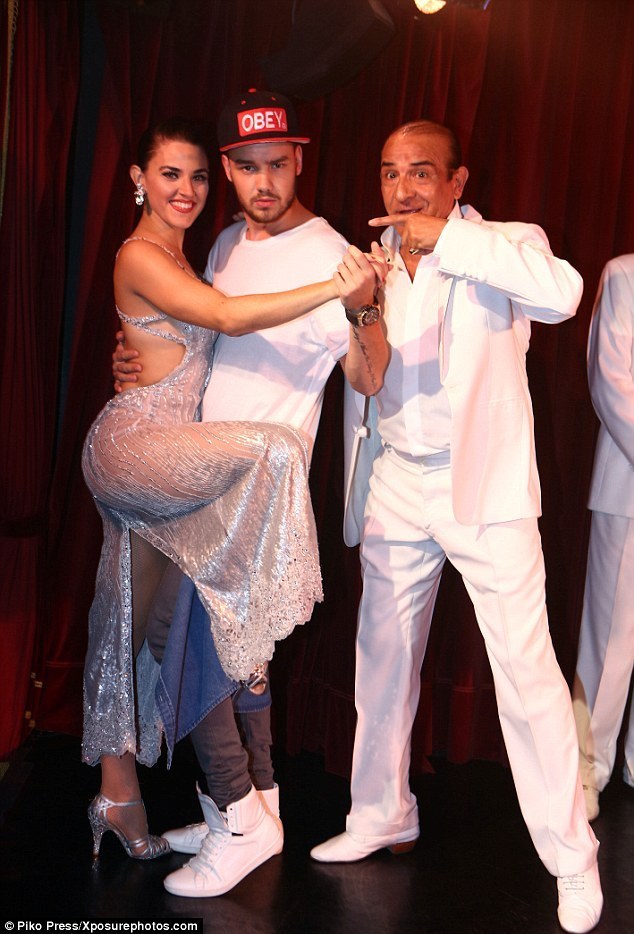 Even when they are uncomfortable they are attractive.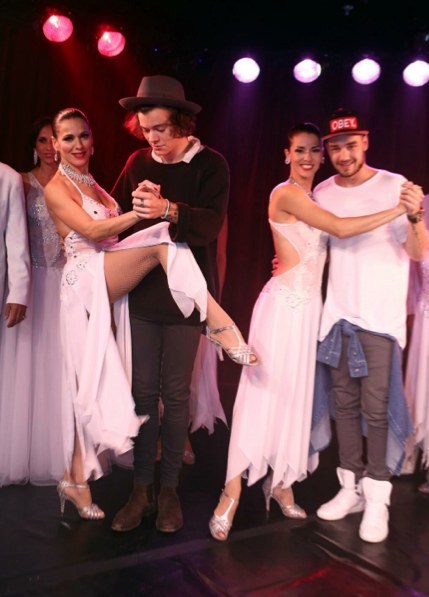 Can we talk about how happy the dancer looks?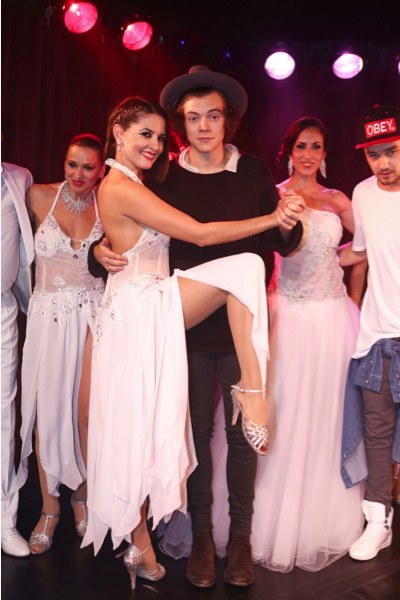 Is it even surprising that Harry Styles can tango?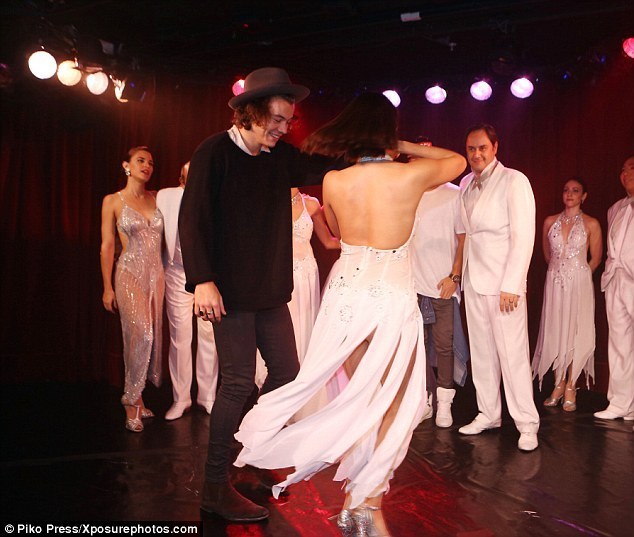 Harry Styles is probably the most talented tango dancer in the whole world.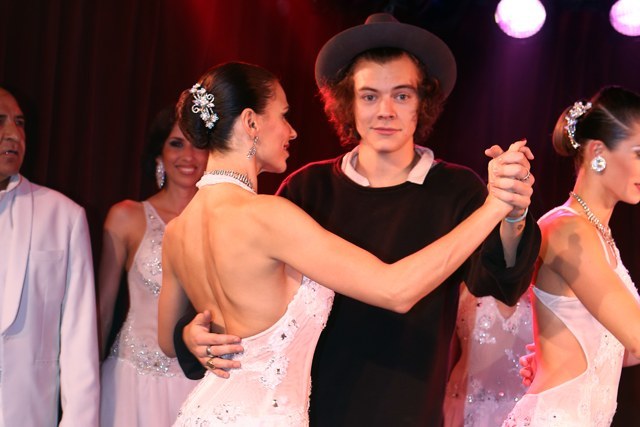 Is there anything he cannot do perfectly?