Are You A Mar, Car, Or Lar?
You got none other than everyone's mom, Carol! While you are the poopiest roommate, you are by far the most loving. Your everyday attire is a healthy mix of wife-of-a-young-politician and upper east side mom on her way to spin class. You are never seen without your Kate Spade purse, which may or may not be filled with $40 worth of cheese RIGHT NOW. You online shop to fill the void and are everyone's favorite brunch buddy! Go forth and cross-stitch a funny phrase onto a dog or something.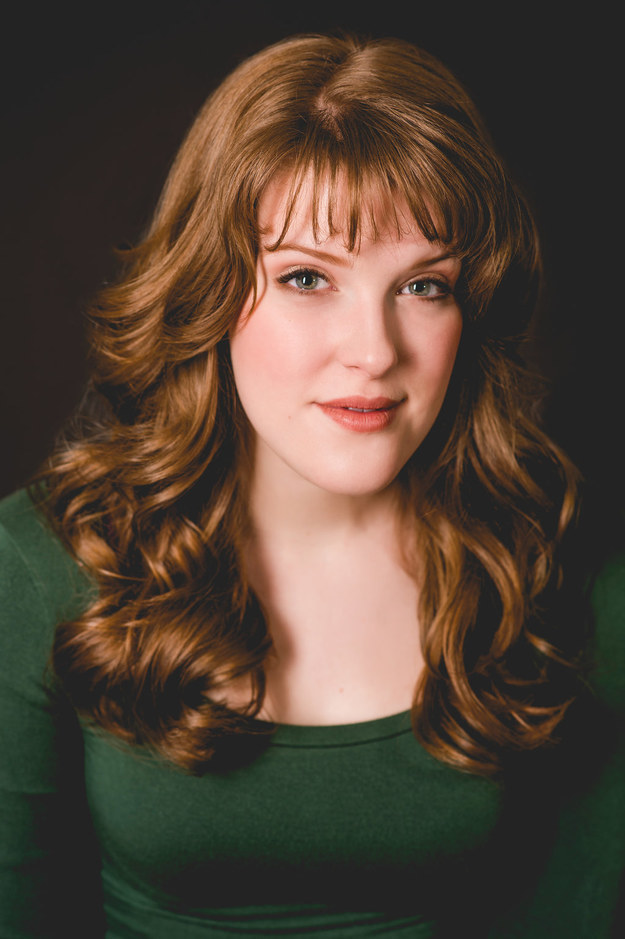 You are THE laradeltay. You are messy and fake and you LIVE for drama. Most likely to be found ordering a venti cup of ice from starb with 2 napkins- COUNT THEM, TWO. Your aesthetic is 90's toddler, and you love a good Sondheim special. You're everyone's secret favorite resident of 5W, and everyone's favorite party guest.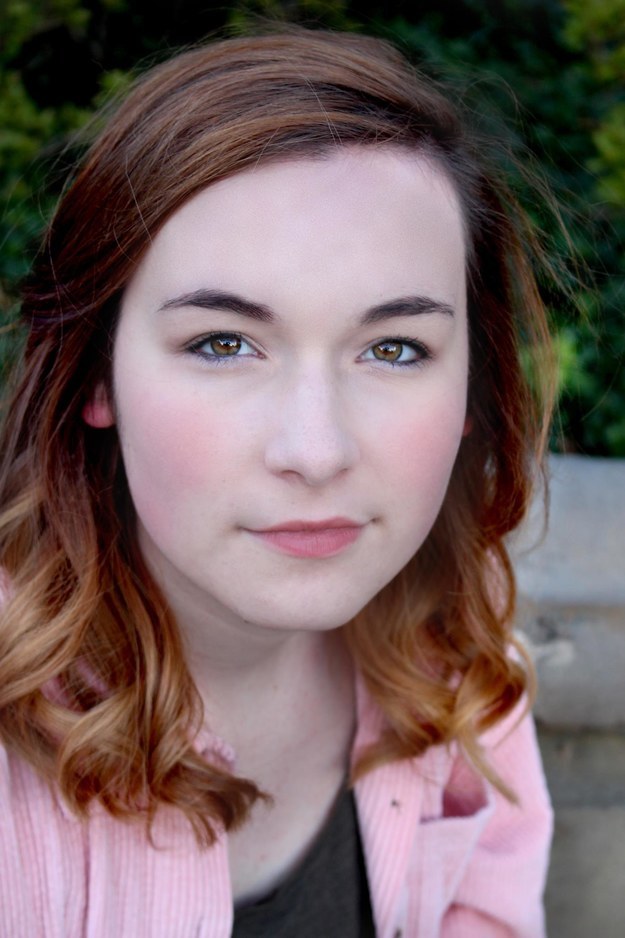 The Italian Princess that doesn't eat carbs. If you're not at the gym or Ellen rehearsal you're in bed accidentally napping in front of Shameless. Or any other show. It doesn't matter, as long as it's loud. You have a picture of Julianne Hough on your wall, a fabulous nutrition blog on your mind, and the dream of a REAL DAY OFF in your heart. You're the life of the squad and you're always down for a marg.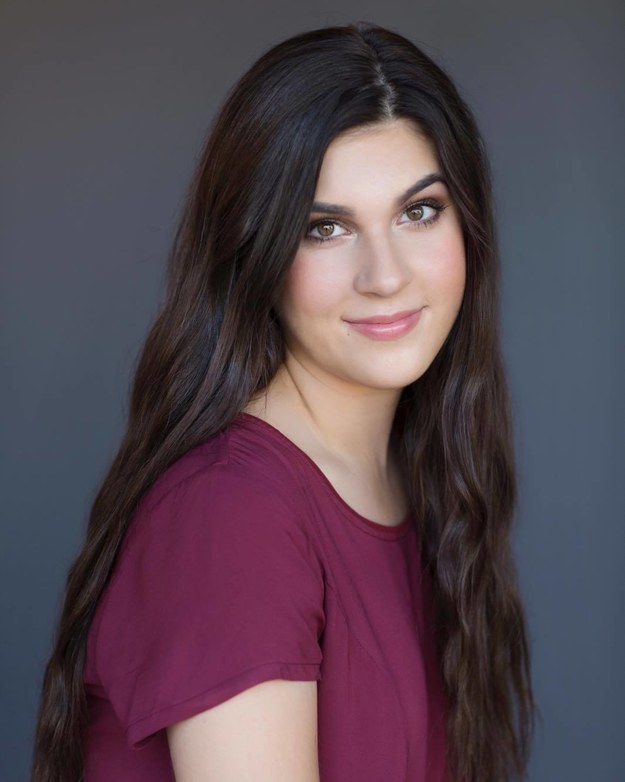 You got:

the kitchen cabinet.
You have been broken, but you are stronger for it... we hope. You are BFA, you are beautiful. You can only hold a few plates now, but you still kinda do your job? Either way, you've made the lives of everyone around you infinitely more difficult than necessary, and we hate you.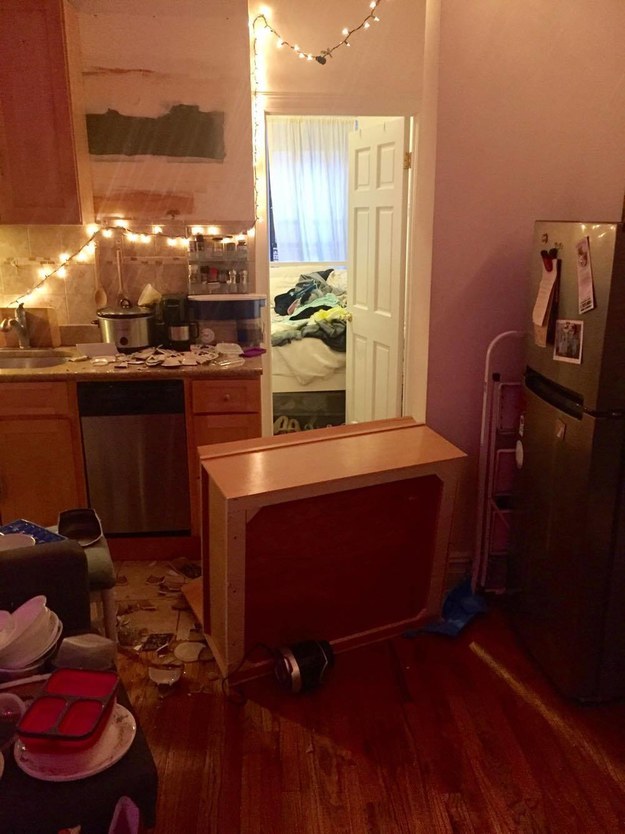 This post was created by a member of BuzzFeed Community, where anyone can post awesome lists and creations.
Learn more
or
post your buzz!