This Woman Paralyzed From The Waist Down Became An Aerial Performer
"I thought, that has to be impossible, but if I can master it I'll be able to do anything."
Meet Lauren Watson, a 34-year-old with incomplete paraplegia from Queensland, Australia, who shocked doctors by going from a wheelchair to performing as an aerial artist.
In 2000 when Lauren was only 19, a car accident left her partially paralyzed from the waist down.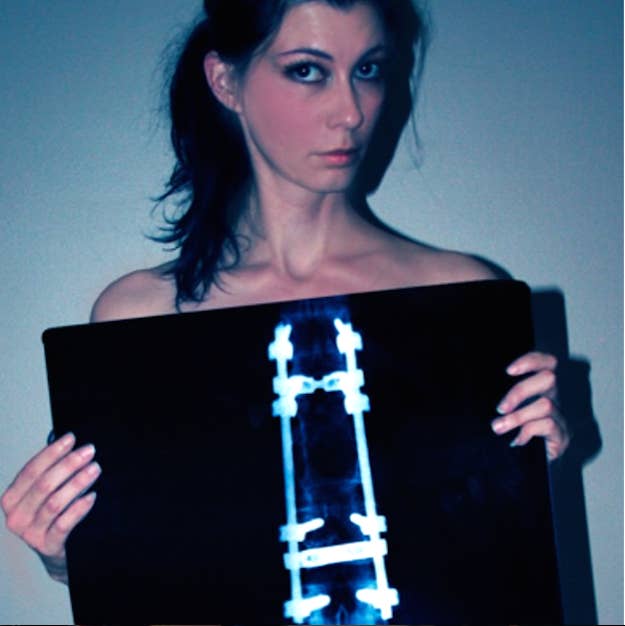 Watson struggled with physical therapy for a decade until she came across an aerial demonstration at the mall.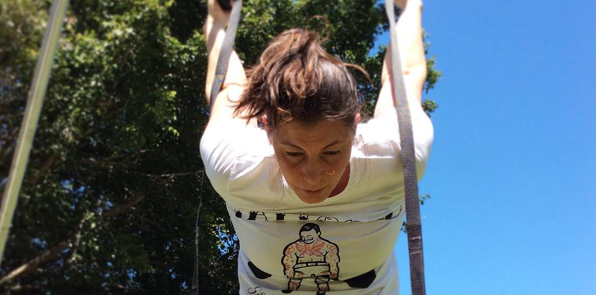 "[PT] for me was a constant reminder of how I was different; it made me feel more disabled," she said. Then one physiotherapist encouraged her to find opportunities that allowed her to laugh and have fun. When she saw the aerial demonstration, she decided to try it. "I thought, That has to be impossible, but if I can master it I'll be able to do anything."
It took Watson months to find an aerial school that would take her, she says, and even longer to pull herself up.
Even her physiotherapist was skeptical and told Watson she couldn't do it.
"I sometimes wonder if I should tell that physiotherapist that he motivated me more by his lack of support and in a way he helped me get to where I am today," said Watson.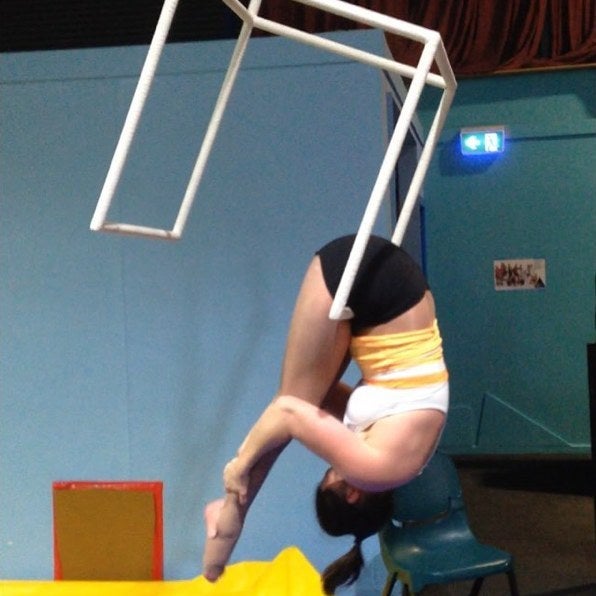 Over the next two years, she became a skilled aerial performance artist by adapting poses, tricks, and apparatuses to her disability. With focus and practice, she was able to achieve her dream. Watson has gone on to perform circus art acts with Flyworx and in a music video for Sydney band Little Fox.
"Aerial makes me realize everything is achievable because I feel empowered to take on new challenges," said Watson. "I always find new ways to make it work."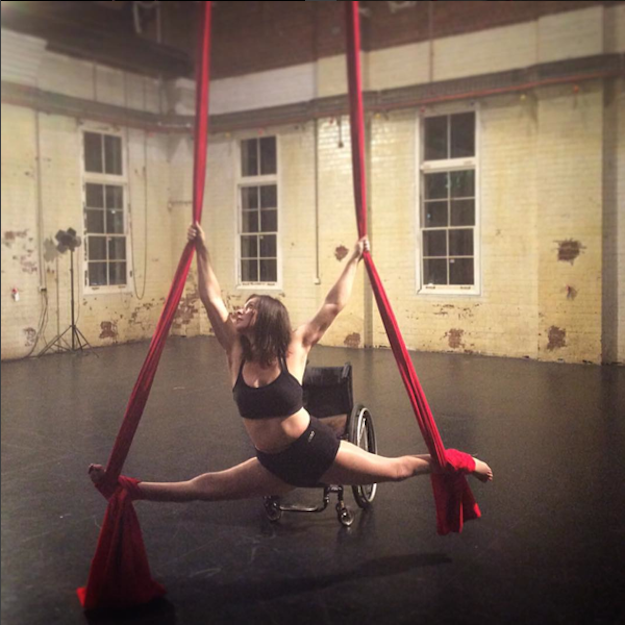 Watson says she hopes her story encourages the integration of performing arts and disabilities.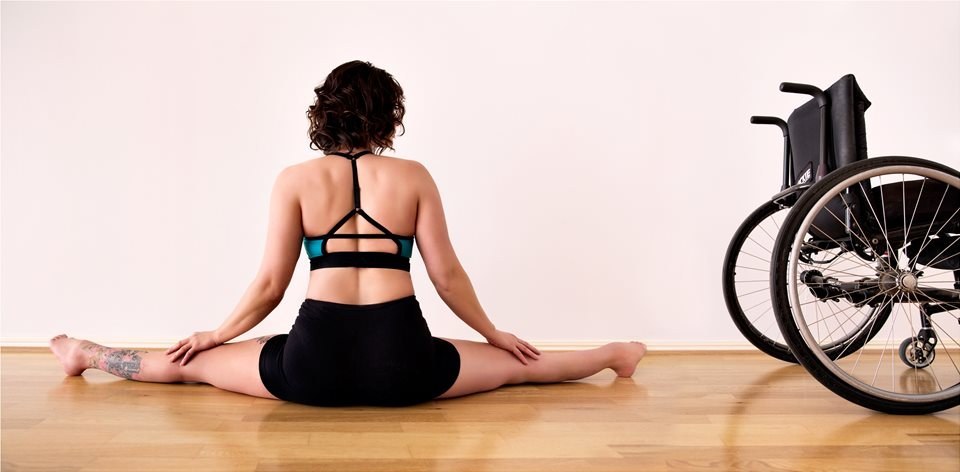 "Disability or not, we are all just people chasing the dream to be the best that we can be with what we have."