This is Nadya Okamoto, an 18-year-old freshman at Harvard University who founded Camions of Care, a nonprofit that distributes menstrual hygiene products to homeless women.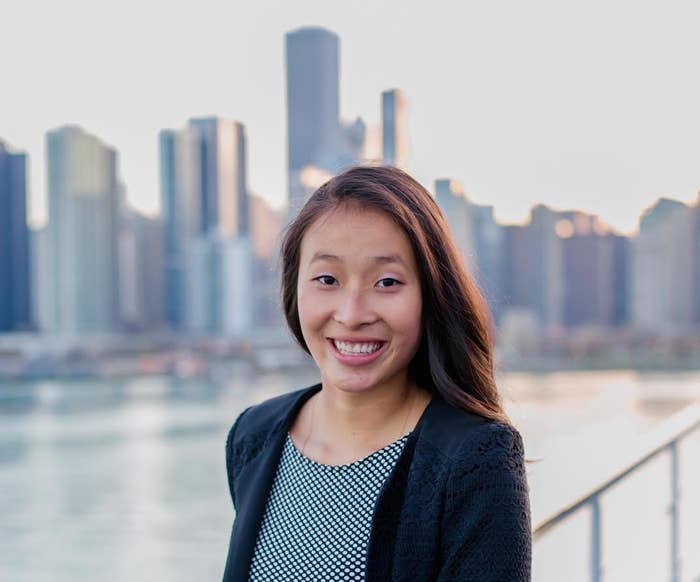 Okamoto is no stranger to homelessness. At age 15, she and her sisters spent seven months homeless and couch surfing after her mother lost her job.
"I grew up in New York City until I was 9, when my parents divorced and my mom moved my sisters and I to Portland, Oregon," Okamoto said. Life was pretty normal until the spring of Okamoto's sophomore year of high school, when her mother lost her job and could no longer pay for their home. So for seven months, her family was declared legally homeless, staying with friends or living in temporary housing.
"Even though we always managed to have a roof over our heads, I felt the depression and anxiety over my living situation, especially because I had to keep up at school like a regular teen," she said.
Paying for pads and tampons was the last thing she wanted to worry about, but Okamoto said her period still caused her to skip gym class or days of school because she wasn't prepared.
During her two-hour commute to high school, Okamoto met other homeless women in Portland who told her they had no access to menstrual products and used old paper bags, cloth, or newspaper from the trash instead.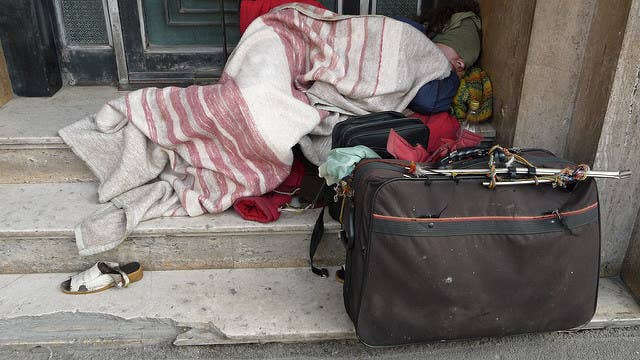 Although there's a high need for tampons and pads among homeless women, many shelters don't supply them.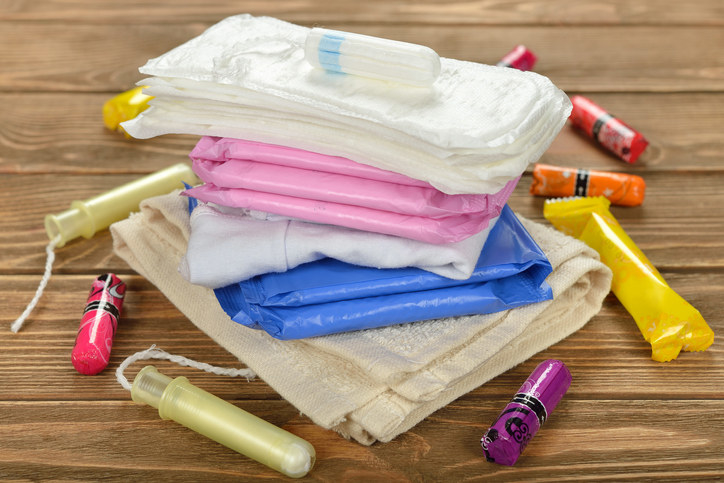 "I realized a simple act like giving away menstrual products and showing women we care about their periods could do so much, and that motivated me to start this organization," Okamoto said.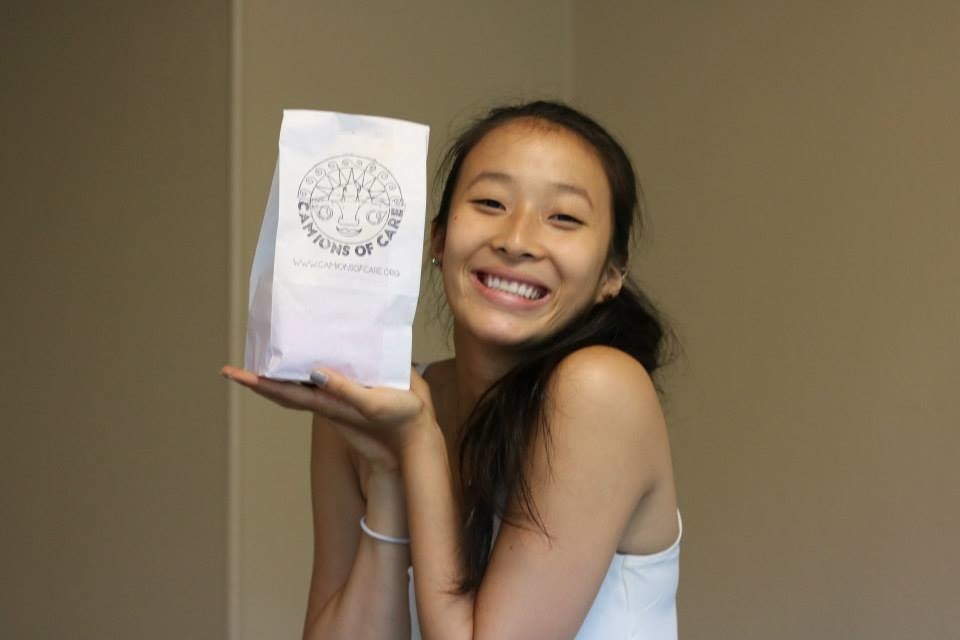 Camions of Care makes packages with enough tampons and pads for one period, and the organization partners with local shelters to distribute them to women.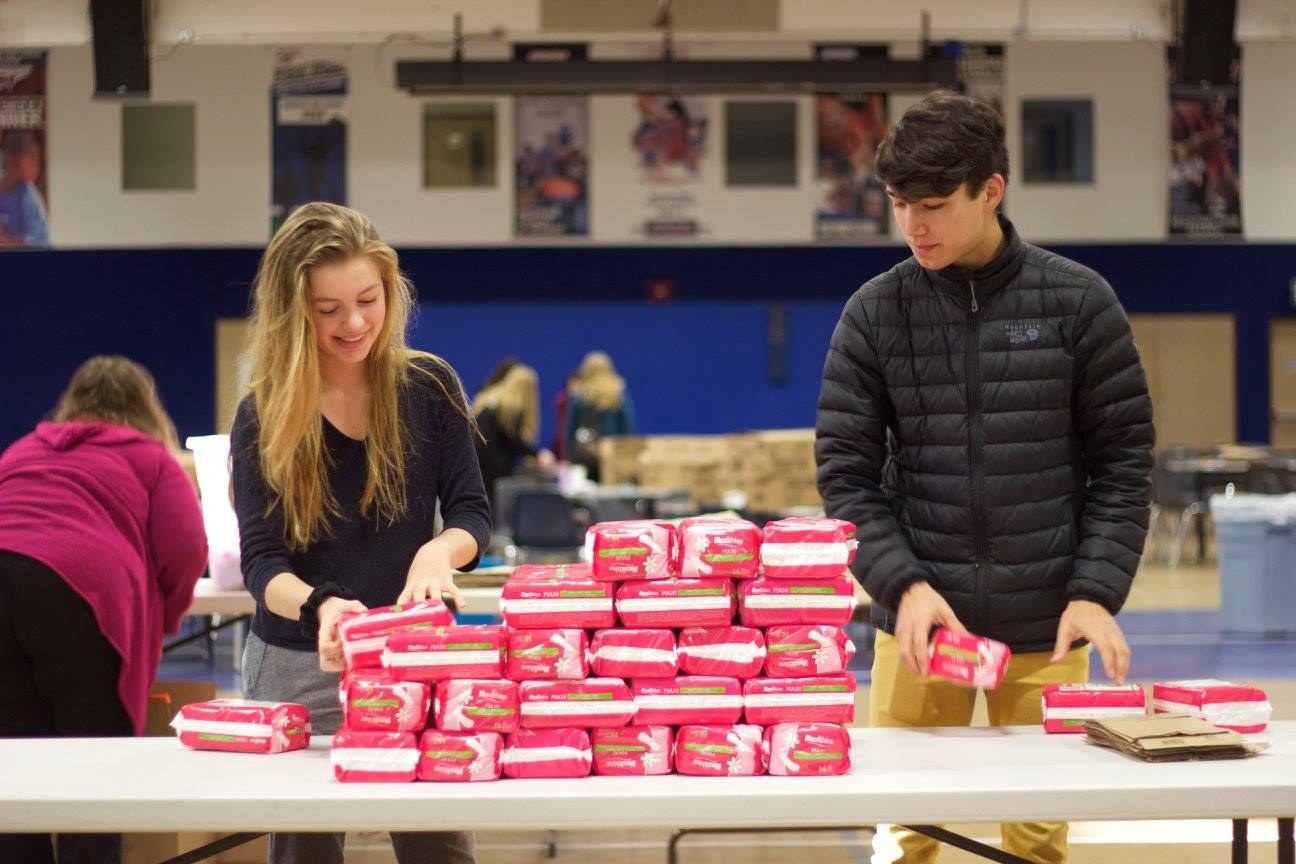 In the past two years, Okamoto said the nonprofit has provided for over 25,000 periods in 17 states and nine countries.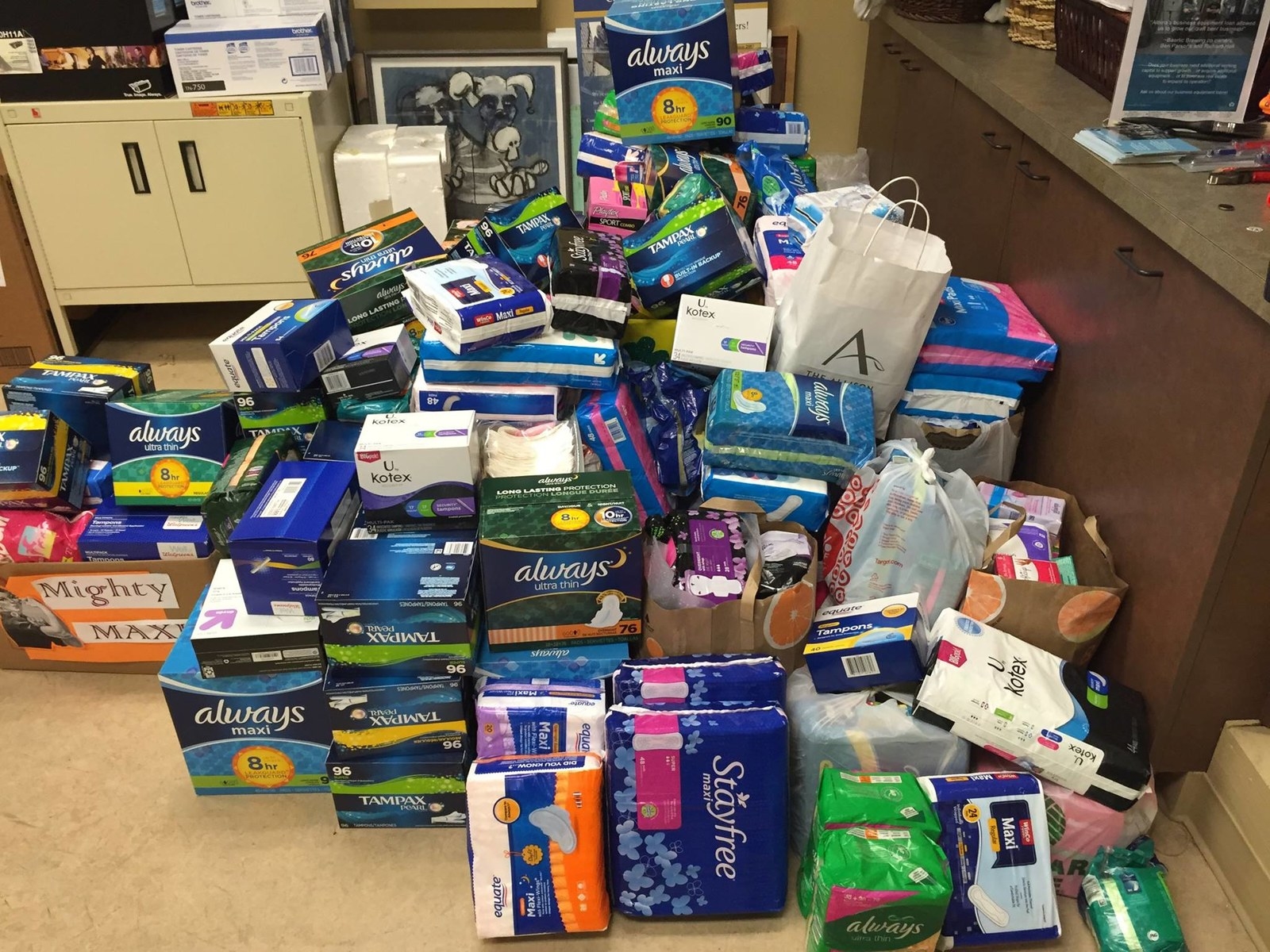 Okamoto hopes to expand Camions of Care to break the period stigma and make menstrual hygiene more accessible all over the world.
"Our job is done when menstrual hygiene is a right, not a privilege," Okamoto said.
Okamoto was recently named a 2016 L'Oréal Paris Women of Worth Honoree for her work with Camions of Care, and is now in the running to be a National Honoree and win an additional $25,000 for her cause.
She said she hopes to win and use these funds to reach homeless women in all 50 states and even more countries in Latin America, Africa, and South Asia.