[Editor's note: The numbers listed reflect the most recent data available from the Centers for Disease Control and Prevention (CDC), the World Health Organization (WHO), and state health departments. The total number of cases and deaths for each disease in 2015 may be higher.]
Each year, people still get the bubonic plague, or "Black Death," which killed about 60% of Europe's population in the 14th century. The CDC reports a median of three cases each year in the U.S., but between April and August of 2015, there were 11 cases. Then, in October, the CDC reported to CNN that there were four more cases and a total of four deaths in the U.S. So we're talking at least 15 cases in 2015 so far of bubonic plague, guys.
The plague is caused by the bacteria Yersinia pestis, and transmitted from infected fleas through bites to an animal or human. Treatment includes antibiotics and must be administered very early, because the disease can rapidly become fatal — the death rate is 30–60%. It generally occurs in rural areas, and the U.S. cases are clustered in Colorado, Nevada, New Mexico, California, and Arizona.
Mosquito bites are never fun, especially when they come with a weird infectious disease called dengue fever. Dengue is a mosquito-born illness caused by the dengue virus. In 2015 so far, Hawaii officials have confirmed at least 153 cases of dengue on the Big Island, which was a major outbreak for the U.S. There was also a spike of over 58,000 cases in Vietnam and over 41,000 cases with 195 deaths in Taiwan, the island's deadliest outbreak yet.
Dengue causes flulike symptoms with a fever, rash (pictured above), and joint pain. There's no specific treatment or vaccine, but with supportive care (rest, fluids, and acetaminophen), it usually goes away on its own. However, it can also turn into a serious and fatal condition called dengue hemorrhagic fever (DHF). Leprosy is another one of those diseases that sound like they literally came back from the dead. However, in 2015 there were nine cases of leprosy in Florida, which usually has between two and twelve cases each year. The outbreak was speculated to be caused by land development and construction, which forced armadillos (natural carriers of the disease) into contact with people.
The disease is often spread to humans from contact with the blood or feces of armadillos, which are the only known animal to share the unique strain of bacteria that causes the disease with humans. Luckily, it isn't too hard to stay away from armadillos, and leprosy is a relatively rare disease that infects less than 100 people in the U.S. each year.
4.
Chikugunya
5.
Ebola
The World Health Organization announced in 2015 that TB now kills over 1 million people each year, more than HIV/AIDS. In December 2015, a hospital in California announced that a nurse in its newborn nursery tested positive for TB, leading to possible exposure to 350 babies (as well as parents and employees), who must take preventive antibiotics, a hospital spokesperson reported to CNN. There was also an outbreak of 71 individuals in El Paso, Texas, and 27 students at a Kansas high school.
Tuberculosis is caused by a bacteria spread through the air when an infected person coughs, sneezes, or speaks. Not everyone with the bacteria gets sick — it can live in the body and be harmless (latent TB), or become active and cause sickness (TB disease). TB disease usually affects the lungs, causing a bad cough (sometimes with blood), chest pain, weakness, and fever, but it can also spread to the kidneys, spine, or brain. It's treated with an intense course of antibiotics for six to nine months, but if left untreated it can become fatal.
7.
Measles
8.
Pertussis (Whooping Cough)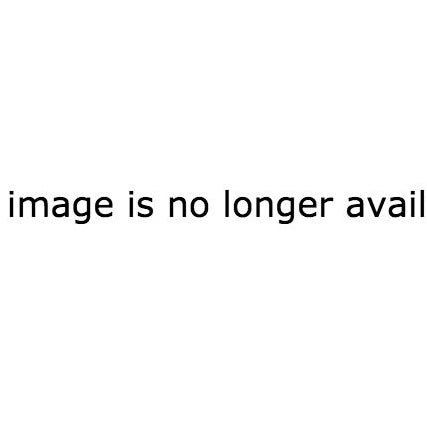 This year there was a major outbreak of pertussis in the state of Washington, where a total of 1,354 cases were reported, compared with 446 last year. However, there are an estimated 16 million cases each year around the world. Whooping cough is a highly contagious respiratory tract infection that causes a severe, painful cough that can last for up to 10 weeks or longer. It affects all ages, but it can be especially serious and life-threatening in young children and babies.
Similar to measles, there is a vaccine (Tdap) to prevent pertussis that most people get as a baby. However, the growing number of unvaccinated individuals may have allowed the disease to spread among unvaccinated and vaccinated individuals, who can still get a less severe form of pertussis.
9.
Typhoid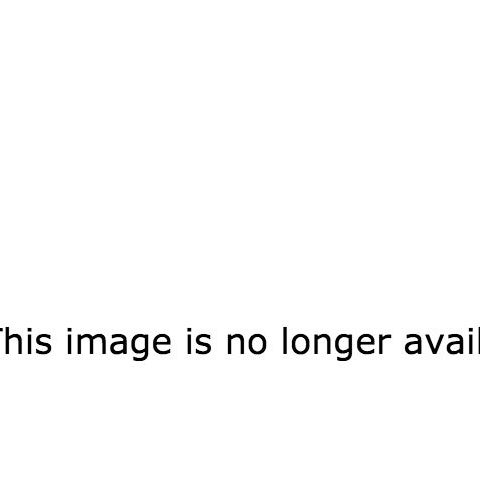 Cholera is like getting the runs on warp speed, and it's actually really dangerous, especially among children. In 2015 there were over 19,000 cases in Democratic Republic of Congo, 8,835 cases in Mozambique, and outbreaks in other East African countries and in Iraq. The worst was in Haiti, which saw more than 21,000 cases, all part of an ongoing outbreak since 2010 that marks the worst cholera epidemic in recent history.
Cholera is a highly infectious disease caused by ingesting water contaminated with Vibrio cholerae bacteria. While 80% of people who ingest the bacteria don't develop any symptoms, 20% of people develop acute water diarrhea and severe dehydration that can easily become fatal if untreated.
11.
Legionnaires' Disease
Legionnaires' is like one of those crazy diseases from an episode of House. You can get it from inhaling legionella bacteria from contaminated air-conditioning vents. The cooling towers, which sit on the roofs of large buildings and hotels, can malfunction so the normally cold water inside becomes warm and untreated, allowing bacteria to grow. This year there were 143 cases in the Bronx and 16 deaths, all in older individuals with pre-existing health problems.
Legionnaires' is basically a severe form of pneumonia which causes inflammation of the lungs and a flu-like illness. It is usually treated with antibiotics but if left untreated, it can become fatal — especially in adults over 50 or chronic smokers with lung problems. The good news is that Legionnaires' can be controlled quickly once the source is found, and it's a relatively rare outbreak.
12.
Bird Flu