Editor's note: This post contains sensitive information and photos related to eating disorders.
On Jan. 31, the International Journal of Eating Disorders published the largest study to date on eating disorders among professional models, which confirmed that models are often pressured to lose weight and jeopardize their health in order to book jobs.
Among the sample of models, 81% had BMIs that were classified as underweight.
The study found a high prevalence of unhealthy weight-control behaviors such as skipping meals, fasts, detoxes, using diet pills, vomiting, and abusing stimulants or cocaine.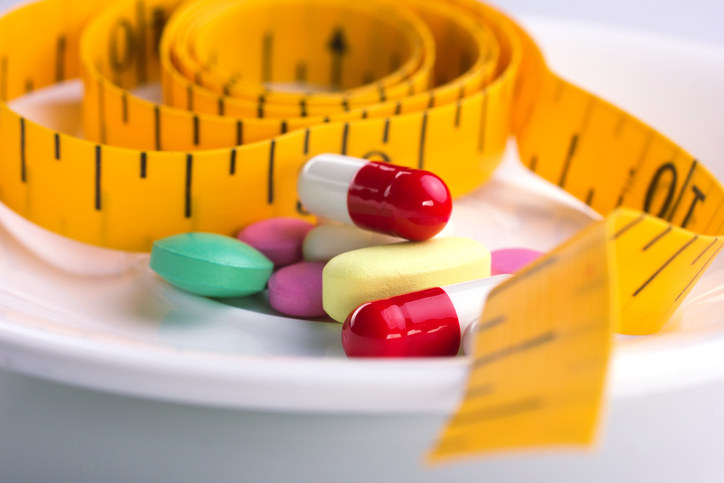 They also found that 62% of models were asked to lose weight or change their shape, 54% were told they wouldn't book jobs unless they lost weight, and 21% were told their agency would stop representing them unless they lost weight.
Models reported a high prevalence of pressure from their agencies to lose weight or change their appearances, reporting that they "sometimes, often, or always" experienced the following: were told they would be more successful if they lost weight (63%), were given diet or exercise regimens to lose weight (57%), were told they should get cosmetic surgery (9.3%), and were given diet pills, weight-loss supplements, or other "substances" to lose weight (7.2%).
Being dangerously underweight is associated with hormone irregularities, poor bone density, infertility, impaired development, and other health problems.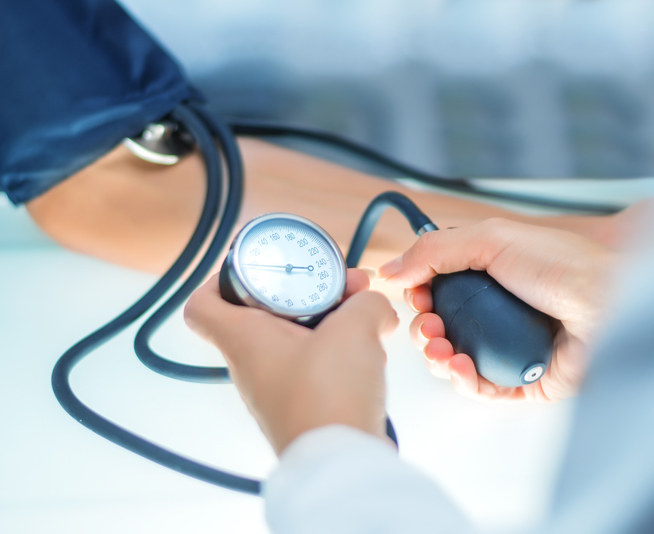 The study was published just as the modeling and fashion industries gear up for their biggest event of the year: New York Fashion Week, which takes place February 9–17.
The purpose of publishing this study before one of the biggest fashion industry events in the world was to call attention to the models under the clothes and recognize them as laborers, Sara Ziff, study co-author and founder of The Model Alliance, says, who deserve health and safety protections just like any other laborer.
In an open letter to New York Fashion Week, current models and the National Eating Disorders Association (NEDA) cited the study as proof that the industry needs to change to promote health and diversity.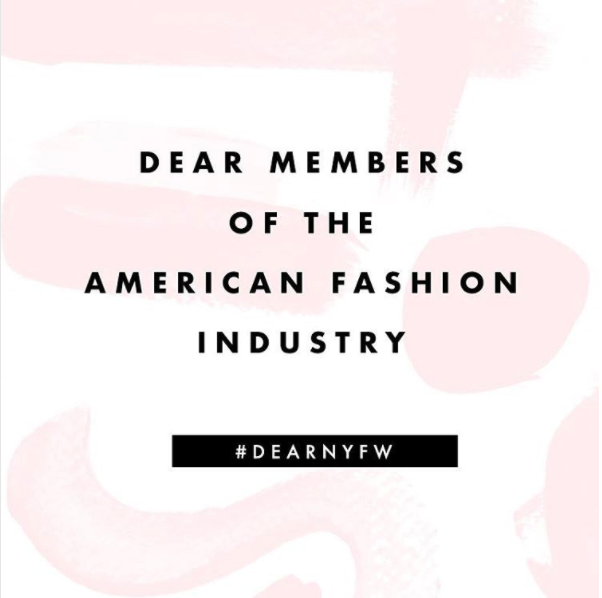 "I was booked the most when I was at the height of my eating disorder, a size 0 at 5'9". Now I'm still very thin but a size 4 and I don't get hired for any of the same jobs," model Renee Peters told BuzzFeed Health.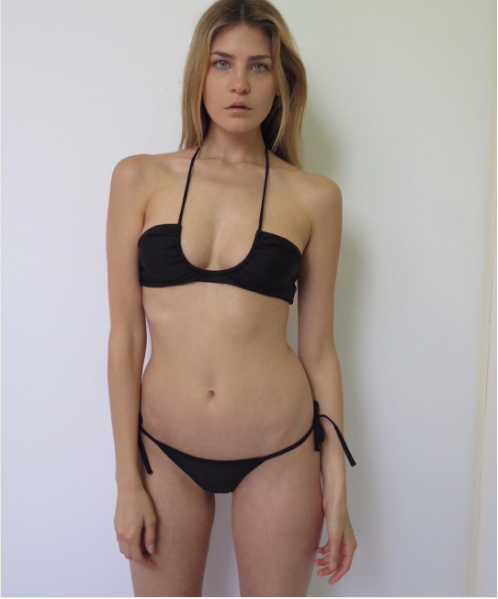 "The agencies know how to get away with it — they'll ask you to lose inches instead of pounds and say it's possible with exercise and green tea, but that's not how you drop 20 pounds when you're already too thin," model Miranda Frum told BuzzFeed Health.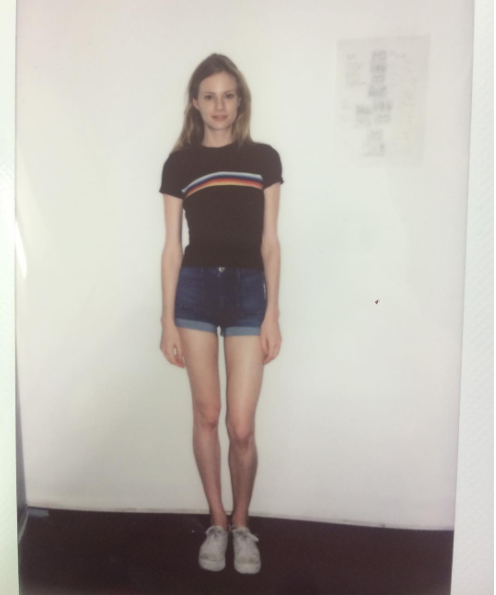 Even when models recognize unhealthy and unsafe practices in the industry, Frum said many fail to speak up, fearing that it will hurt or end their career.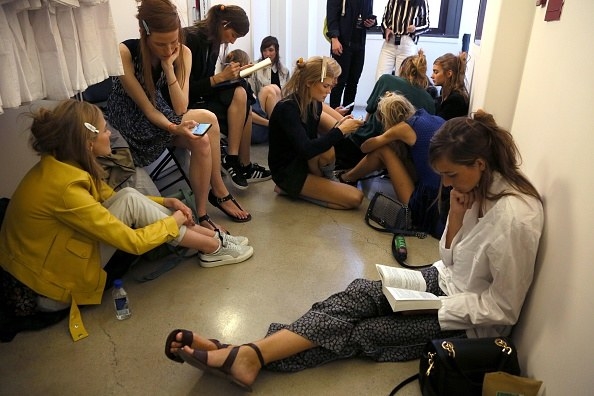 Ziff told BuzzFeed Health she blames "exclusive contracts," which prohibit models from finding jobs without their agents, as a major reason agencies can have so much control over models' weights.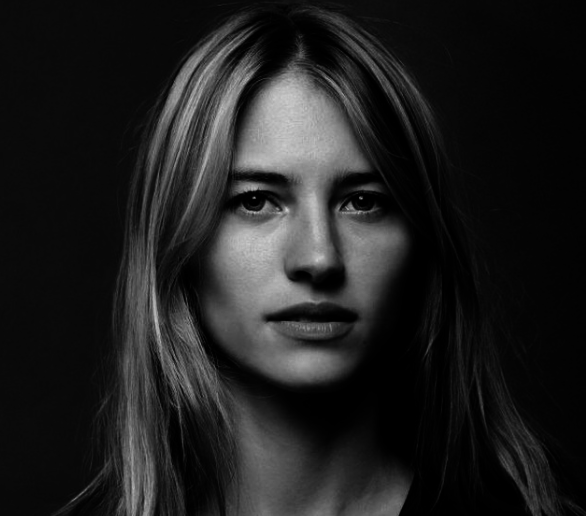 Another issue? The sample size for women's clothing is a 0–2, a size that's often difficult for adult models to fit into, which can lead agencies to book young girls instead.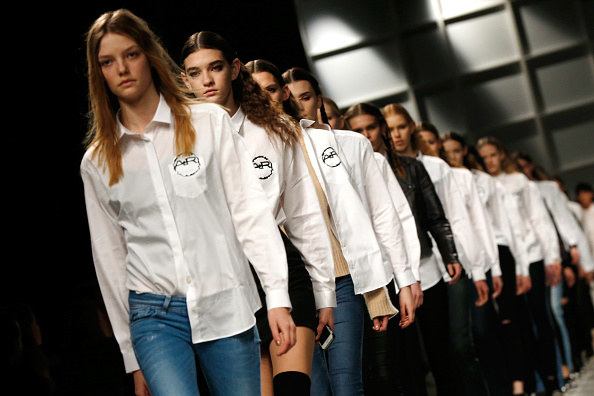 And it's not just a problem for models — researchers say an unhealthily thin "ideal body" in the media can in turn increase eating disorder risk at the population level, creating a public health issue.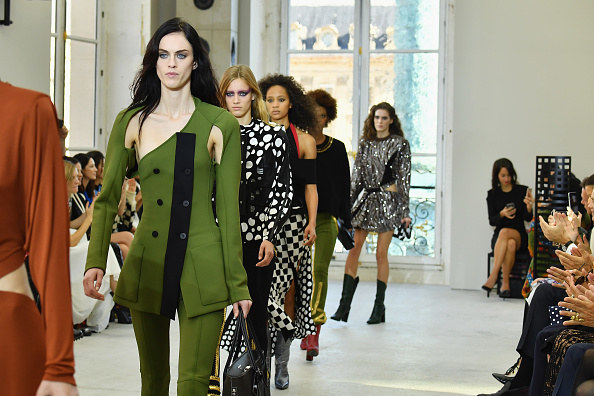 When asked to evaluate policy proposals, models thought the least impactful approach was to set a minimum BMI limit, which is the current policy used in Europe.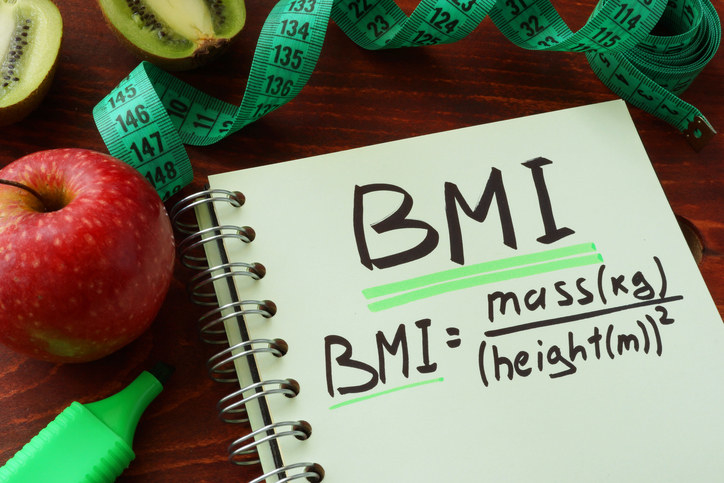 According to the models surveyed, the most feasible and impactful policy would be one that requires employers to provide food and a 30-minute break for jobs longer than six hours, a seemingly reasonable request.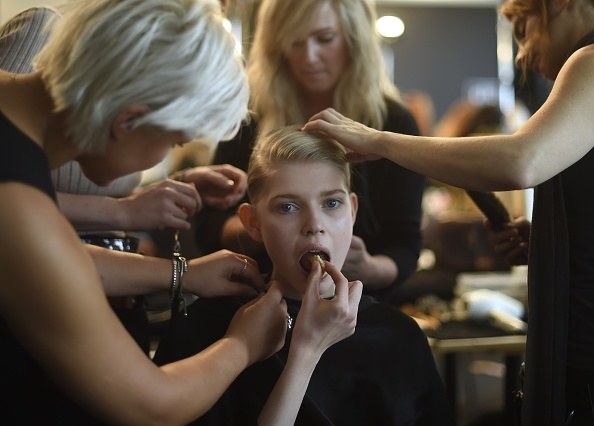 "No matter what the industry says, the body type on the runway isn't changing — and we have scientific proof now that it's a public health and labor protection problem, which requires urgent policy," said Ziff.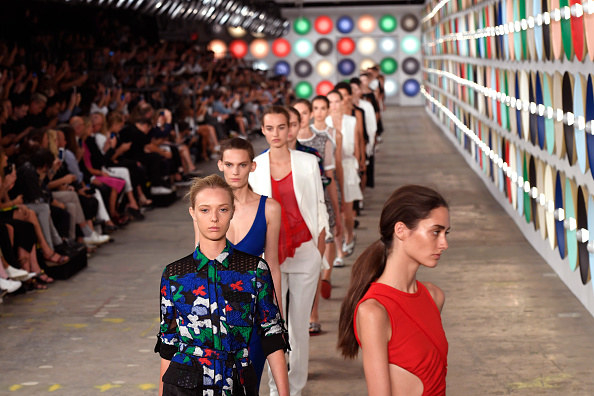 If you or someone you know is suffering from an eating disorder or engaging in unhealthy weight control practices, visit the NEDA website for support or call their confidential, toll-free hotline at 1-800-931-2237.