Sometimes your stomach doesn't get the memo that it's actually time to sleep...not time to eat.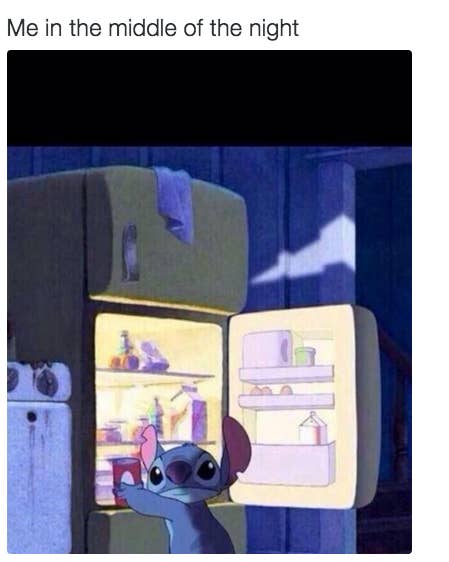 First of all, it's kind of a myth that you won't burn off anything you eat right before bed.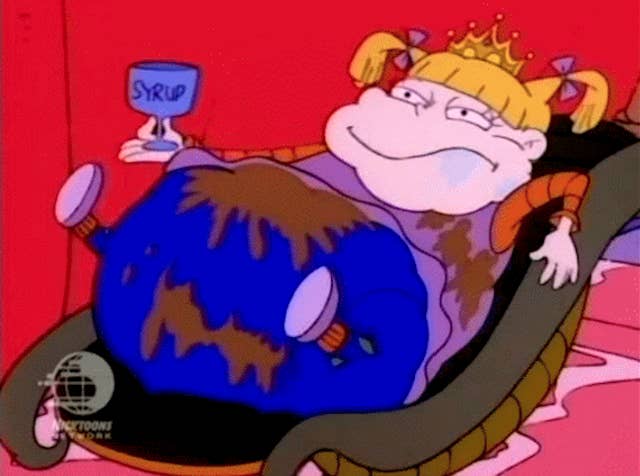 So if you're actually hungry, you should eat — no matter how late it is.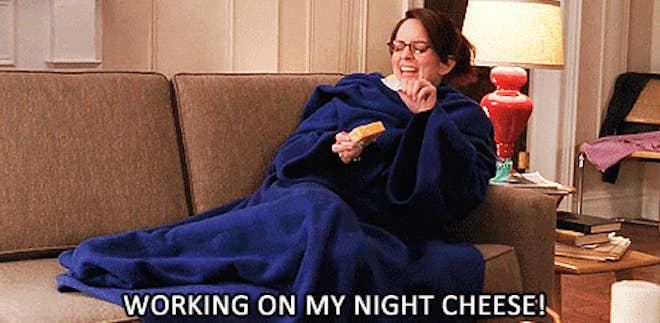 If you're going to eat before bed, pick something relatively light and leave some buffer time before you lay down.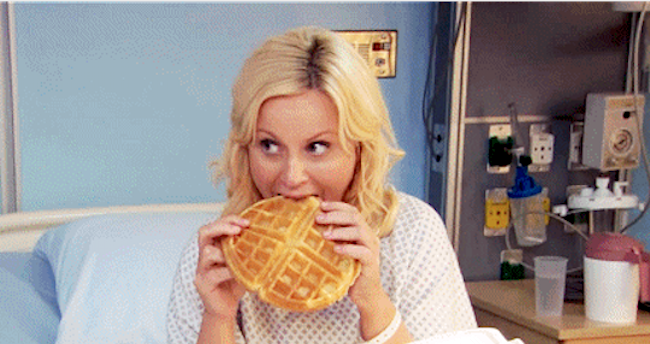 And avoid anything fatty, spicy, super sugary, or caffeinated.
A good nighttime snack would be around 200 calories with complex carbs and protein.
Here are some nutritionist-approved snack ideas to get you started:
1.
High-Fiber Cereal and Milk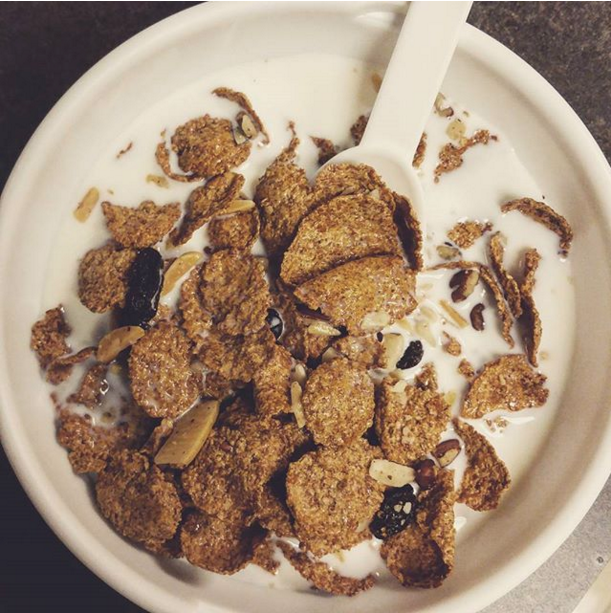 2.
String Cheese or Babybel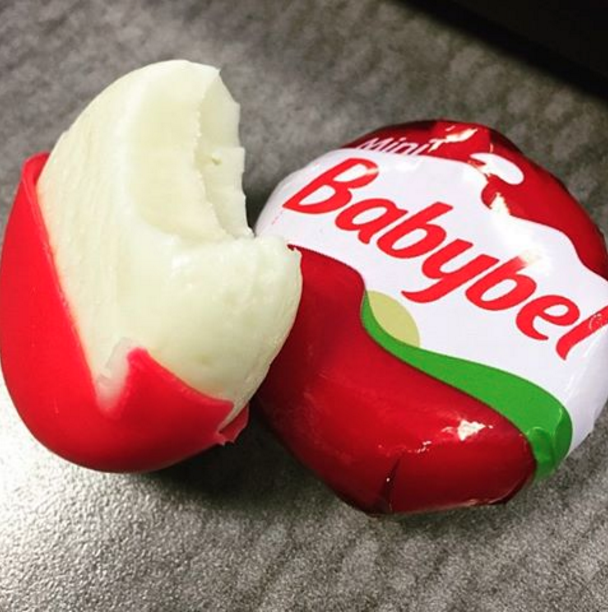 3.
Avocado or Hard-Boiled Egg on Crispbread
Serving size:
2 Ryevita or Wasa crispbreads
1 hard-boiled egg or ¼ avocado
4.
Banana With Peanut Butter
5.
Fruit and Nuts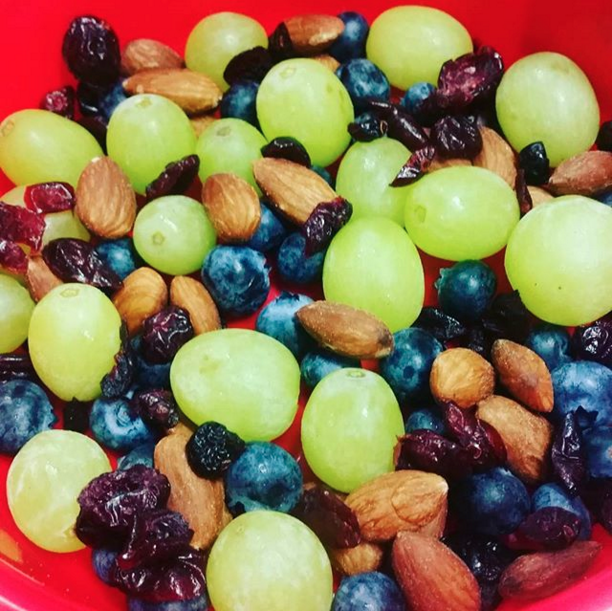 6.
Turkey Slices on Bread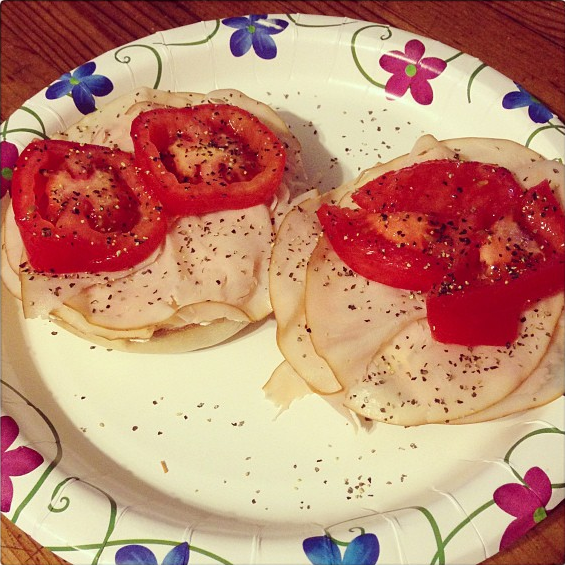 7.
Greek Yogurt With Granola or Fruit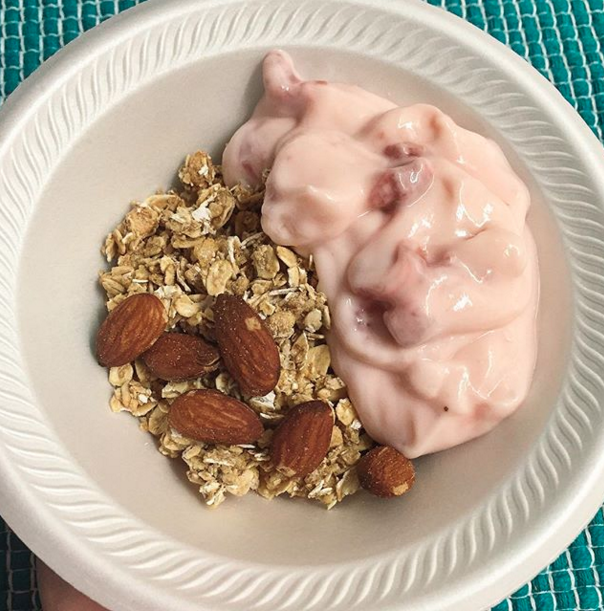 8.
Cheese and Whole Grain Crackers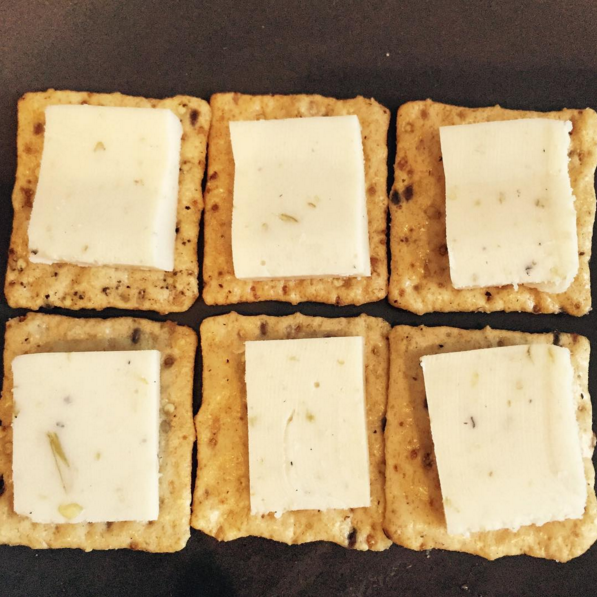 9.
Whole Grain Toast With Nut Butter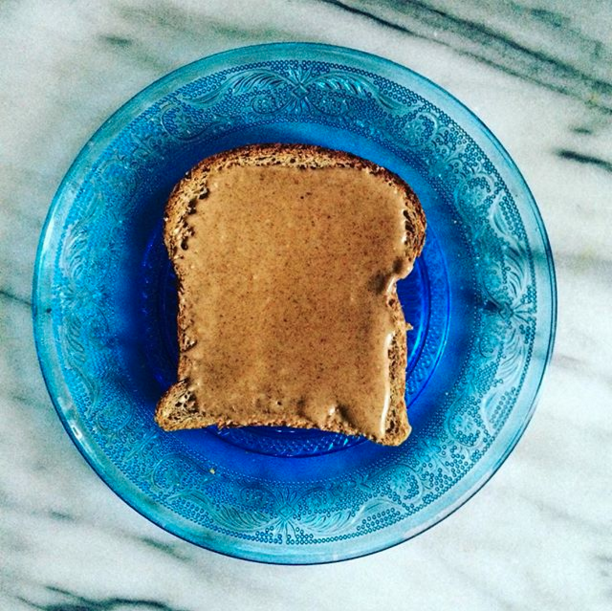 10.
Pistachios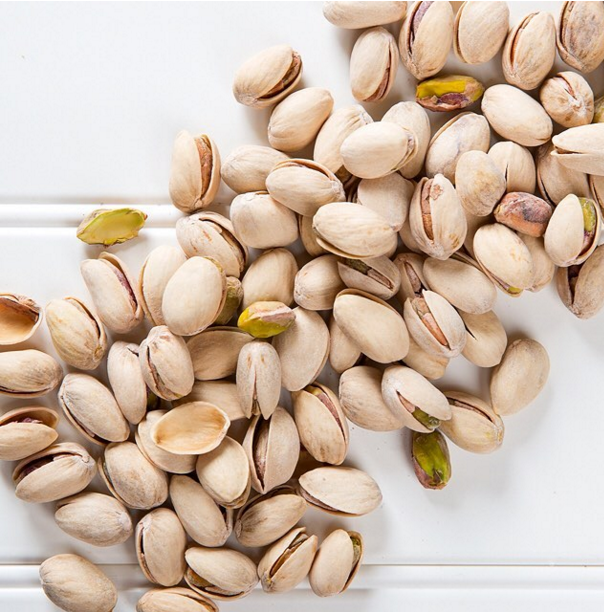 11.
Cottage Cheese