Test Your Boob IQ With This Quiz
You are a noob when it comes to boobs!
So you don't know much about boobs, but it's OK, nobody's perfect. And as you just learned, the breasts are WAY more complicated than they look. You might want to keep studying and use the answers in this quiz to give yourself a breast knowledge enhancement.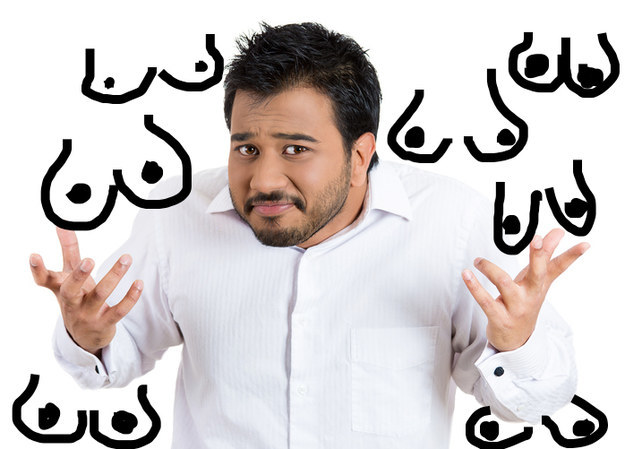 Your boob knowledge is pretty impressive.
Good job! You know a lot about boobs and what's inside of them. You might want to study boobs a little more if you want to gain expert status, but you should be proud of the size of your breast knowledge!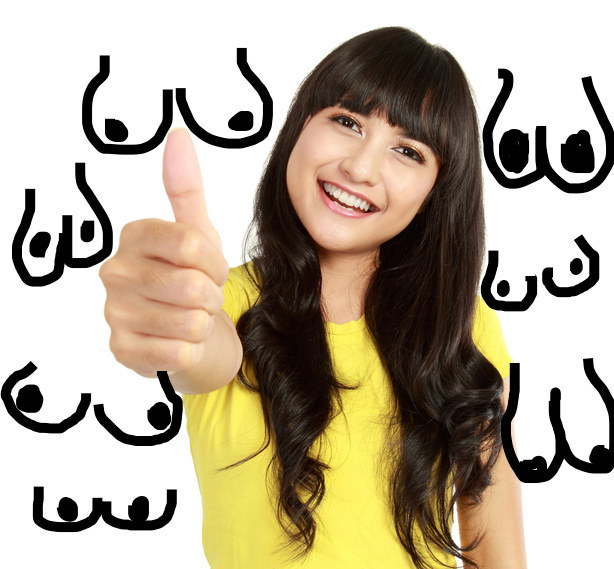 YOU ARE A BREAST EXPERT! A BREASTPERT!
CONGRATS! You are basically a genius when it comes to boobs — either you've spent a lot of time around boobs or you're a health professional. Either way, WERK that boob knowledge! Go you!