Women Are Using Laughing Gas To Take The Edge Off Childbirth Pains
Because labor is no laughing matter.
It's no secret that labor can be an intensely painful, overwhelming experience.
But you may not know that you can actually use "laughing gas," or nitrous oxide, to take the edge off.
Nitrous oxide is a sedative agent that's mixed with oxygen and administered via mask or mouthpiece — like the kind you get at the dentist.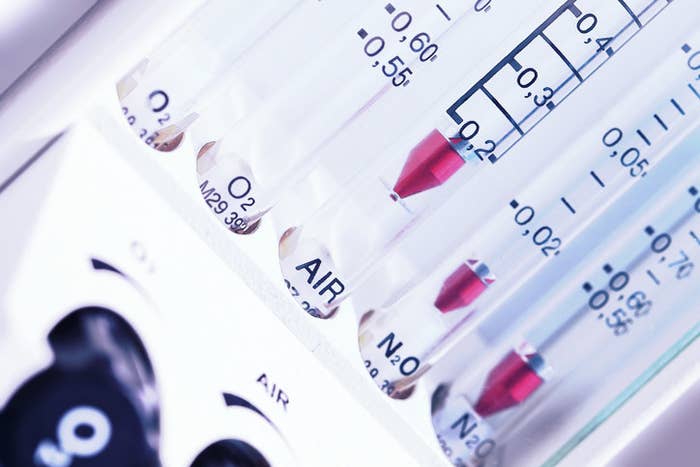 During childbirth, a person can pick up a mask and breathe in the laughing gas whenever she chooses.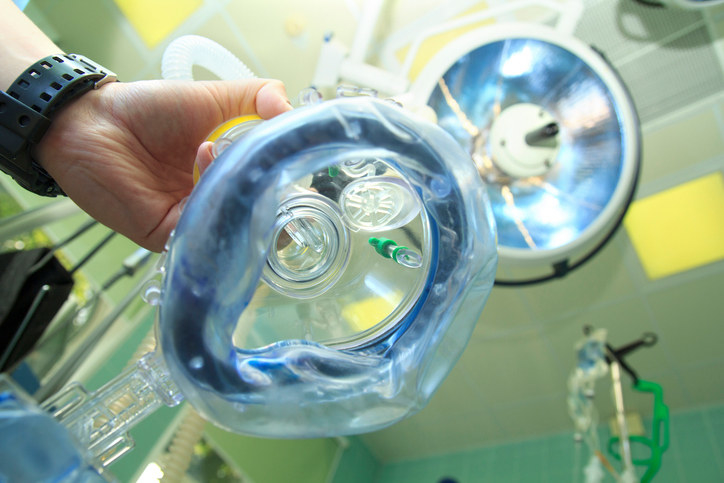 So a lot of people feel like this allows them to have more control over their pain and their body.
And it's totally safe for the baby.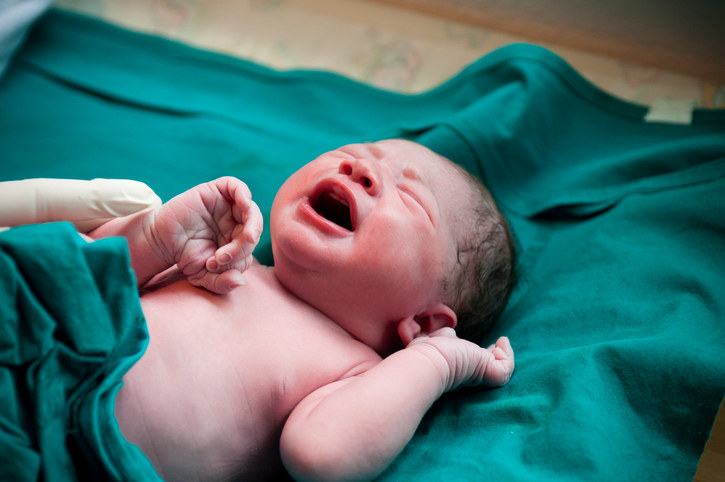 It's also safe for most women — but like any medication, it isn't recommended for everyone.
"Women shouldn't use nitrous oxide during labor if they have the potential for the gas to collect in a a space in their body, for example if they've had a recent collapsed lung or bypass surgery," says Collins. It's also not an option if you are physically unable to hold the mask or mouthpiece, Collins says, either because of a disability or due to impairment from drug or alcohol abuse.
"Nitrous oxide also isn't for women who are severely deficient in B12 like we see in people with Crohn's or celiac disease, because the nitrous oxide binds with a core component of B12 so using the gas could result in dangerously low B12 levels," Collins says.
It's actually been widely used in Europe for over 100 years!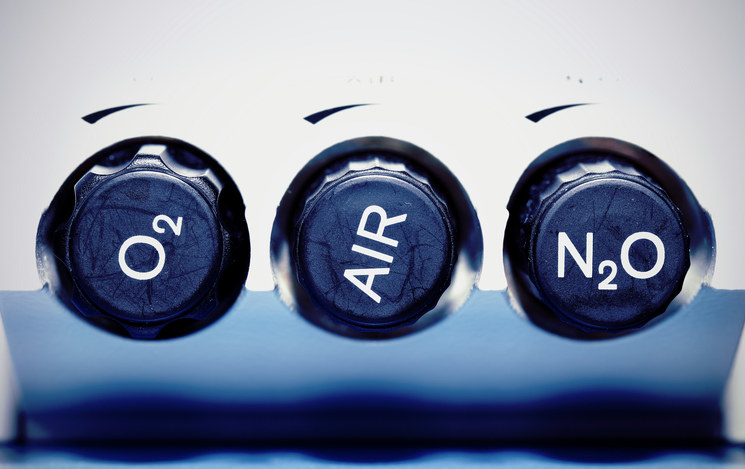 It was popular in the US too until the 1950s, when more potent anesthetics like epidurals came onto the scene.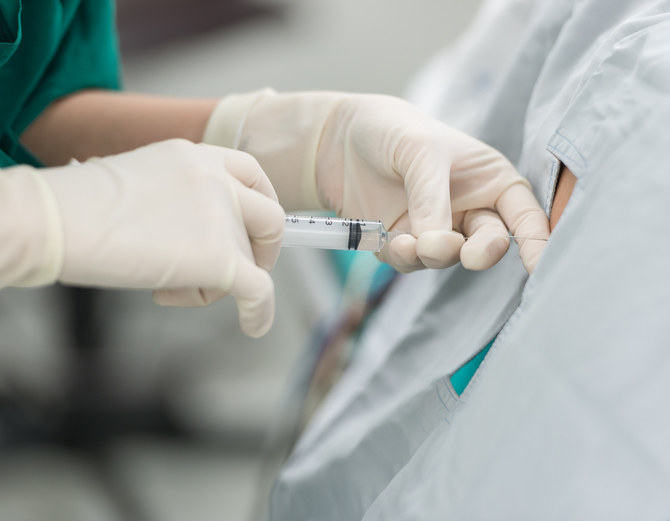 But now it seems that people are asking for more options when it comes to managing pain during labor and delivery.
But you'll still have to ask your provider for nitrous oxide or find one who offers it for labor pain.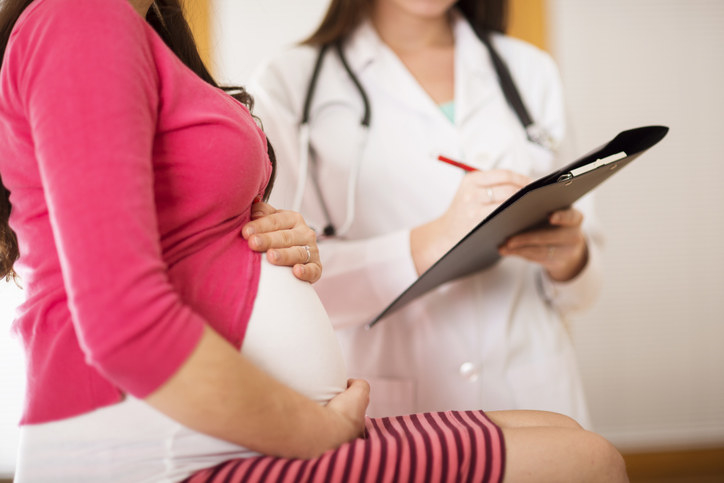 "Hospitals and providers should lay out all the options for women to choose from, like a menu," Collins says.