Here's Why You Shouldn't Panic Over That Swaddling Study
There's no need to panic, but there are a few things you should definitely know.
If you're a parent on the internet, you've probably seen some of these headlines recently.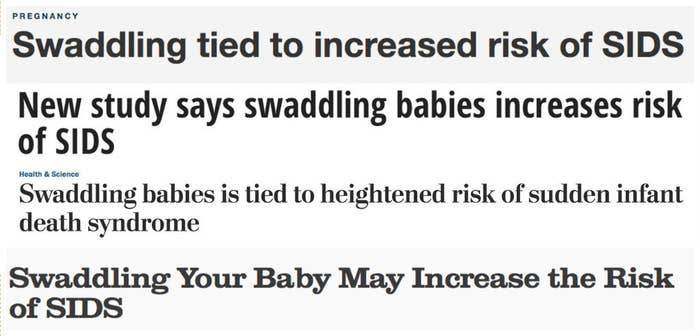 But as Amy Corbett Storch of Alpha Mom recently reported, those scary headlines don't tell the whole story of the recent study that looked at possible links between swaddling and sudden infant death syndrome (SIDS).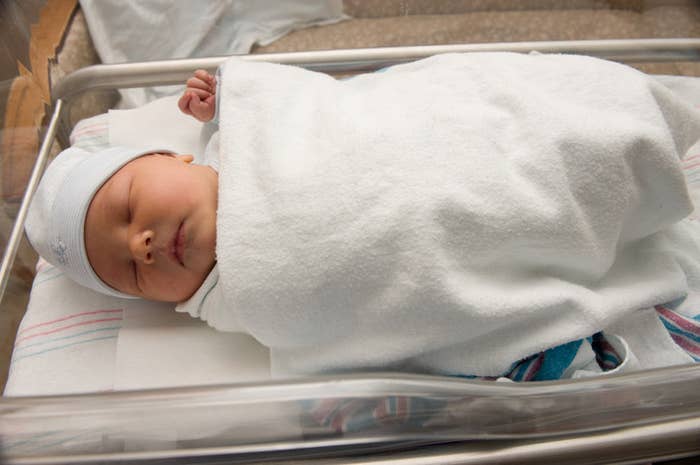 We reached out to the study's author, Dr. Anna Pease of the University of Bristol, about what they actually found and why parents shouldn't panic.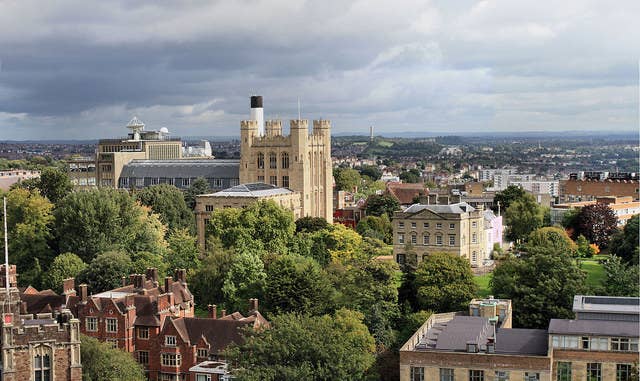 First things first, there wasn't enough data for the study to suggest parents should avoid swaddling completely.
"We cannot conclude that swaddling increases the risk of SIDS based on our data alone," says Pease. First, there were a bunch of limitations, including sample size and the strength of the association between swaddling and SIDS.
Another huge limitation is the fact that swaddling varies among different cultures and countries, says Pease. This study only examined babies in traditionally Western countries. "In the future, studies should try to find out more about swaddling such as what was used, how tightly the baby was wrapped, how many layers were used, which kind of bed it went to sleep in, etc.," Pease says.
So the study didn't confirm any cause-and-effect relationship between swaddling and SIDS, but it did uncover some important takeaways for safer sleeping.
But the study did show that babies who are swaddled should always be put to sleep on their backs.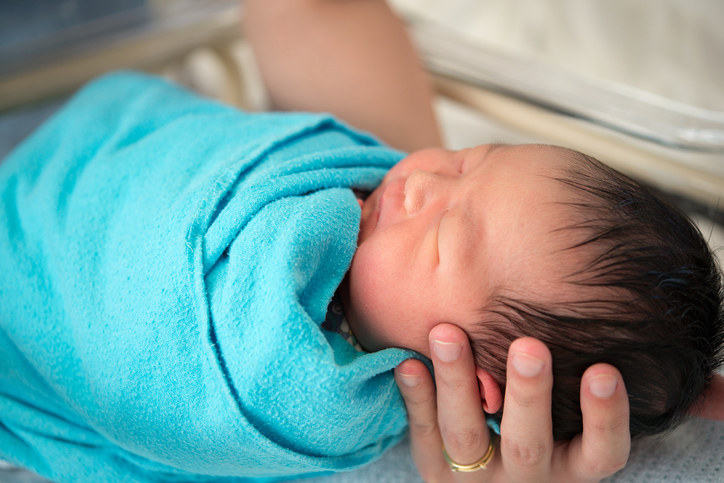 Also, parents should consider stopping swaddling once their baby becomes mobile and starts to roll over during sleep.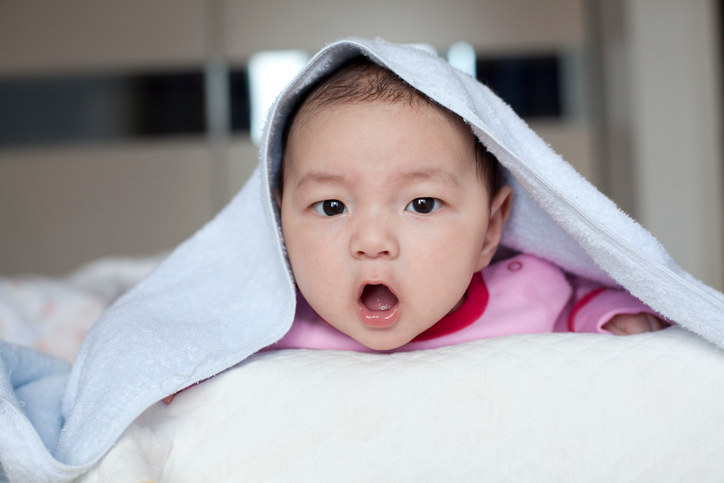 We already know a lot about SIDS and some things that can reduce the risk.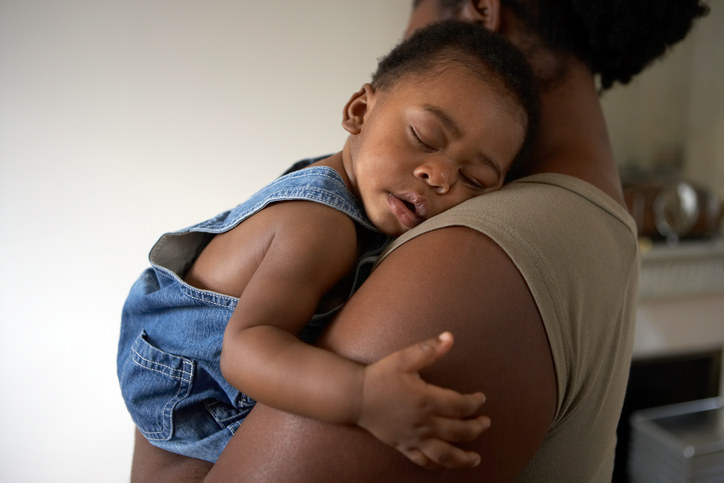 The study's findings may seem like common sense, but it's still super important to know about SIDS and how to reduce your baby's risk.
"Parents might feel that they already know this or do this, but if everyone had this common sense, we wouldn't have been able to do this study or write the paper," says Pease.
It's always good to emphasize everything parents can do, big or small, to help reduce the risk of SIDS happening, as it is a truly devastating and terrible incident. "We published this study because we want to make sure parent's not only know the message about SIDS but they fully understand the message, too," says Pease.
In the meantime, there's no need to panic as long as you're educated about the risks of SIDS.