Michelle Lane, 29, a deaf mother of two from Austin, Texas, created a video of herself discussing all the different ways that society judges women's choices about motherhood.
Her message highlights the harsh judgments women can face about the decisions they make, from pregnancy through motherhood.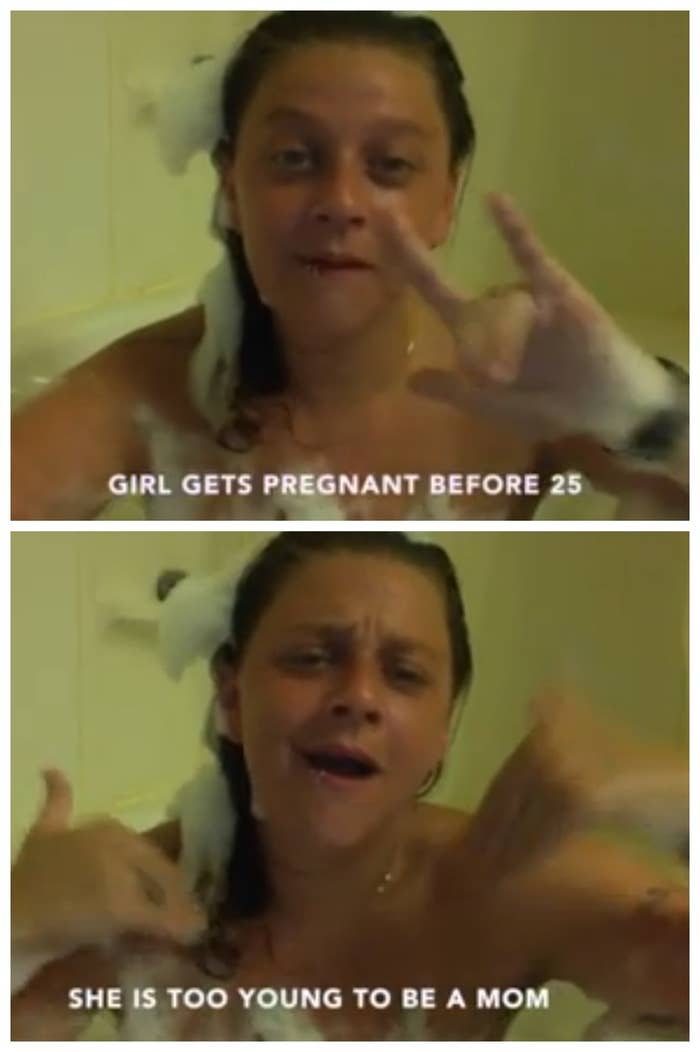 The video covers different controversial topics, from abortion and adoption, to methods used to discipline children and struggling not to get labeled a "helicopter mom."
BuzzFeed Life got in touch with Lane to find out more about the video's inspiration and the message she wanted to send to viewers.
"A friend [...] sent these quotes to me, and I decided to put them together into a video," Lane told BuzzFeed Life in an email. "I thought it was perfect to describe what I am facing every day, and other mothers out there."
Lane said she was inspired to make the video partially because of her own personal experiences being judged by others as a deaf woman who chose to have kids.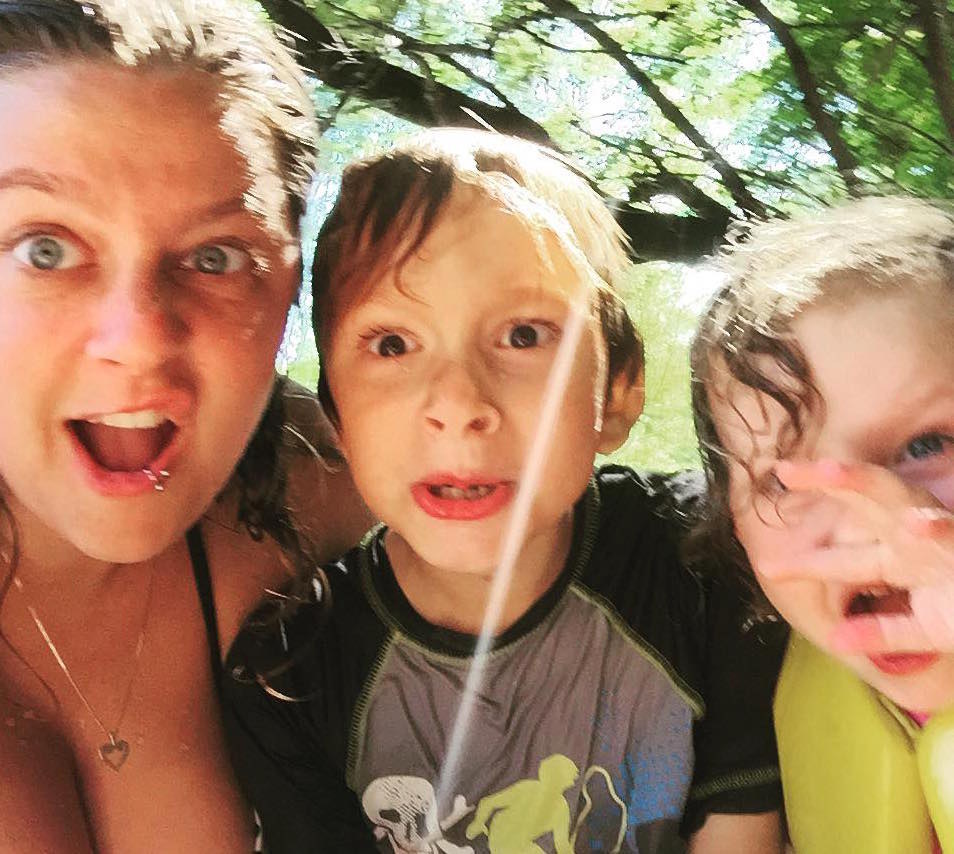 She explains that she just wants people to know that they should do what's best for them and their family.
"I'm sending the message to all women out there to be strong, and don't let people tell you differently," she said.