Sometimes, bees and wasps have NO chill.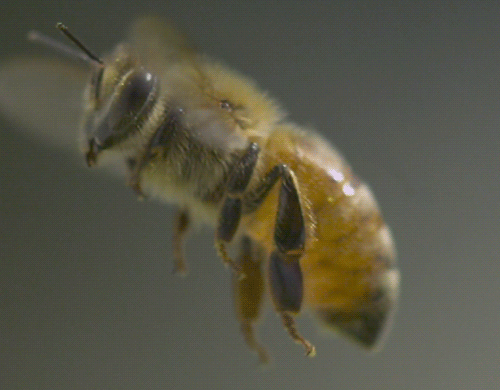 ...But especially when they sting you in the mouth.
Mother Nature just took the Kylie Jenner lip challenge to a whole new level.
1.
Like this girl who was just trying to enjoy her coffee:
2.
And this little boy who really hates all the adults taking pictures of him right now:
3.
Or this girl, who actually ran miles home like this:
4.
And this man who learned the hard way that honey bees are not as sweet as they sound:
5.
And this dude who's rocking his new lips with a sidewards cap:
6.
Or this guy, who was just trying to drink a beer and chop wood when all hell broke loose:
7.
And this dude whose lip is looking GNARLY:
SO, what should you do if you lose a fight with a bee?
BuzzFeed Life reached out to two insect-sting allergy experts and fellows of the American Academy of Allergy, Asthma, and Immunology: Dr. Jackie Eghrari-Sabet, who runs Family Allergy & Asthma Care in Gaithersburg, Maryland, and Dr. Clifford Bassett, founder of Allergy and Asthma Care of New York, to find out.
First, don't freak out if your lips swell up A LOT. It's actually normal.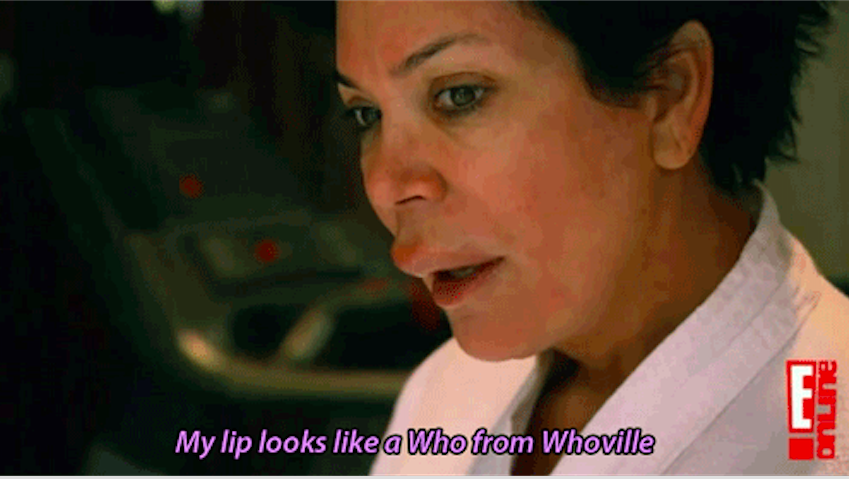 But make sure to look out for signs of a more serious reaction.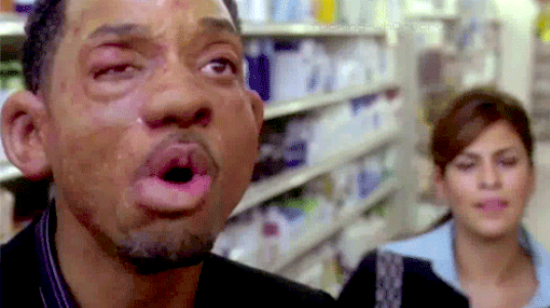 And try to be extra careful when you're outside this summer.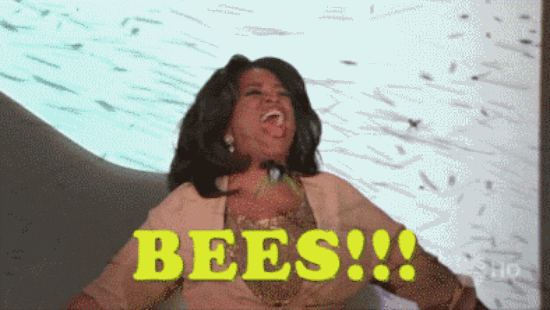 ...or else.