1.
Roasted Mushrooms, Goats Milk Labne, Pistachio Spezie, Poached Eggs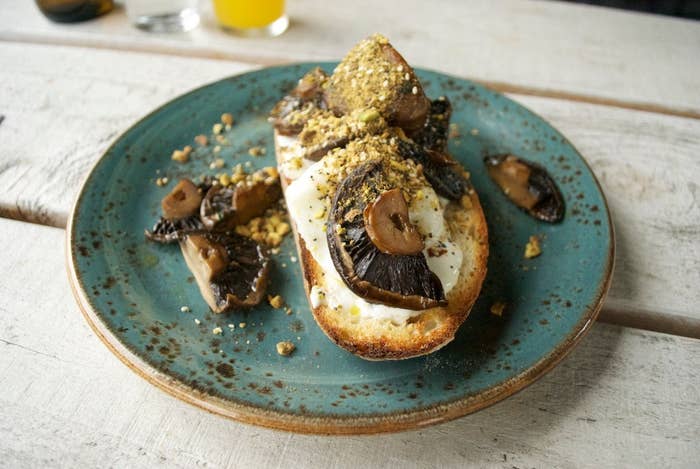 2.
Warm Banana Bread w/ Coconut butter, Toasted Pepitas, and Coconut Snowflakes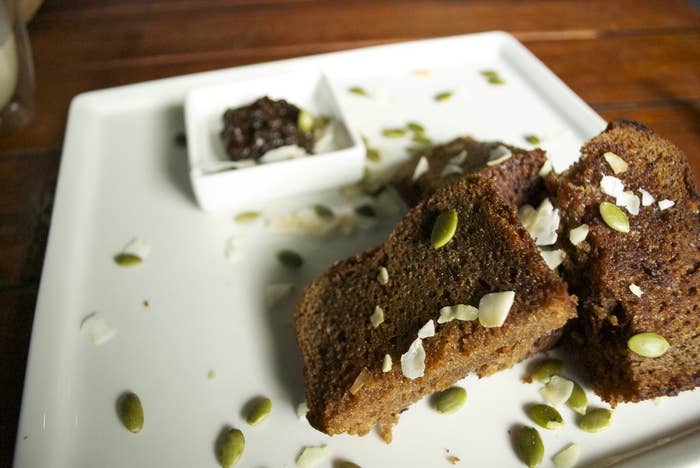 3.
Avocado On Sourdough, Mango, and Tomato Salsa Halloumi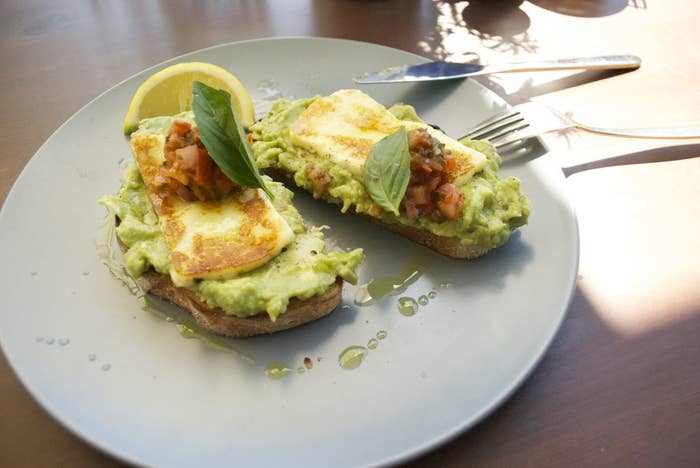 4.
Paleo Granola, Coconut Pannacotta, Fresh Mango Cheek, and Almond Milk
5.
Shakshuka Style Eggs, Sourdough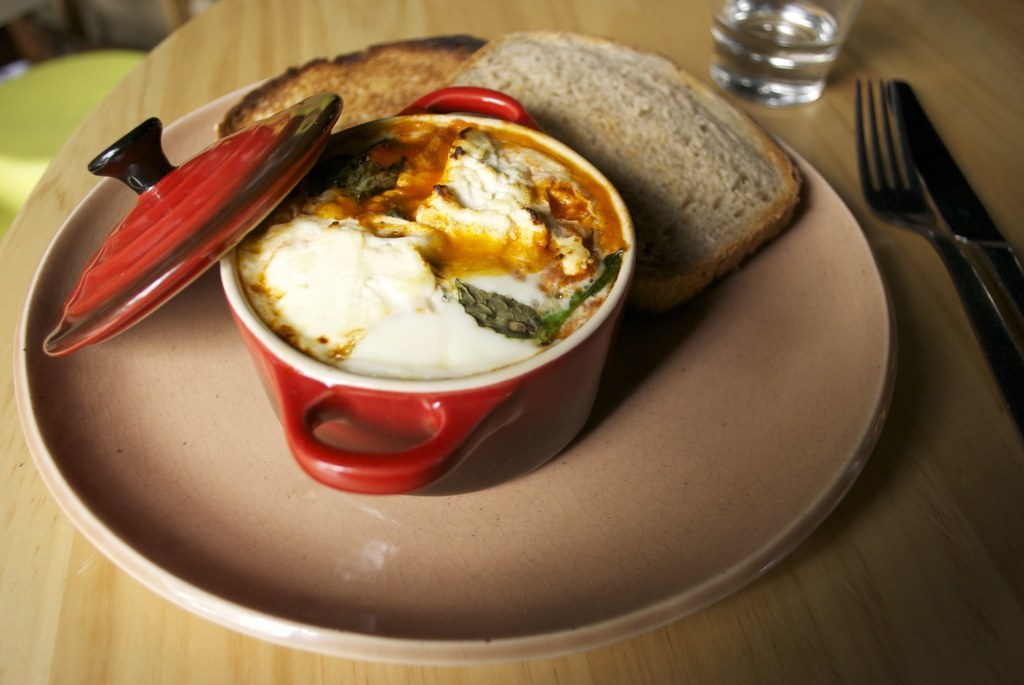 6.
Maple Toasted Buckwheat, Organic Yoghurt, And Seasonal Fruit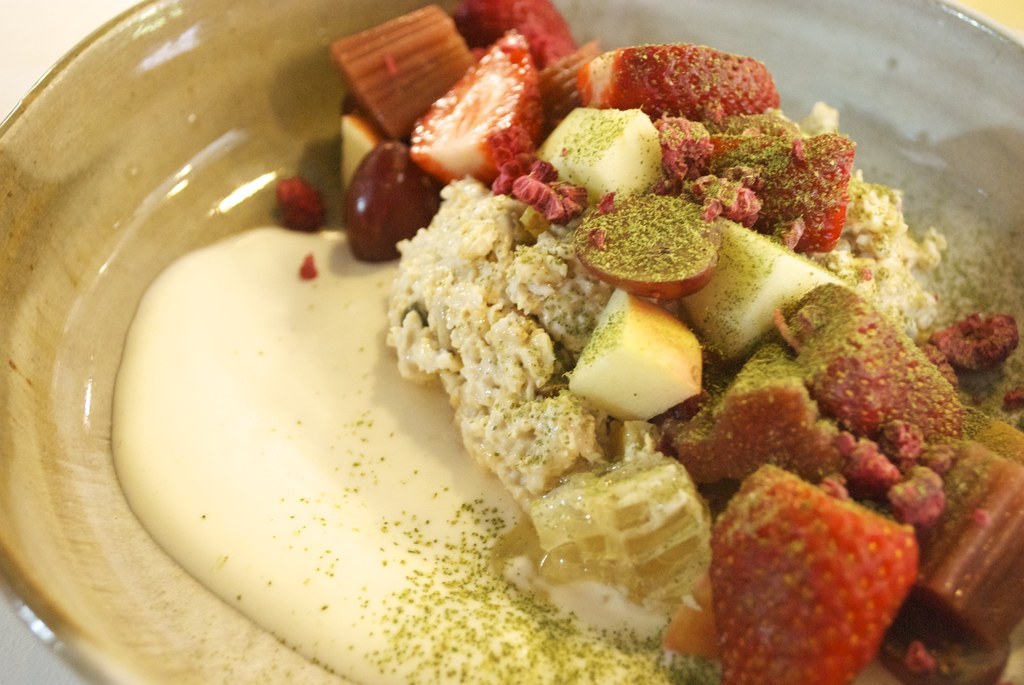 7.
Muesli, Yoghurt Pannacotta, and Fresh Fruit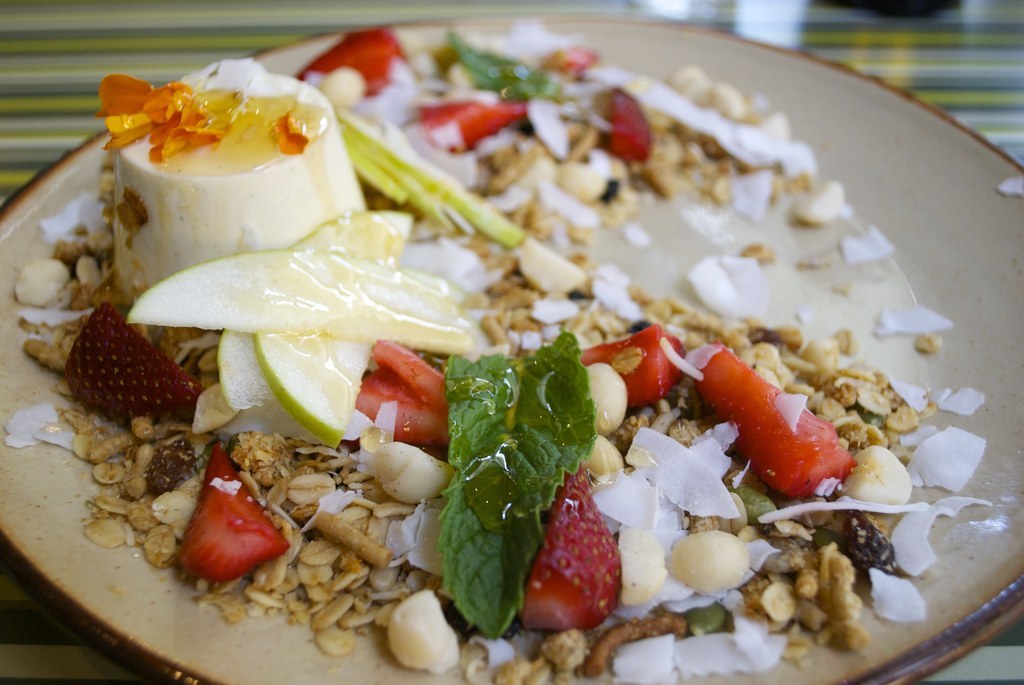 8.
Crispy Gruyere Polenta Cake, Parma Ham, Cherry Tomato, Spinach, and Parmesan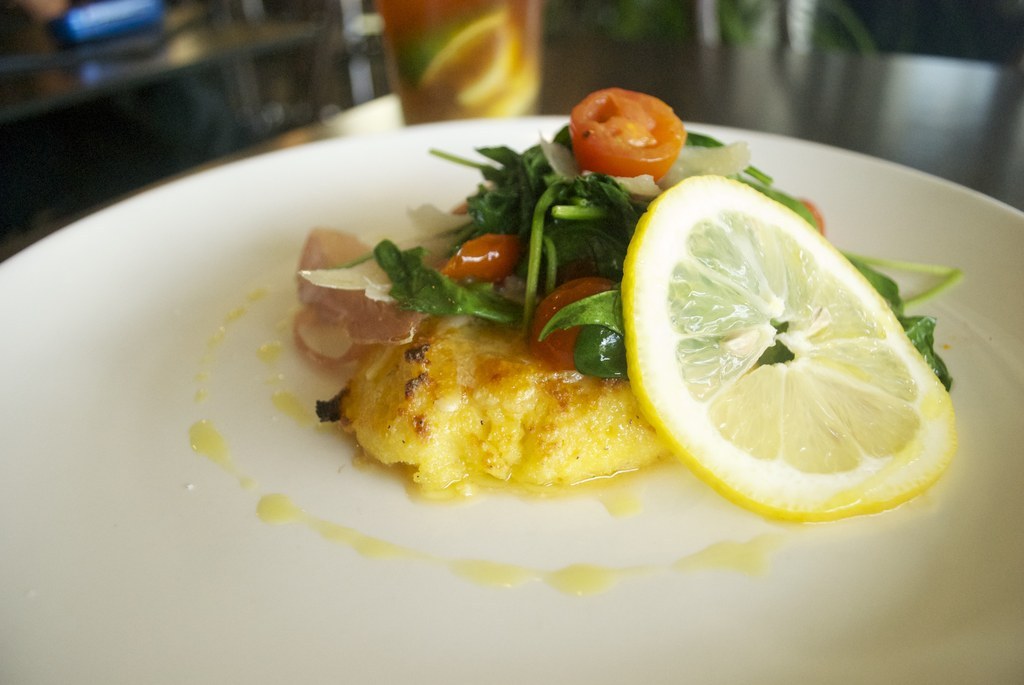 9.
Smashed Avocado w/ Fetta, Herbs, Olive Oil And Lemon, and Pane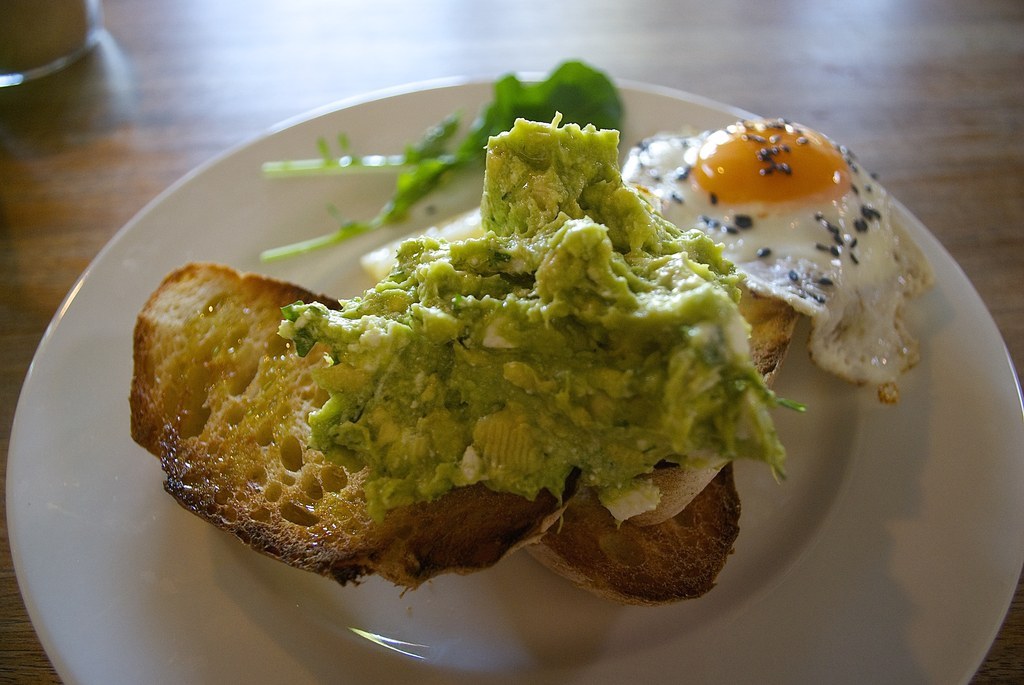 10.
Avo On Toast, Dukkah, Goats Milk Cottage Cheese, and Grilled Lime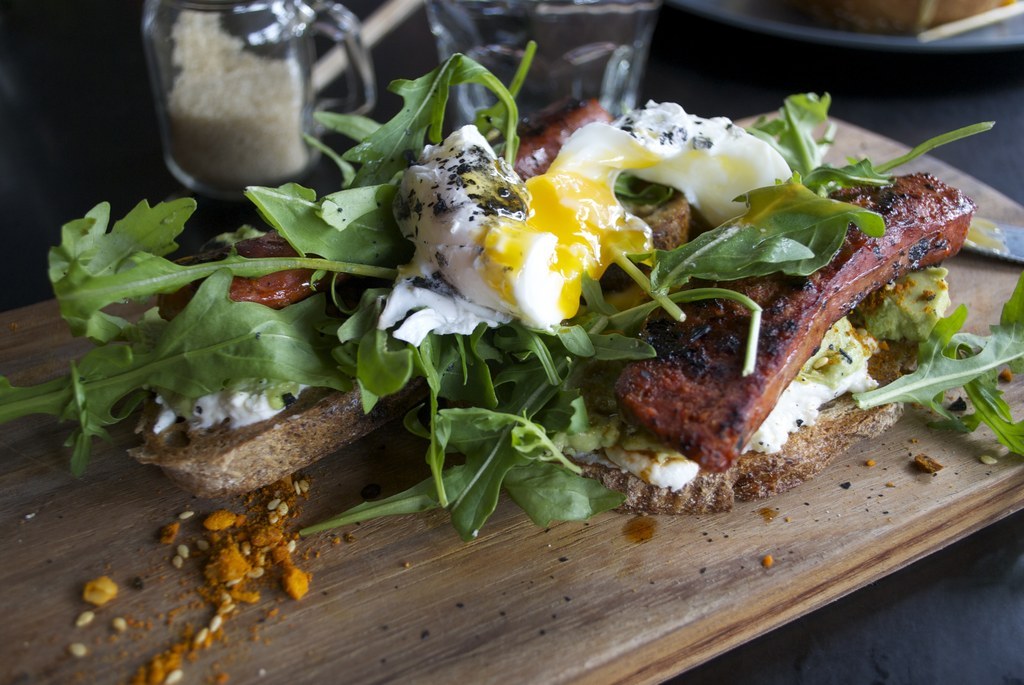 11.
Warm Breakfast Salad Of Slow Cooked Lamb, Escalivada, Halloumi, and Fried Duck Egg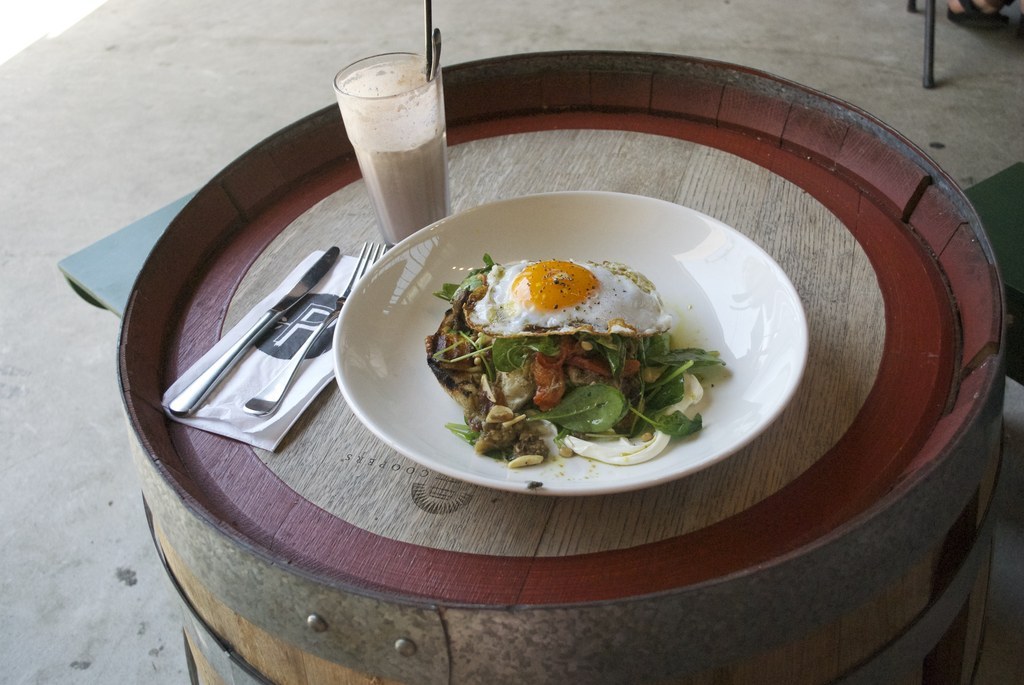 12.
Toasted Banana Bread with Espresso Butter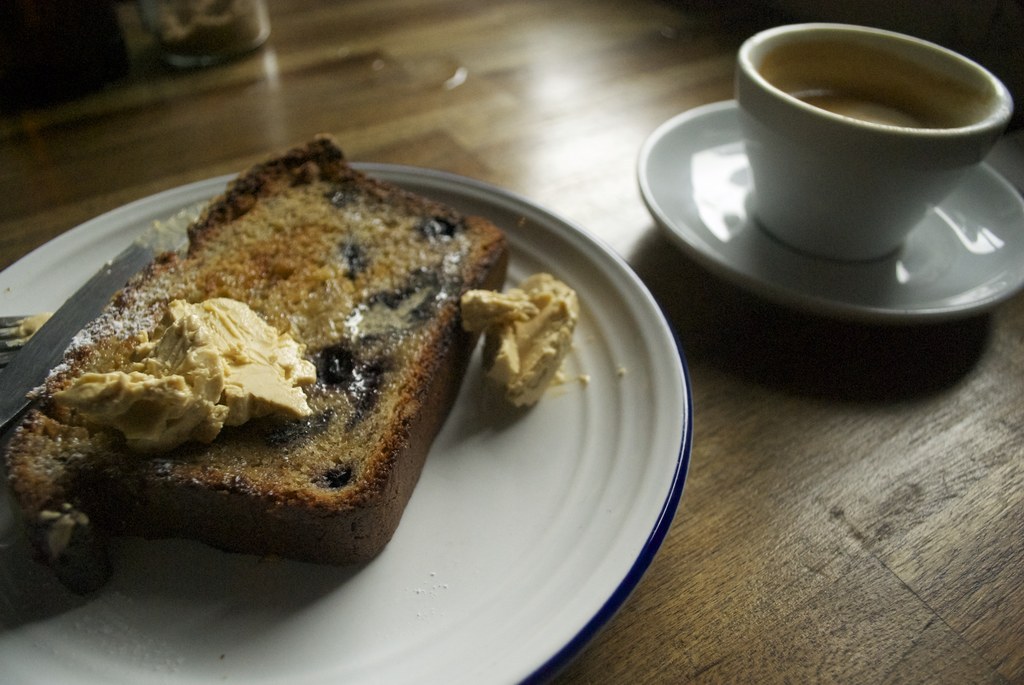 What are your favorite Brisbane brekkie spots? Drop a comment !