Went somewhere nice and intimate where we sat and talked for hours while we looked deeply in each other's eyes.

It wasn't even supposed to be a date, but after he helped me with a huge problem we went out for drinks and it kind of turned into one.

Went to his apartment. It didn't start out very romantic, but after we talked a little we started to connect in a way that I never expected.

That it's purely physical between us. They can't see the deeper side of him that I see.

That we're just co-workers. We're keeping our romantic relationship a secret for now.

That we're best friends, which is true, but who wouldn't want to be more with a guy as good as him?
Answer Five Questions And We'll Reveal Which Guy You'd Fall For From "The Bold Type"
You'd totally fall for Richard! You're into a guy that is mysterious, powerful, romantic, and possibly off-limits. He's a bit spontaneous, is always bringing you sweet little gifts, and is a great listener. People probably think you're just after him for his money, success, or incredibly good looks, but you see the heart that lies within the man of mystery.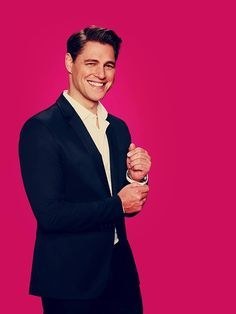 You'd seriously swoon for Ryan! You have a thing for the "brooding artist" type. You like someone that is creative, emotional and deep. He may come off as cocky or even a bit of a jerk, but that's just because there are so many feelings within him. He will push you, make you think, and be super encouraging. What he really wants is for you to reach your full potential, even if he has to be hard on you to do so. He's insightful and perceptive and everything about him makes you want to loose your inhibitions and be crazy with him!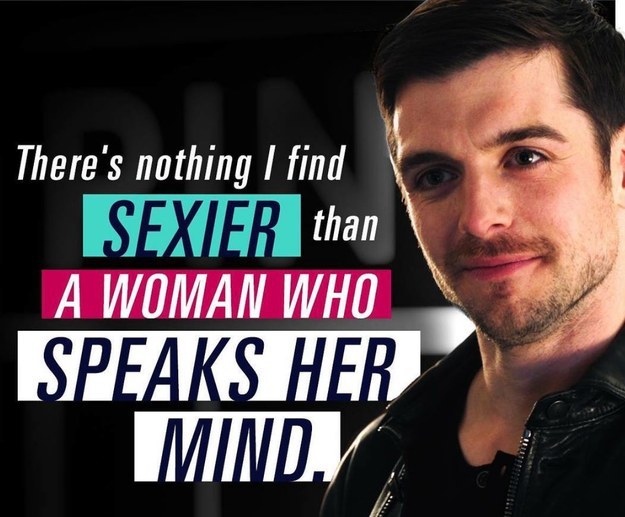 Alex is your go-to guy! You seem to have a thing for the guy that's everyone's best friend. The most reliable, consistent, loving person you've ever met. He may have a tendency to be a bit of a gossip, but that's just because he wants to stay up-to-date on all of the ways he can help you out. He's honest, maybe even a bit too honest at times, but it's his "tell it like it is" attitude that makes you feel like you can trust him with anything. If you're afraid to conquer something, he's the one that will be right there with you, holding your hand every step of the way.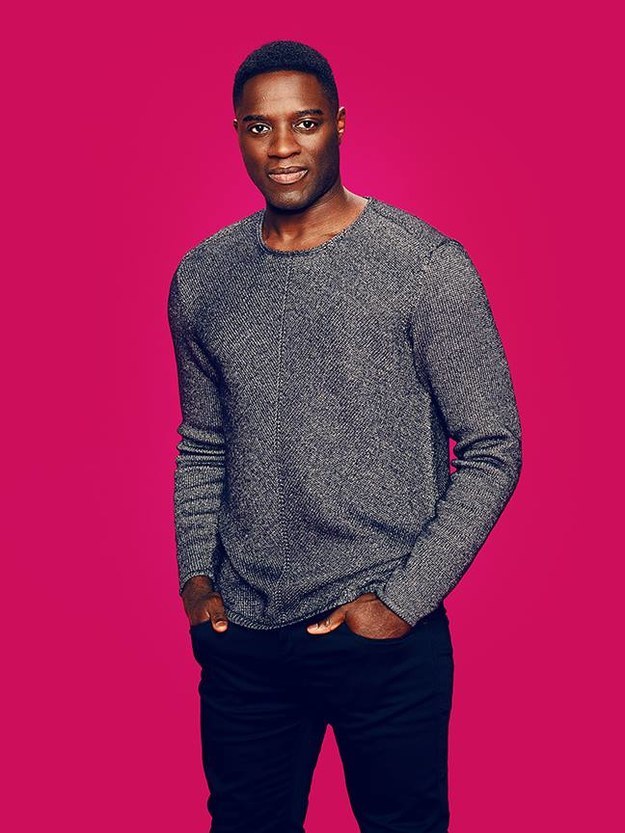 This post was created by a member of BuzzFeed Community, where anyone can post awesome lists and creations.
Learn more
or
post your buzz!