Being a biker certainly has plenty of challenges.
1.
Measure the frame of your bike.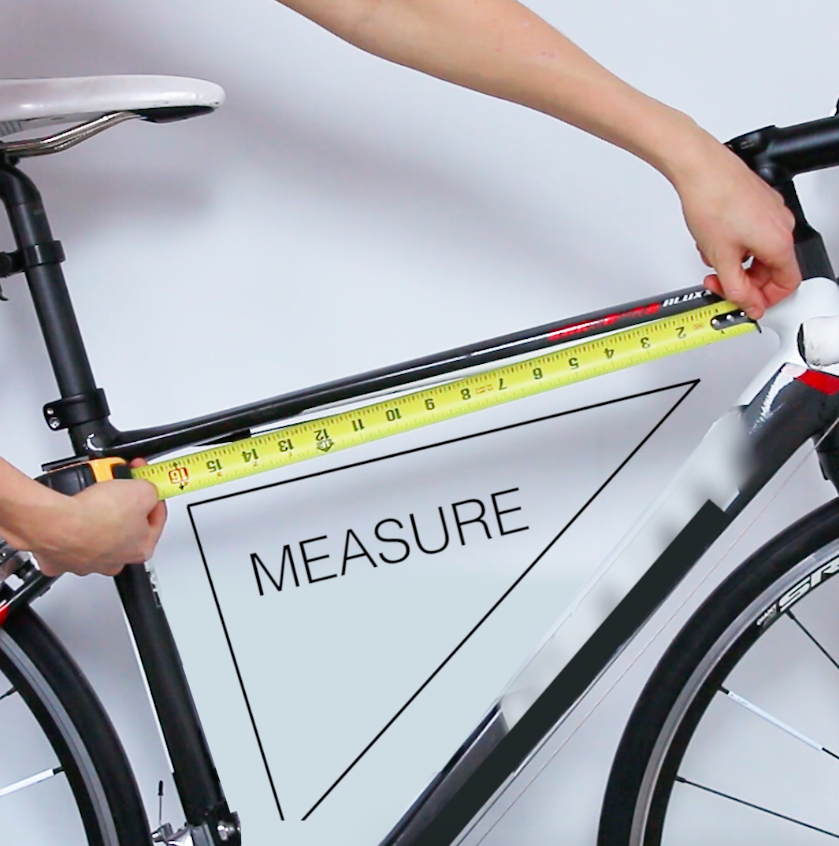 2.
Use your hand saw ($47.99) to cut a triangle slightly smaller than the measurements of your bike frame. Do this 8-10 times.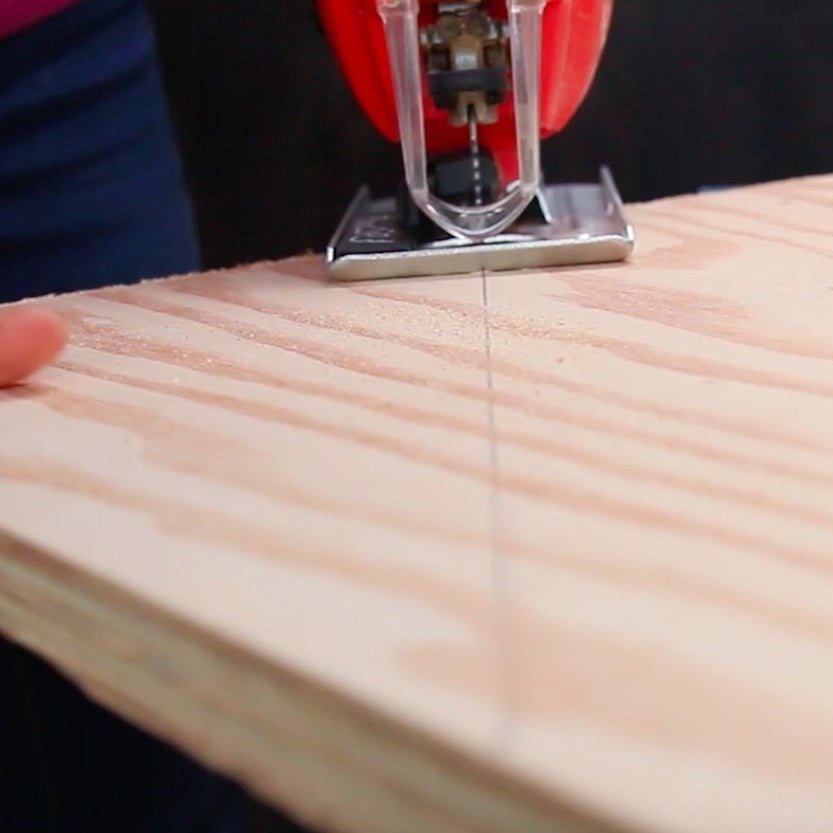 3.
Draw a smaller triangle (approximately 2 inches from each side) on each piece.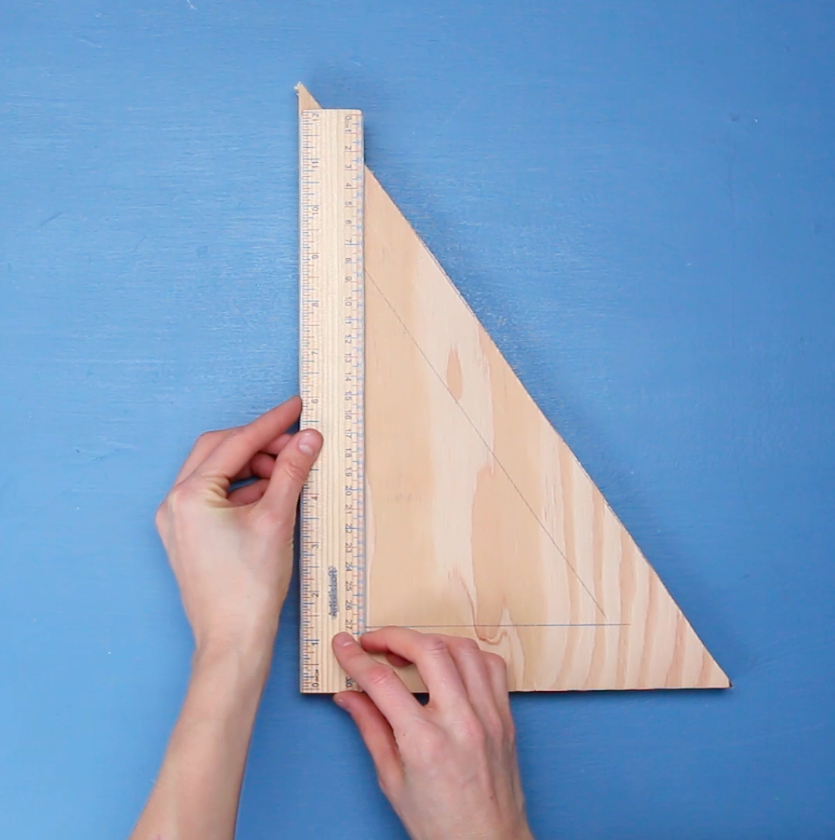 4.
Drill holes into each corner.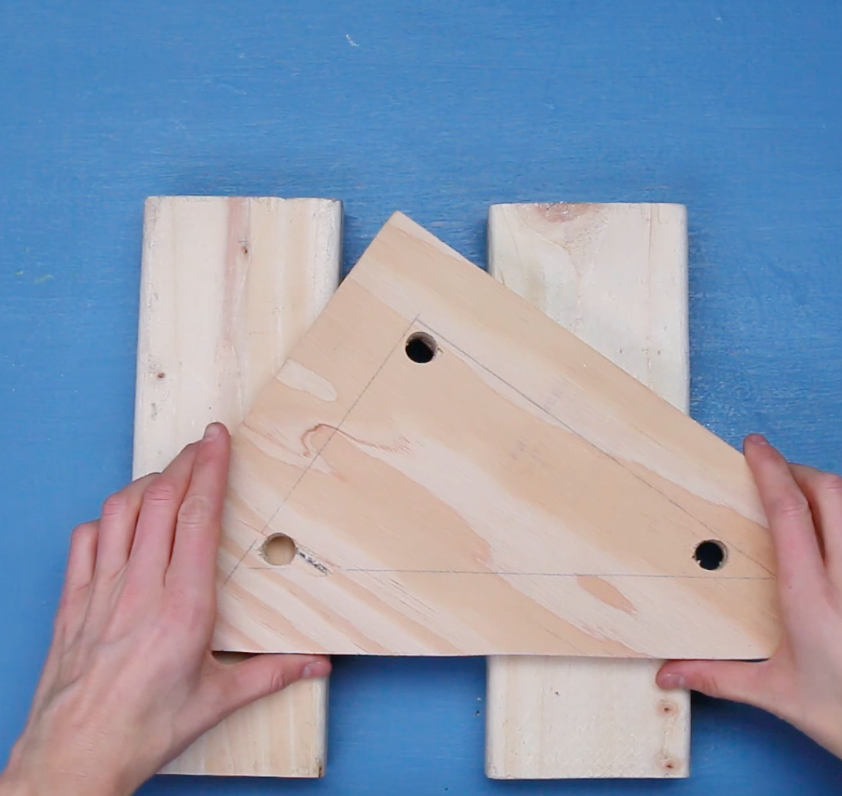 5.
Slip your handsaw through one of the holes and cut out the smaller triangle. Clean up the corners after the center is removed.
6.
Use your wood glue to stack all of your triangles on top of one another. Clamp them together.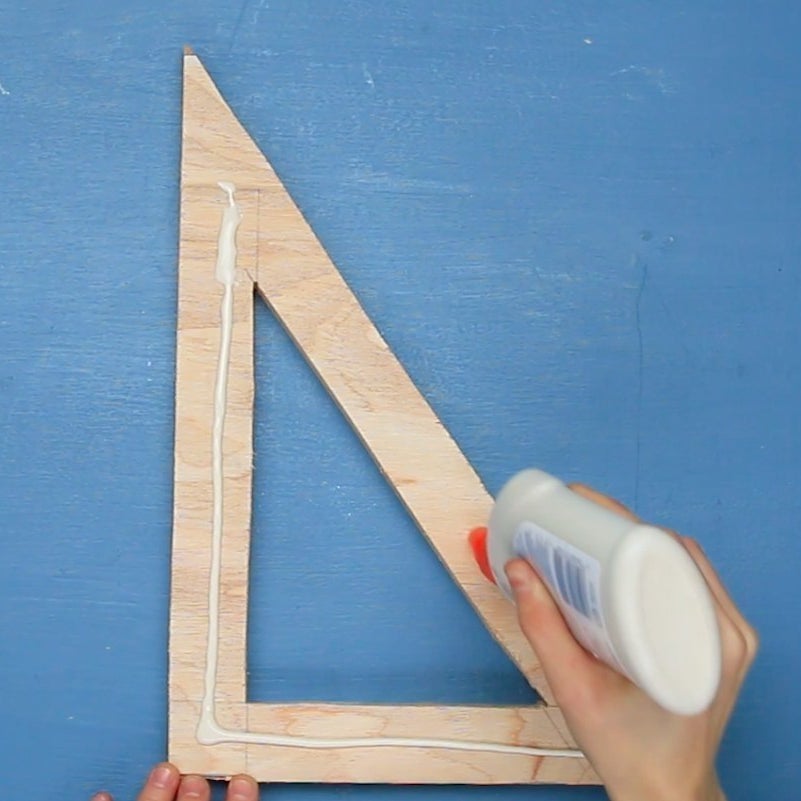 Let the glue dry for 3 hours.
9.
Optional: Apply your danish oil with a paper towel and let it dry overnight.
10.
Optional: Attach a rubber pad to the largest side of your wooden triangle.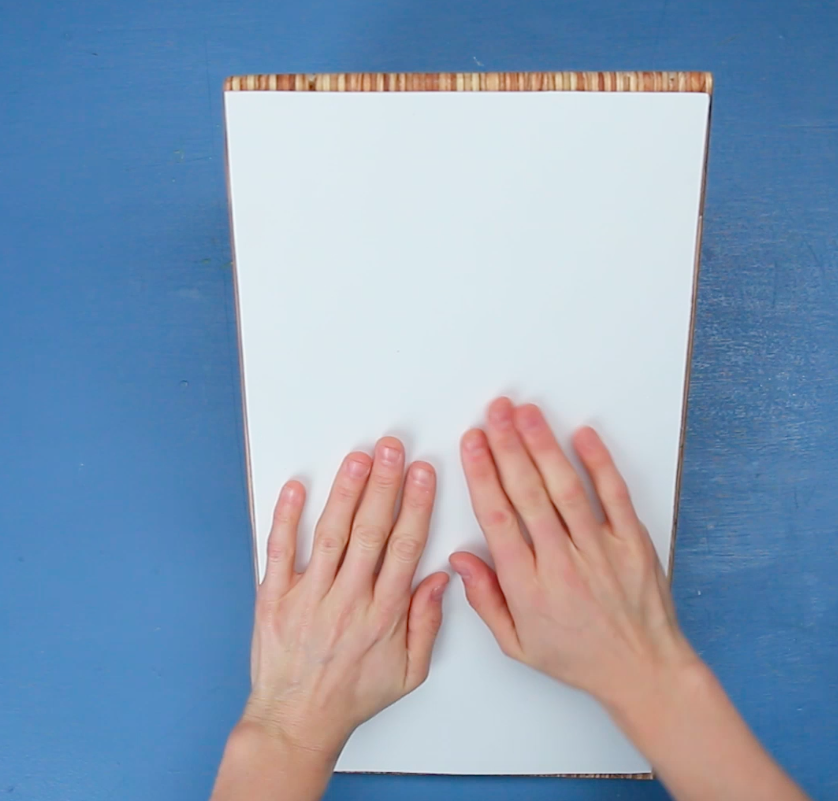 11.
Attach L brackets and corner bracket to the inside corner of your bike rack with screws.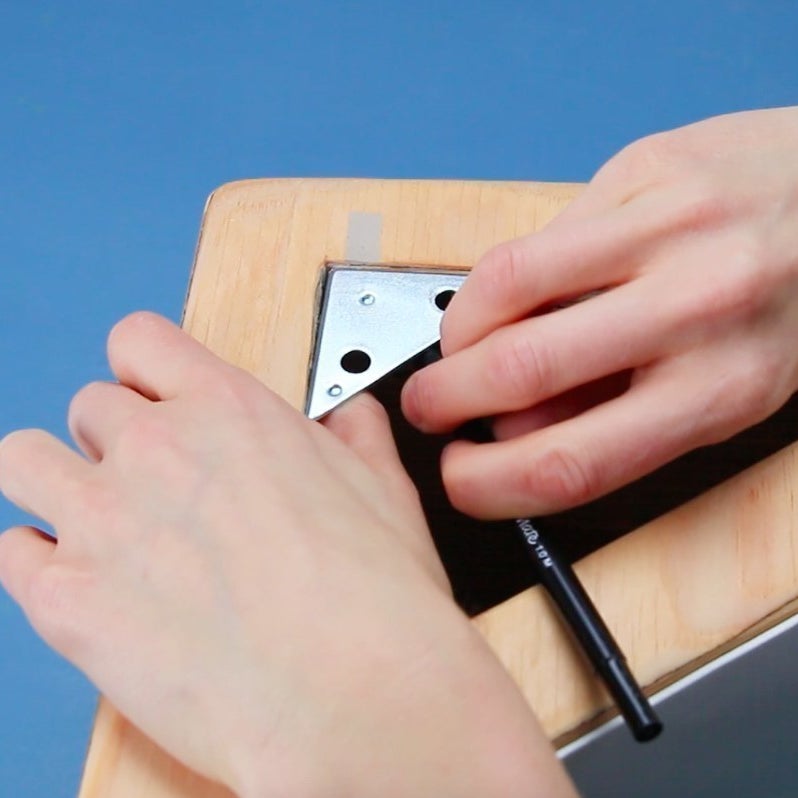 12.
Find a wall stud in the location you want to hang your bike. You can use a stud finder, or a powerful magnet to locate.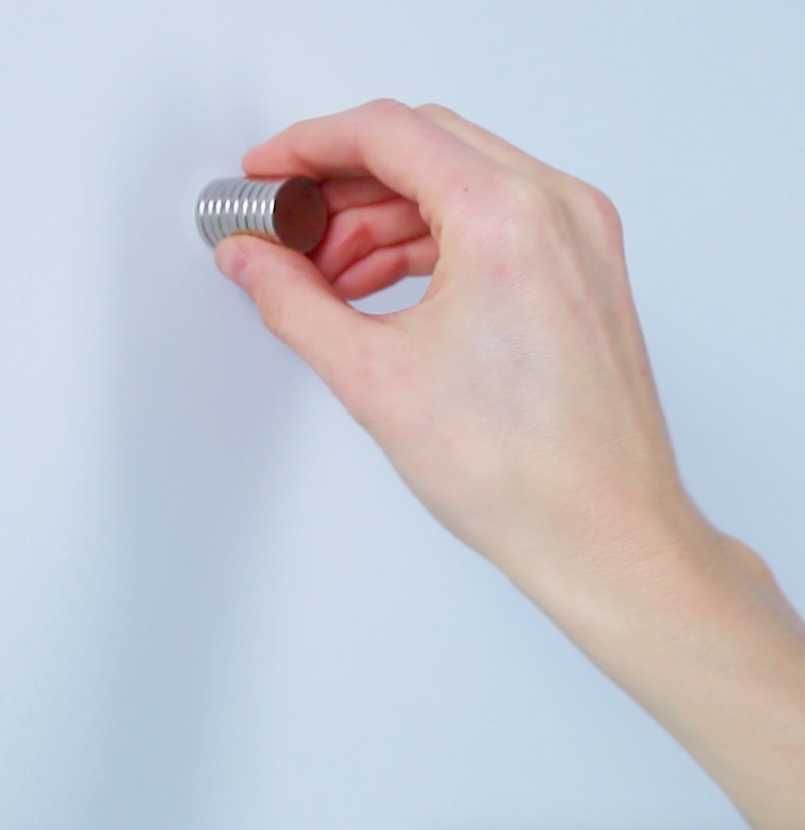 13.
Pre-drill holes and then mount your rack using the L brackets.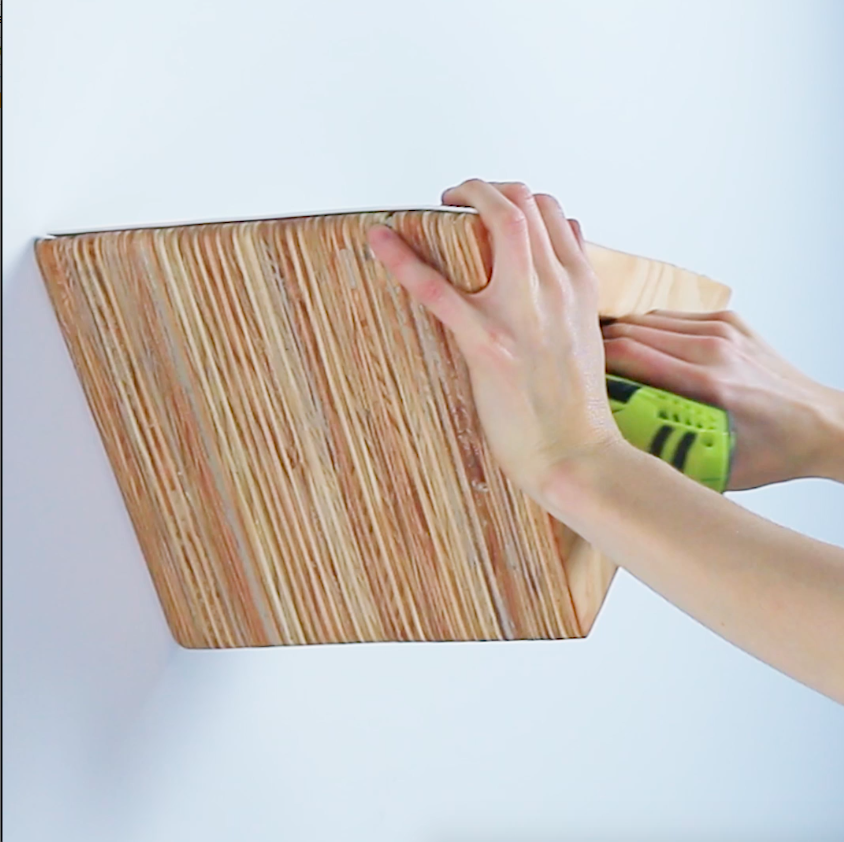 Easily balance your bike on your bike rack. Use the smaller triangle as storage space.