It's Friday night, what are you doing?

I don't know, I'm probably staying in

Going on a late night stroll

Probably whatever my friends are doing, I'm pretty flexible

You made plans with some other friends, but you're probably going to cancel and go to the fort instead

Drinking, obviously (obviously)

If you were a drink, what would you be?

Whats your favorite study spot?

What's your favorite band?

It's really hard to have a favorite band, because there are some artists where all of their work speaks to me, but then some others have a few songs that mean a lot to me.

Neutral Milk Hotel (It's not my favorite favorite, but I think it encapsulates my music taste the most)

The Forever Country 50 Video

I decide what music I like based off of the music festivals I want to go to

What's your response time in the group me?

I never respond because my phone is broken

Maybe a minute or two, but when I respond I send 3 texts back to back that are all a paragraph long

Average I guess? You should probably just text me directly if you need me.

I look at it immediately, but I wait 10 minutes before deciding if its worth responding to

I can't respond because I keep getting kicked out

Pick a photo from these gay penguins

What horrible SIF experience are you?

Tripping in a Kiddie Pool on the Six Porch

Couch Locked Playing SMS in Grandmarc Theater

Missing the 4AM Hangout After the Fire Alarm in Grandmarc

Winning the Date Function

What's your favorite algorithm?

Anything covered in Cracking the Coding Interview

I don't know, we only just started Greedy

Branch and Bound Algorithms

Who is your favorite member OF the Smirnoff Ice Foundation

Pick a drinking game

Which Gonzaga Boy Would You Hookup with?

What song do you request from Donny at Coupes?

"American Girl" by Tom Petty & the Heartbreakers

"Fake Plastic Trees" by Radiohead

"Closer" by The Chainsmokers

"Mr. Brightside" by The Killers

"Sweet Caroline" by Neil Diamond

Who's your favorite Alpha Sig Member NOT in the Smirnoff Ice Foundation?

I only hang out with the Smirnoff Ice Foundation

I only hang out with the Smirnoff Ice Foundation

I only hang out with the Smirnoff Ice Foundation

I only hang out with the Smirnoff Ice Foundation

I only hang out with the Smirnoff Ice Foundation
What Smirnoff Ice Foundation Member Are You Based Off Of These Questions?
You got:

Polsky (That Earthy Kid)
As one of the chillest members of the group, you're surprisingly good at holding everyone together with your laid back attitude. Despite your chill nature, you don't let anyone else get in the way of your choices in life, ordering a Mr. Pibb or Coke on the ASig bar tab when the mood suits you.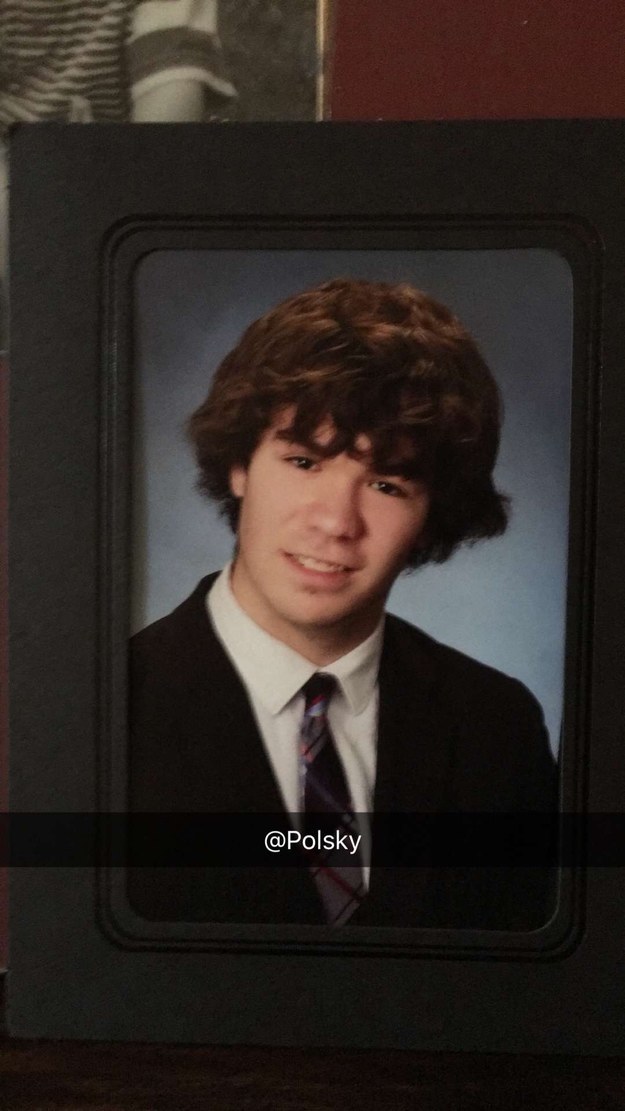 You're everyone's yes man, always down to hang out and can get along with just about anyone. Rumor has it you can fall asleep at a moments notice.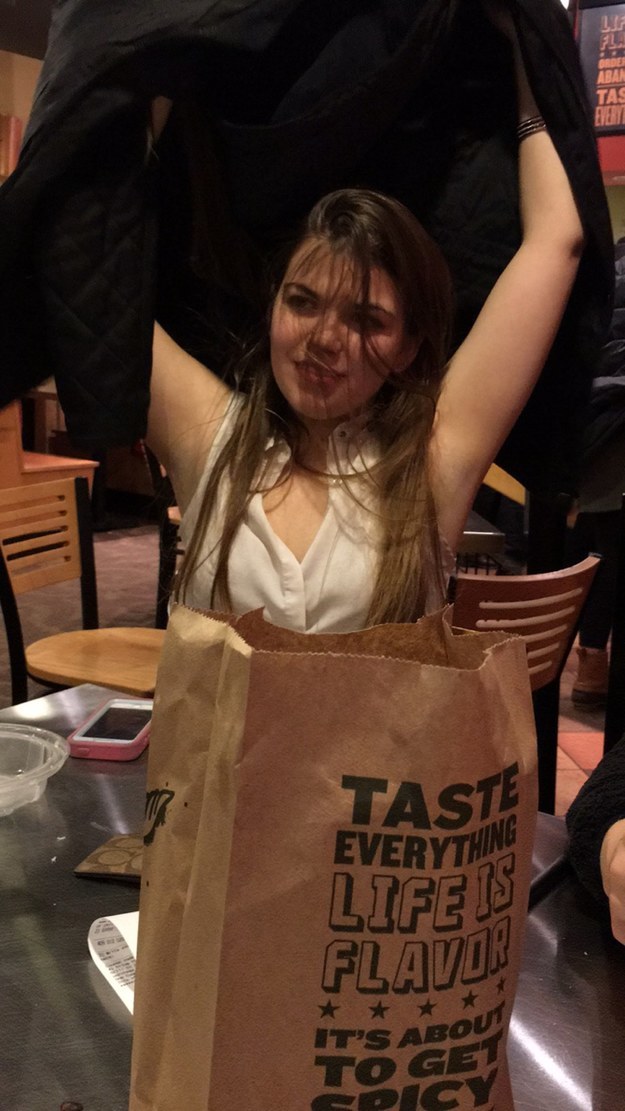 As everyone's favorite Wake Forest student, you're willing to go the extra mile (from the flats) for your friends. You're a generally happy person without much drama going on.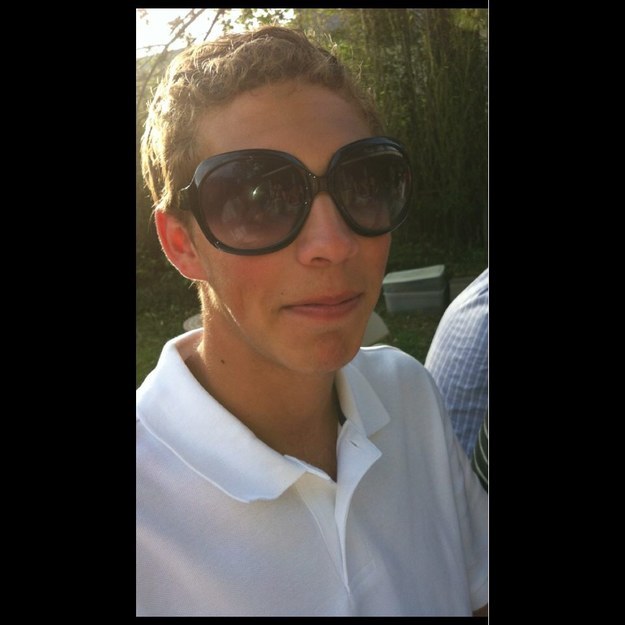 You love a good time, and don't the little things like getting arrested get you down. You're known for being drunk and for being hungover.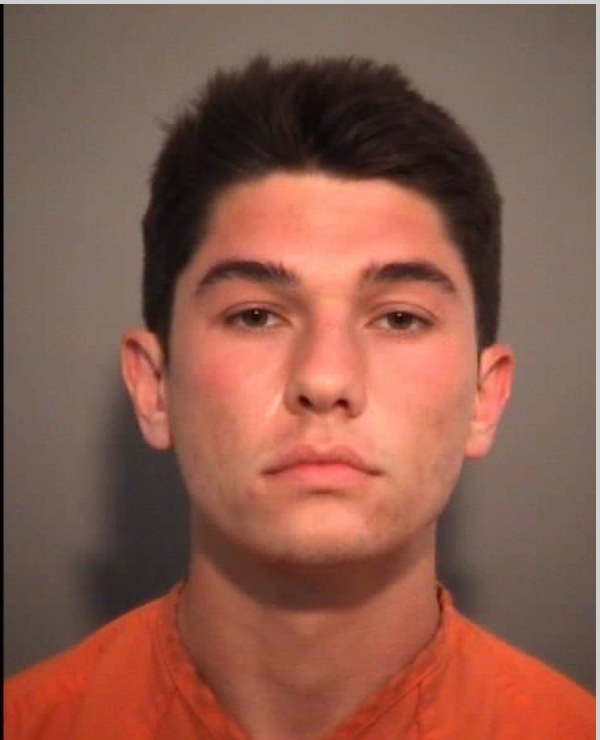 You used to be a good student until you joined the Smirnoff Ice Foundation, but you still love algorithms and are willing to attend a class you've already taken just because you loved it so much. You love your friends and can't imagine going a day without them, which is why you don't go a day without them.
There isn't much to say, you're the most emotionally stable member of the Smirnoff Ice Foundation, but everyone shits on you anyway.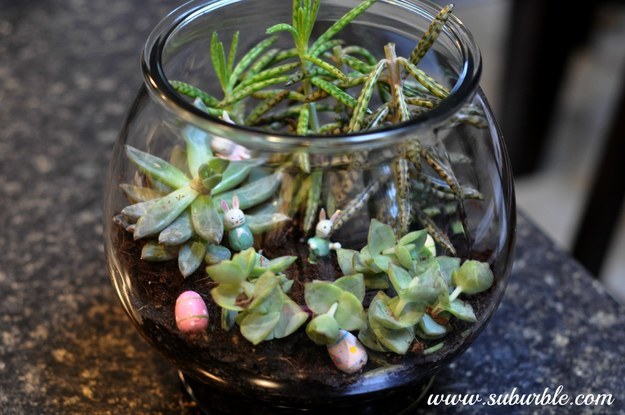 This post was created by a member of BuzzFeed Community, where anyone can post awesome lists and creations.
Learn more
or
post your buzz!