Cruise wear is the hottest trend this season, and these stylish looks called for only the most pupular models in the game right now.
After spending HOURS in hair and makeup...
...and fulfilling their contractually obligated time with a personal masseuse...
...it was finally time to call the talent to the set.
With the stage set, the lights hot, and cameras ready, it's time to get this fashion shoot started...

There's nothing cuter than a canine in a captain's uniform. This fitted look commands salutes even when he's barking orders.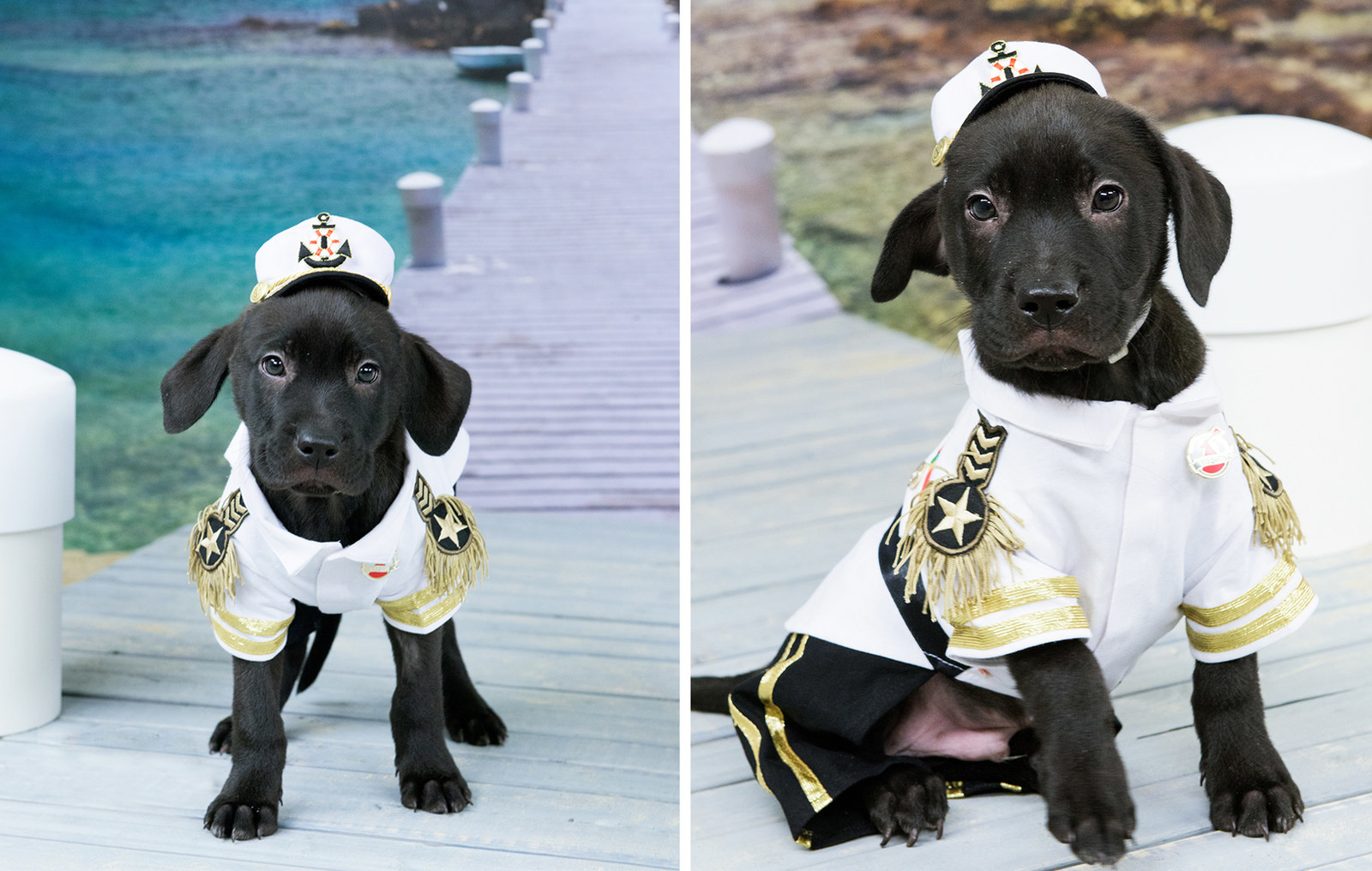 These loved-up pups are stepping out for dinner in their finest formal wear, looking dashingly debonair and pretty in pink.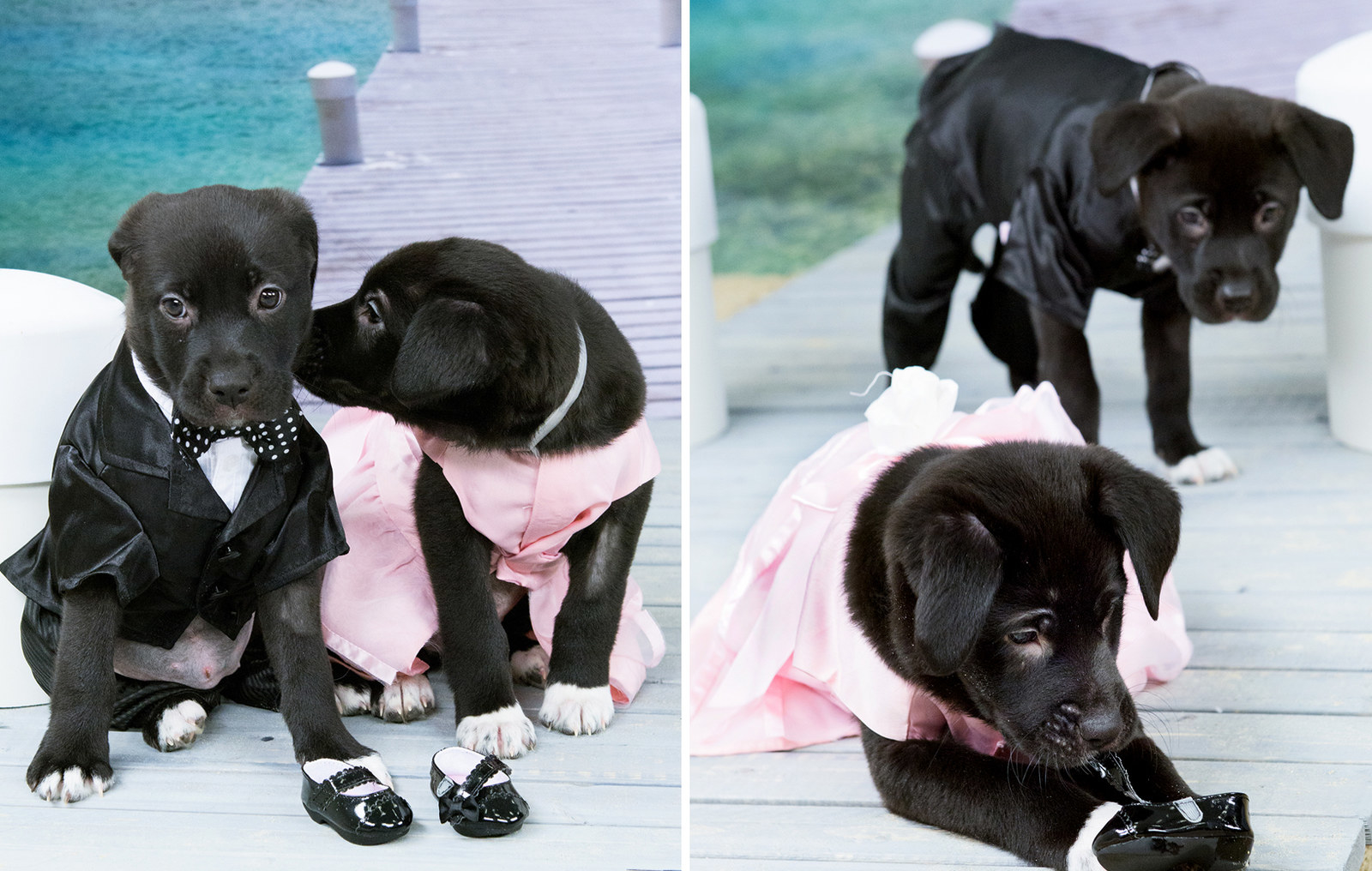 These pups know comfort is just as important as style, and they're nailing that post-pool glamor with these fluffy white robes.
Oh, buoy! This little fella is working the boardwalk in classic nautical navy and stripes.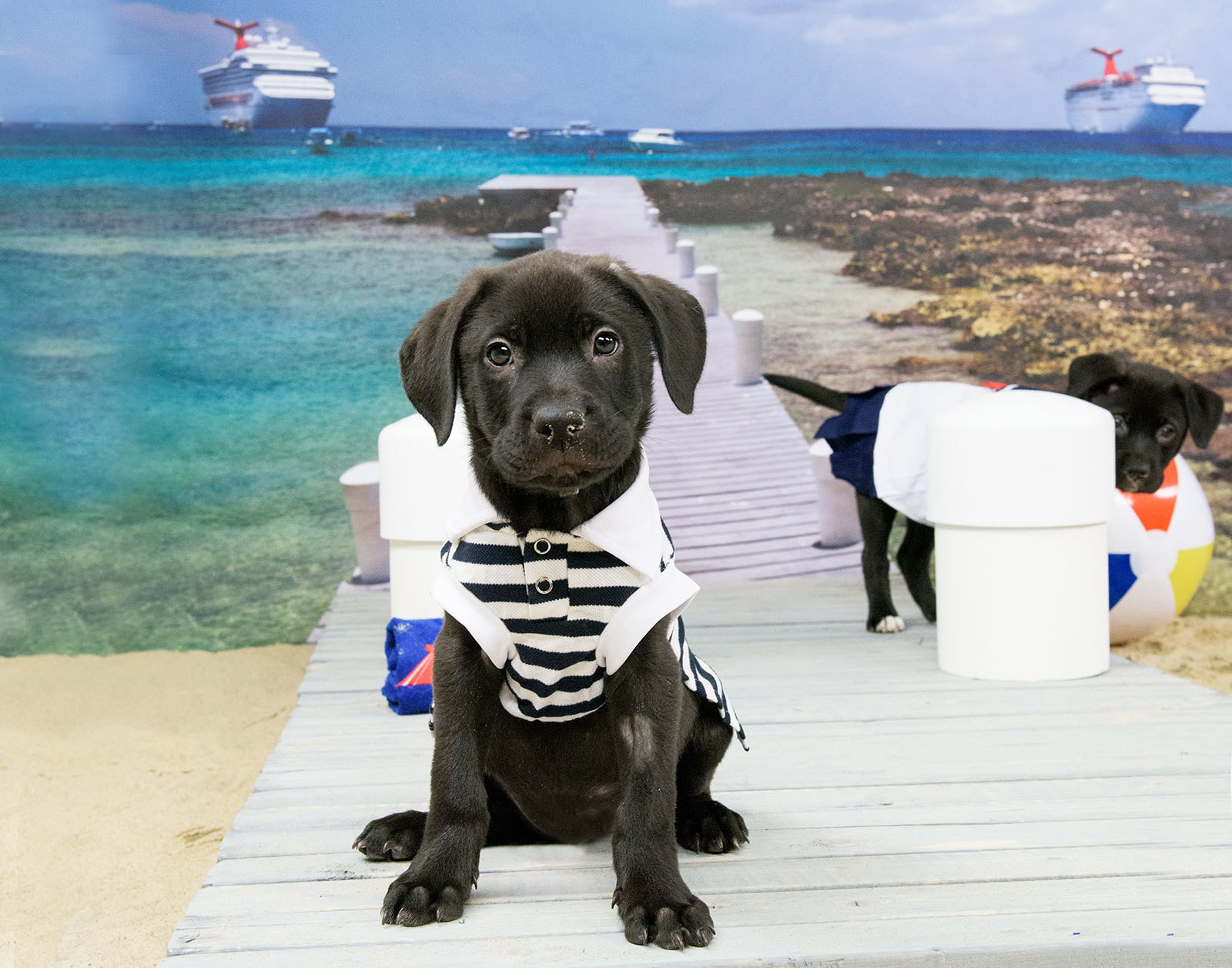 Taking a deeper dive with this iconic nautical look — the pairing of the stripes on the shirt with the stripes on the tote will certainly give you sea legs.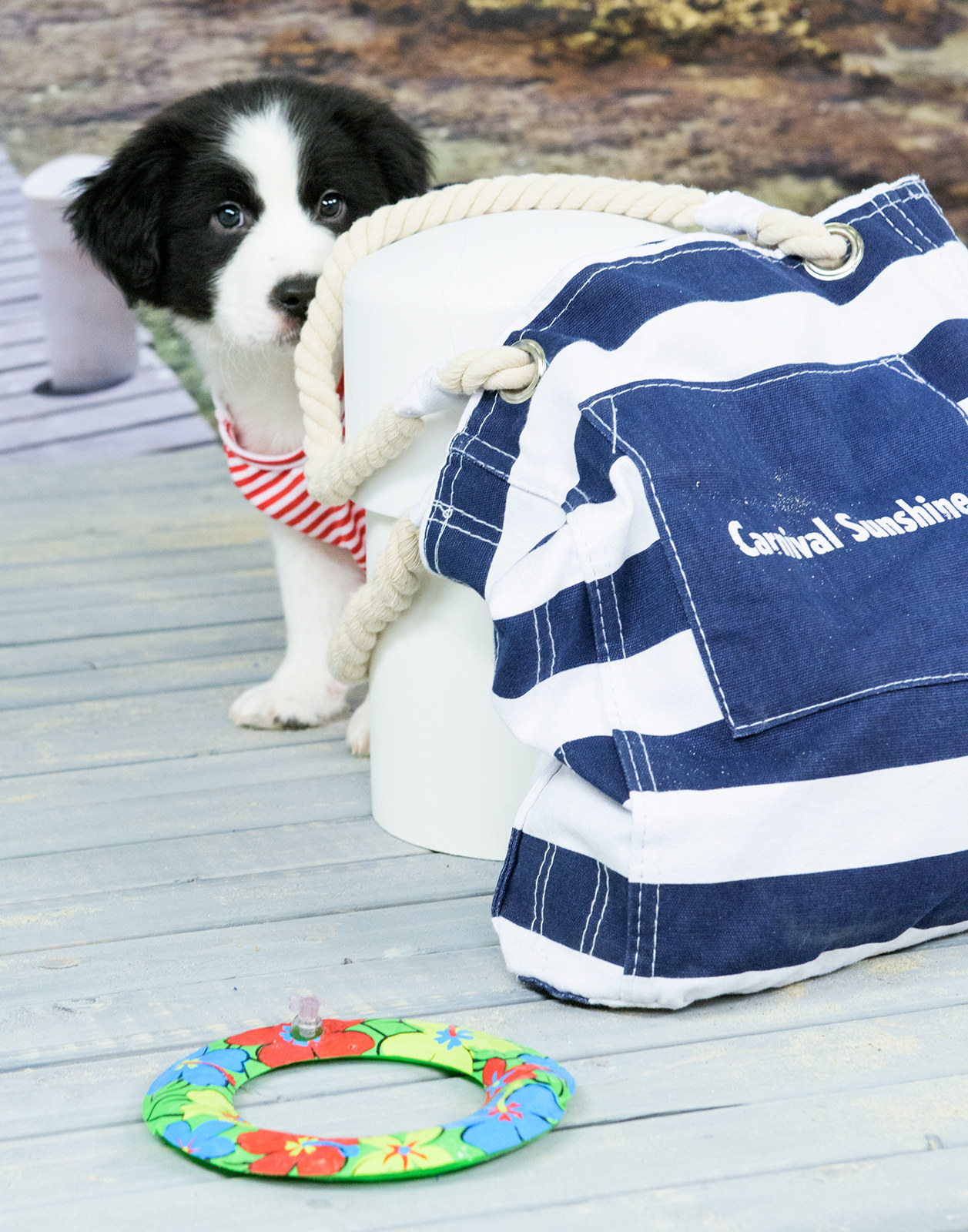 Anddd next we have these two modeling the summer's hottest accessory: the snorkel.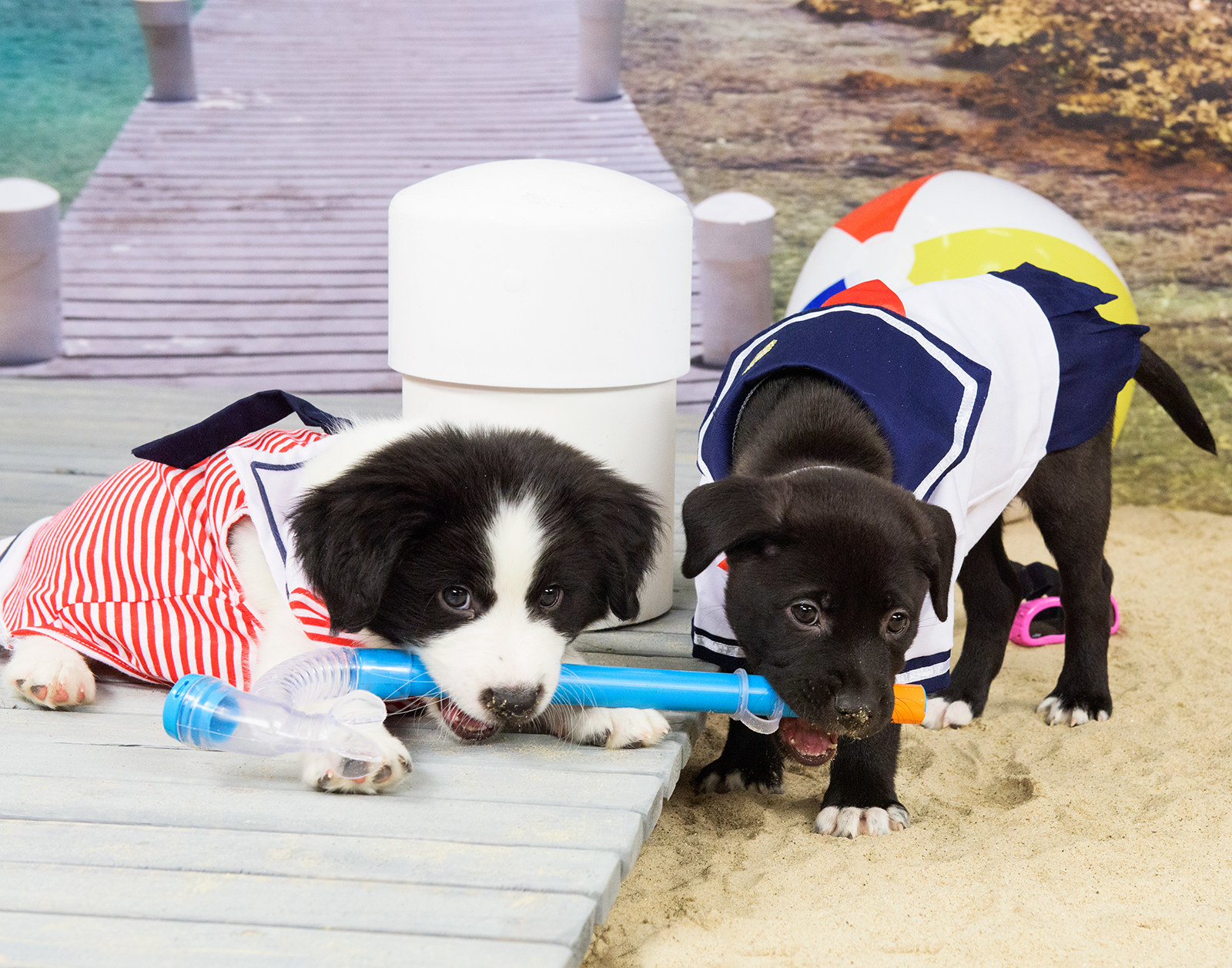 Shifting gears to our single ladies' barkelorette line, this beautiful use of lace and flowers will make any owner want to put a collar on it.
Sun's out, guns out! These tropical board shorts accentuate those beautiful puppy-dog eyes.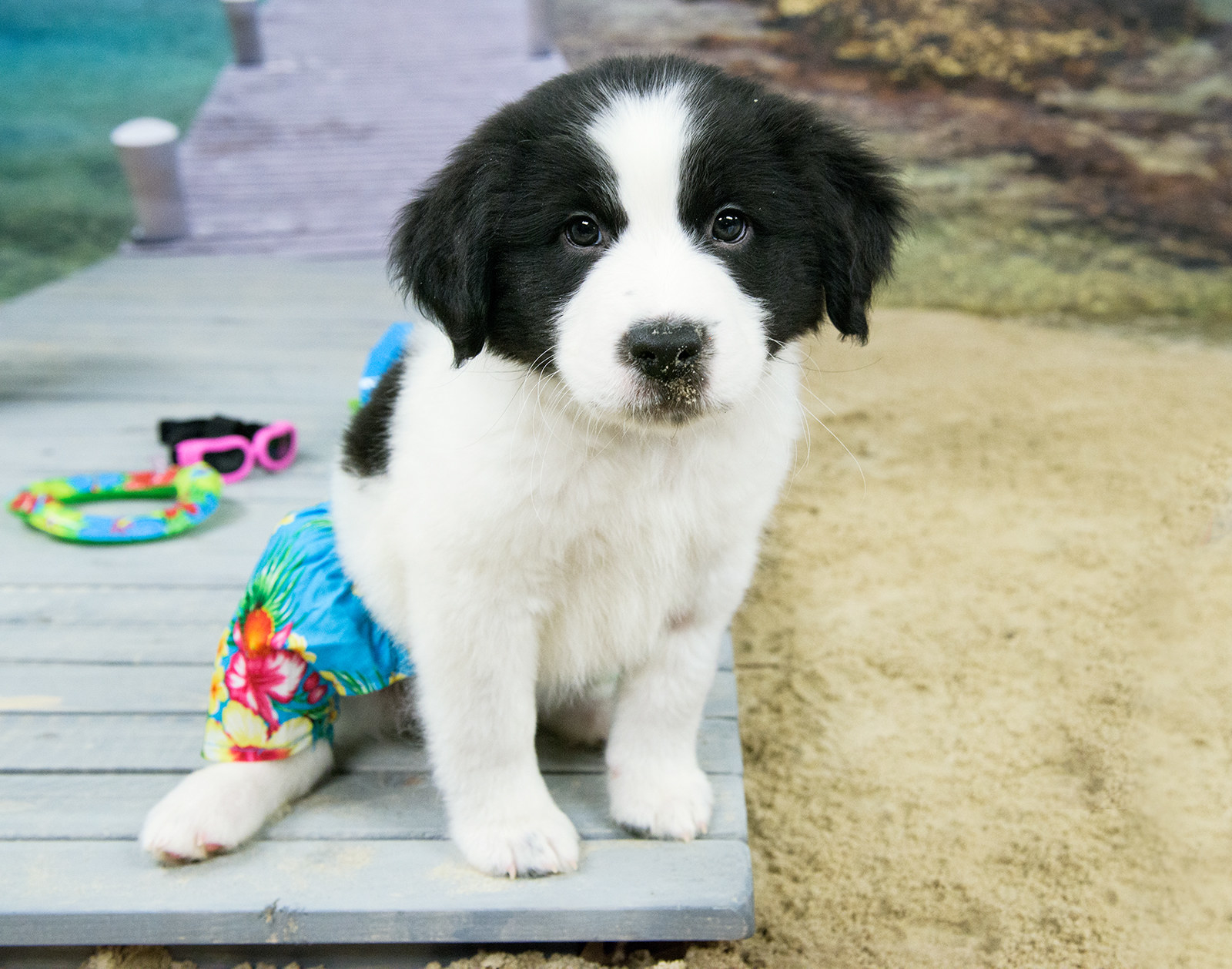 These pups' looks will leave you gasping for air. Life under the sea doesn't look any better than this diver and merdog.
The long shoot is tuckering out our models...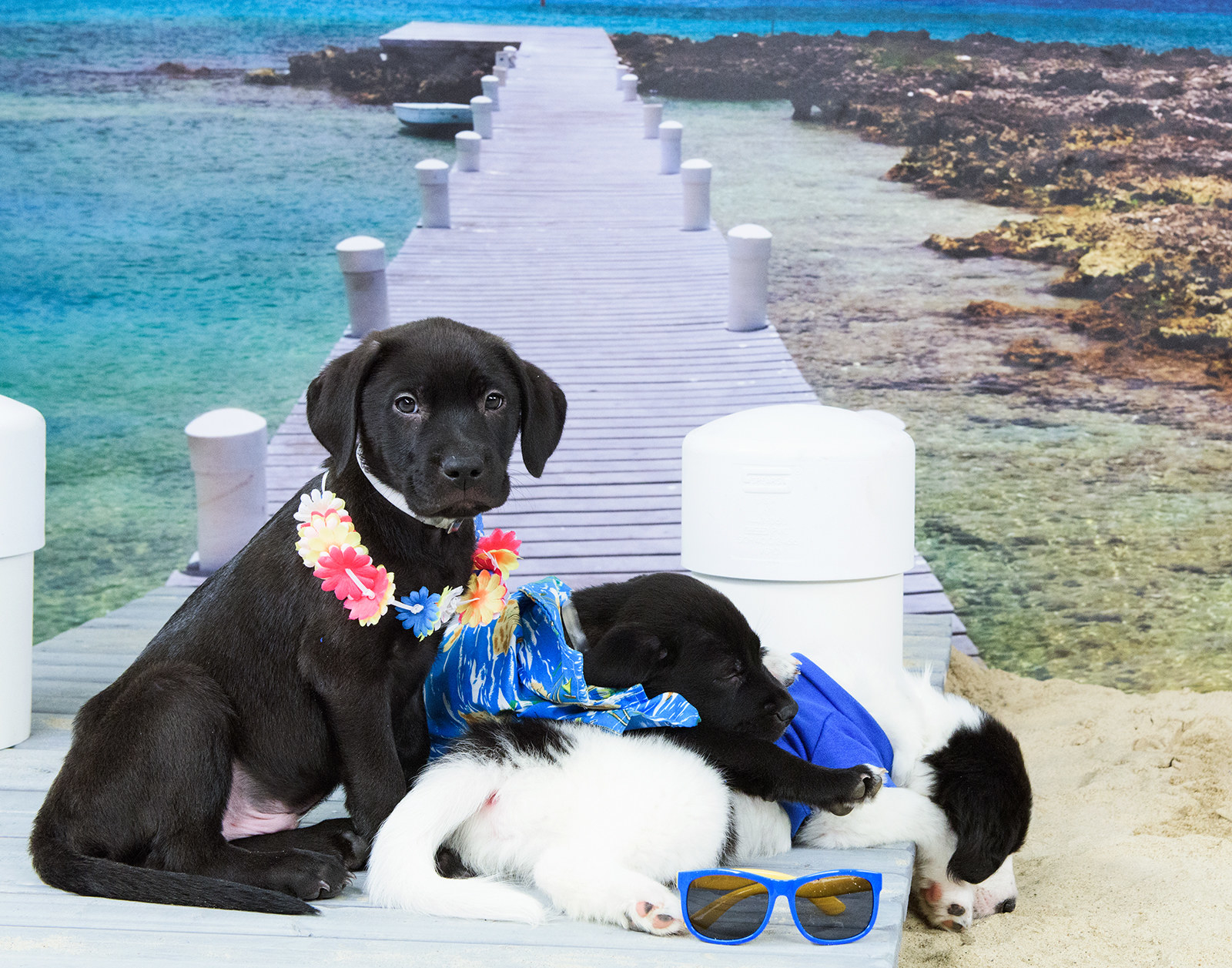 ...but it's never too late for a glamor shot. Our last look is this fitted shirt that would make any cruise director jealous.
And with that, ladies, gentlemen, and canines...that's a wrap!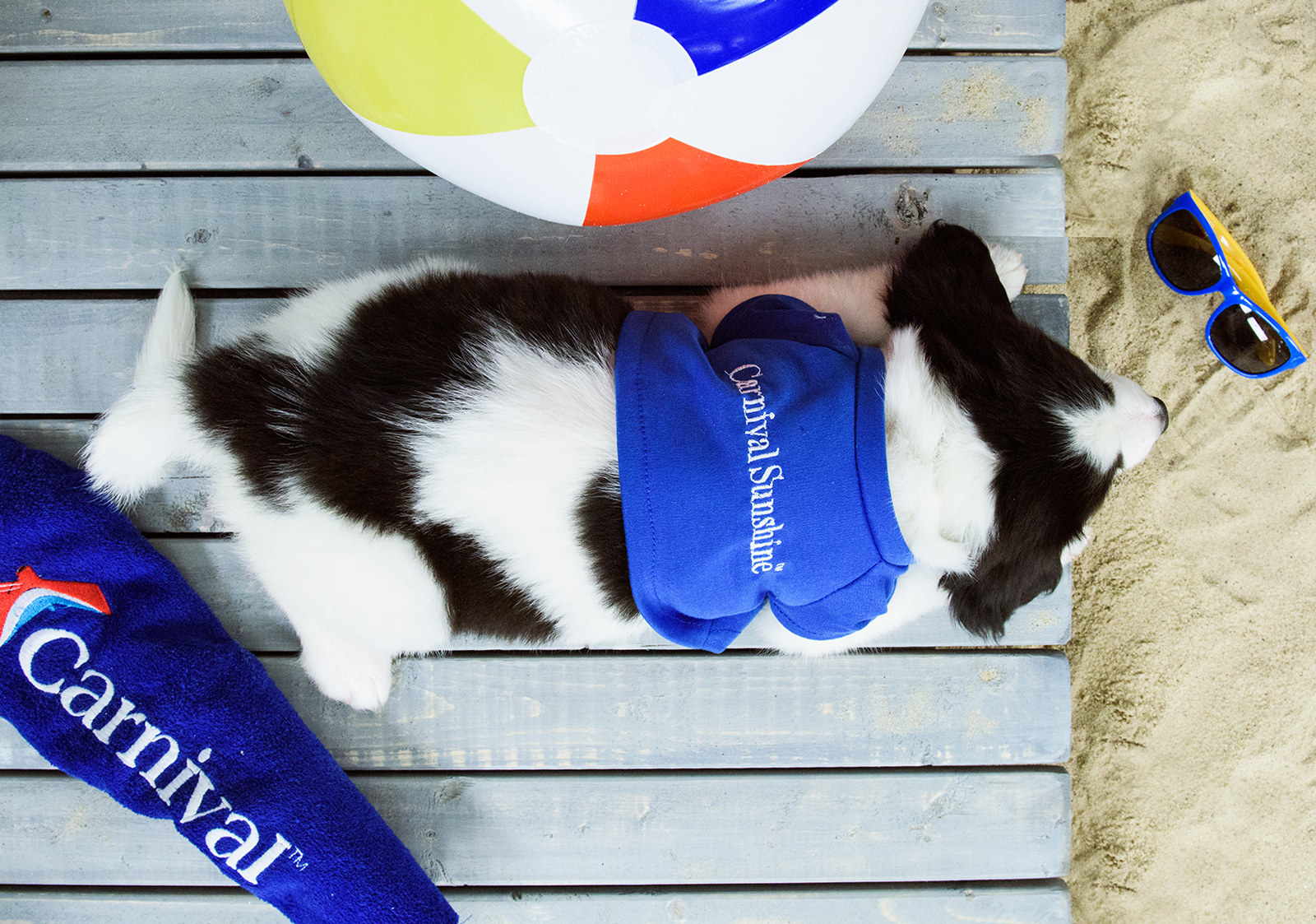 All photos by Lennon, Stone, & Zaser/ © BuzzFeed. Header design by Lyla Ribot/ © BuzzFeed
All puppies (and others) are available for adoption at Bideawee Shelter in New York, NY.