Nia Frazier, a dancer on the popular reality show, Dance Moms, released a song back in 2015 encouraging individuals to embrace and flaunt the qualities that make them unique.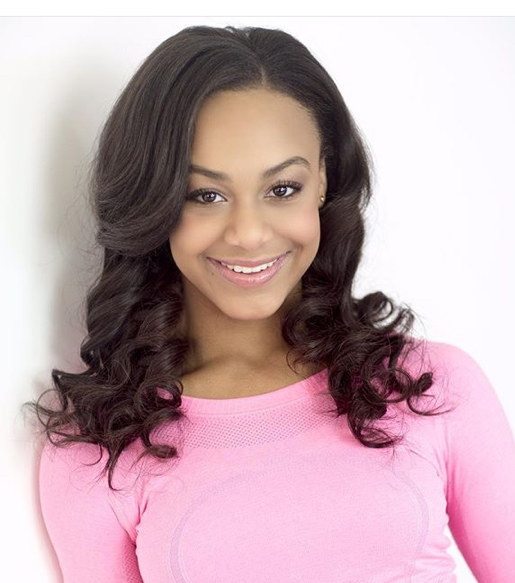 Are you impressed already? Well, you should be because that's this girl's job.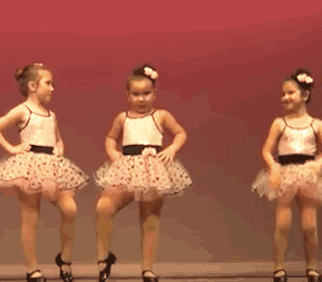 Coco Jones jumps in, dissing all the rumors and being the grown-ass woman that she is!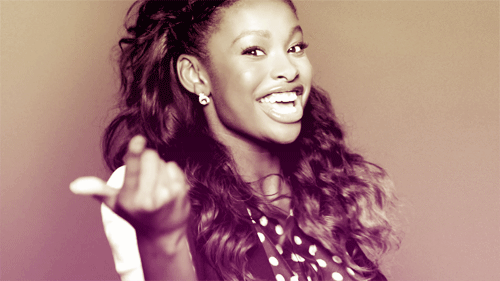 Nia flaunts her curly hair and fierce 'tude reminding the world what she's made 💁🏿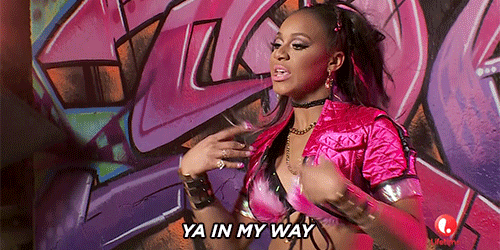 Prepare yourselves for two powerful voices joining in harmony to call out haters and come out on top 😮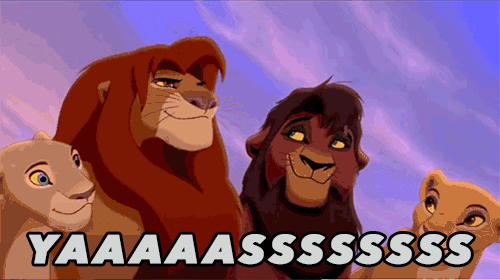 The beat is reaching a crescendo…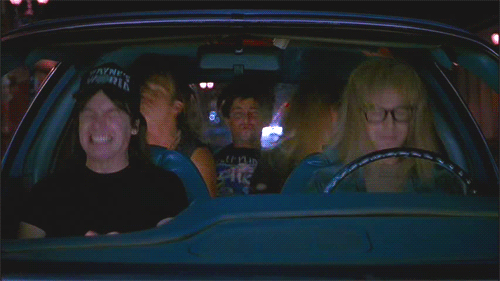 SLAY!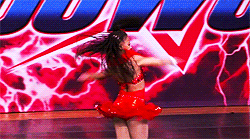 The 14-year old singer brandishes her bold personality making sure everyone knows this is who she is and she ain't gonna change!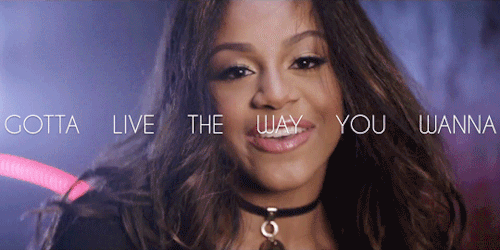 Both singers decide they're too fly for your judgement and have better things to worry about like, oh yeah, THEMSELVES SLAYING!!!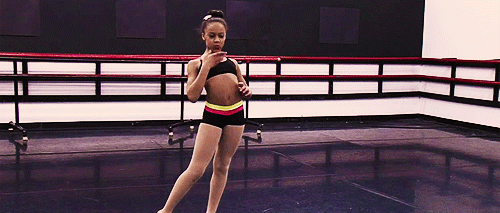 NO ONE NEEDS YOUR SILLY GOSSIP OR CAT FIGHTS BYE 🙅🏿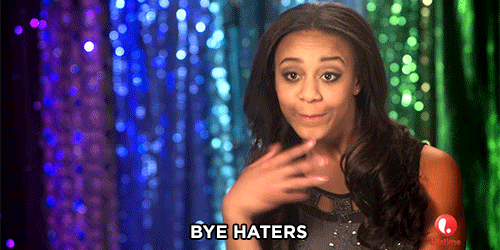 This post was created by a member of BuzzFeed Community, where anyone can post awesome lists and creations.
Learn more
or
post your buzz!